Today we celebrated the close of another year together. Farewell to our 5th graders and other friends who are moving on, and congratulations to Mrs. Walters. She had the honor of ringing our old Floyd School bell into retirement. Happy Summer!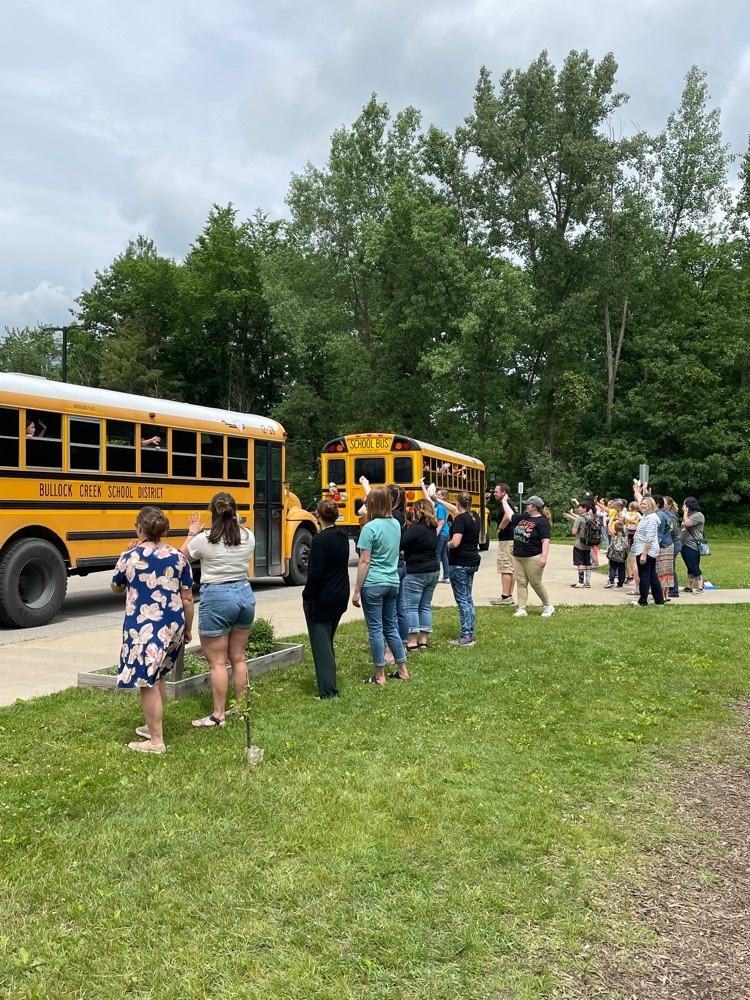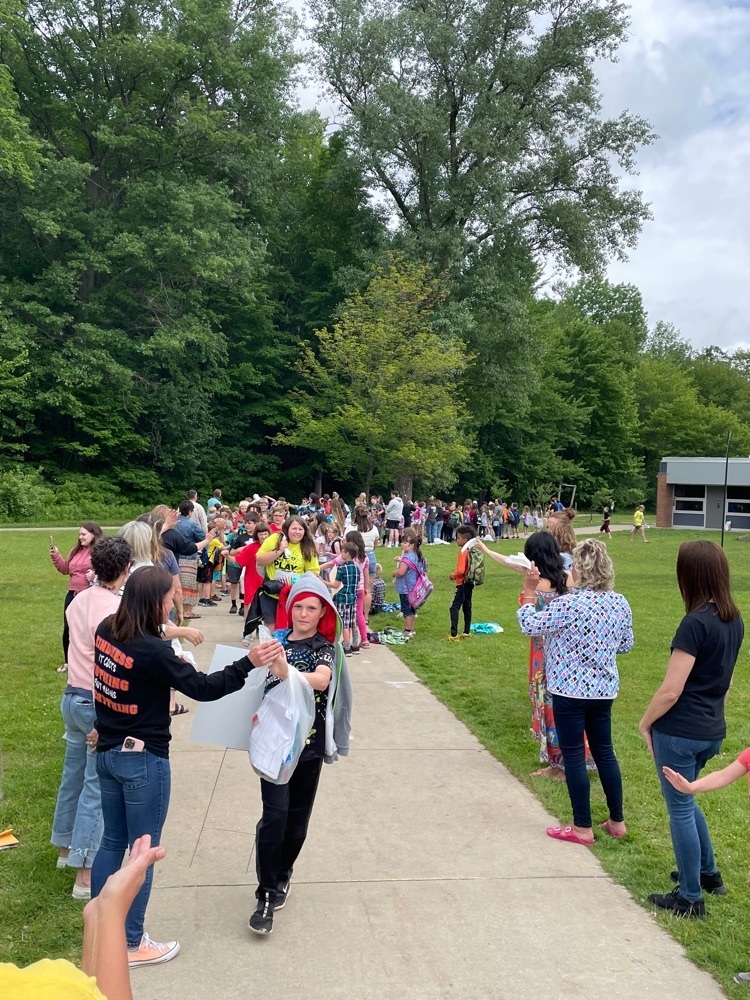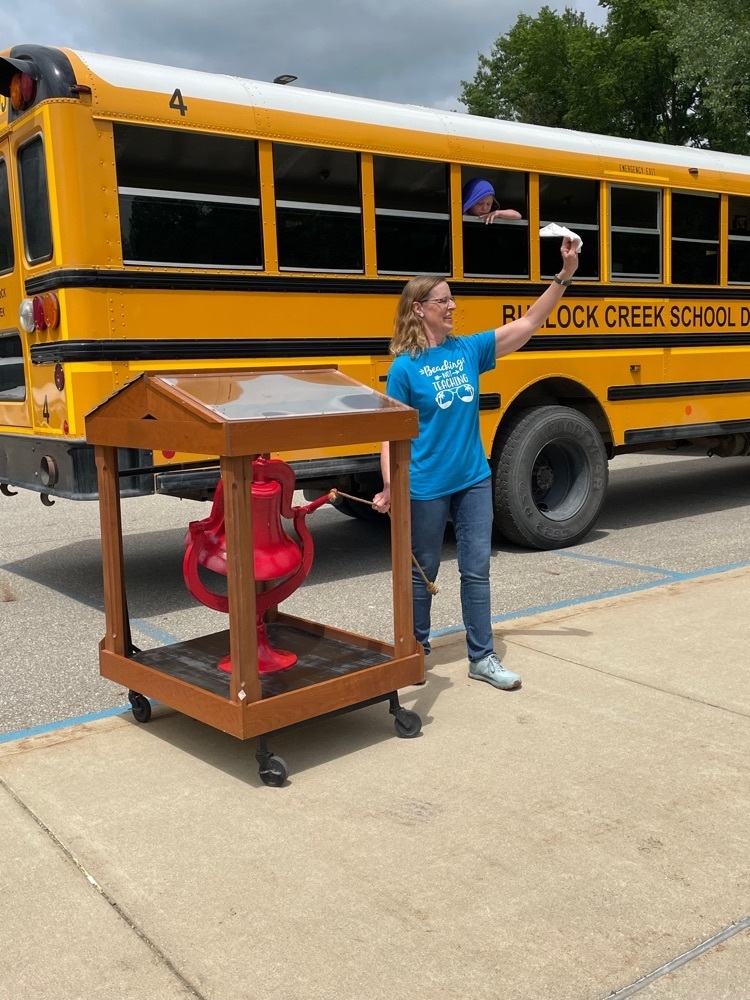 A couple weeks ago, Ms. Buiteweg's 8th Grade Pre Algebra worked on a project connecting natural phenomenons with math transformations. The students looked around the wetlands to find examples of real life translations, dilations, reflections, and rotations.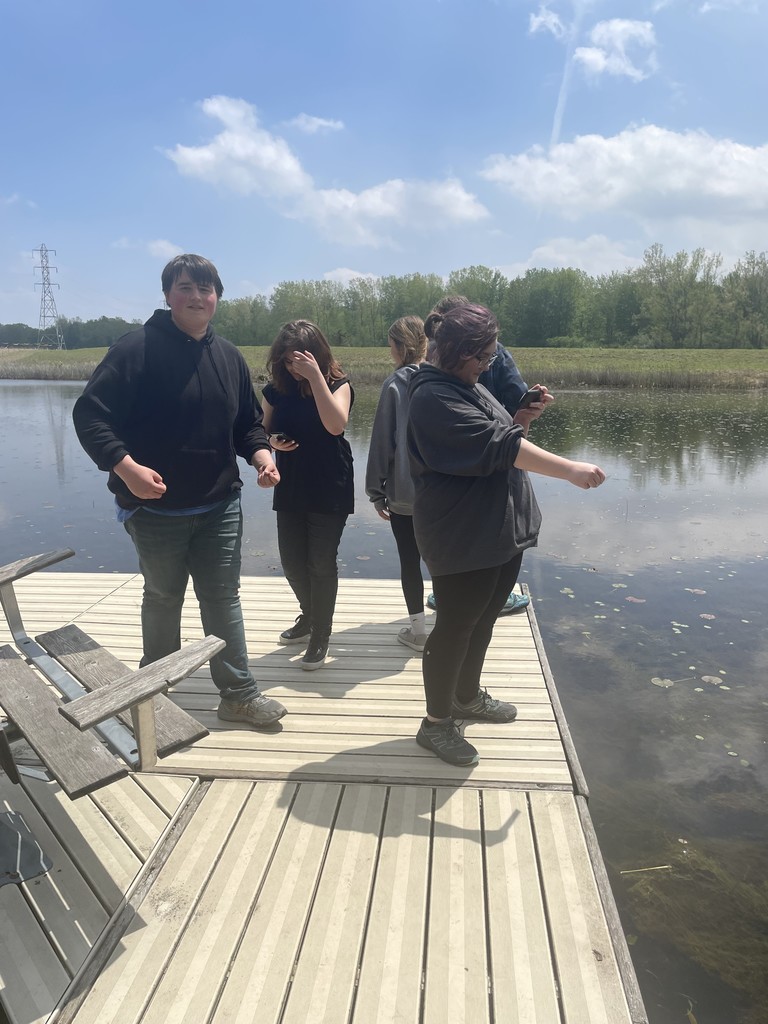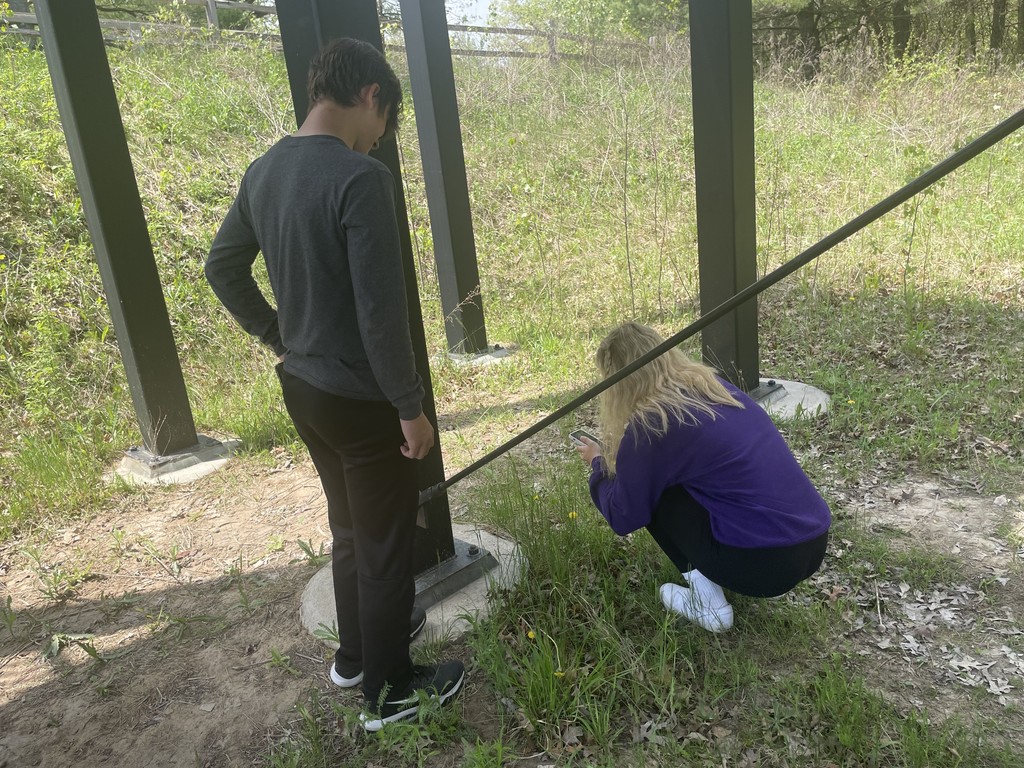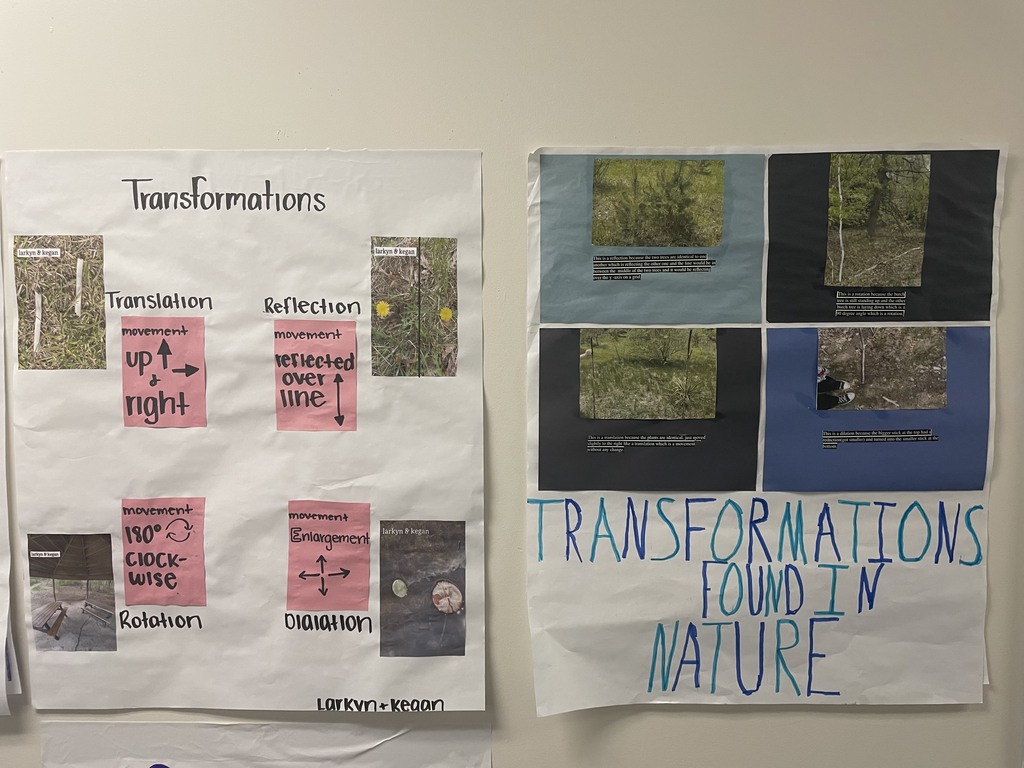 Congratulations to all 8th grade Bullock Creek Middle School students! Tonight they were recognized for their accomplishments and wished well as they get ready to join the high school next year.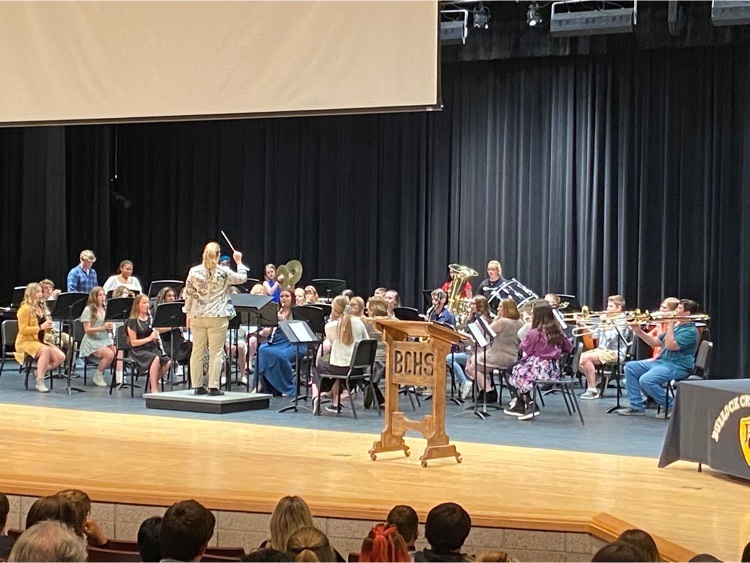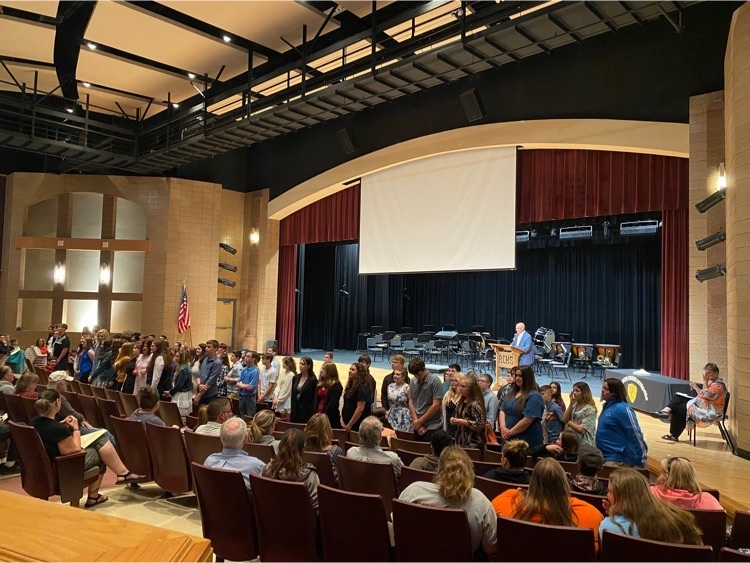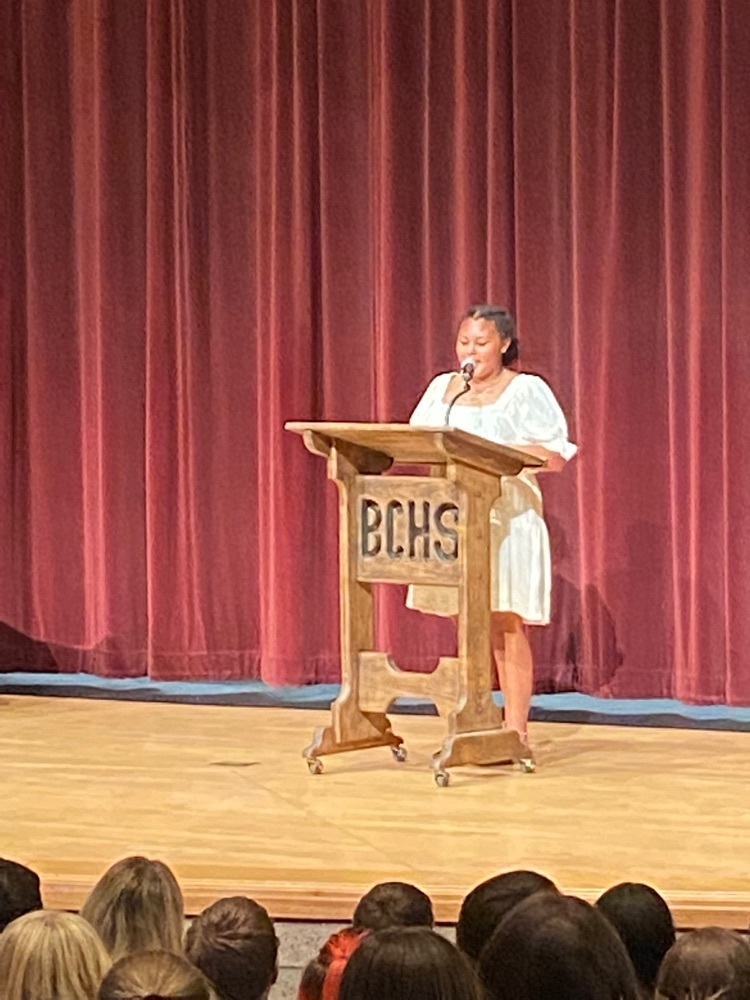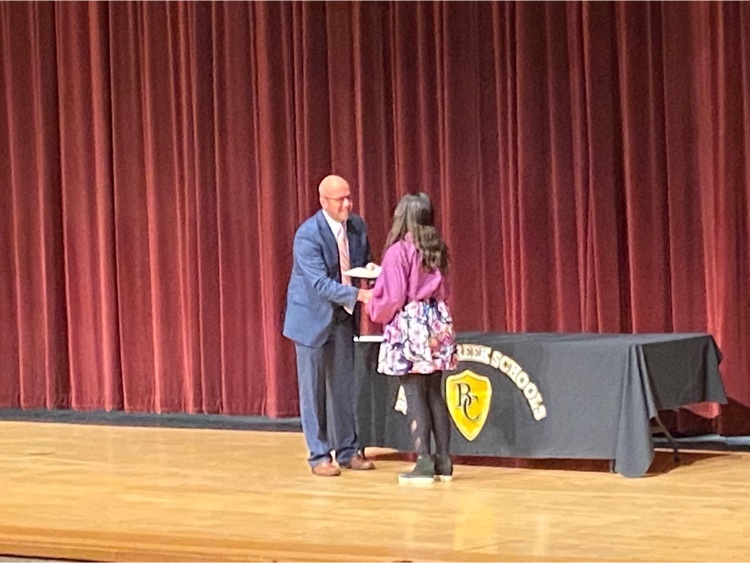 Who loves Loons baseball and our nature program here at Bullock Creek? Help support our nature program and enjoy a Loons game all at the same time! See the attached flier for details!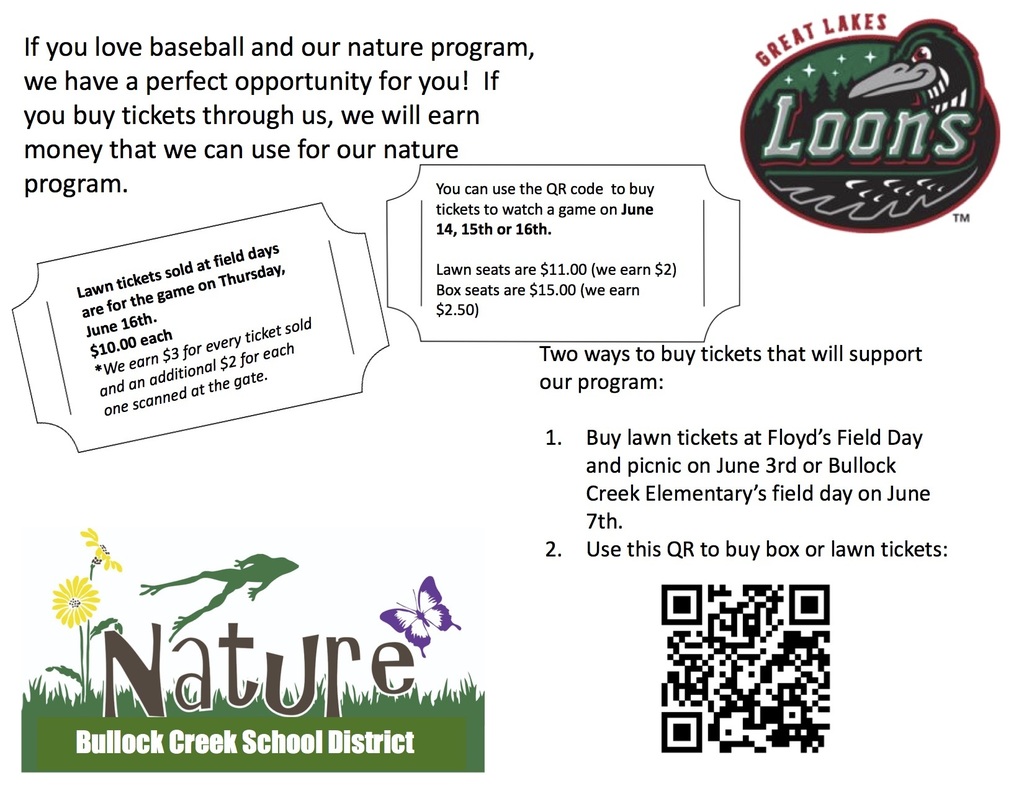 Congratulations to our Floyd Girls on the Run team and coaches! We are proud of your commitment, strength, positivity, and growing confidence. You had lots of fans cheering you on during the 5K!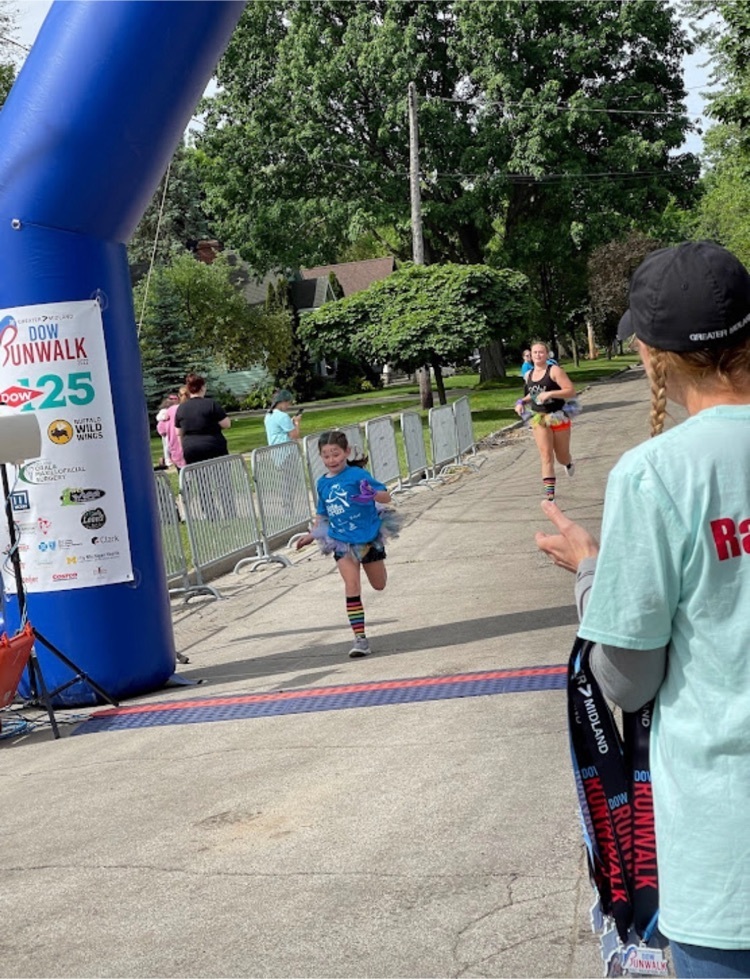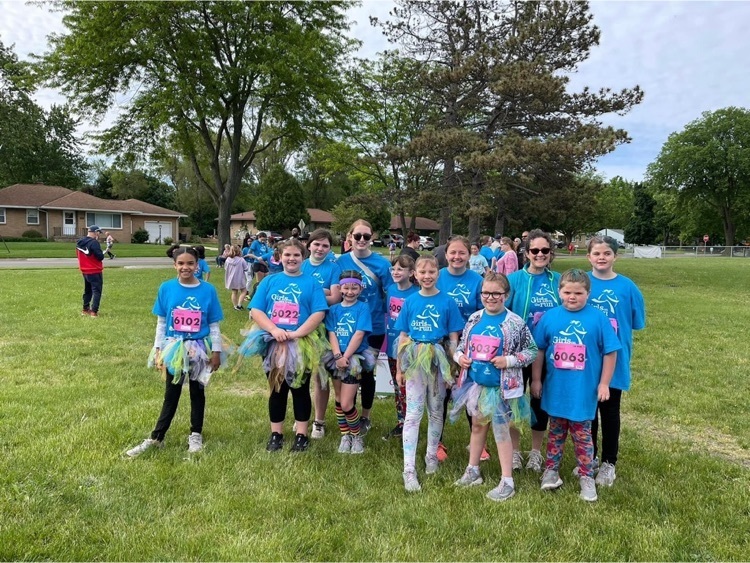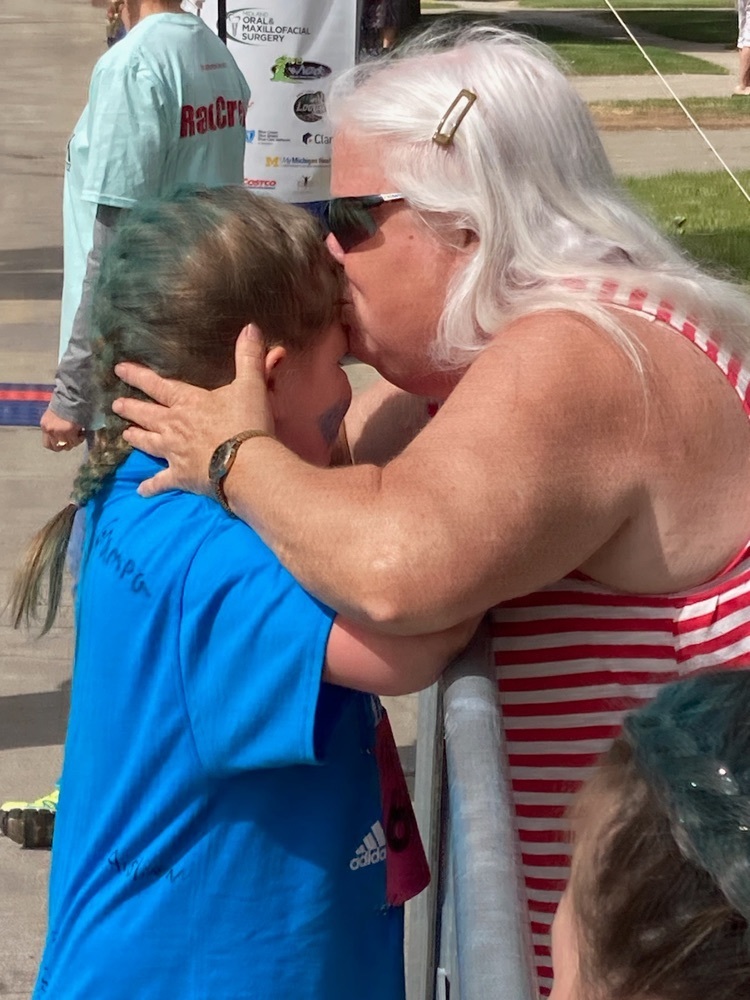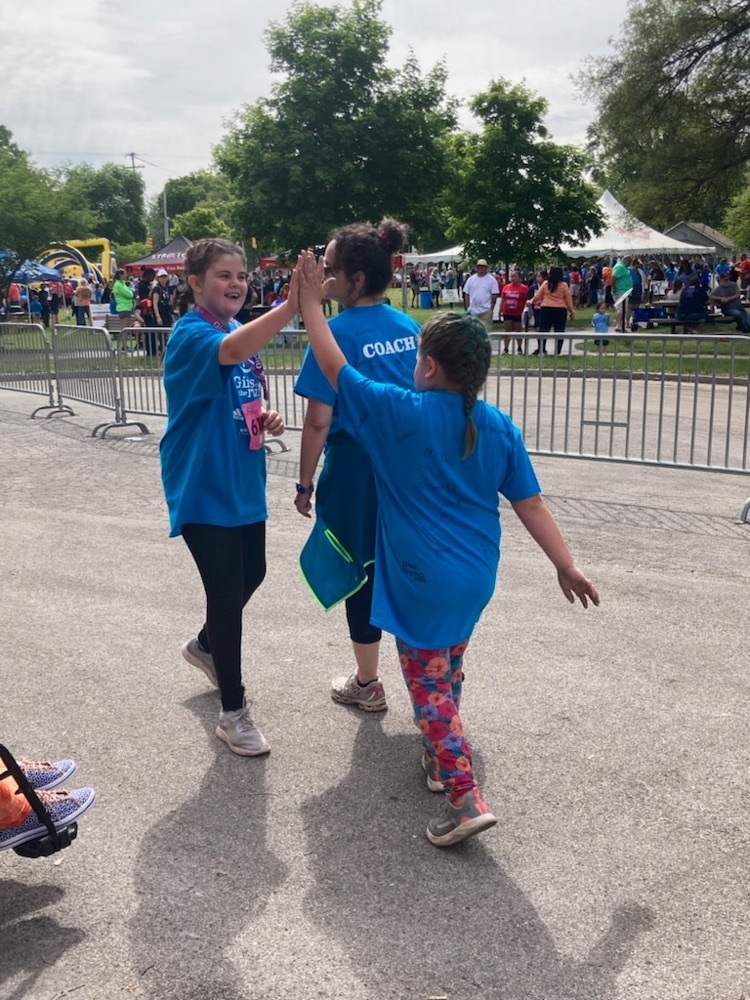 It was an extra happy day at Floyd School as we welcomed back families for our field day and family picnic. Thank you to Mrs. Chaffin for planning such fun games, and thank you families for joining us! 😎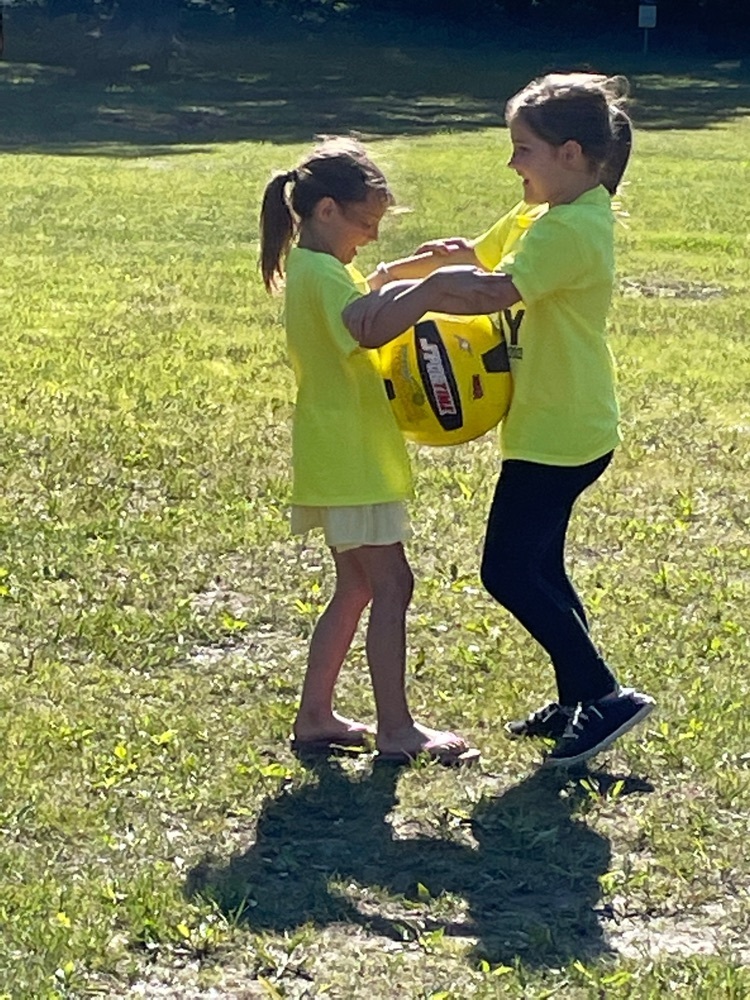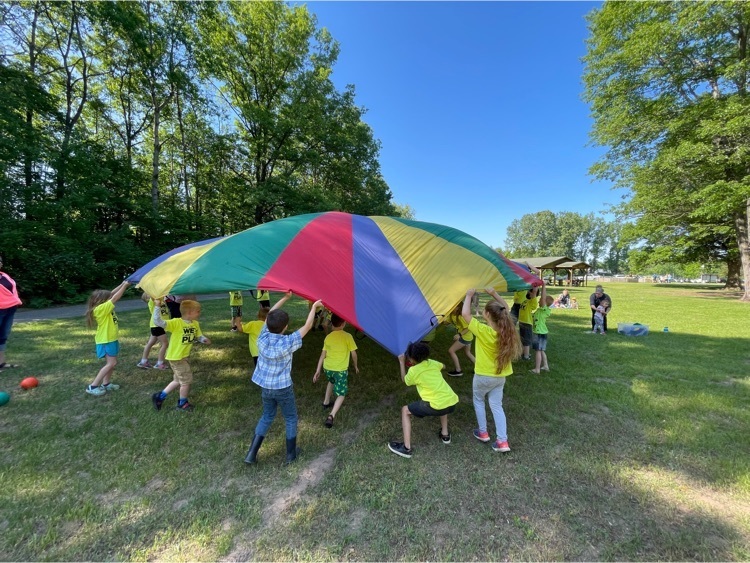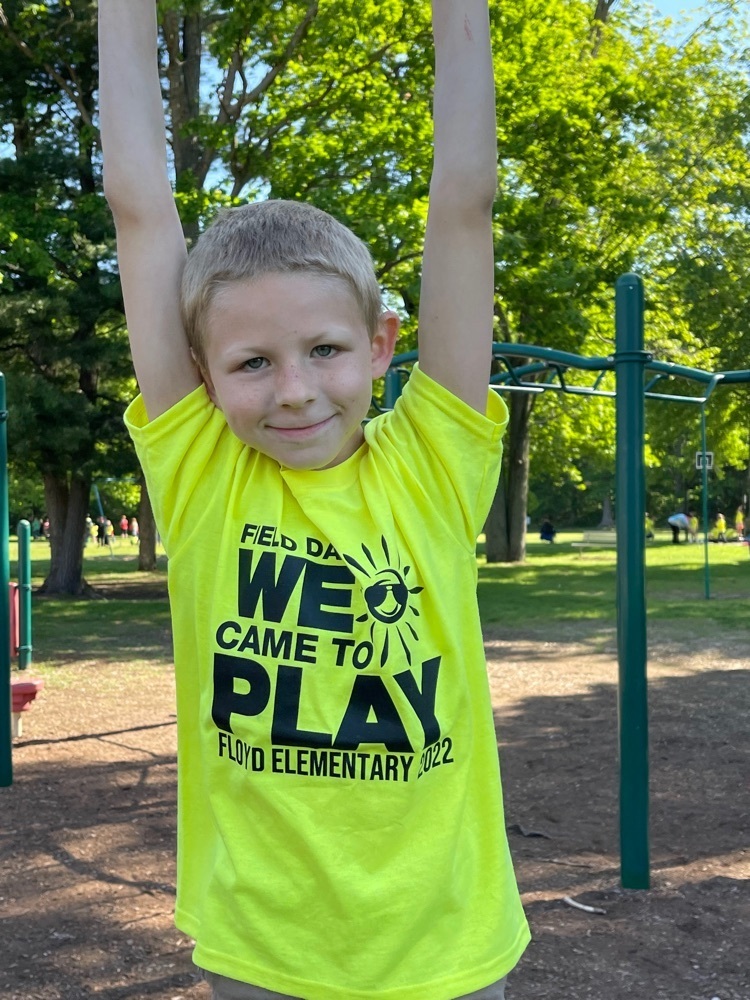 A delightful day on Mackinac Island with the 8th grade from Bullock Creek Middle school!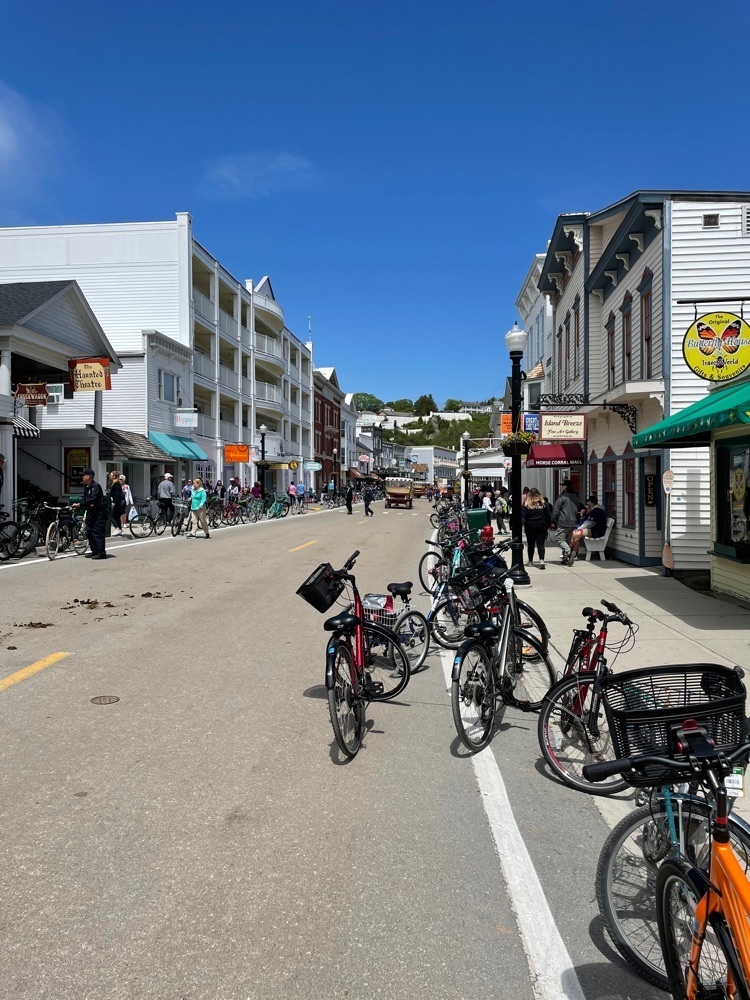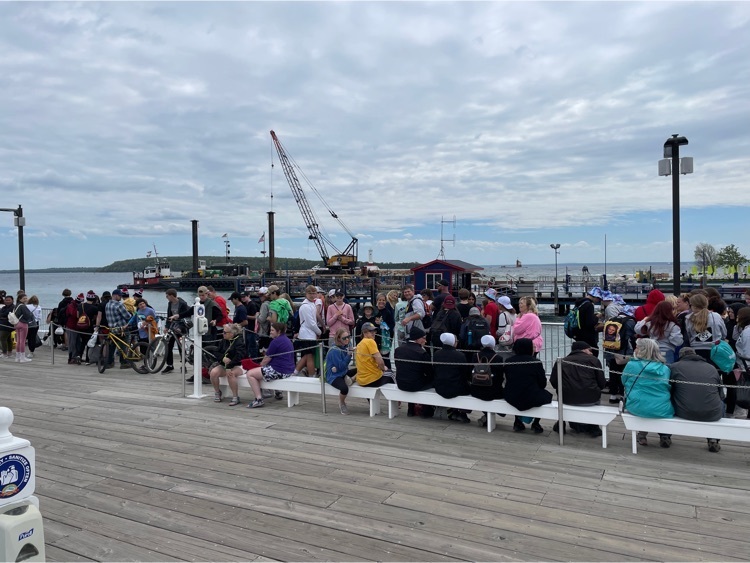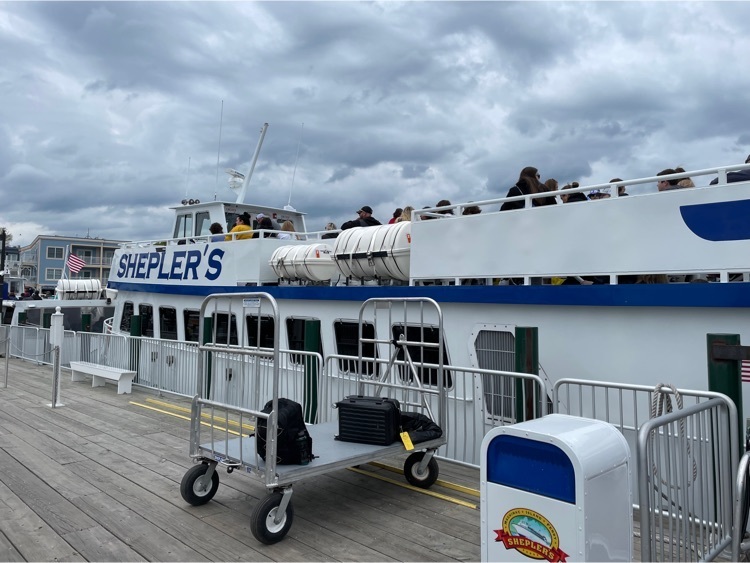 Excitement started early this morning at BCEL for the Color Run. 2nd graders started their day by busting out some dance moves by the running course.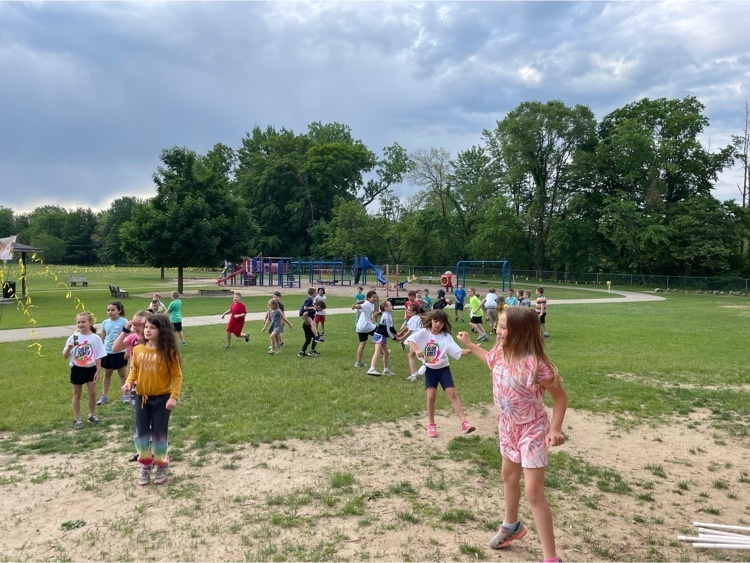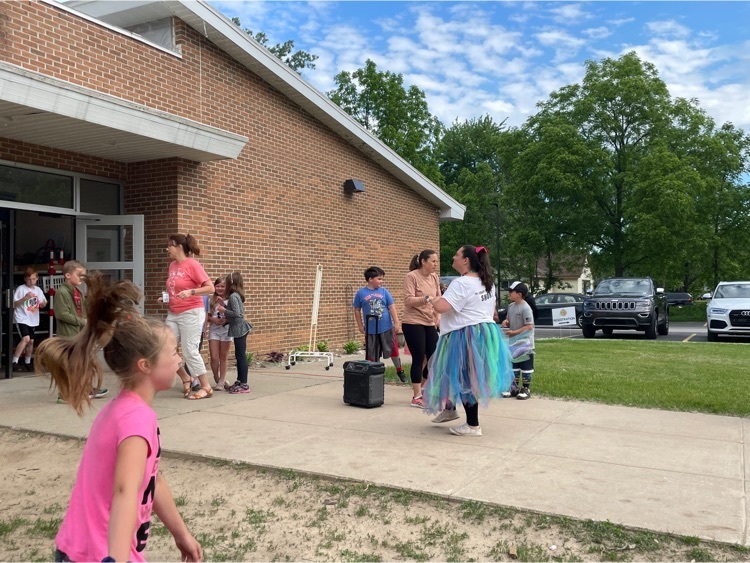 Meet the students that competed in the Delta College Student Technical Solutions Arc Welding 1 Competition earlier this year: left to right Bryce Cox, Gavin Tate, Bryce Masar, Derek Wagner, Connor Bennett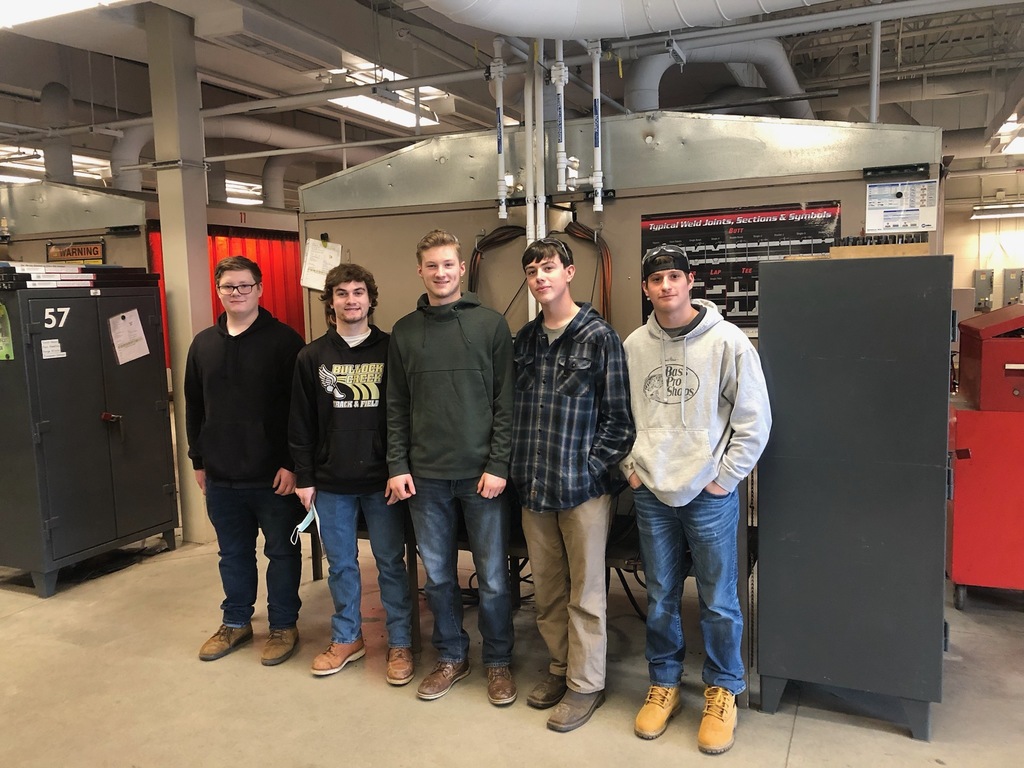 We have some talented student coming out of our woods class! MITES Results: Bryce Masar Carved Flag Regional 1st State 2nd Charcuterie board Regional 1st State 4th Dominic Wagner Charcuterie board Regional 2nd State 10th Nathan Rivard Table Regional 1st State Honorable Mention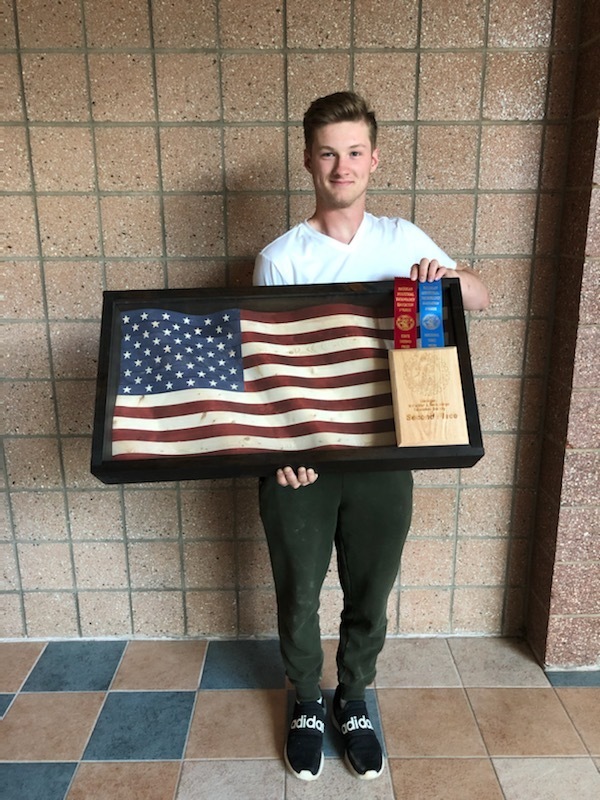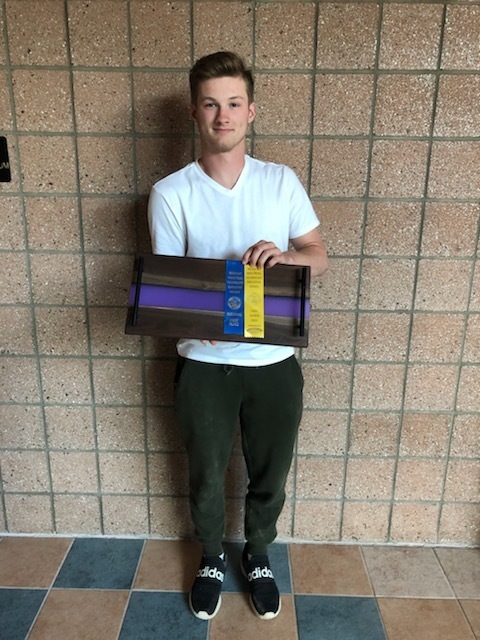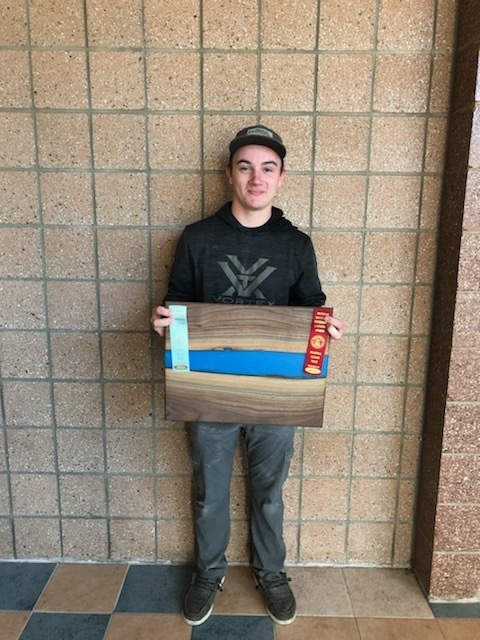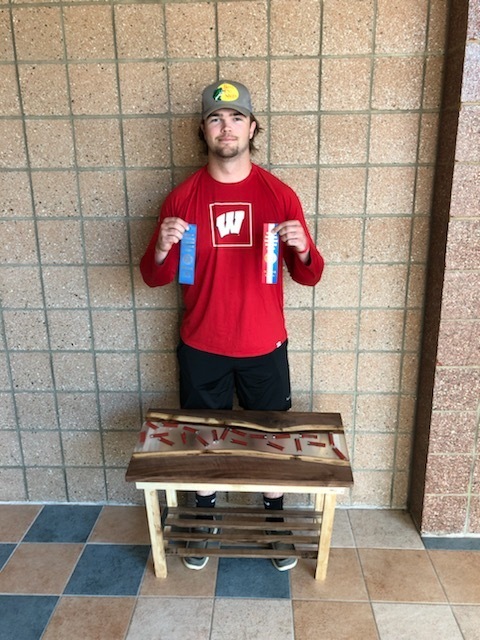 To help with understanding of the interior structure of the earth, Mr. Pfeiffer's 6th grade students used a template to organize the layers. They used math to calculate the ratio of each layer compared to the whole and converted each ratio to centimeters to plot on their templates. Each wedge shaped model was then glued together to form a very educational version of the earth.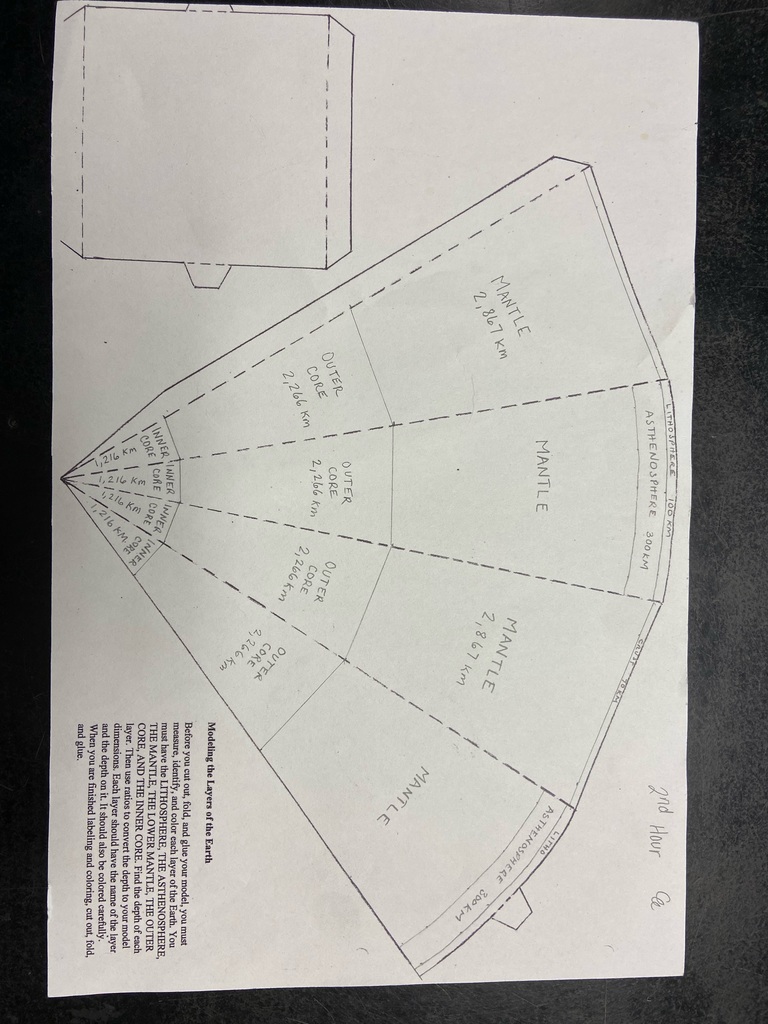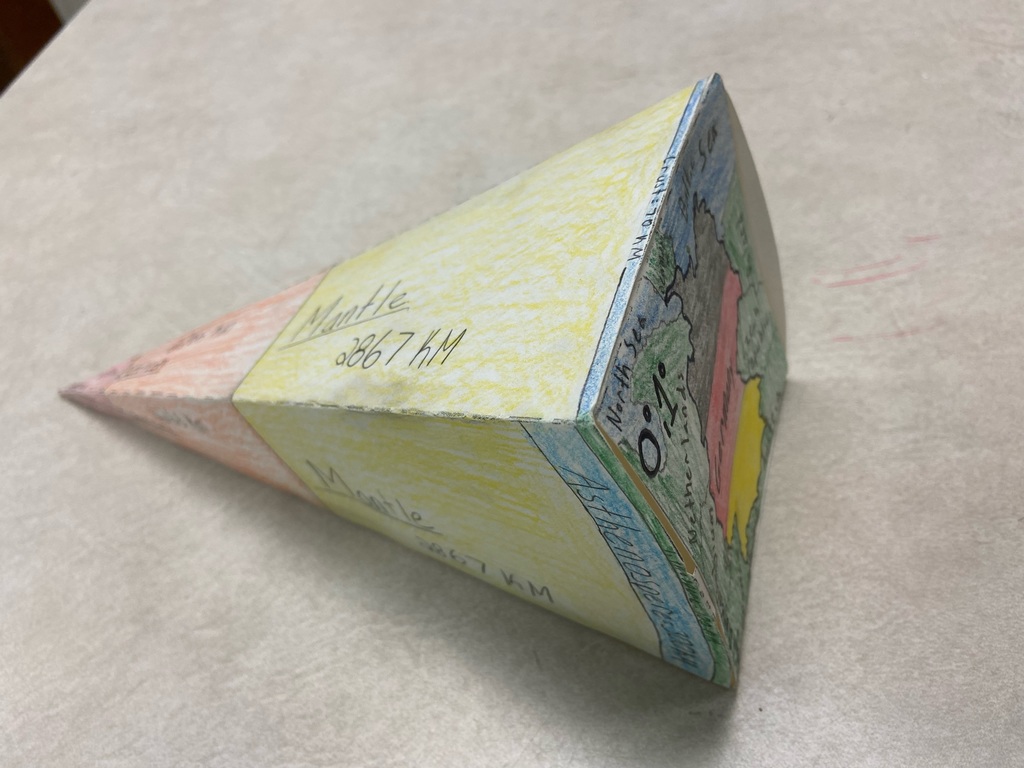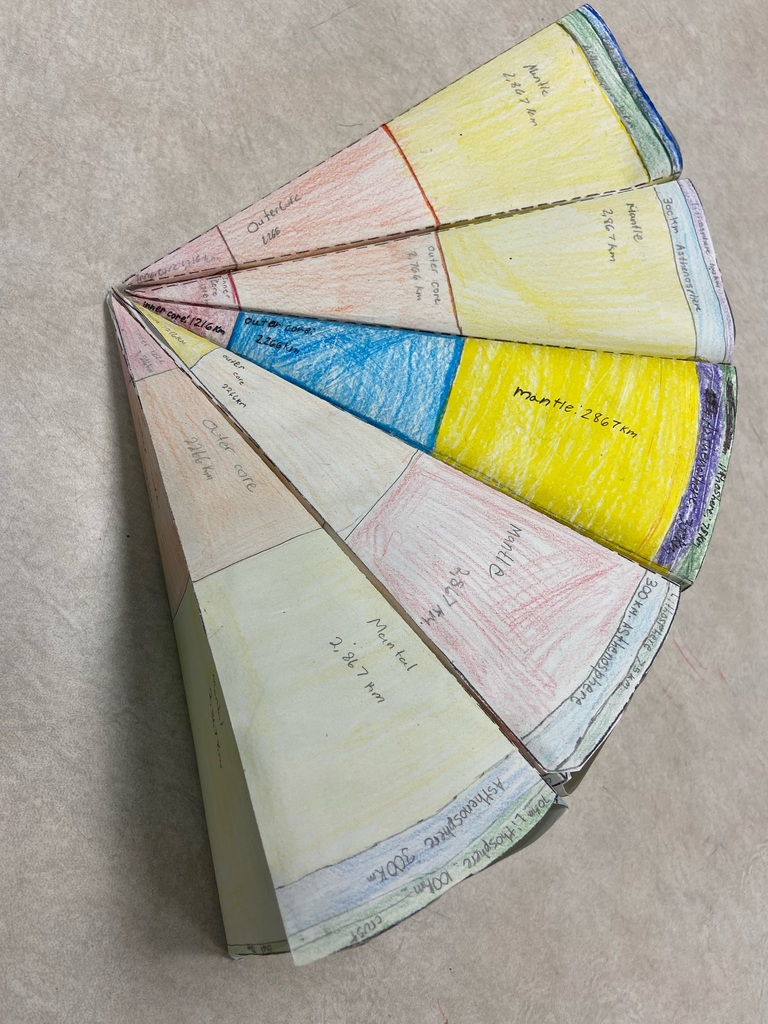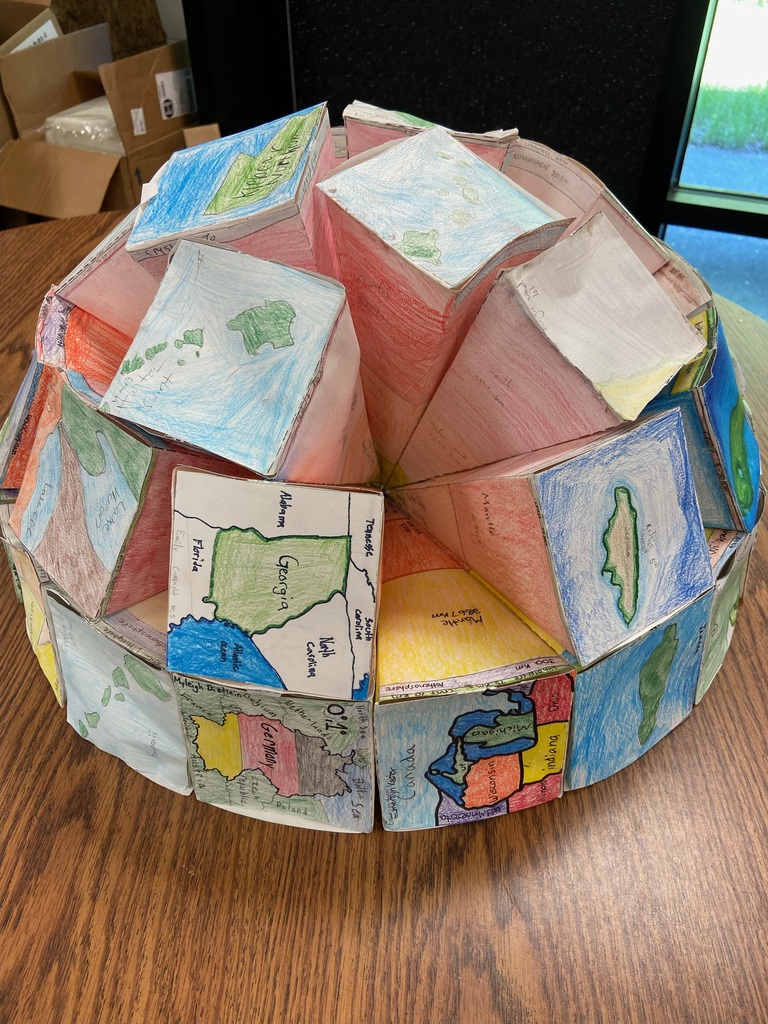 Here are some photos of brains that were built in psychology this spring! Students chose something to study that would impact the human brain, such as caffeine, sleep deprivation, sugar, blue light, etc., and then did some research. After building a brain, they gave a presentation teaching the class about the impact on 10 chosen brain parts. Brains were made from a wide variety of materials including Play-Doh, clay, brownie mix, cauliflower and more. One brain was even 3D printed this year! Students learned a great deal and seemed to even have some fun.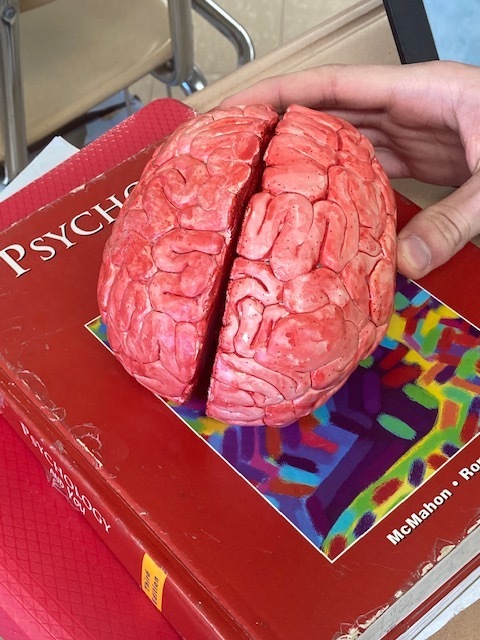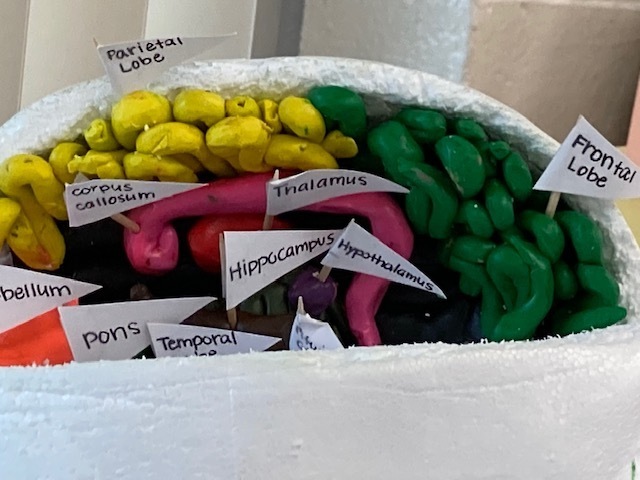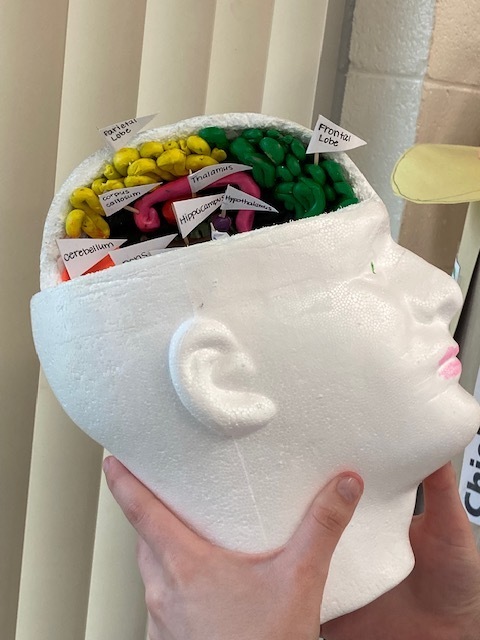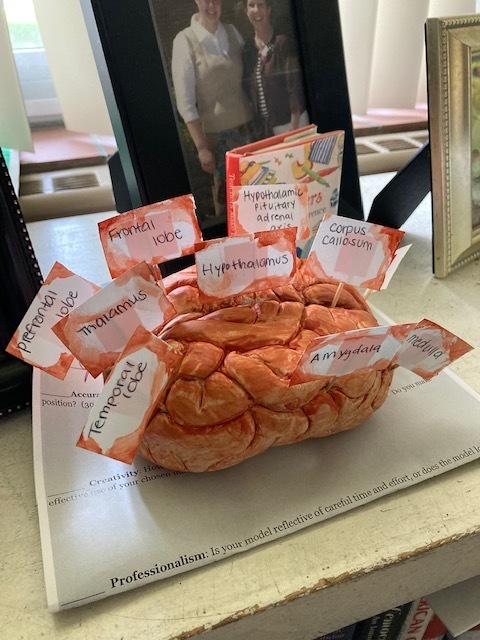 BC Marching Band looking and sounding great at the Memorial Day parade in Midland!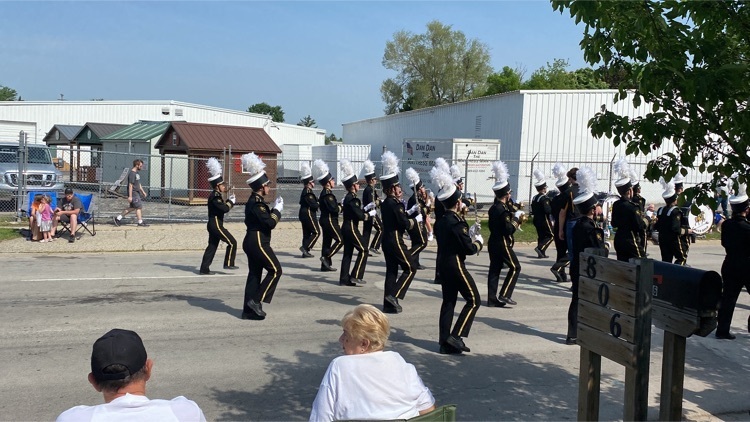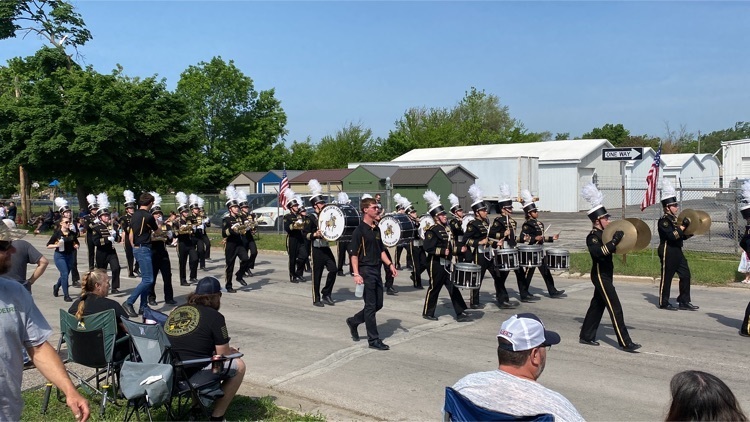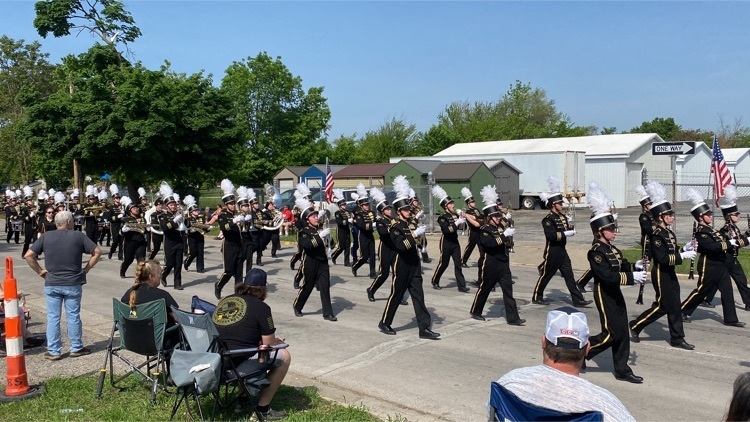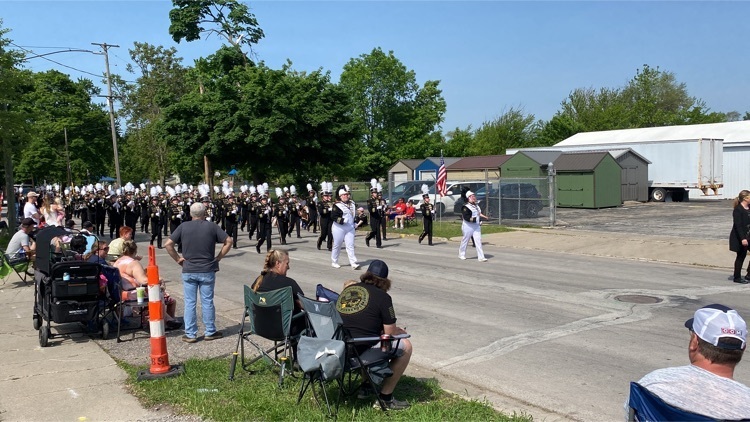 Our Board of Education and High School Principal Mr Moses getting organized with the graduating Class of 2022 before the ceremony. 20 minutes to go time!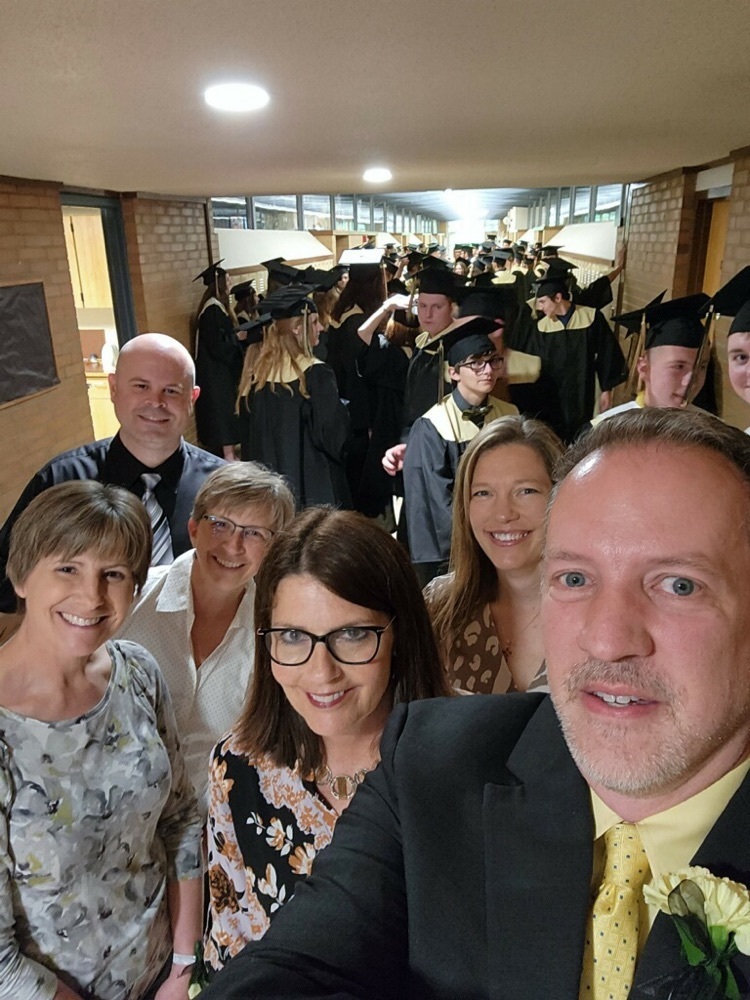 Physics students learning about sound using Boomwhackers!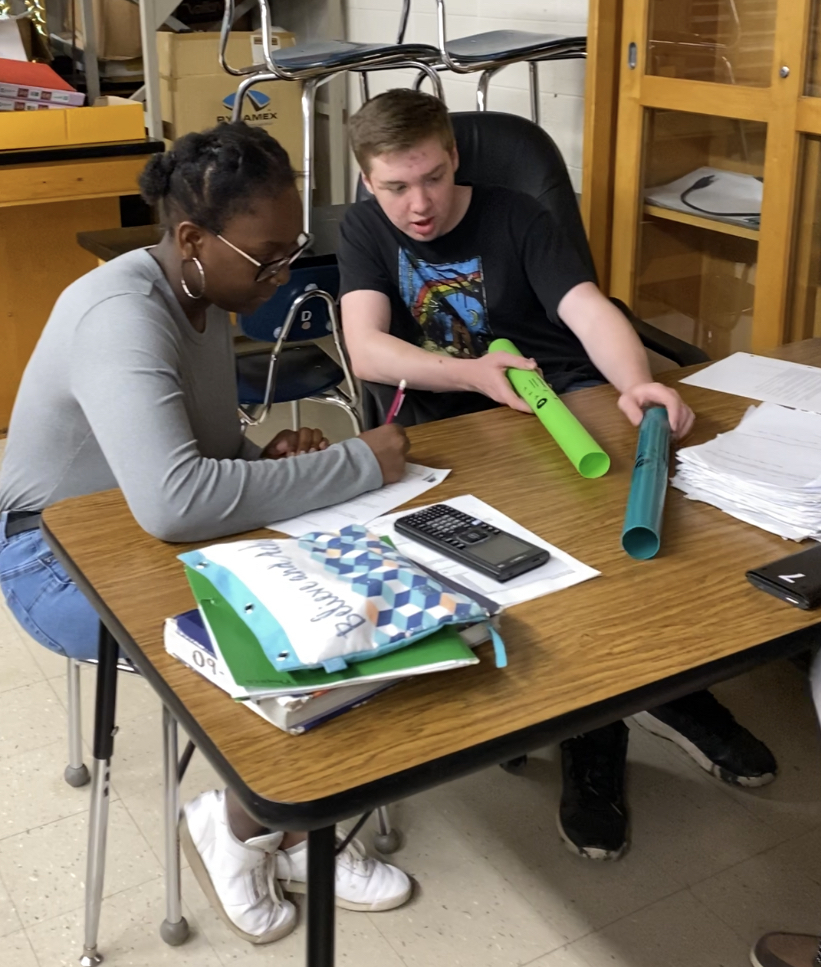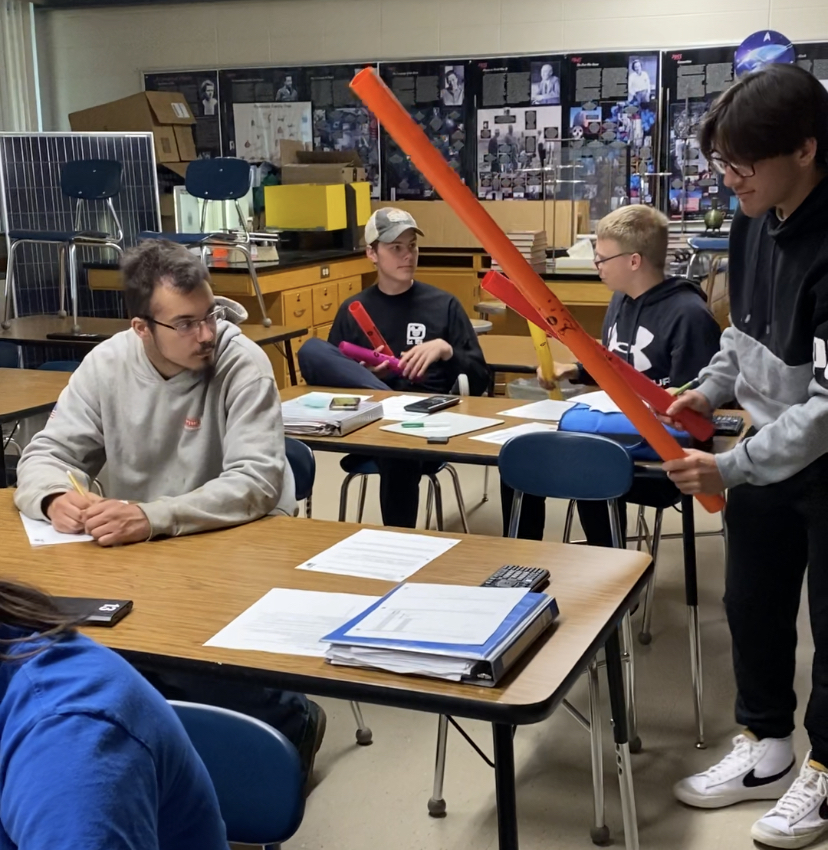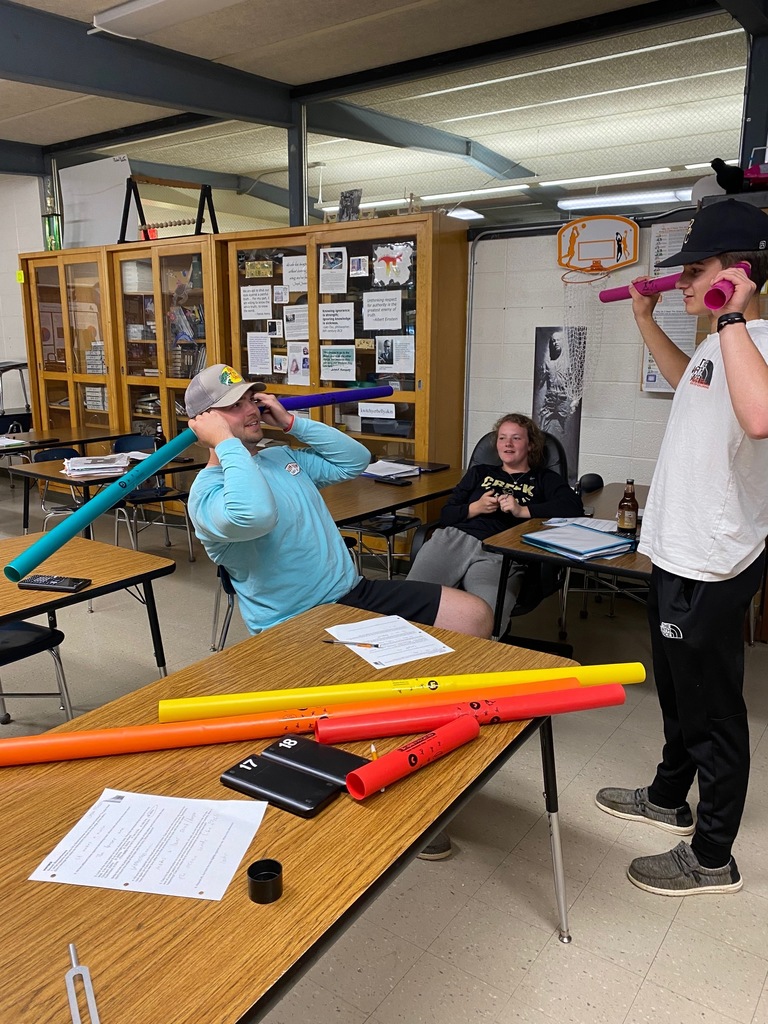 BCHS seniors sign their Class of 2022 Shield at graduation rehearsal yesterday morning. Good luck tonight!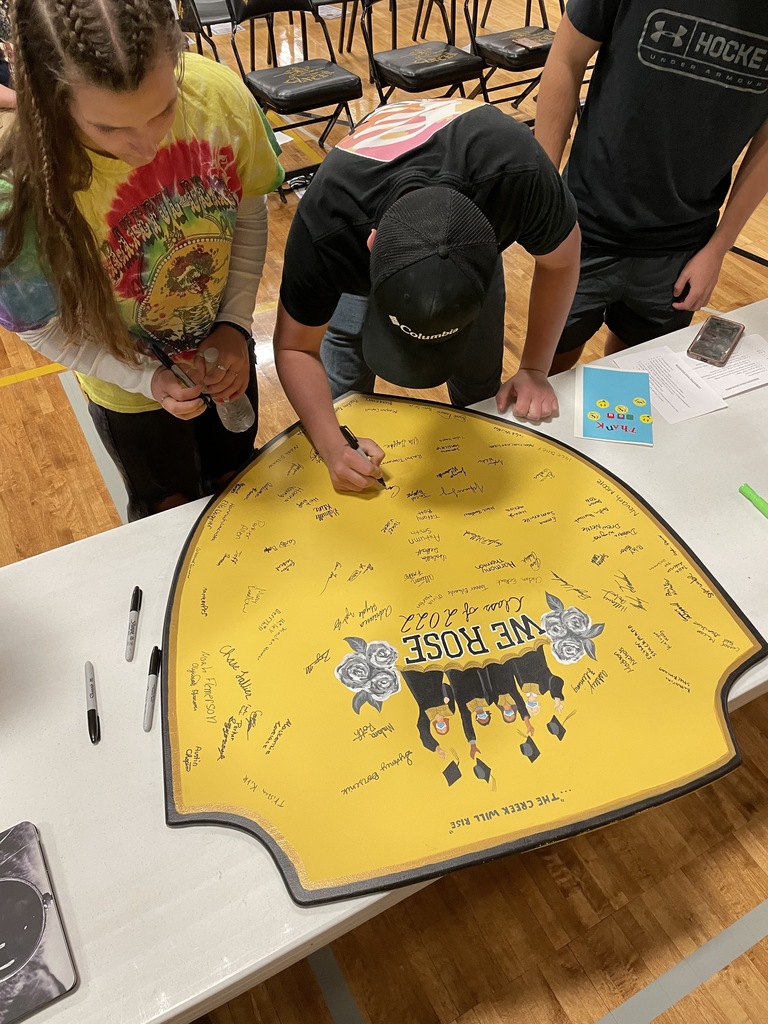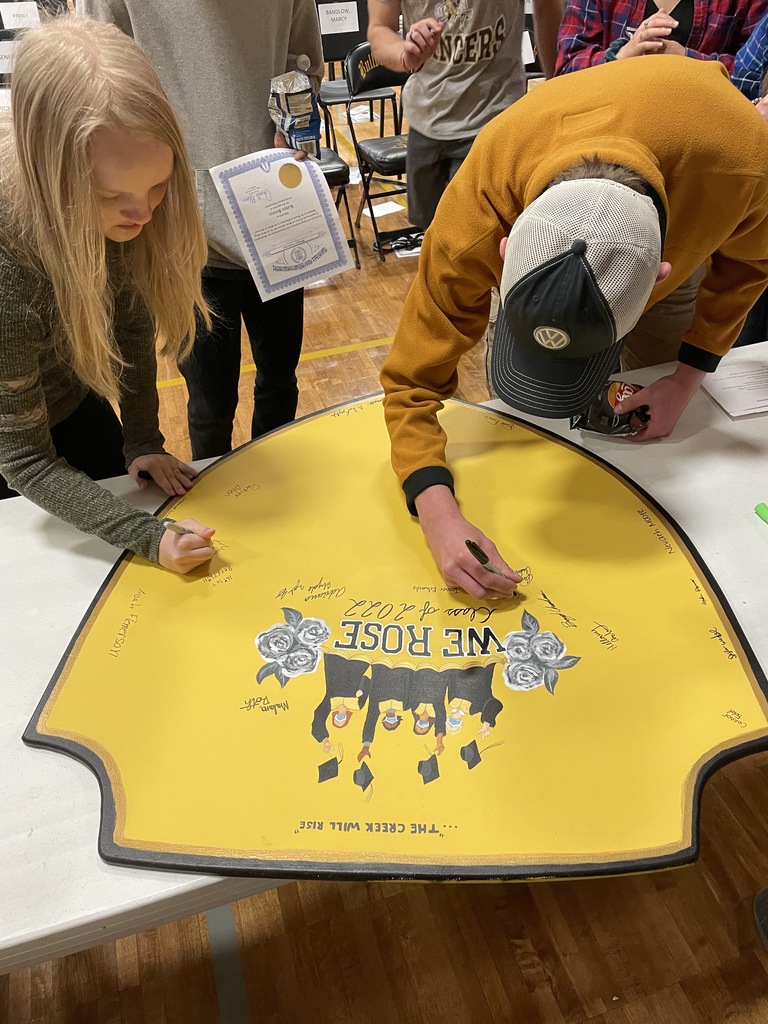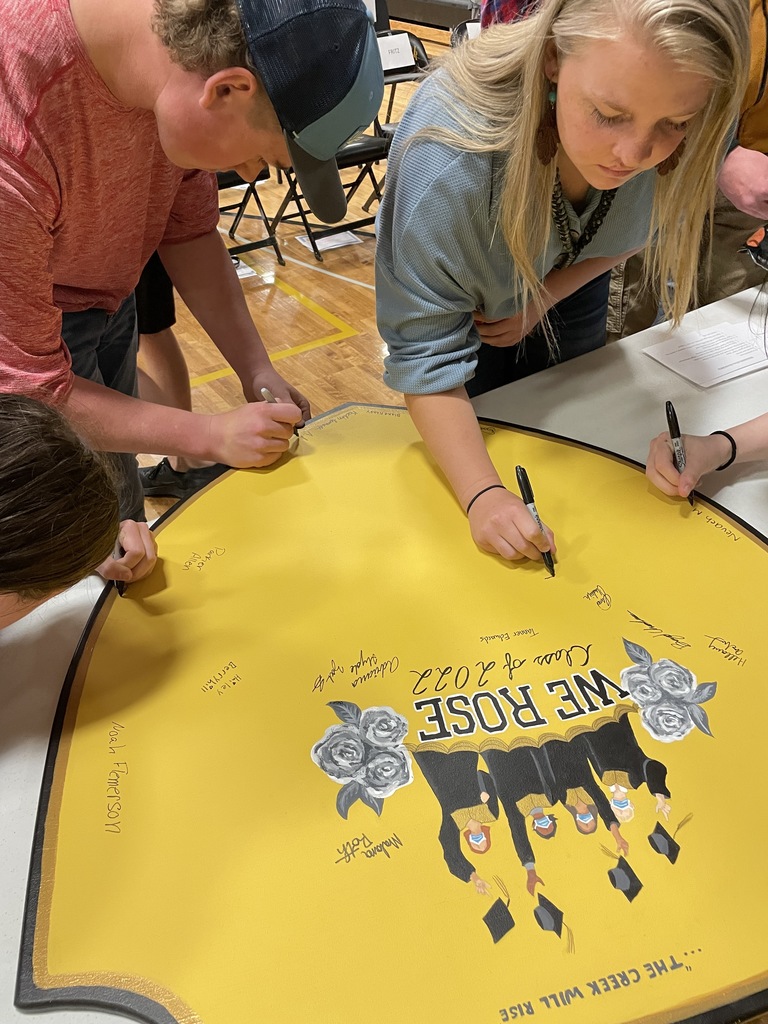 Juniors from BCHS teamed up to give the flower beds at Floyd a little TLC this morning. Some of these same folks were putting smiles on faces while volunteering at our carnival last night. We appreciate the time you've given us the last two days and LOVE when former students return with friends!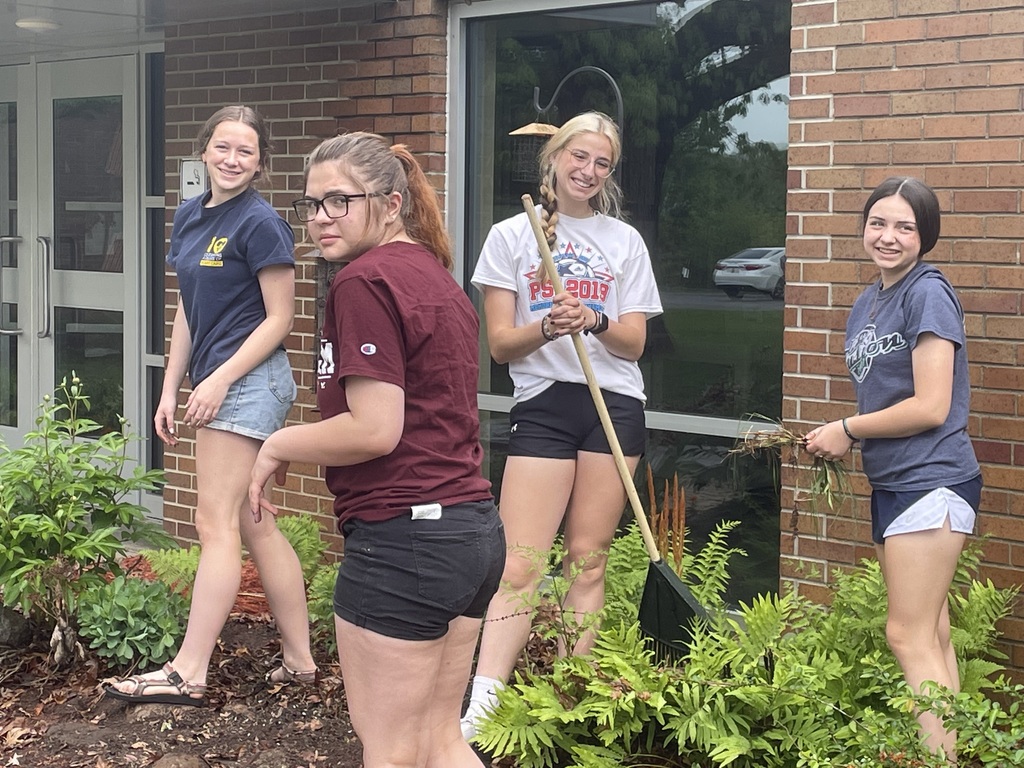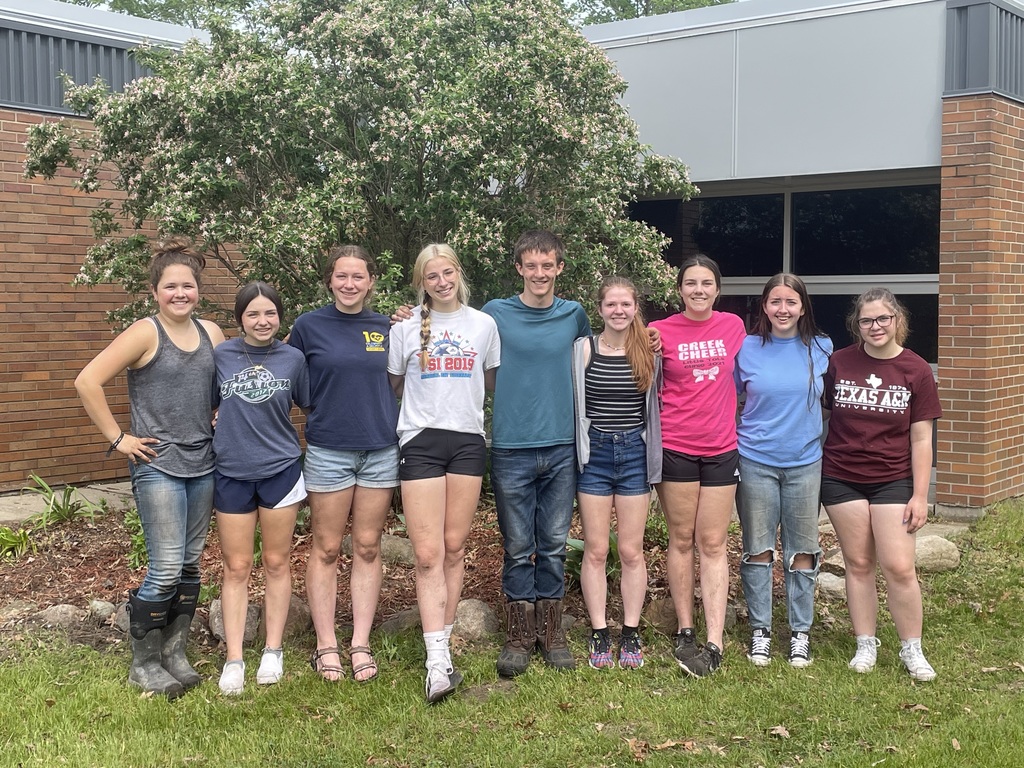 Excitement is brewing for BCEL's Nature Art Walk tonight. Mrs. Napoli's class decorated our chalkboards to welcome families. The Nature Art Walk is tonight from 5:00-6:15 on the playground and our nature areas.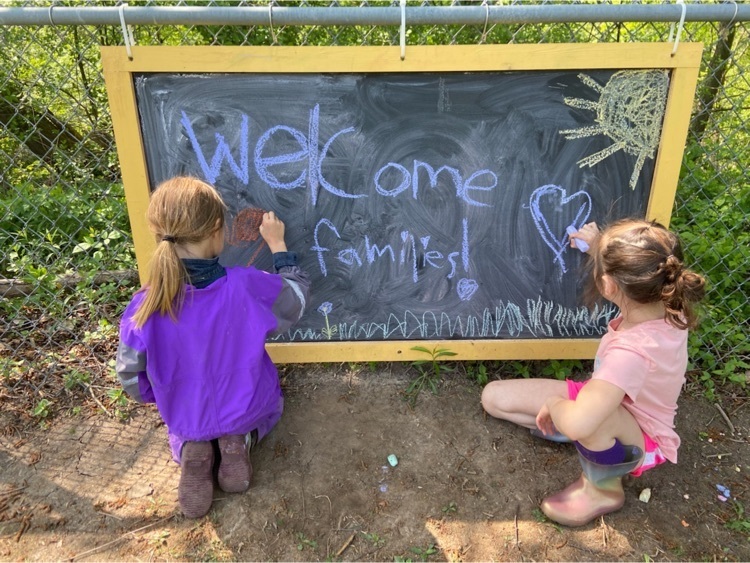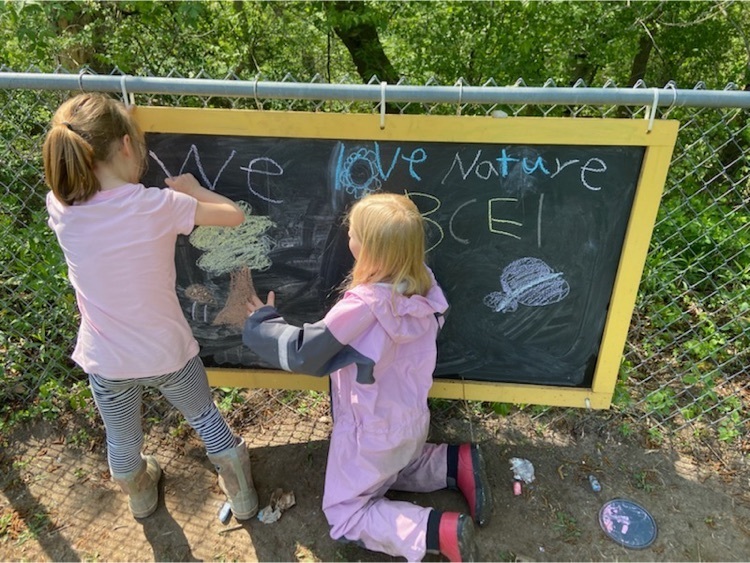 Mrs. McGuire's TK class loved their visit with Ms. Allie and a snake!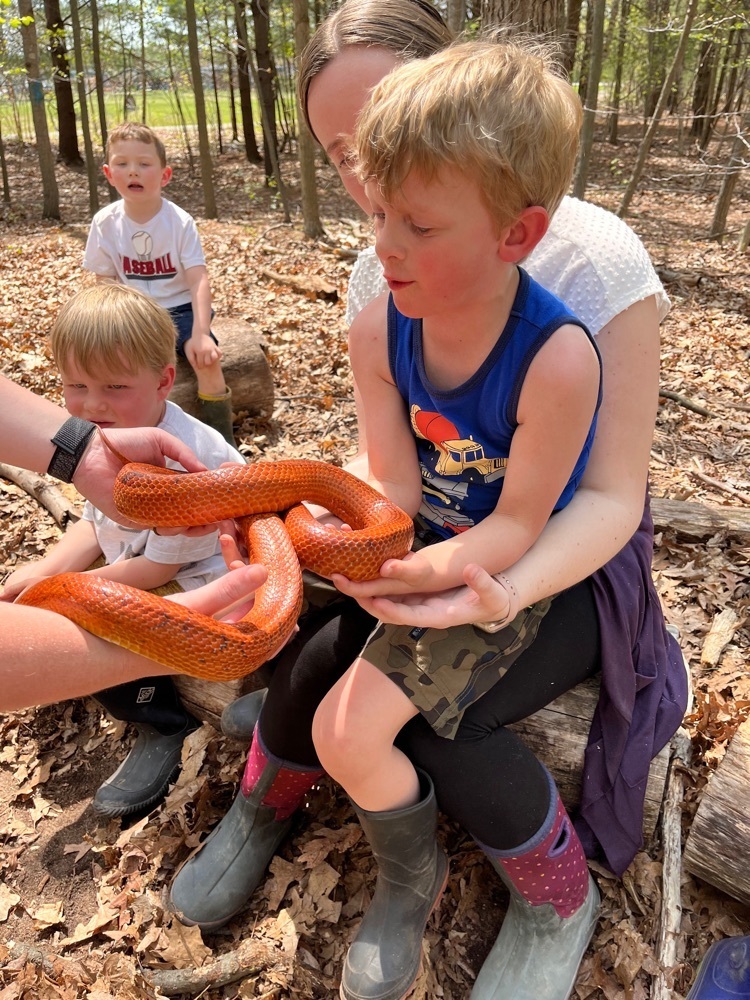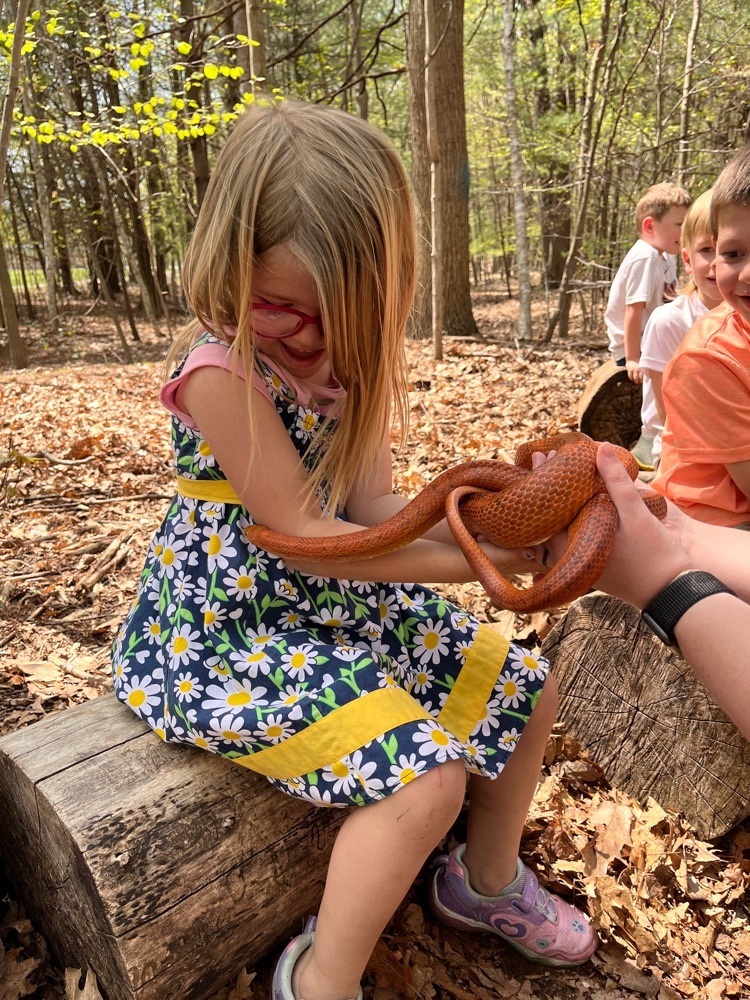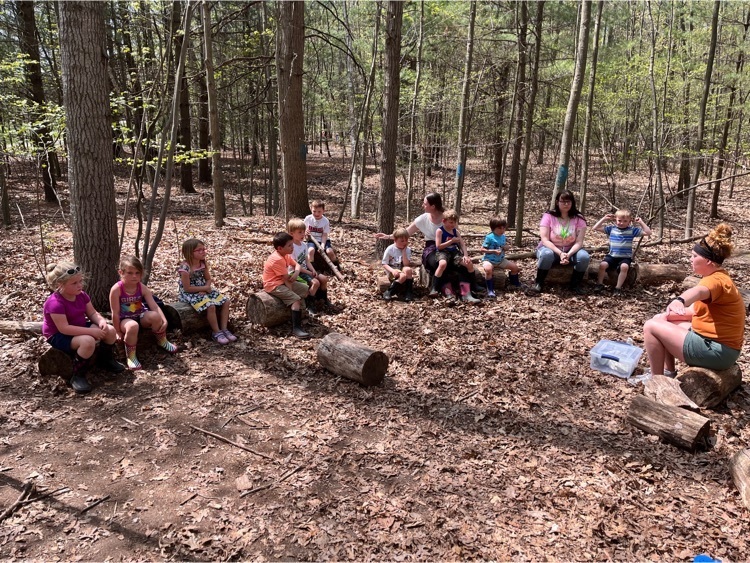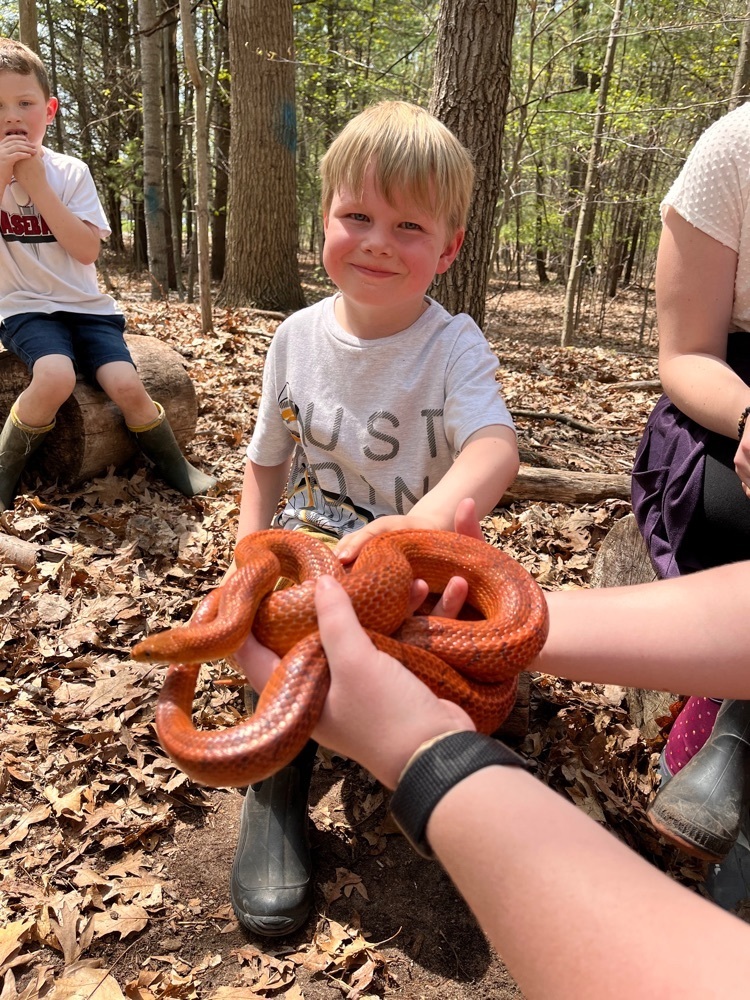 Mrs. Smith's 4th grade students enjoyed some time in the woods after working hard on the M-STEP testing this week.