As part of world history's Renaissance unit, Mrs. Poole's sixth hour painted, and sculpted, their favorite piece of art from that time frame.
BCHS is hosting a Career Search today. Wonderful volunteers from a variety of industries here introducing our students to some career options.
Work-based learning is the intersection of project-based learning and social and emotional learning, as it invites students to work on real-world tasks that will facilitate their ability to obtain employment. The social and emotional learning component? Developing the soft skills, or interpersonal skills, necessary to thrive at work. "Kelsey joined the Dow Credit Union team in August. The last few months she has been performing administrative work for our Member Solutions and Consumer Loan Departments. She assists with maintaining our title tracking records, document imaging and reports." Congratulations Kelsey on all of your hard work and dedication out in the field. Way to work like a LANCER!!
Work based learning highlight - The purposes of WBL are to build student awareness of potential careers, facilitate student exploration of career opportunities, and begin student preparation for careers. These awareness, exploration, and preparation activities help students make informed decisions about high school course and program enrollment and about postsecondary education and training. "Hannah began working at Greater Midland Community Center in the Early Care and Education Department at the beginning of this school year. Hannah participates in the implementation of daily routines and age/developmentally appropriate learning opportunities. For Hannah this is also a learning and development opportunity as she is able to study child behavior and gain hands-on experience. Hannah can often be found sitting on the floor engaging and interacting with the students, providing high-quality care to the children that are enrolled in our program." Great job Hannah - way to work like a Lancer!
Creekers for a Cause spent a day of their Thanksgiving Break giving back and serving others in our community. They started out their Saturday by preparing and serving a meal at Open Door, a homeless shelter in Midland. Then, they helped to spread Christmas cheer by working alongside beloved teacher Mrs. MacLachlan's family to decorate their yard.
Educational Careers students planned and taught short lessons to their internship classes this week for Kindness Week. Mrs. Chappel's first graders enjoyed their bucket-filling lesson with Junior, Katie Vauhkonen.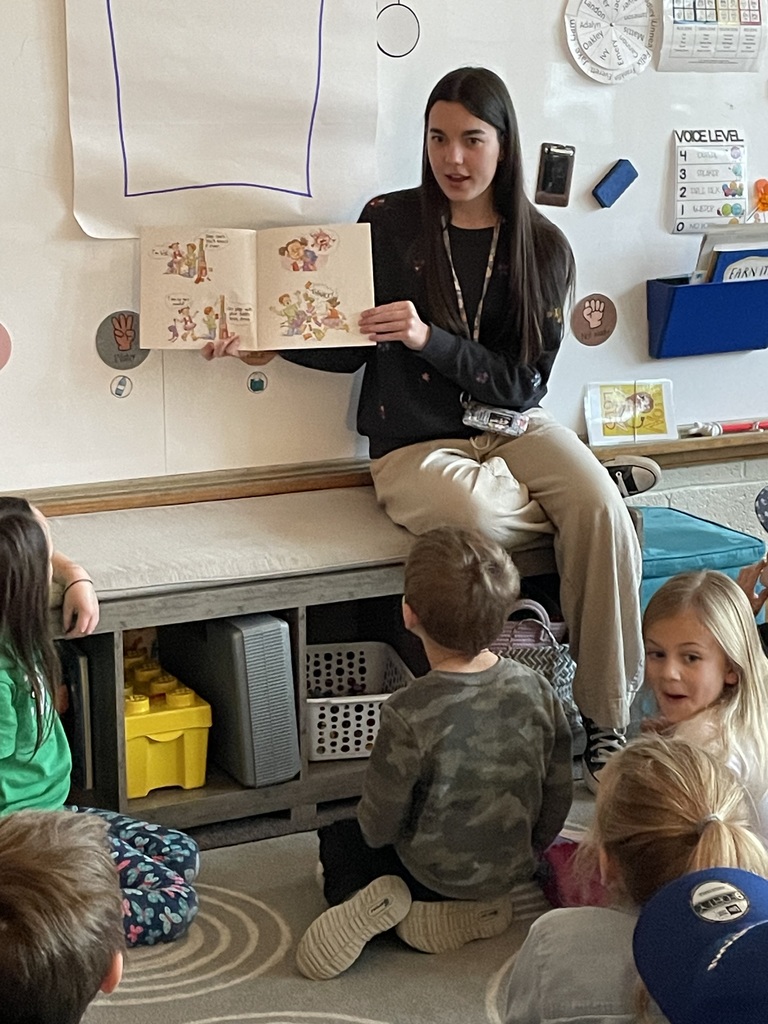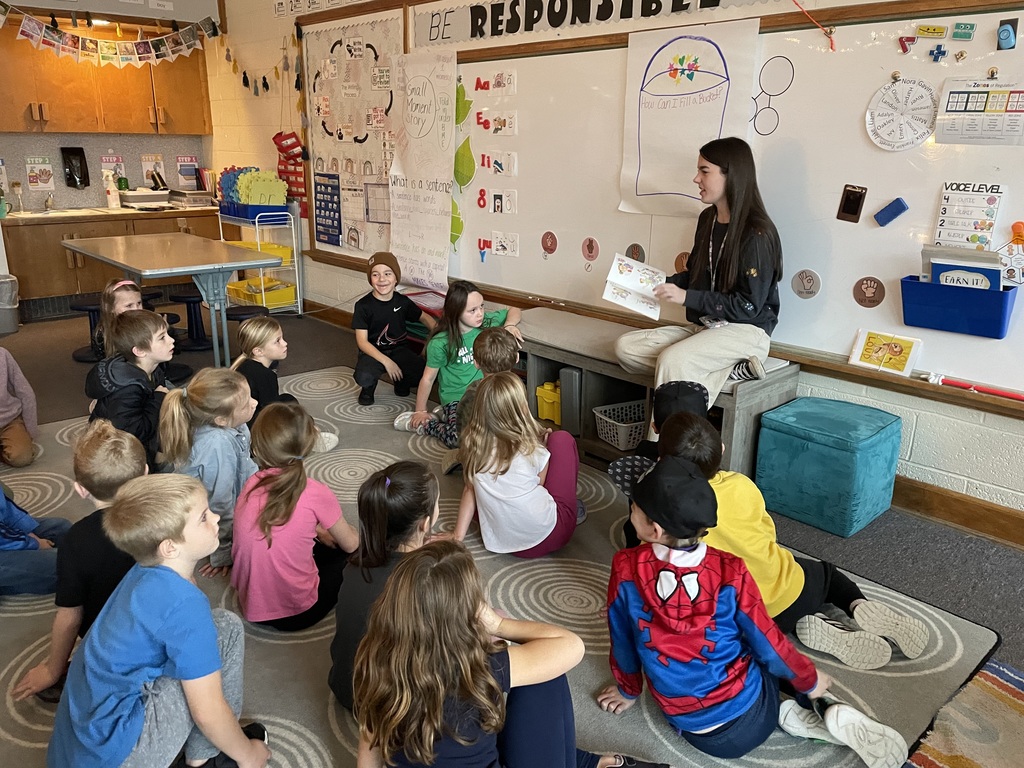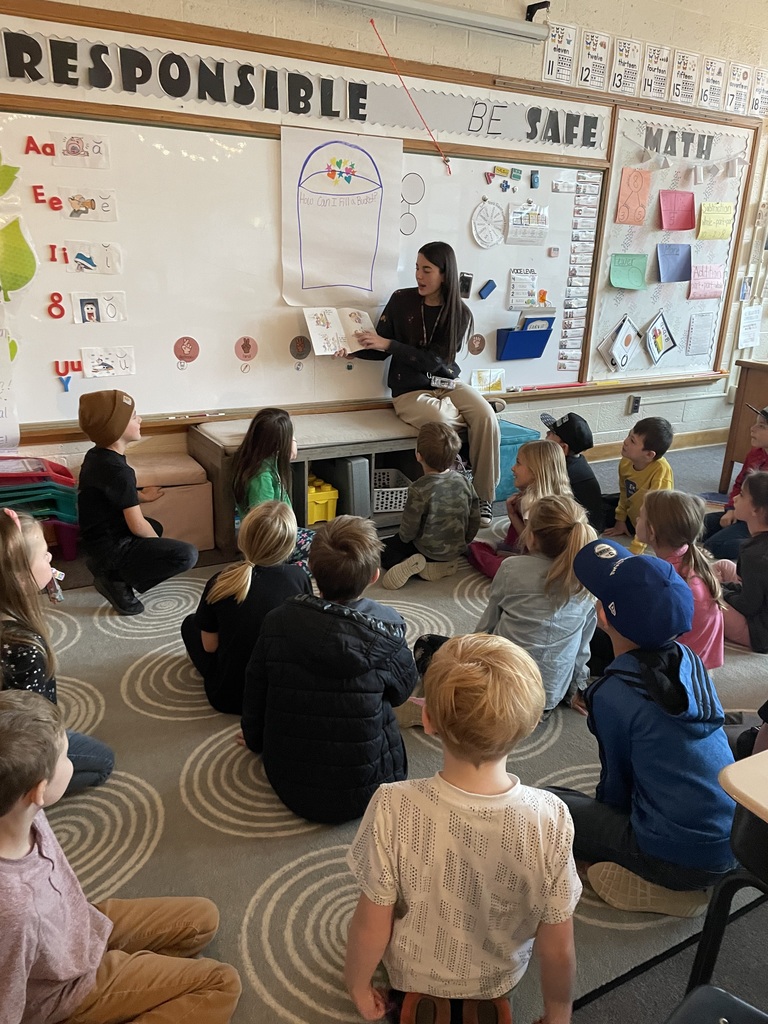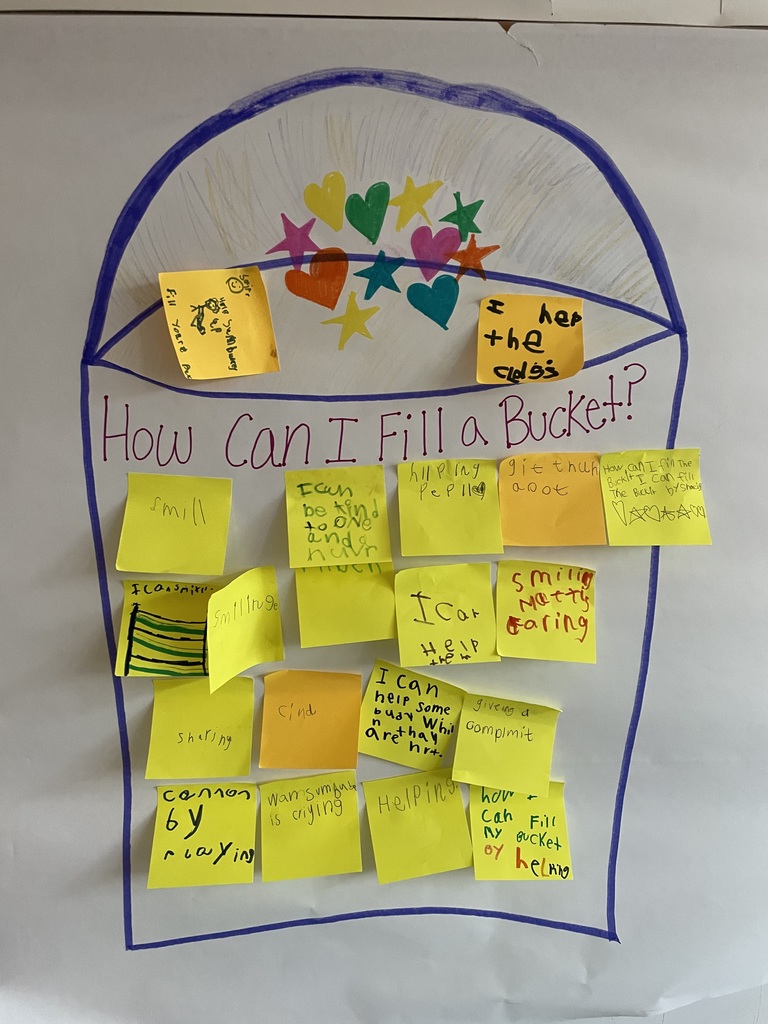 Students in AP Biology illustrate their understanding of endomembrane transport by doodling on the lab stations.
BCHS Foods & Nutrition class enjoying a Thanksgiving meal they made...
Work Based Learning Highlight - Griffin and Lane are students currently working daily at the Midland Community Center through the Bullock Creek Work Based Learning (WBL) program. The goal of WBL is to provide advanced real-world experiences that help students link their educational decisions to career options. Work-Based Learning experiences are a great way for programs to build additional connections in the community. By taking part in WBL in the many businesses in the local area students are really promoting their courses or programs to the local community. Griffin: Began working at Greater Midland Community Center 2 years ago with our Youth Basketball program. He has also spent the last two summers working in our Summer Camp program as a Camp Counselor. Griffin is now a co-op doing administrative work for our Youth Sports programs, helping to check-in members at the Welcome Center, and administrative work for our Director of Member Experience. Lane: Began working at Greater Midland Community Center 2 years ago with our Youth Basketball program. Lane has since worked in many roles within GMCC, including Lifeguard, Camp Counselor, Referee, and Youth Program Instructor. As a co-op, Lane is a Head Lifeguard helping with lifeguarding, administrative work in aquatics, and facilitating in-services.
A great big CONGRATULATIONS to Daisy Schwartz! She recently competed against other DAR Good Citizen students in our chapter and won! She received a scholarship and a special tribute from the Governor. She will now compete against other chapter winners at the state level for a scholarship. Congrats Daisy!
BCHS Drama Presents...Open House, Tracks & Work. November 10th, 11th, & 12th. BC Auditorium - $6 *See flyer for details and a link to purchase tickets.
Students created quadratic models for golf shots using a golf simulator. Students discussed limitations to their models.
Happy Halloween from AP Biology!
Halloween at the high school...
Halloween at the high school...
Halloween at the high school...
Halloween at the high school...
Honors physics students trying to figure out how to get a projectile through a ring.
Saturday October 28th, Bullock Creek's Robotics Team - BlitzCreek competed at the Great Lake Bay Bot Bash, where the team was selected to compete as a member of the number 1 seeded alliance. The team went undefeated through elimination matches to help their alliance partners finish as tournament winners, bringing home a winning alliance trophy for their work. BlitzCreek looks forward to the start of the 2024 Competition Season this January.
Boys finish 3rd at regionals, qualify for state finals for the first time since 2013.  Girls finish 8th at regional, but Mattie Gagne qualifies as an individual for states.