BCEL students enjoyed learning about winter solstice with Mr. Steve, their naturalist from Chippewa Nature Center.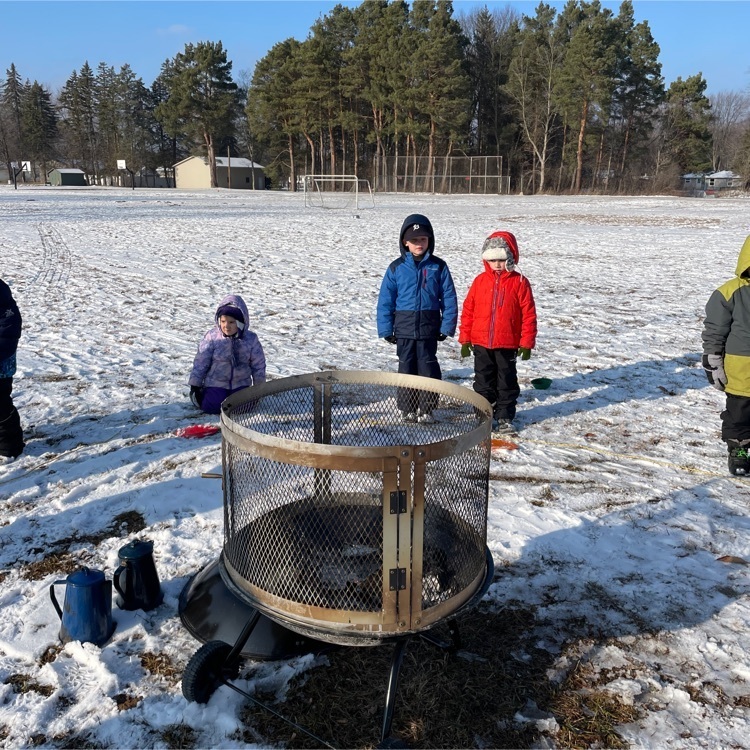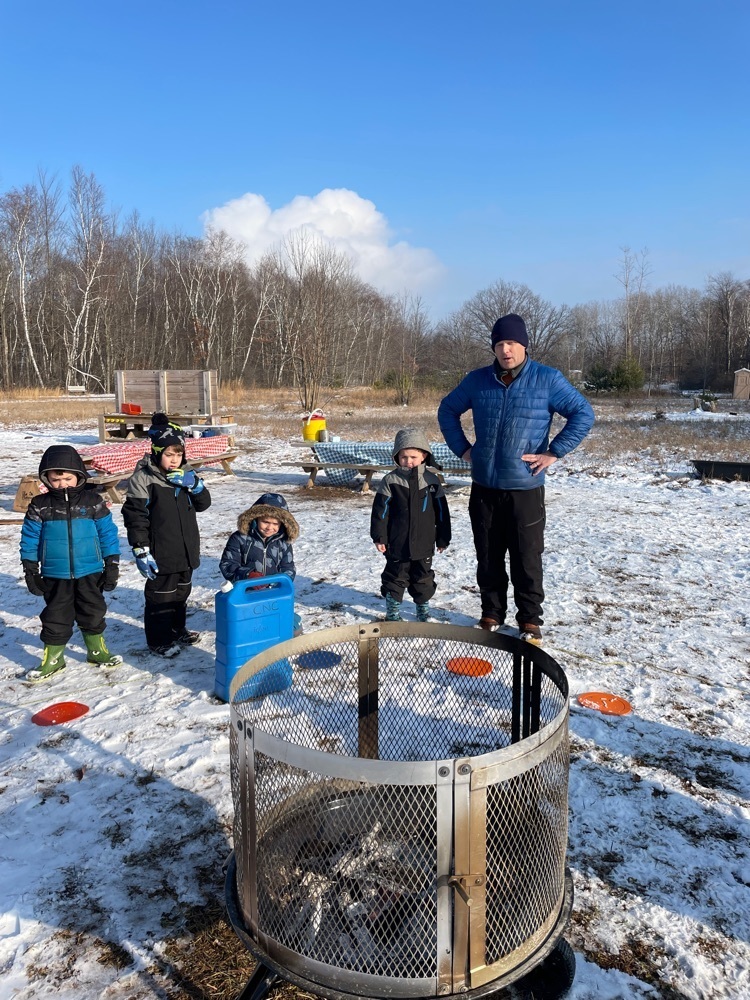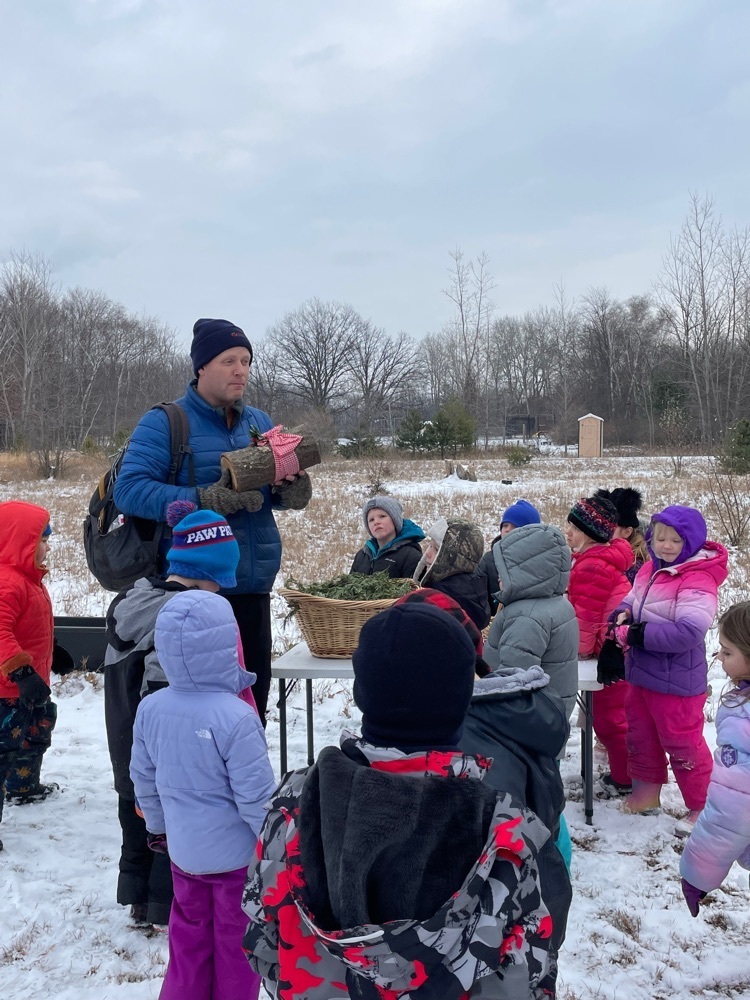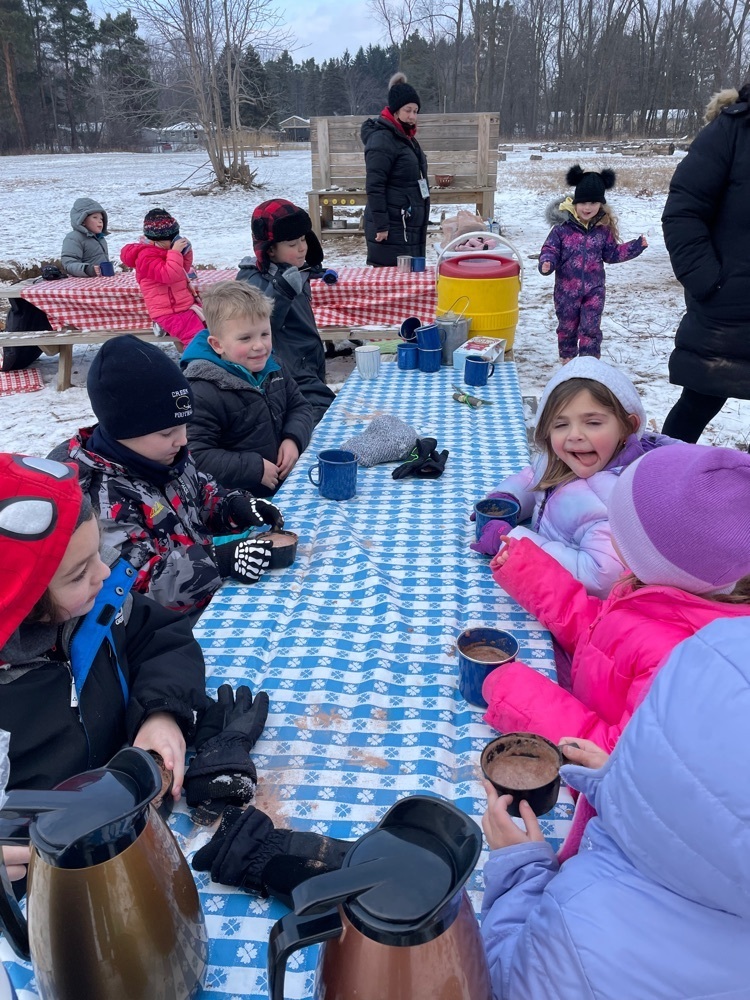 Young Fives/Kindergarten Round up at BCEL is Feb. 2nd from 6-7pm! We are looking forward to meeting all of our future little Lancers! Join us on February 2nd to meet the teachers, tour the building, take a bus ride, and enjoy some fun activities. There will be informational sessions for the parents and a registration packet to fill out to get your student registered! We are so excited for this event! We cant wait to see you all on Feb. 2nd from 6-7pm!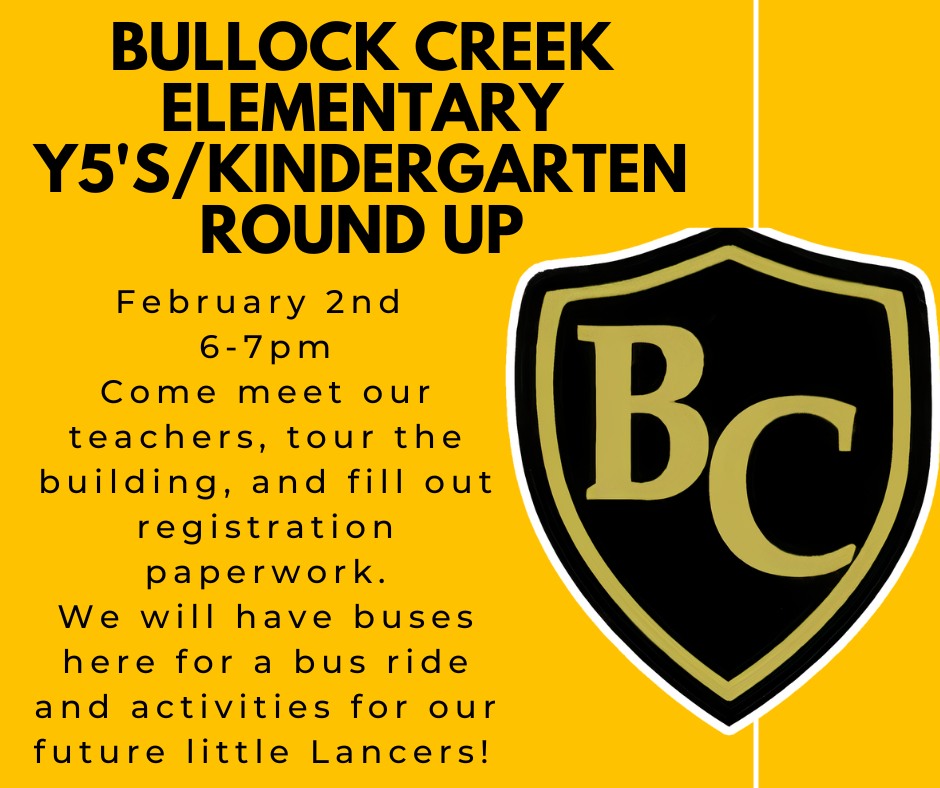 Mrs. Southwell's kindergarteners wrote to Santa and mailed them to the North Pole!! Today, Santa and Mrs. Clause visited them to thank them for their letters! What a surprise!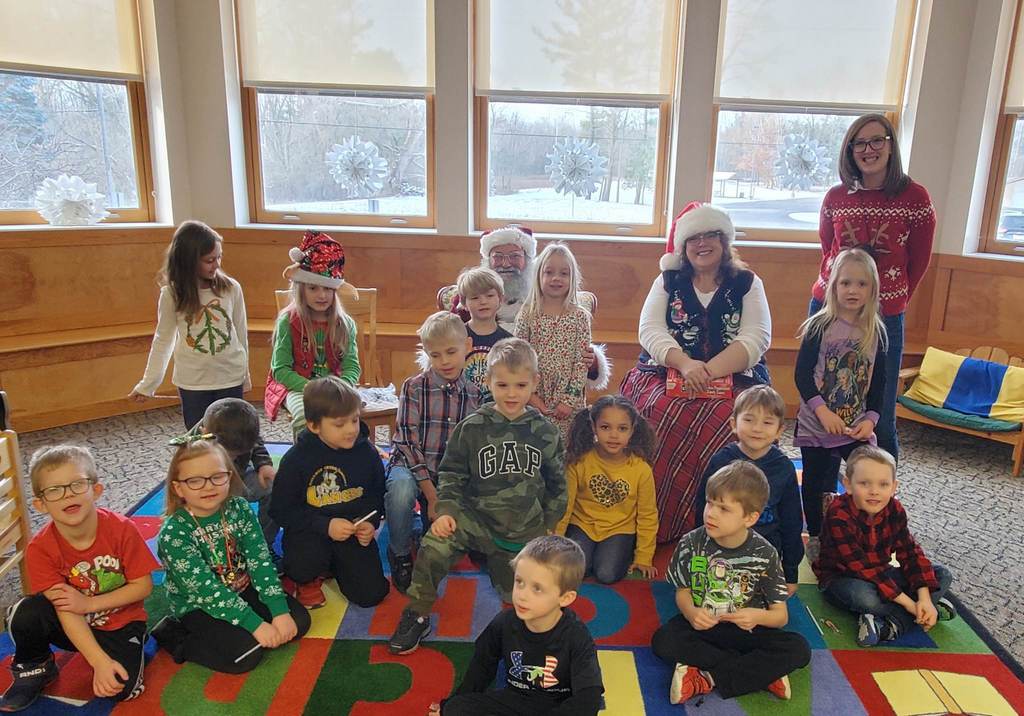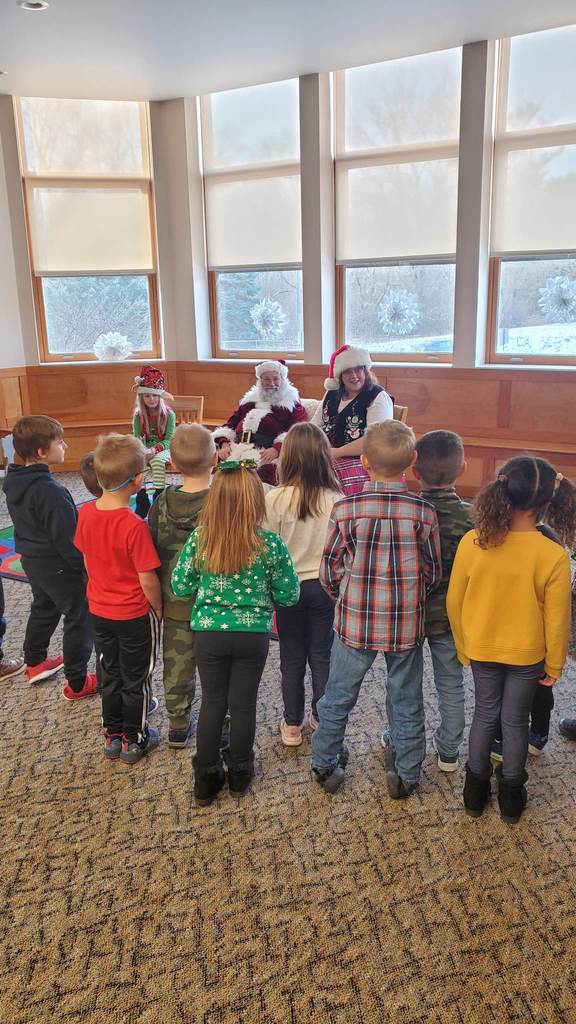 BCEL's December leaping Lancer award winners! Congratulations little Lancers! You all are doing such a great job growing as amazing little people! We are so proud of you!!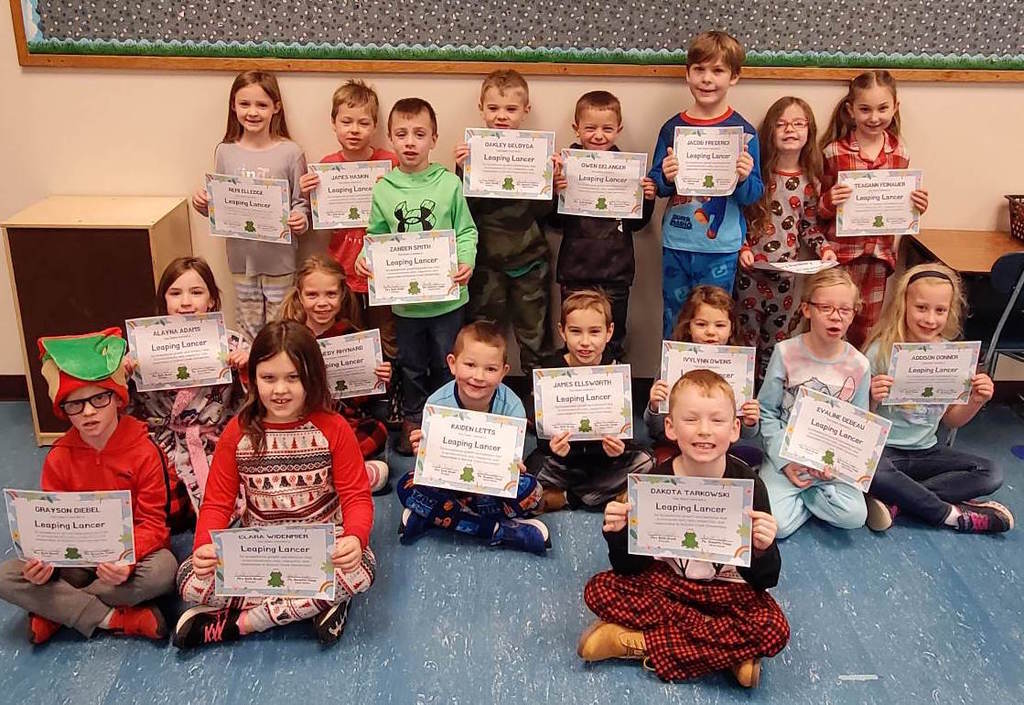 Mrs. Hyde's PE students got into the holiday spirit today with a fun game of 'Santa's Sleigh'! They had a blast racing their sleighs around the gym! How fun!!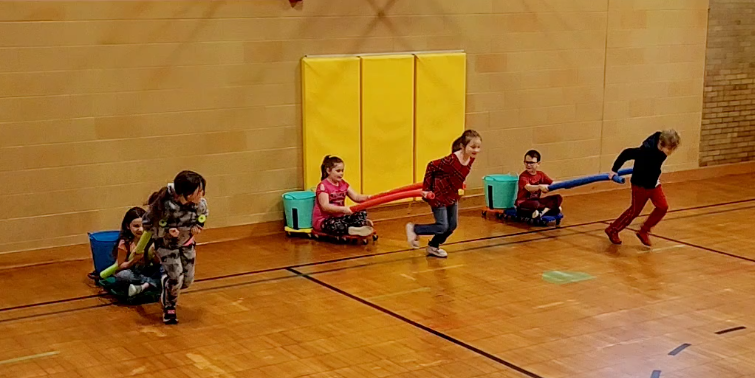 BCEL had a blast sharing the warmth of a camp fire with our families tonight!!!! Enjoying hot chocolate, cookies, and great conversation as all of our little Lancers played together! Thank you to Mrs. Pretzer and Mrs. Fleming and all our teacher volunteers for making this happen!!!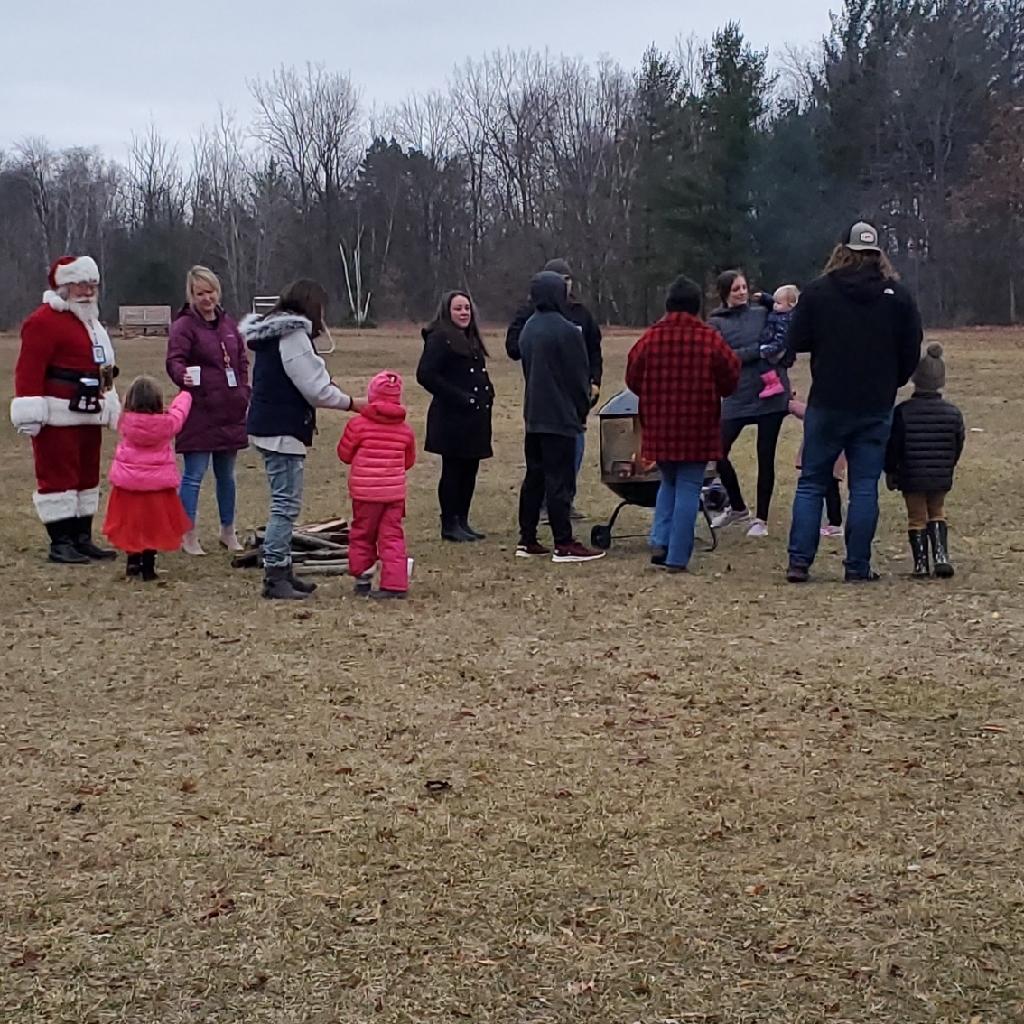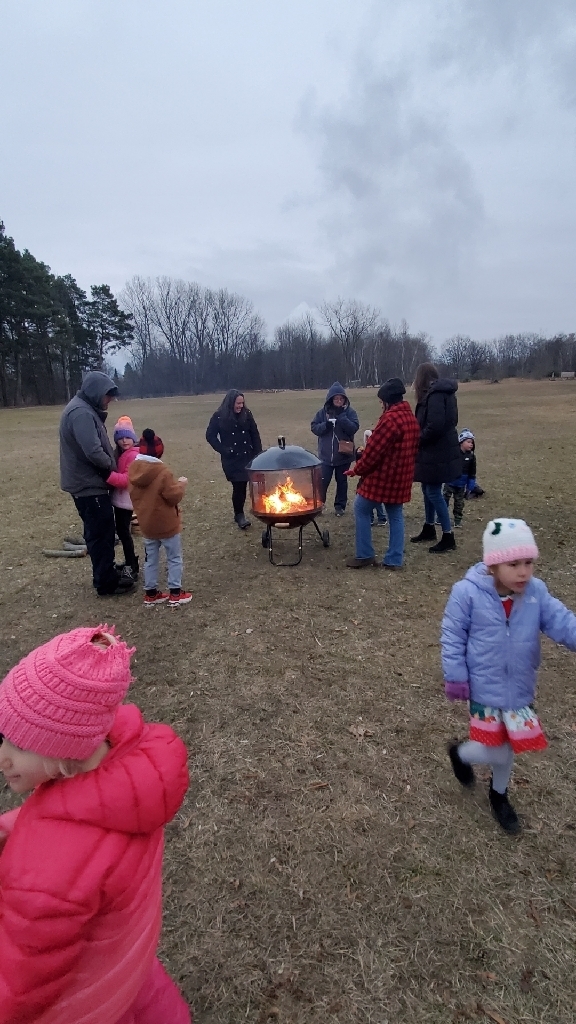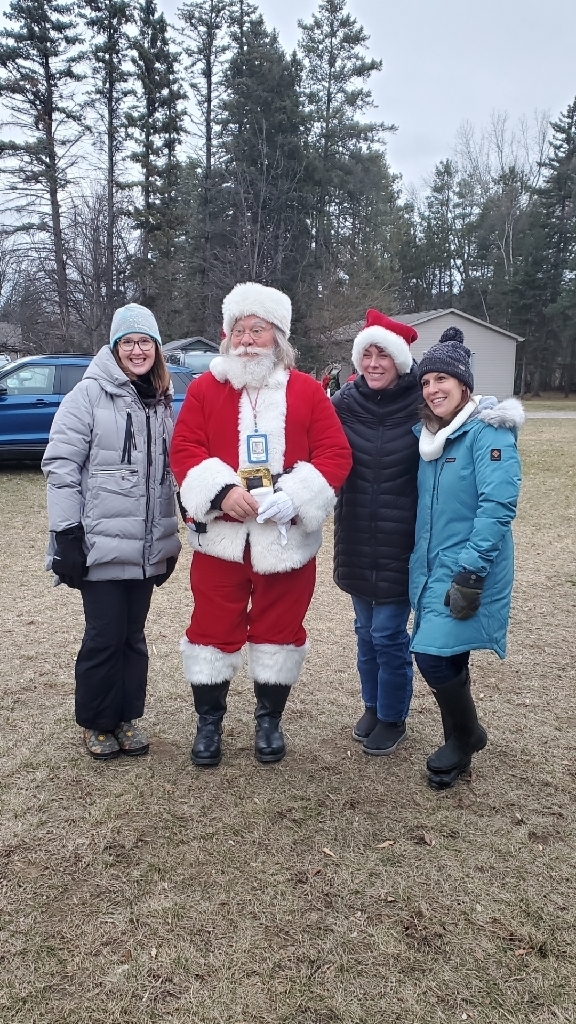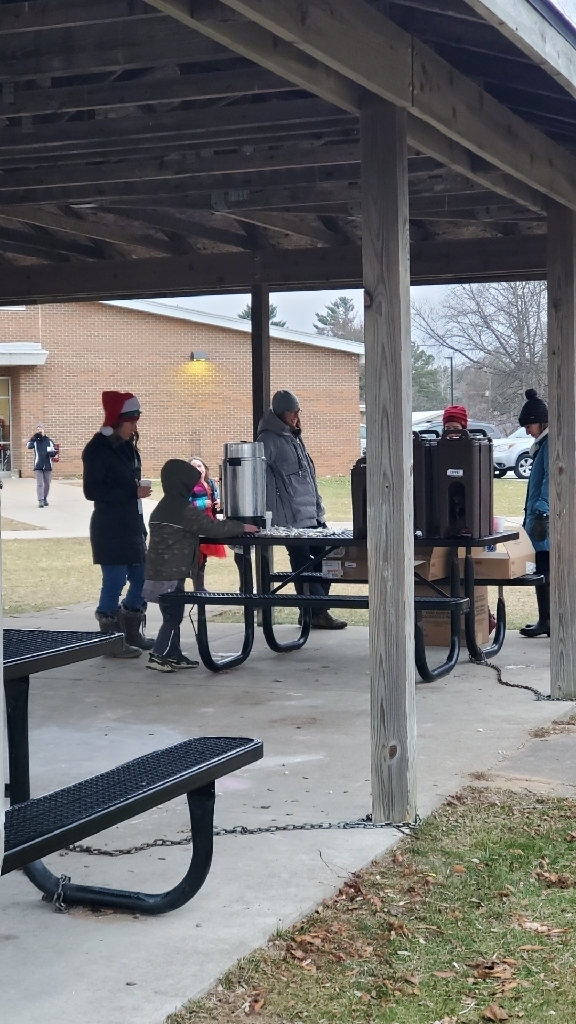 Mrs.Lombard's young scientist are studying constellations!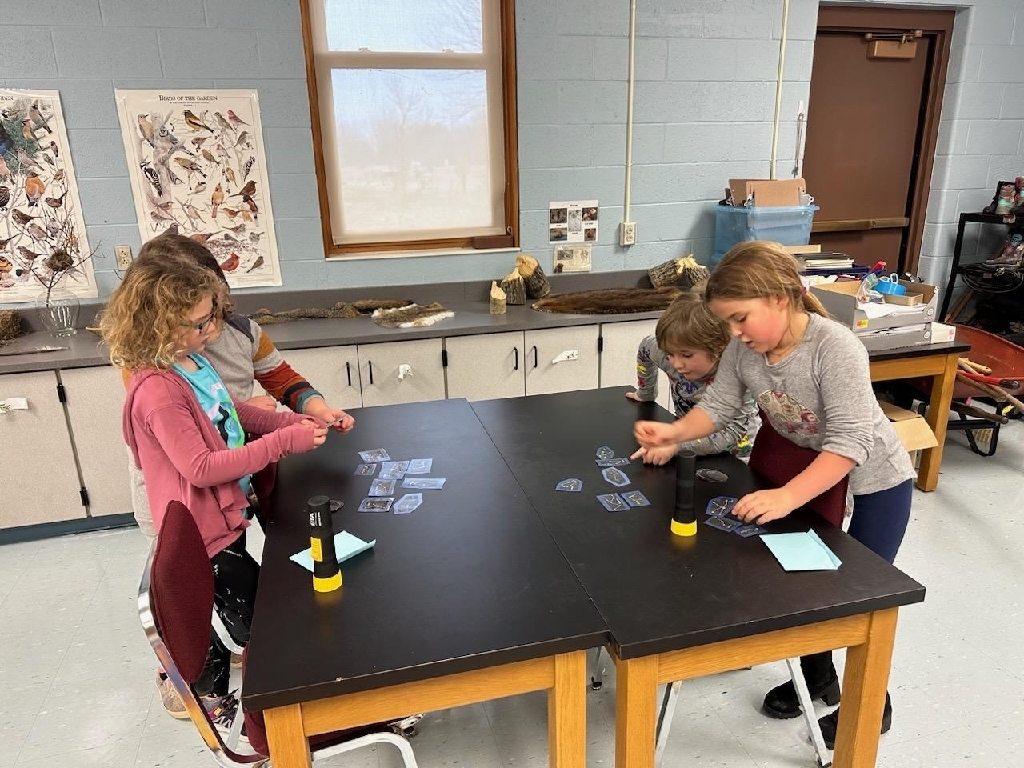 The MEA retired members group generously donated over 40 coats, tons of snow pants, hats, gloves, and winter boots to our students to help with our winter needs when we head out to nature in the elements. We are so incredibly grateful for their generosity! Our kids will definitely benefit from all of this warm gear! Thank you MEA for your thoughtful donation!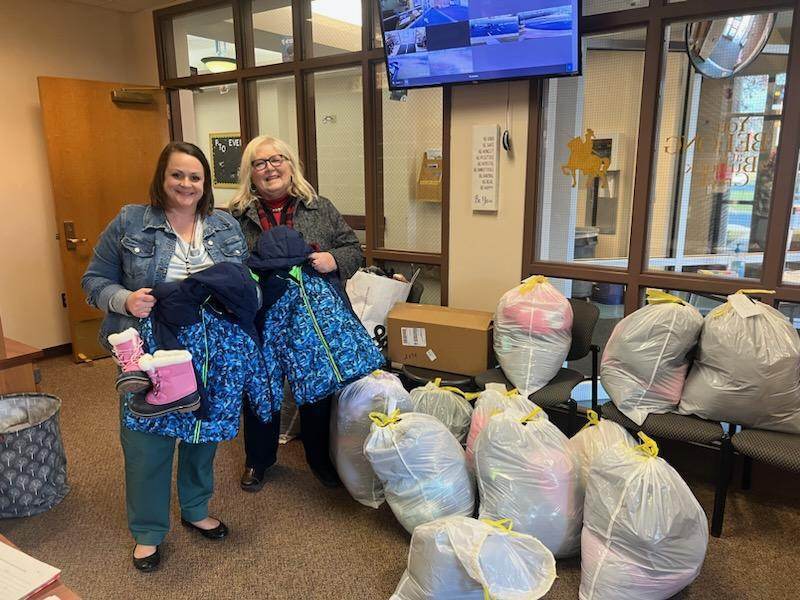 1st grade students at BCEL used flashlights and paper with dot patterns to learn about some of the constellations. Thank you Ms. Rae for creating this fun activity.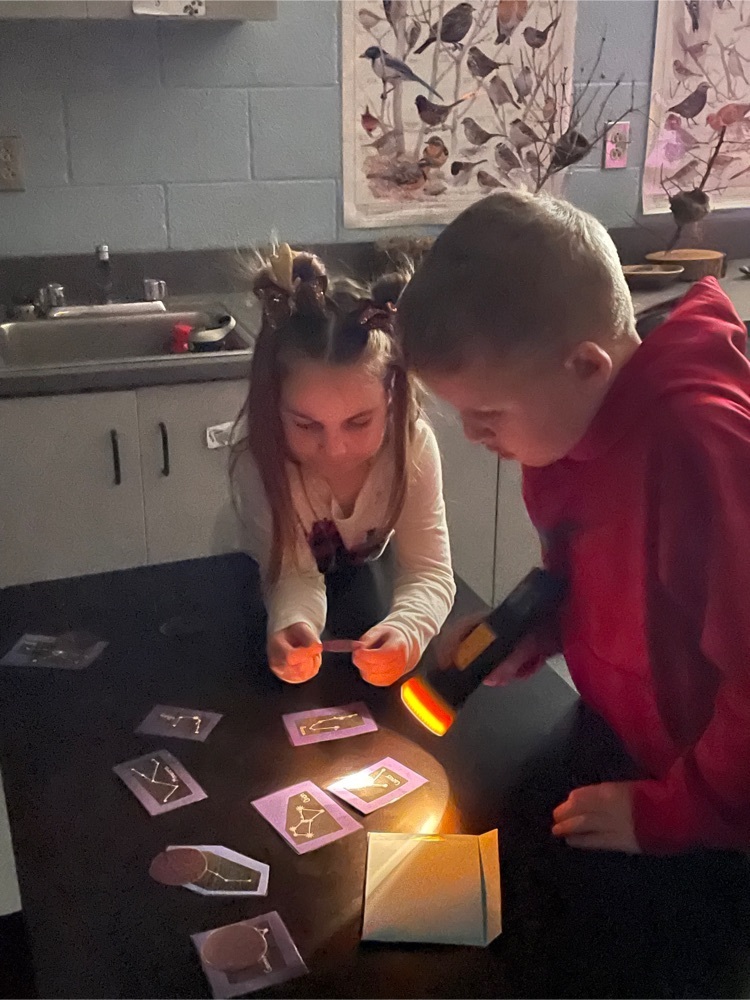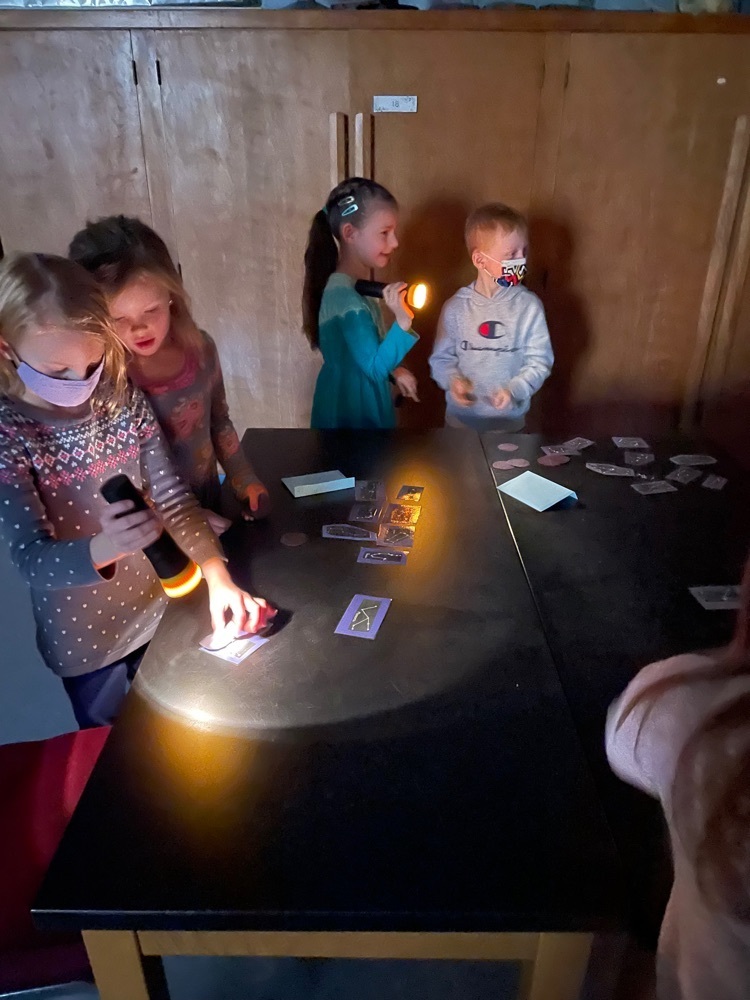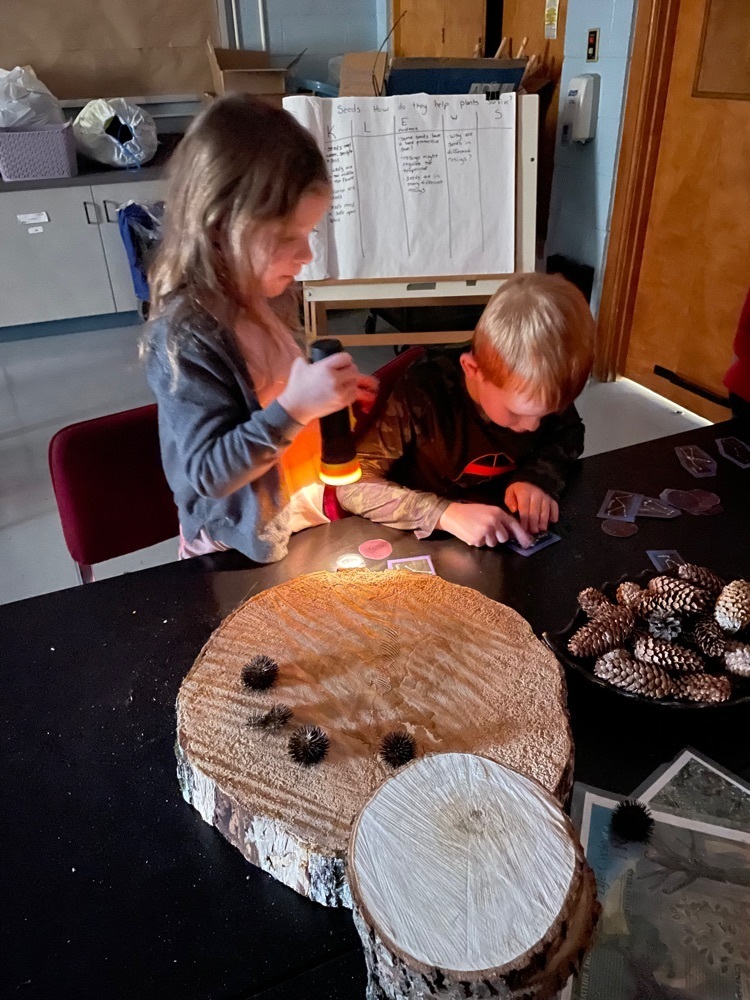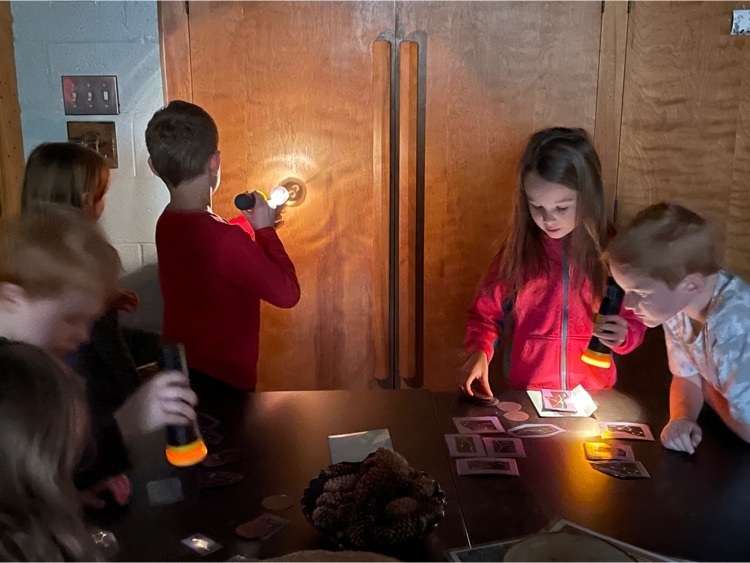 BCEL's Leaping Lancer winners for November!!! This was our biggest group yet!!! I'm so proud of all if these Lancers growing by leaps and bounds!!!!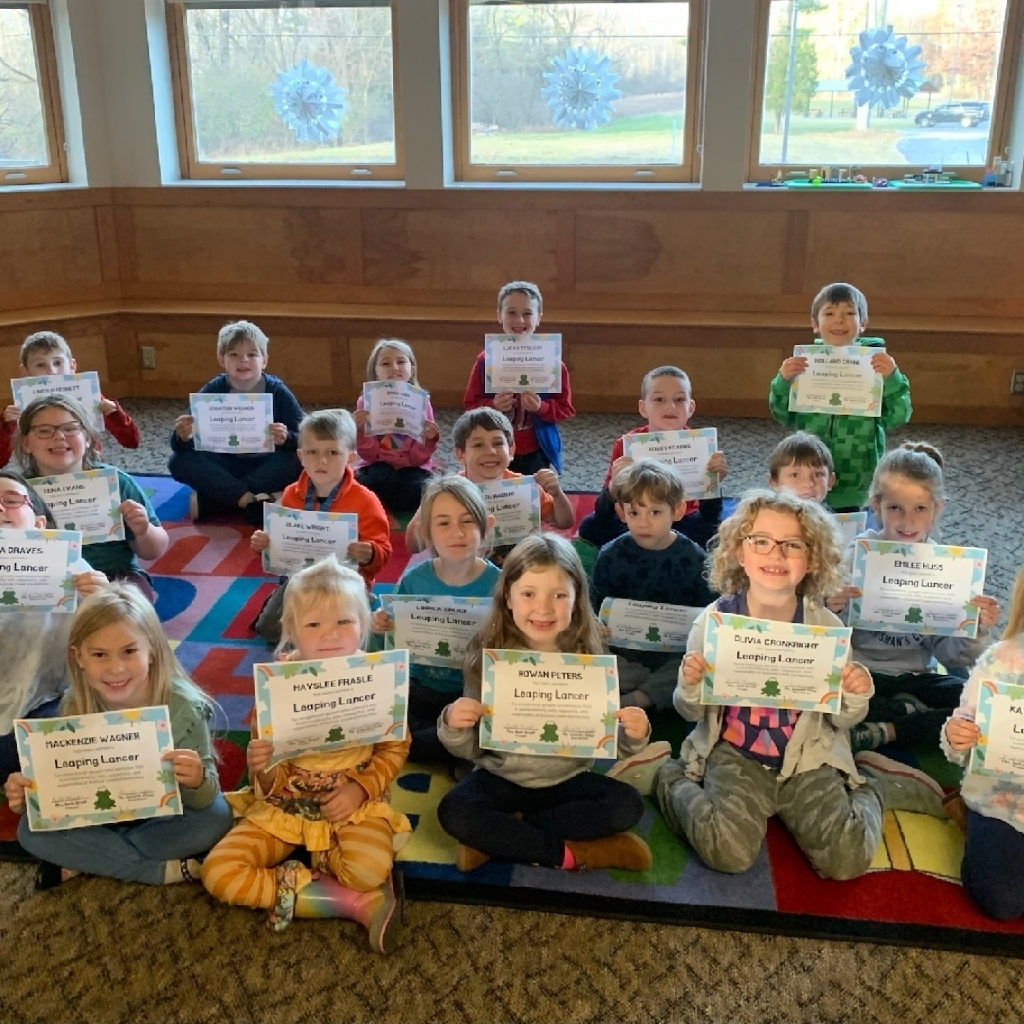 Mrs. Hedlund's kindergarten class has been learning about Day vs Night. "Today we learned more about the moon phases and why the moon looks different throughout the month. Students used Oreos to make a model of the new moon, first quarter, full moon, and last quarter phases of the moon. They then used their models to draw a diagram in their science journals."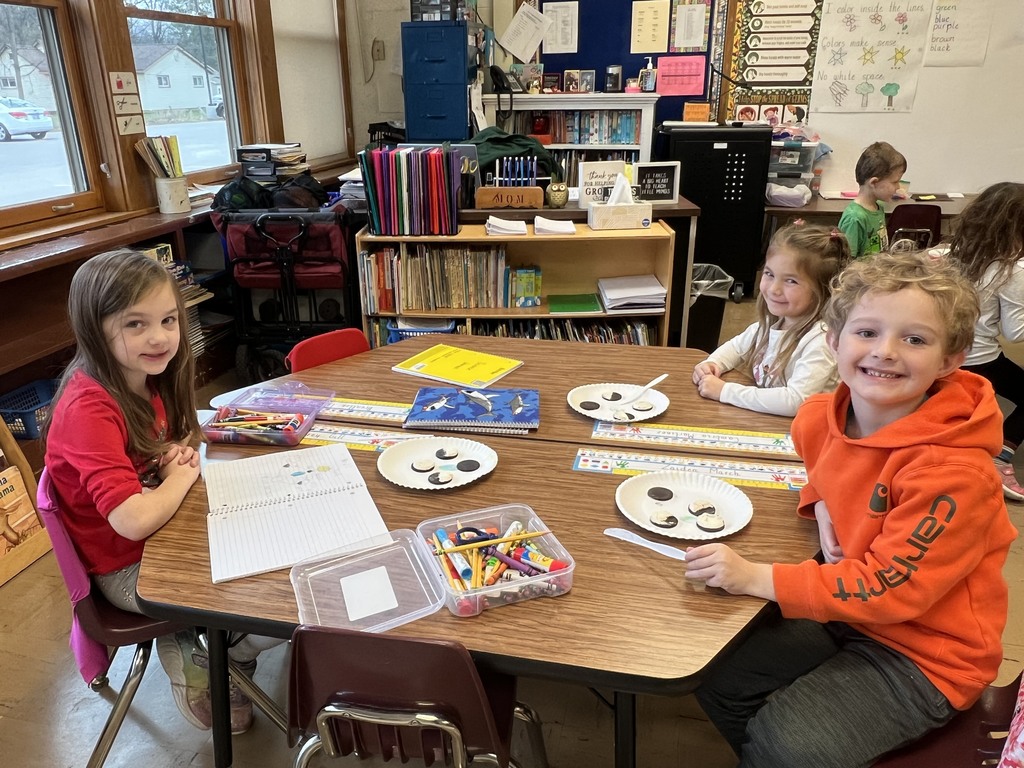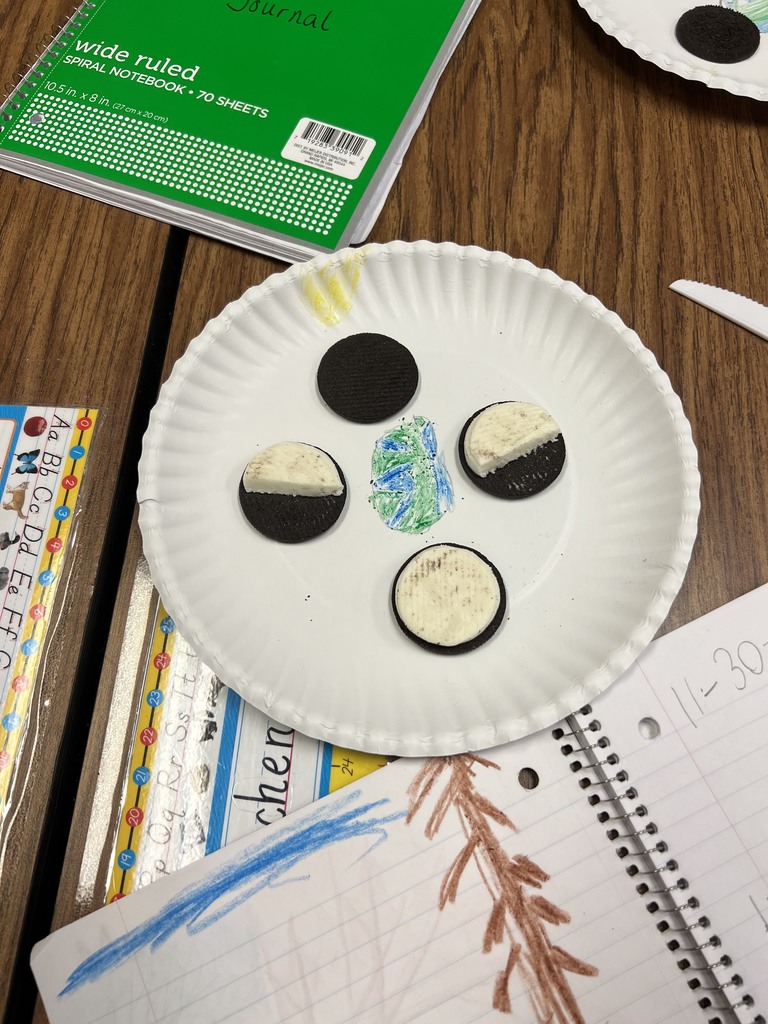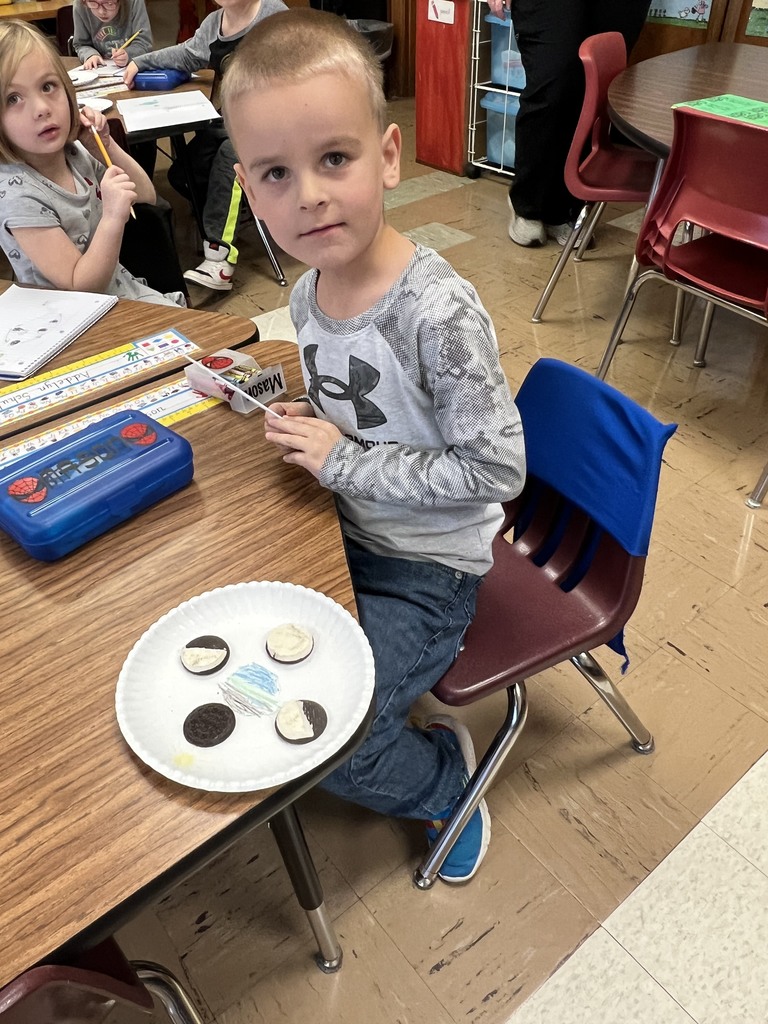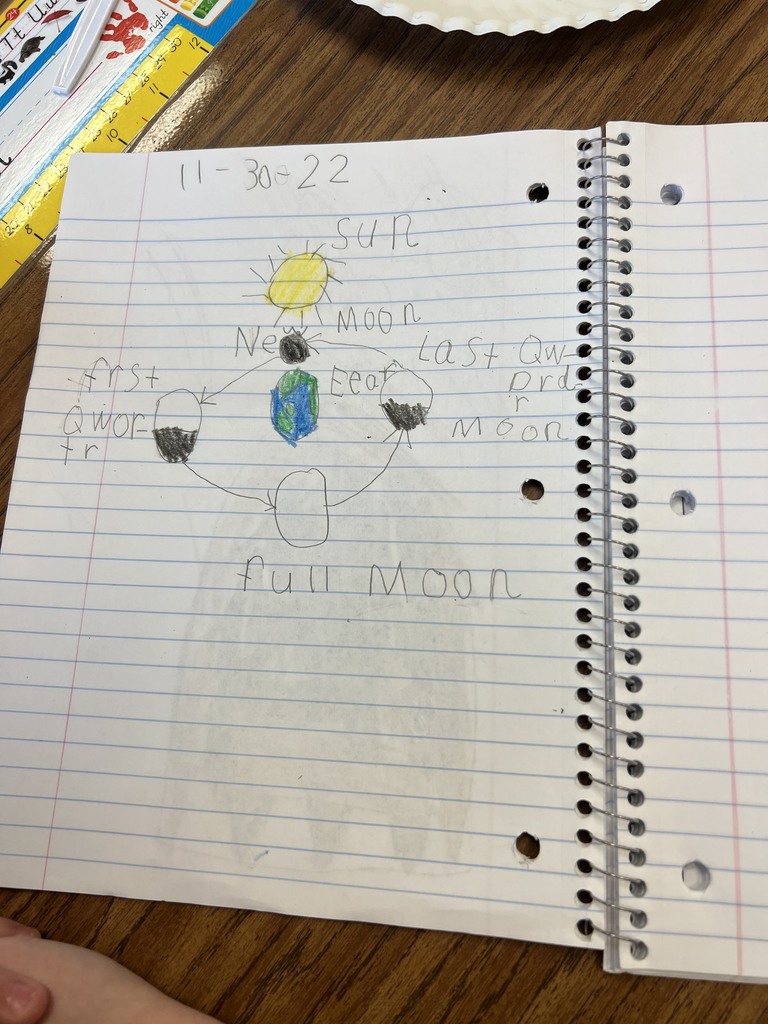 These pictures do not do it justice!!! If you get a chance to drive by BCEL at night our lights will not disappoint! BCEL looks amazing! Thanks to Mr. Schweigert for all the work putting up our beautiful display!!!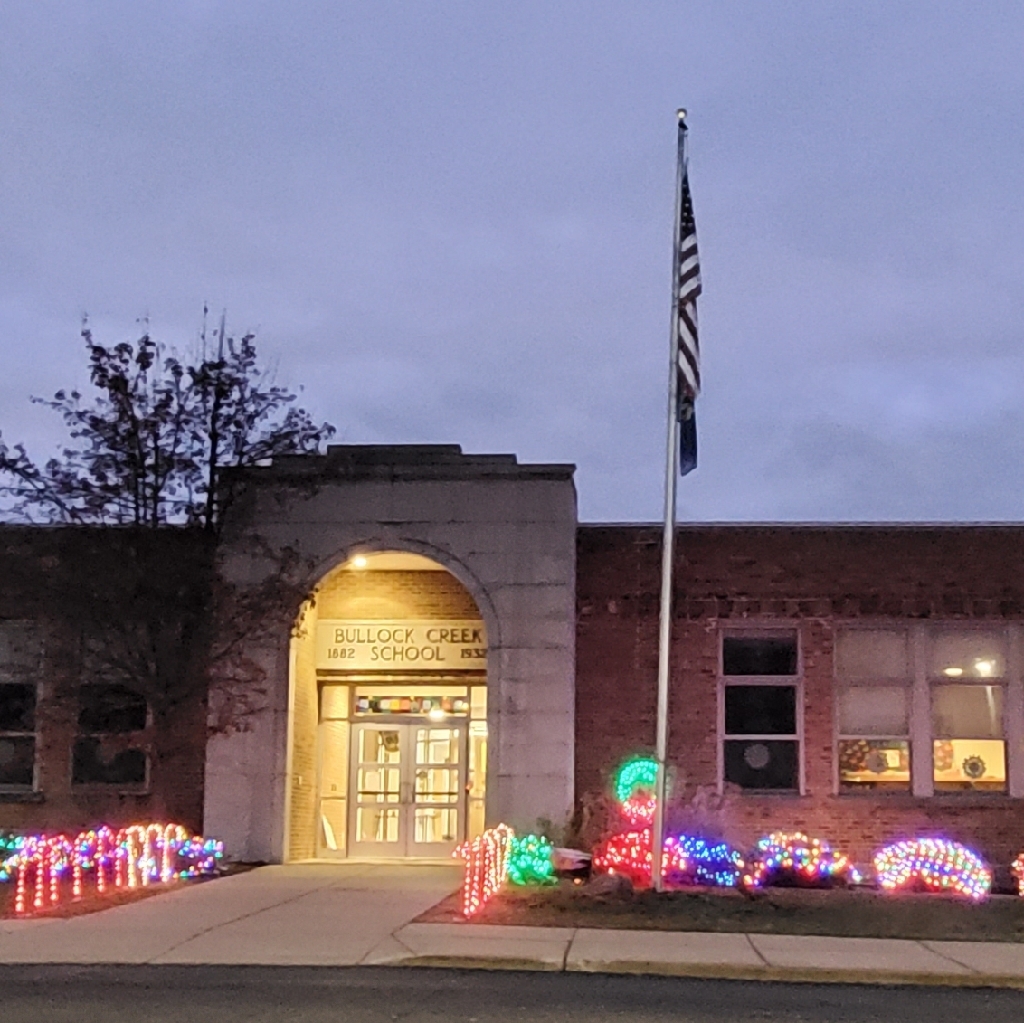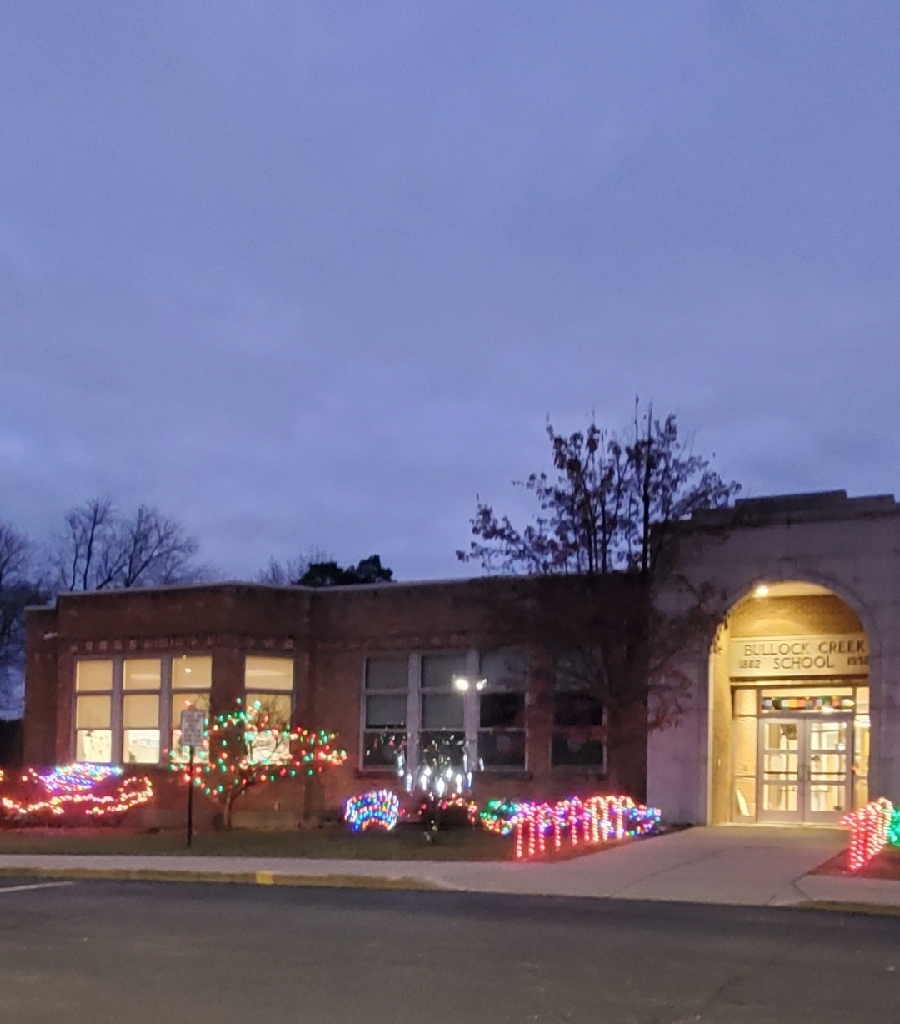 We love our new snow!!! Mrs. Lombard's 1st graders made us a new friend!!!!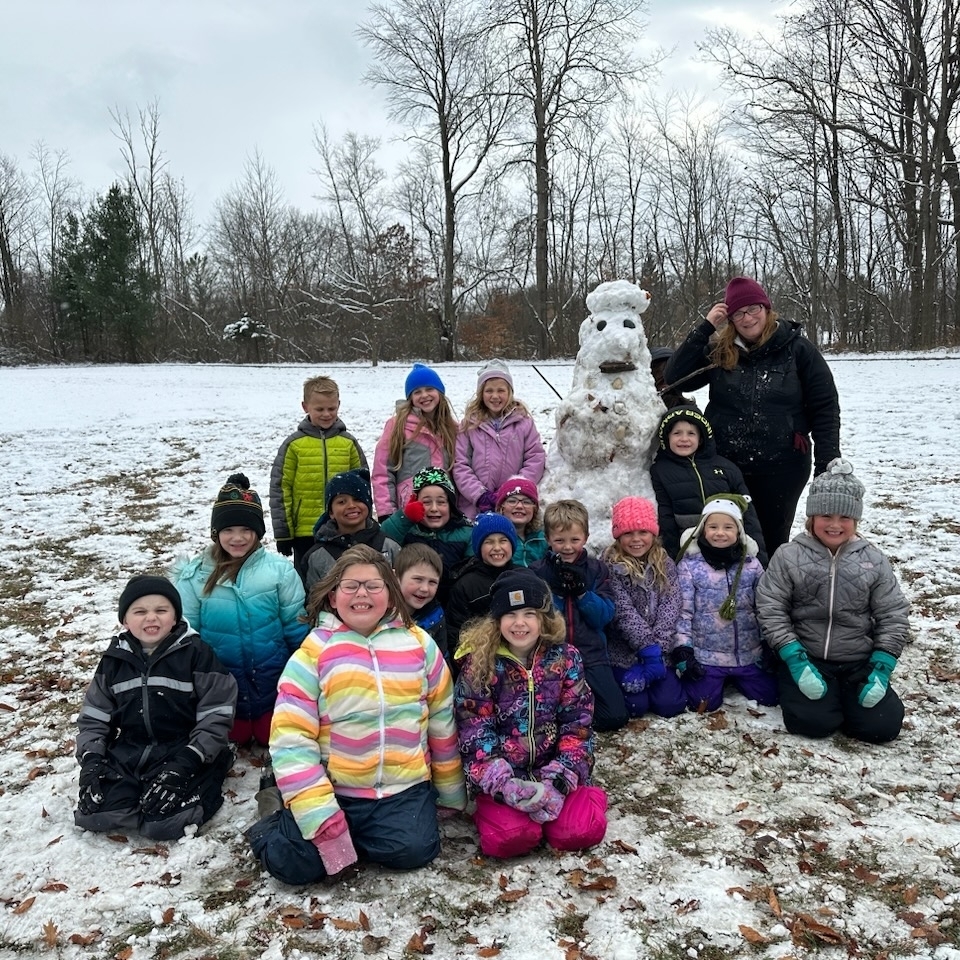 Kindness week continues! Each morning members of the kindness committee lead the announcements to let us know what our day will focus on. This morning Willow and Harper let us know it was Share a Smile day!! Students got two smiley stickers...one to keep and one to give away! :)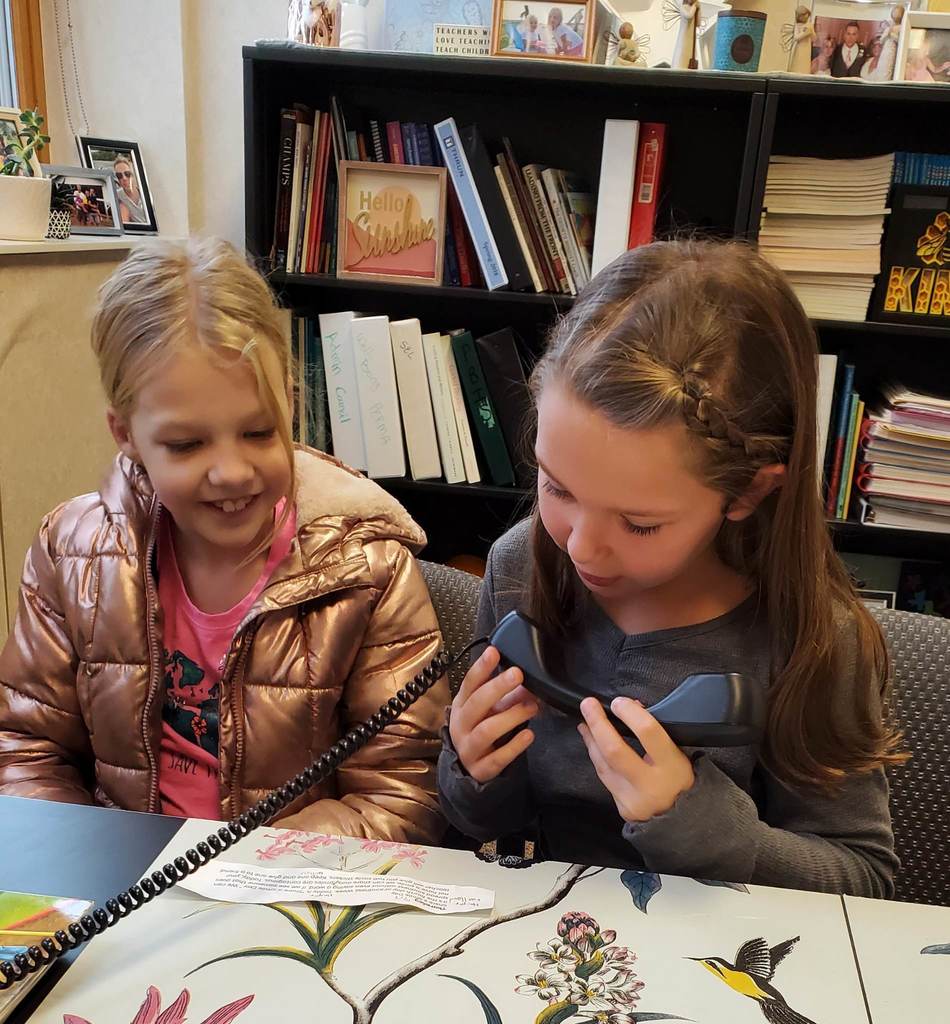 Kindness week started off on a warm and fuzzy note!! Kindness makes us feel warm and fuzzy on the inside just like a cup of hot chocolate!! BCEL students enjoyed a treat today at recess to remind students that being kind feels good! Thank you Kindness Committee and Mrs. Clapp for being so kind to us!!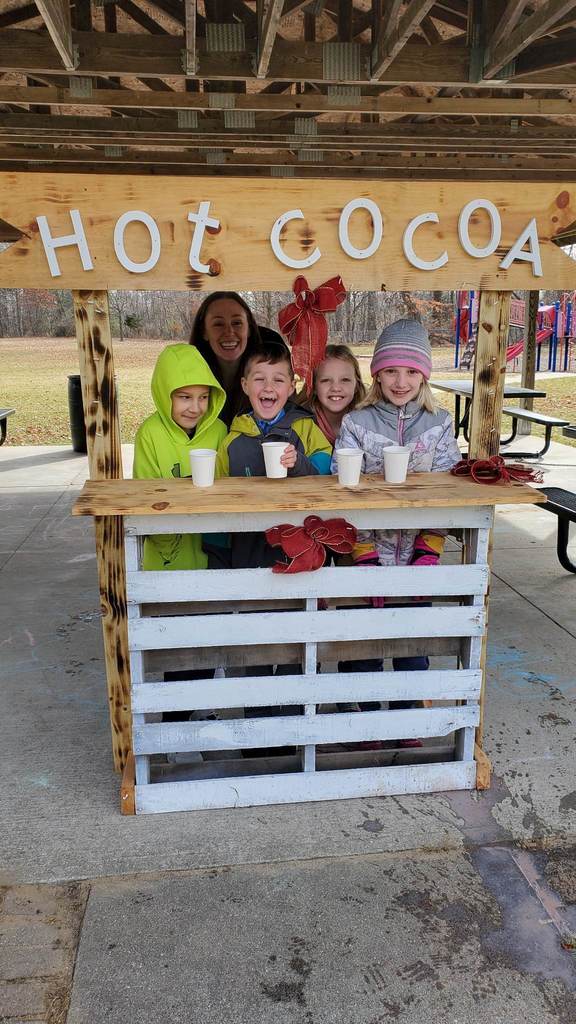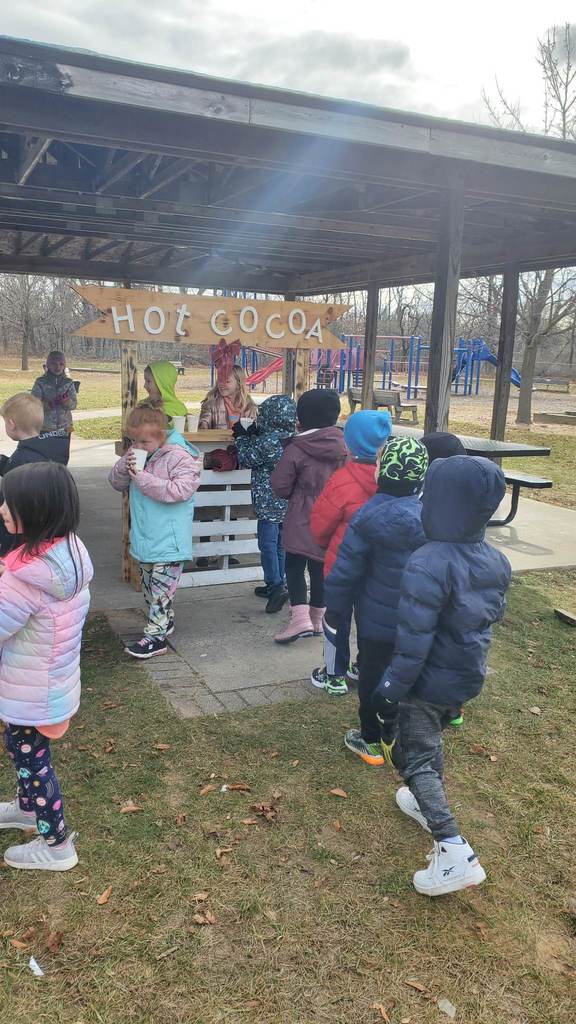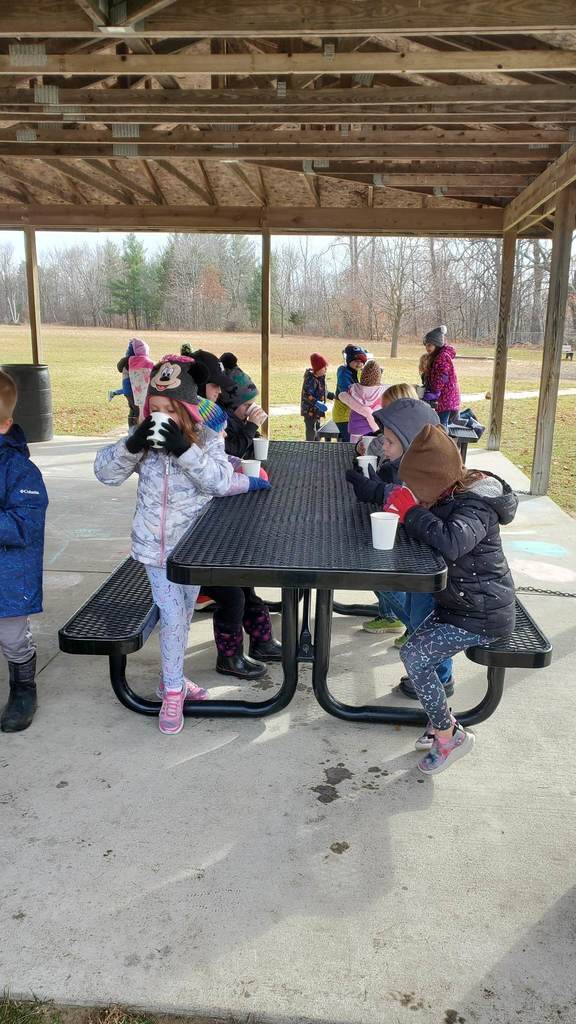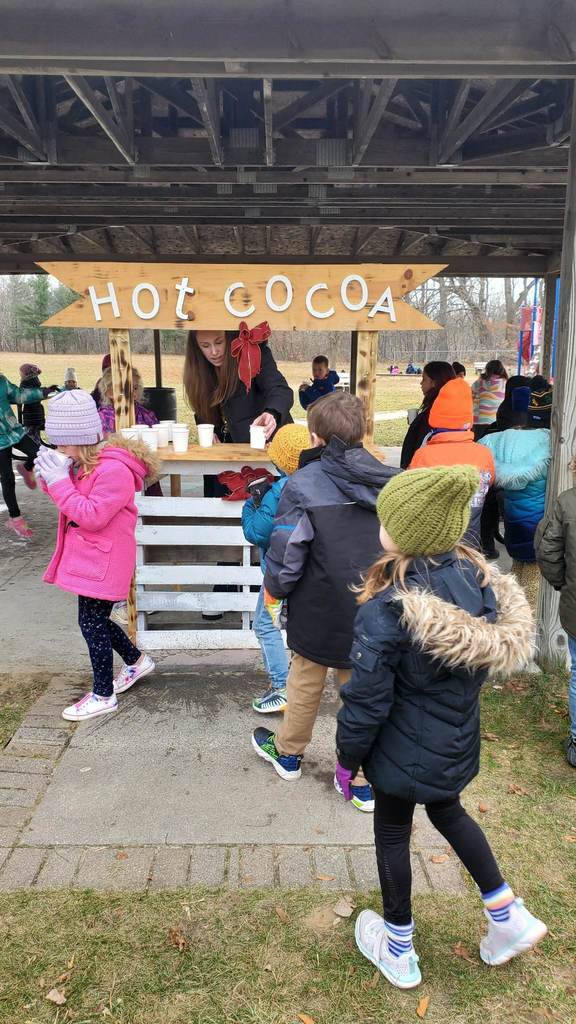 Balloons over Broadway!!! Mrs. Cassow's Kindergarden designers created balloons and had a parade to celebrate their book study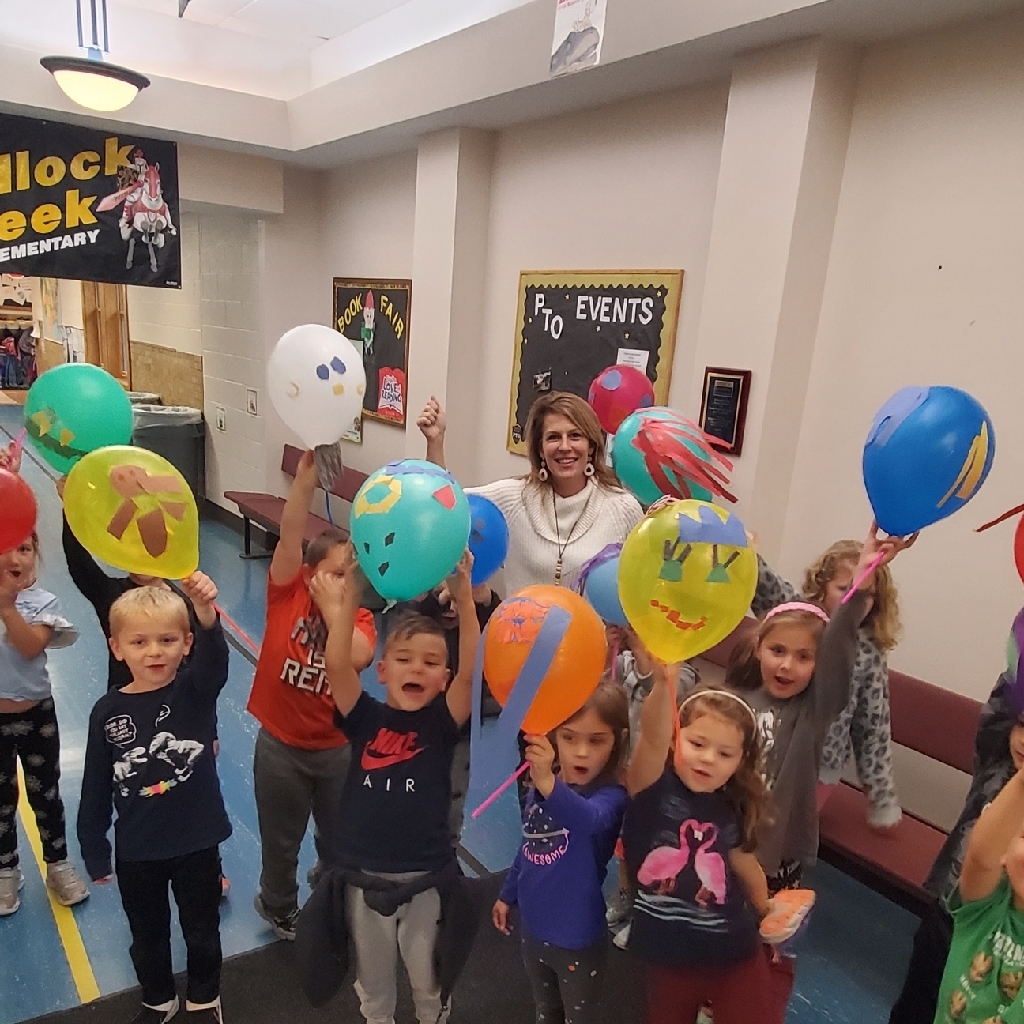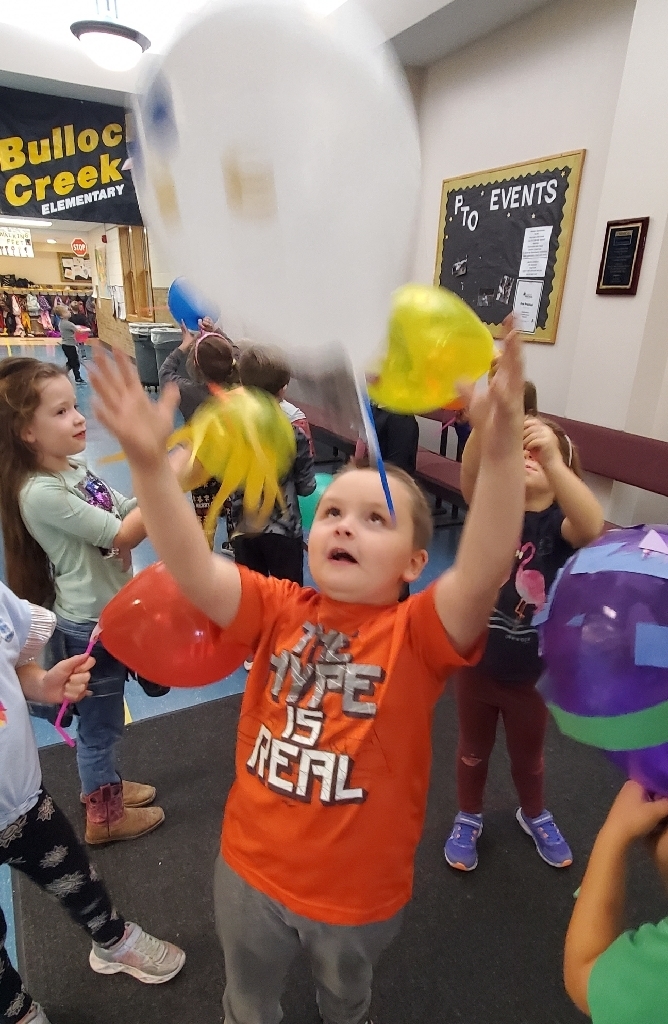 At BCEL, Mrs. Hedlund's class spent time learning about animals in the fall that make/find shelter before hibernating for the winter.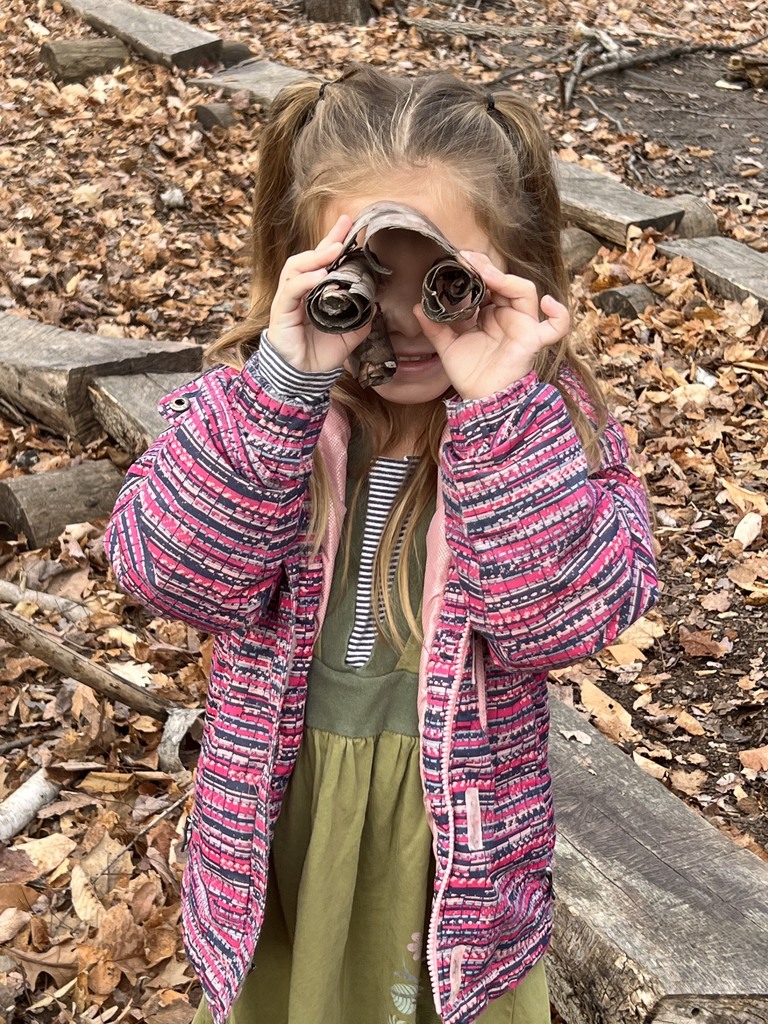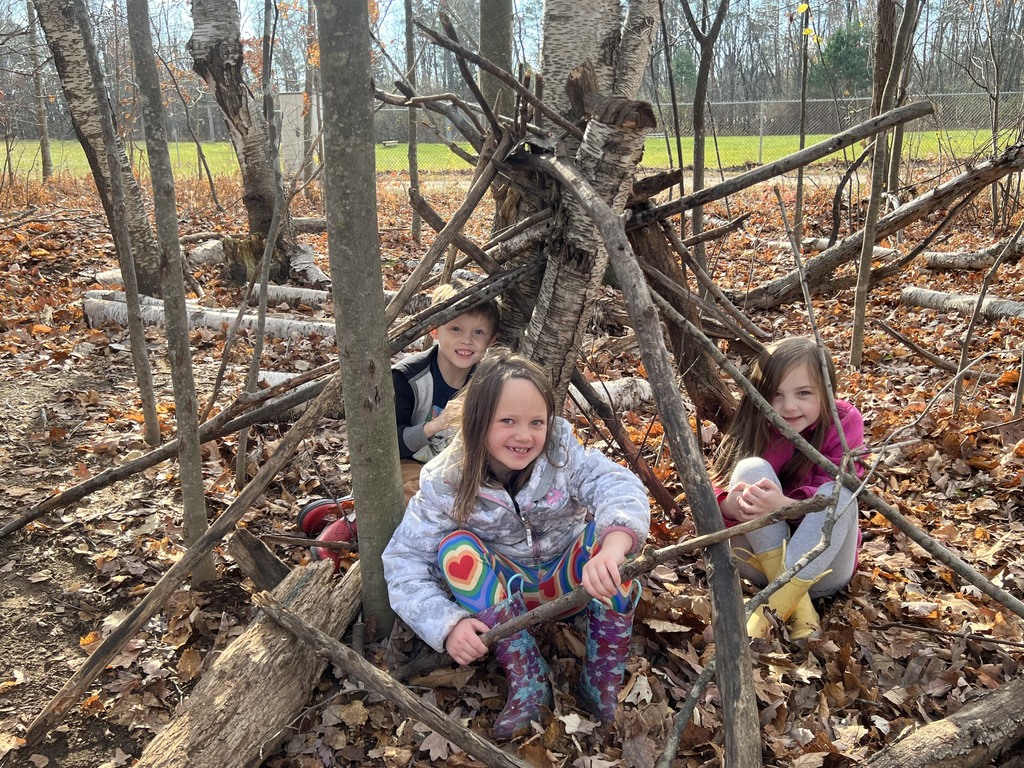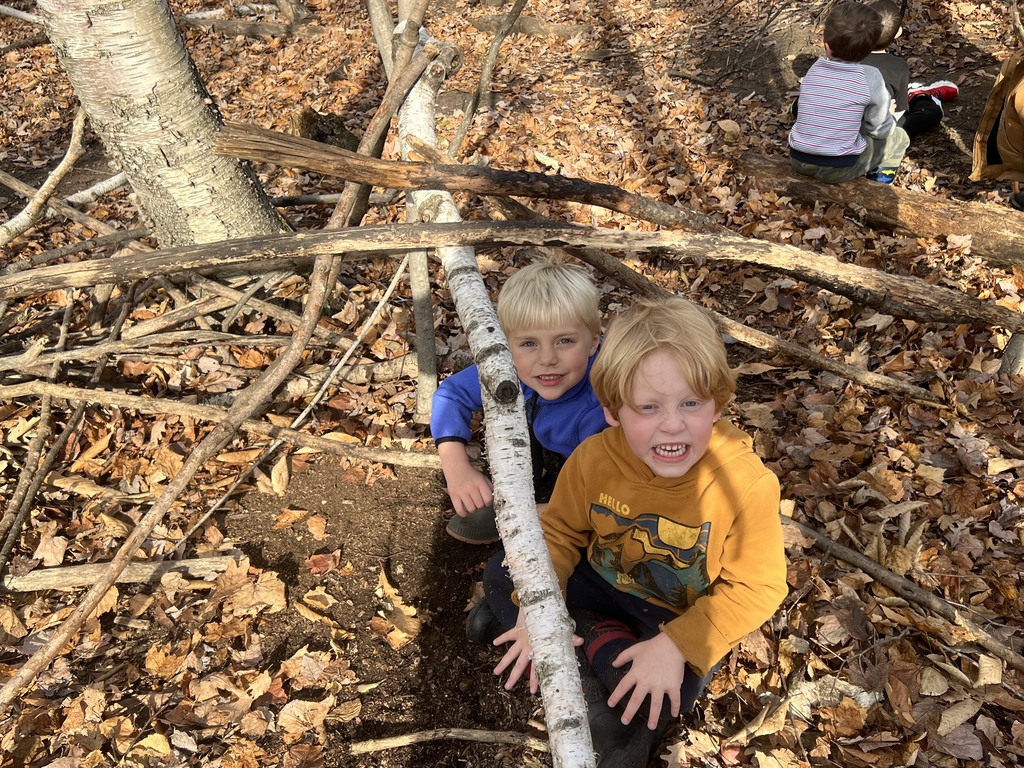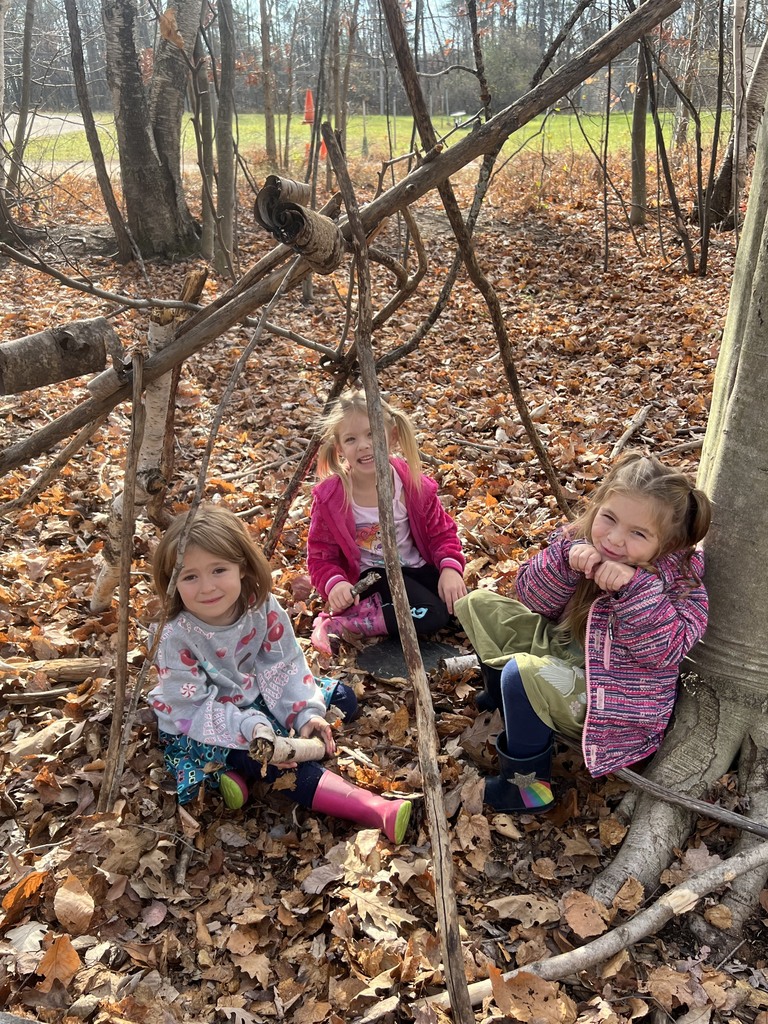 These crazy crayons are ready for a fun and exciting day at BCEL!! Bring on the Halloween fun!!! Happy Halloween from our crayon box to yours!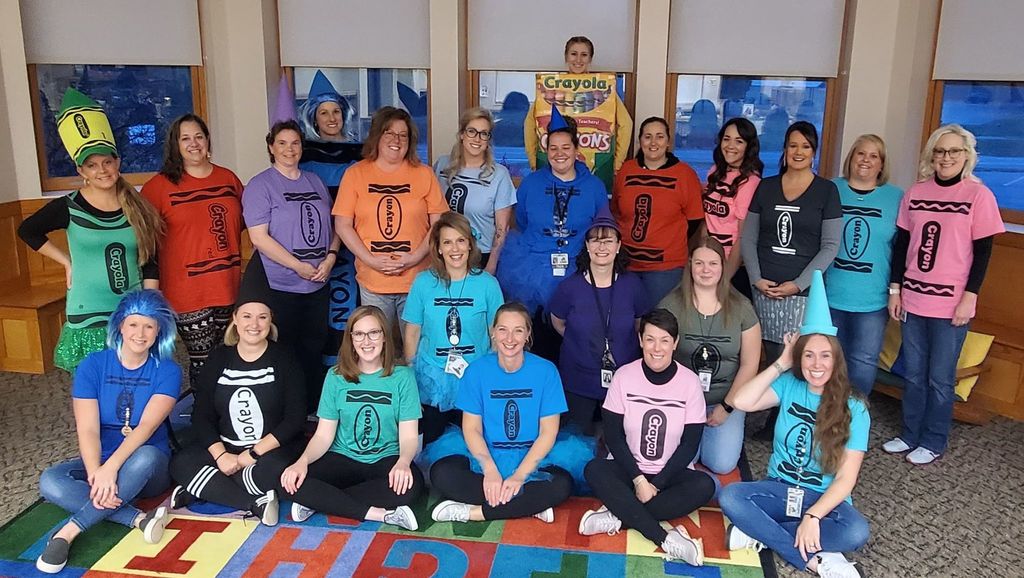 BCEL's Leaping Lancer award winners for October!!! We are so proud of these Little Lancers growing leaps and bounds!!!!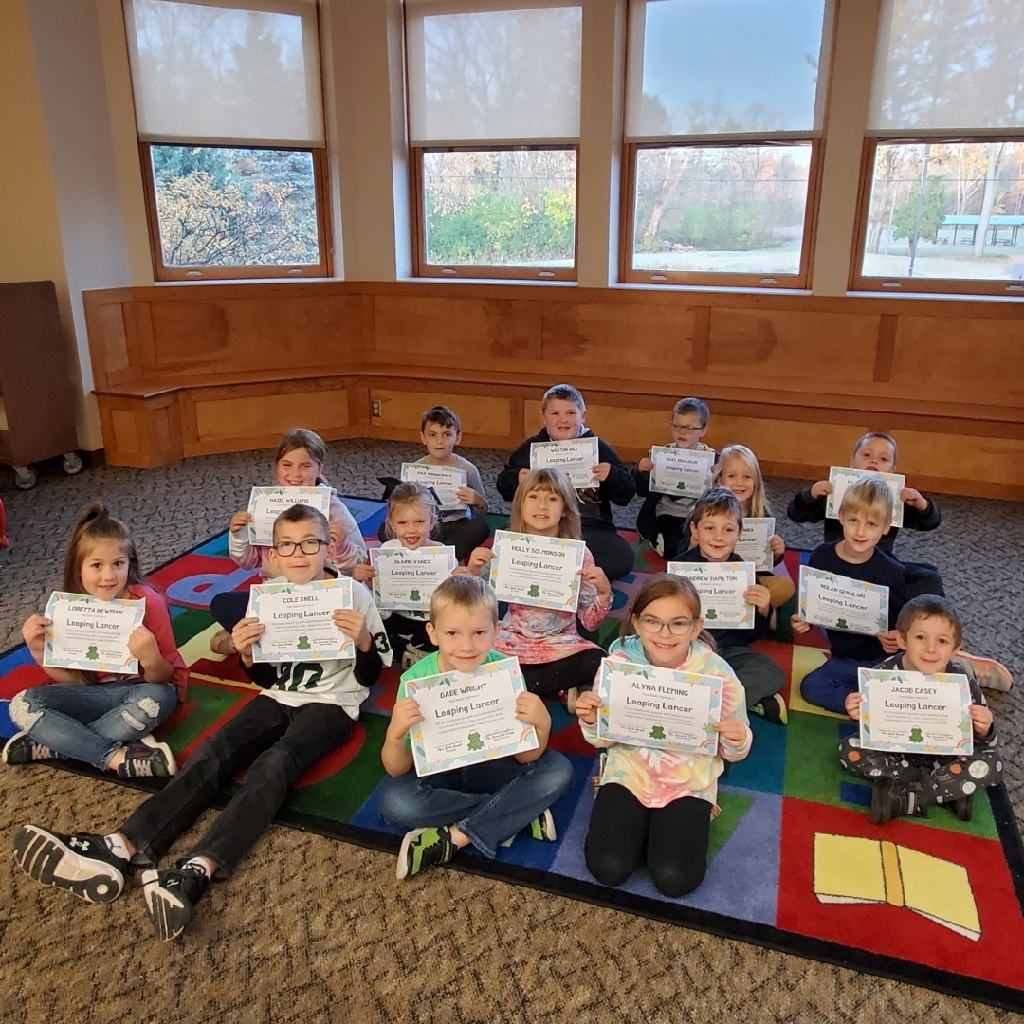 Our teachers use short cycle assessments to drive instruction, set goals, and track student growth. We display results and progression in the hallways so that students can physically see their growth and take ownership of their learning! This amazing board was created by BCEL's 2nd grade team! I cant wait to see those stars move as students learn and grow!