In December, Mrs. Koch wrapped up her visits with our classrooms participating in the RISE program this semester. We are so grateful for the opportunity our students had to learn the practice of mindfulness through the Mind, Body, Grow lessons.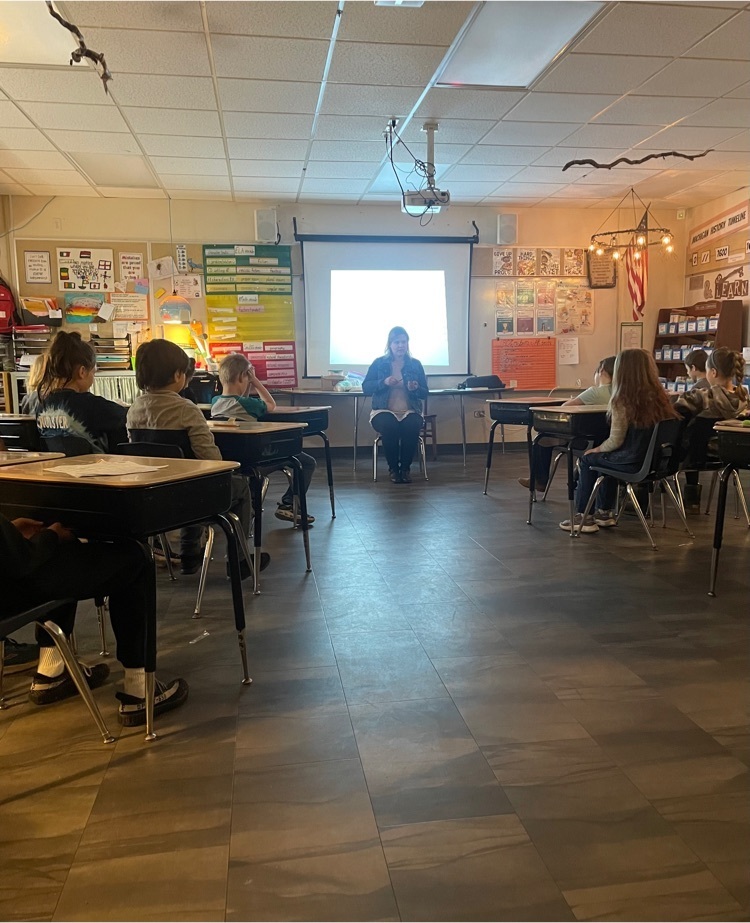 "Cosmic bowling has been a great way for classes to celebrate the end of our bowling unit. A huge thank you to Northern Lanes bowling alley for the in-school bowling equipment," Mrs. Chaffin.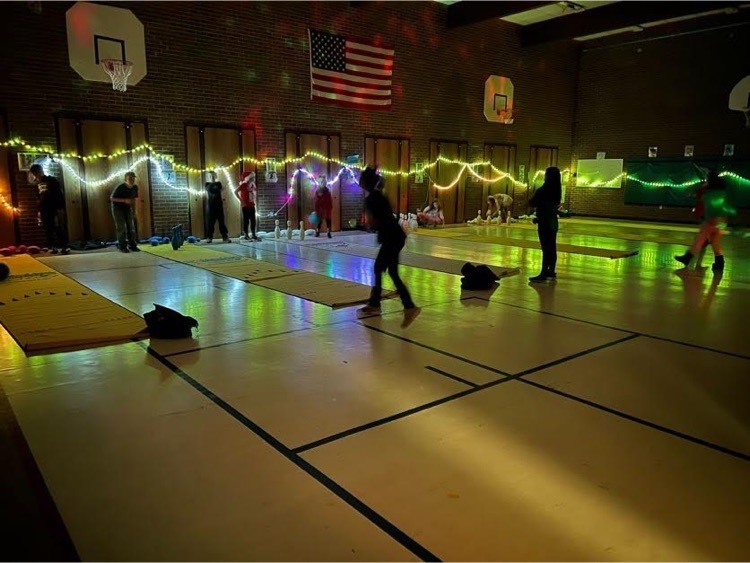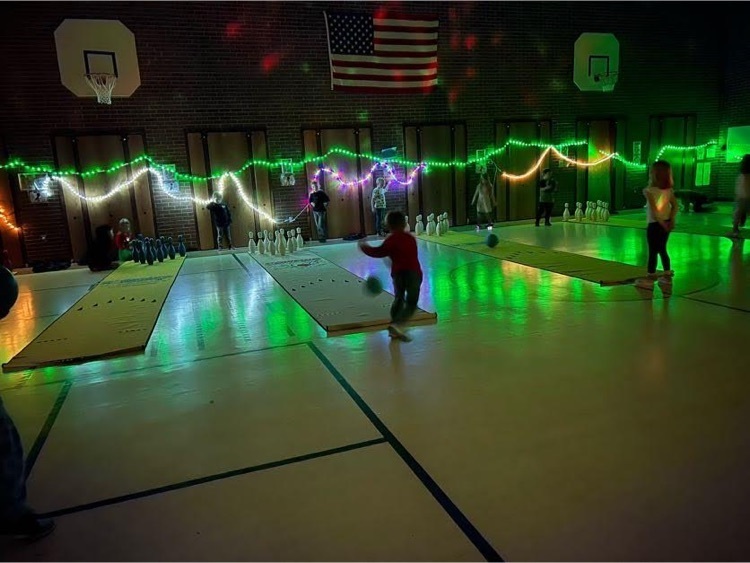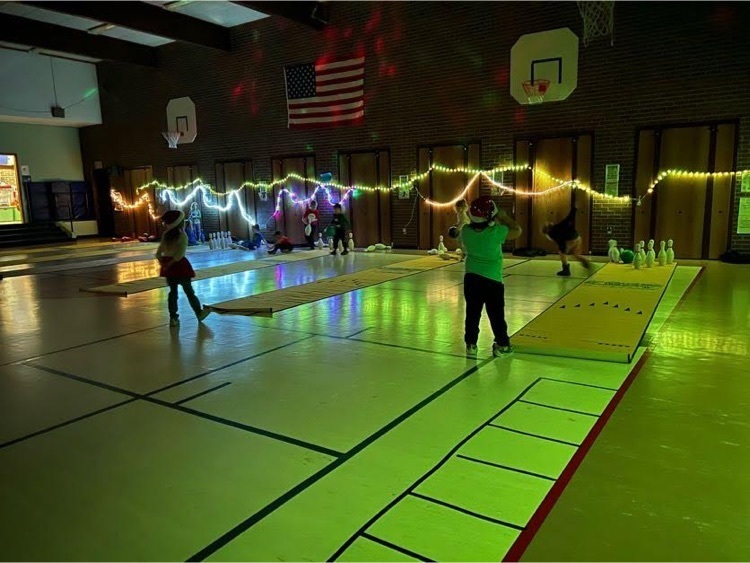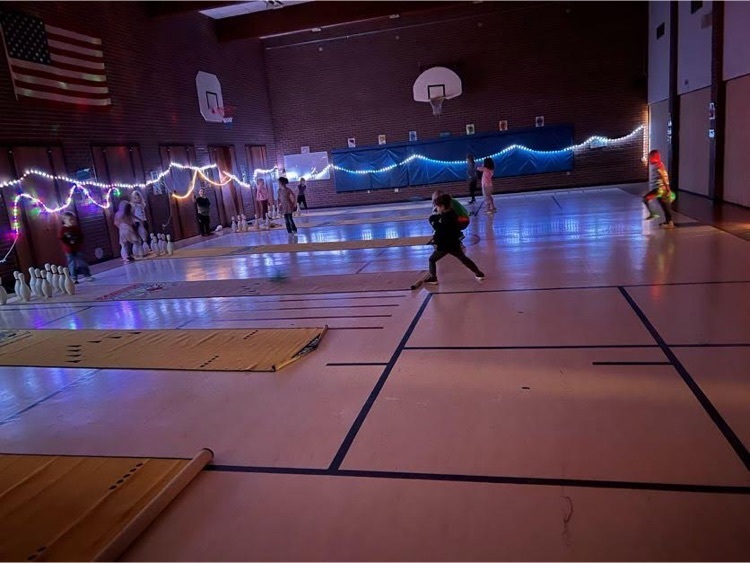 What a special treat our Floyd students had today! Thank you Mrs. B and BCHS Varsity Band for such a festive Christmas concert. You have 300 new admirers and a lot of former teachers who have another reason to be proud of you! Well done!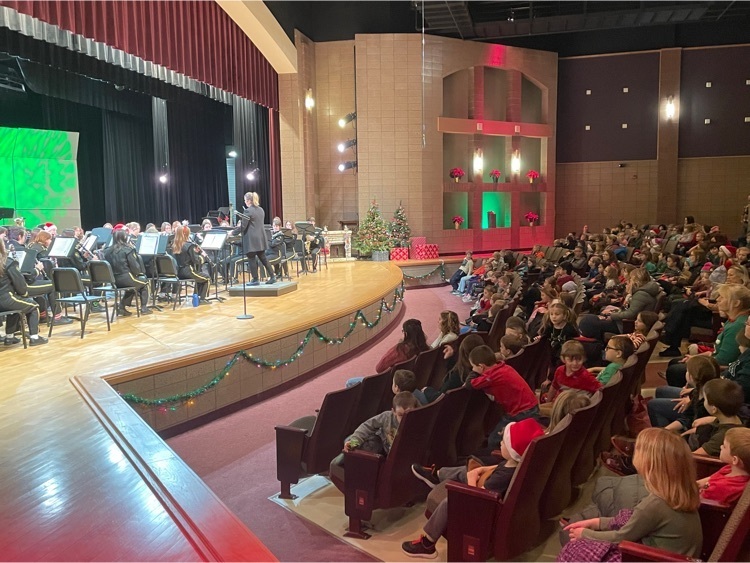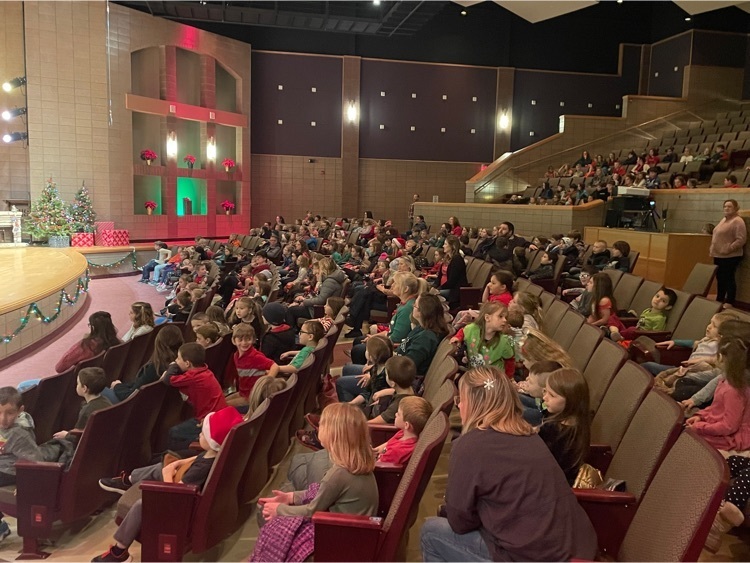 Ms. Collision's class took advantage of the windy weather last week. They created designs and tested their ability to travel by wind.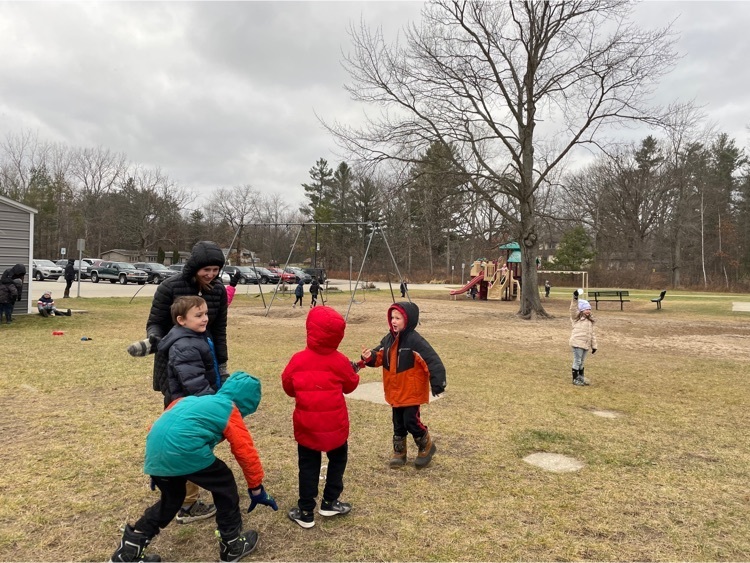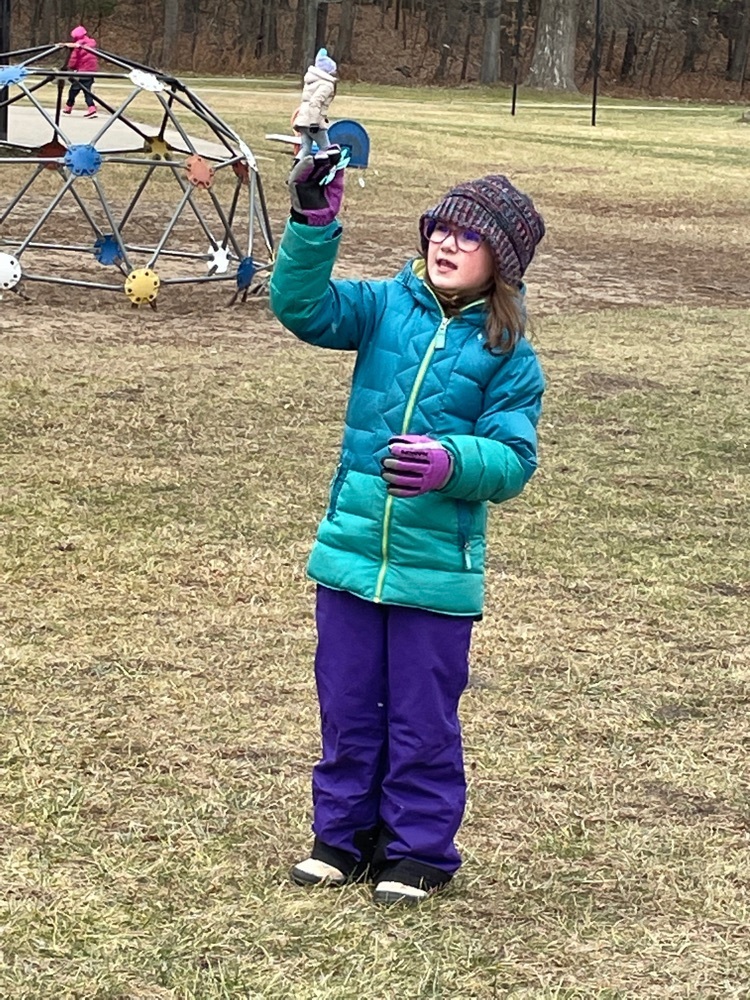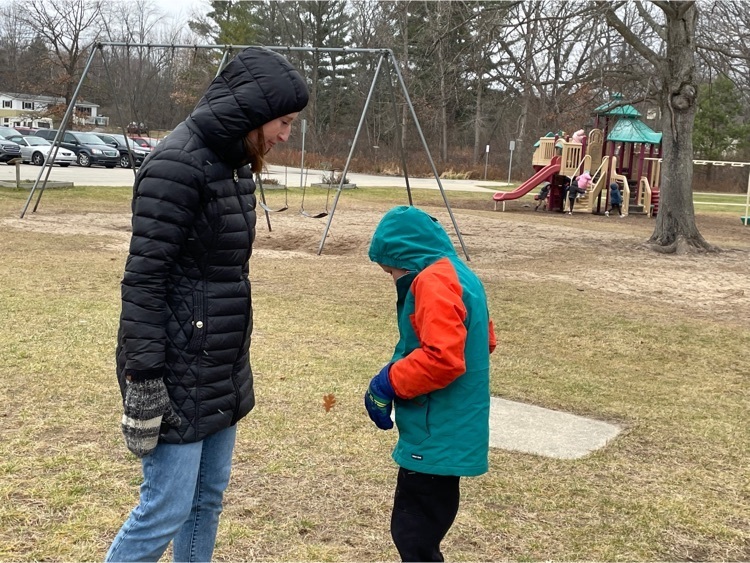 At Floyd, Mr. Wright's 5th graders are learning how to use the sun and shadows to tell time. Today they made sun dials and used compasses to test them out.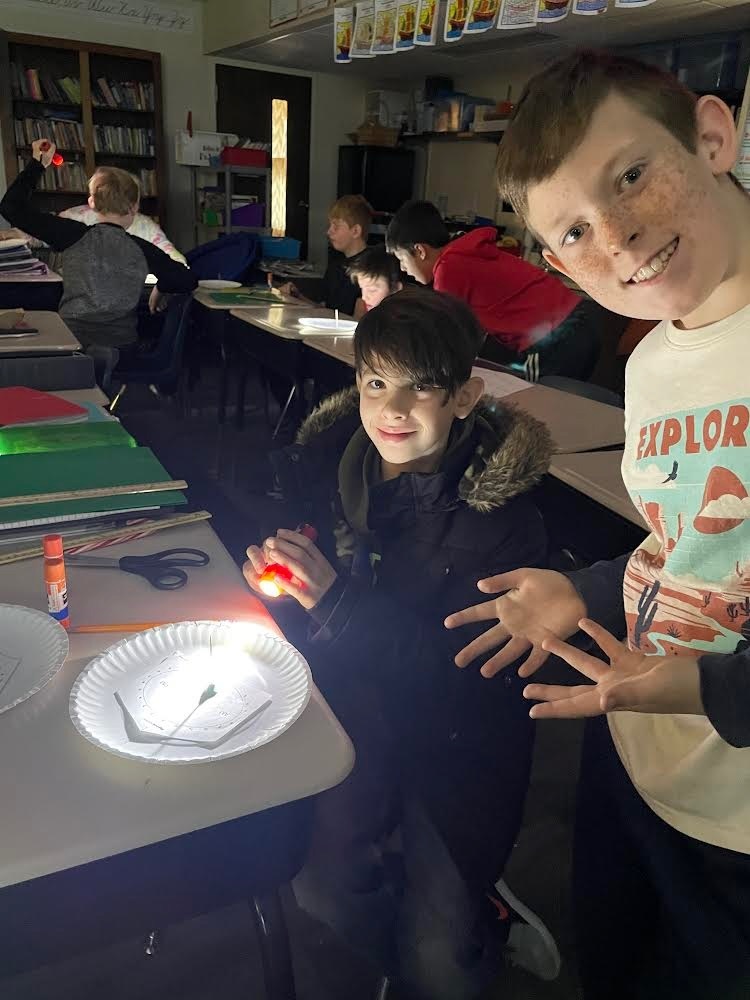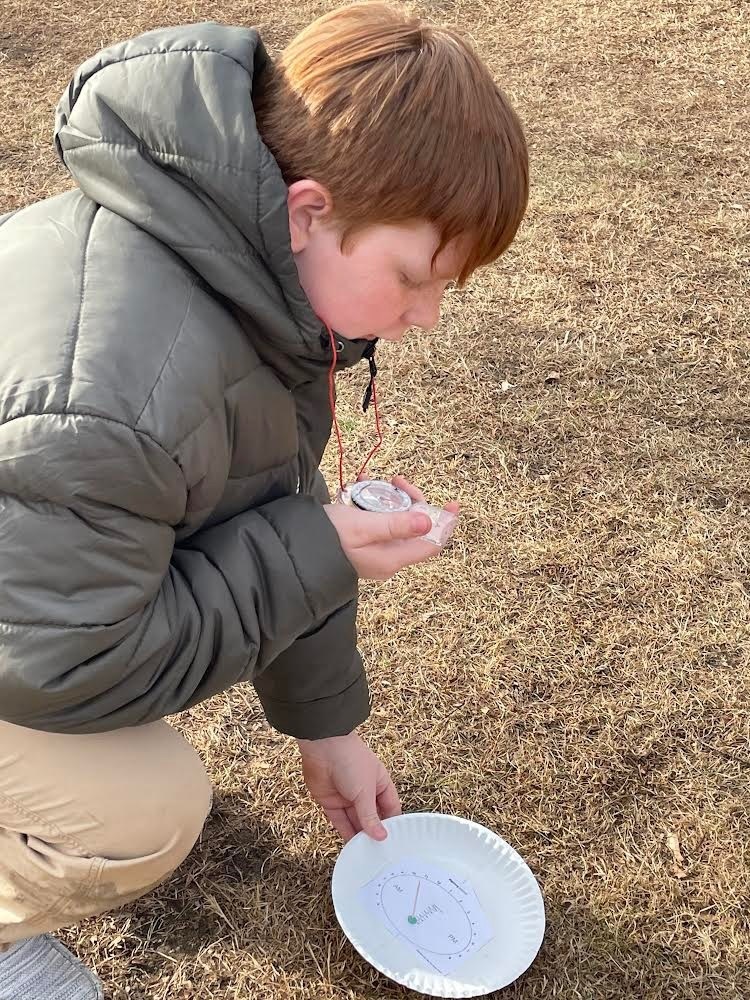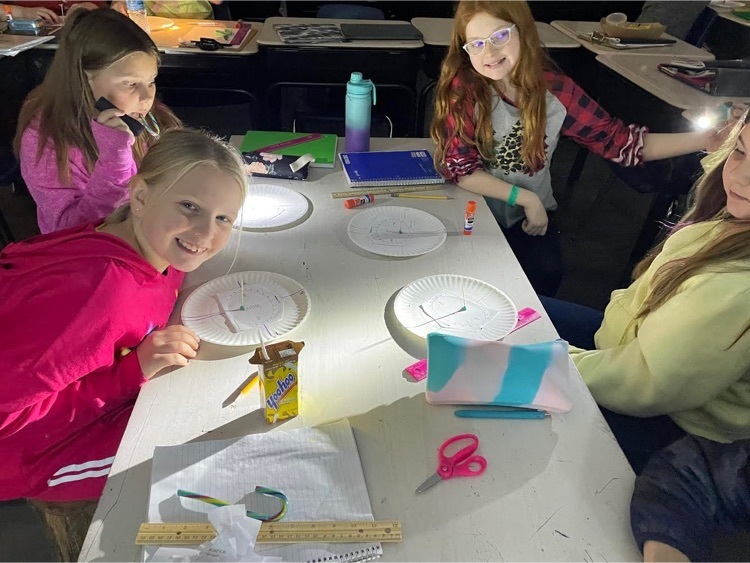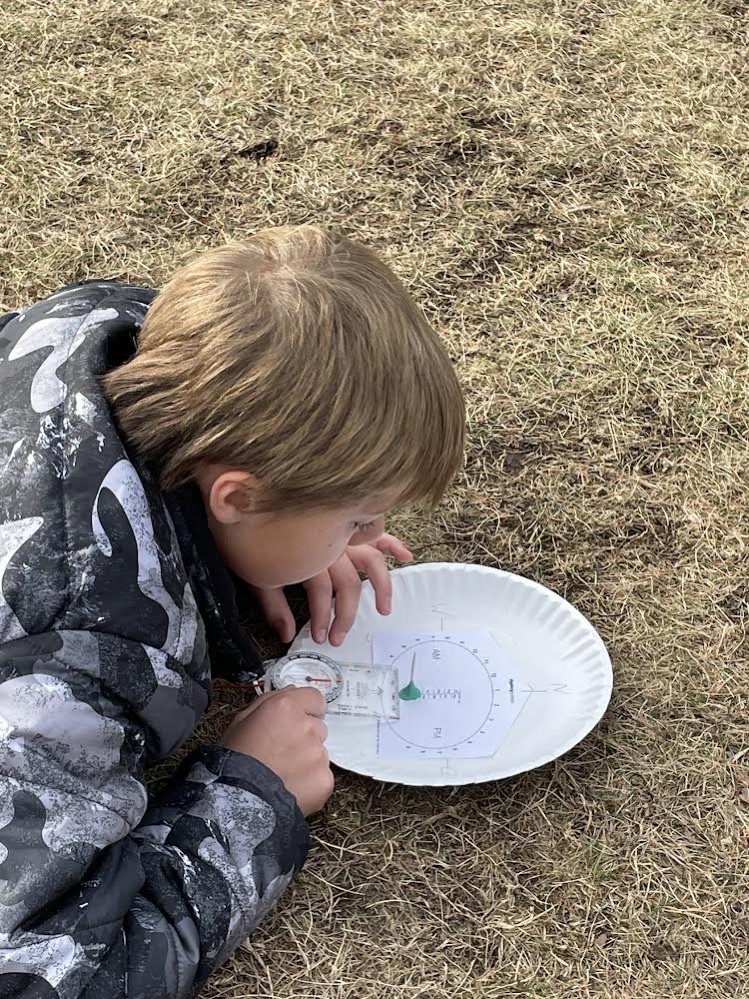 Floyd 3rd graders showing their math skills by building arrays and running their daily number sense routines!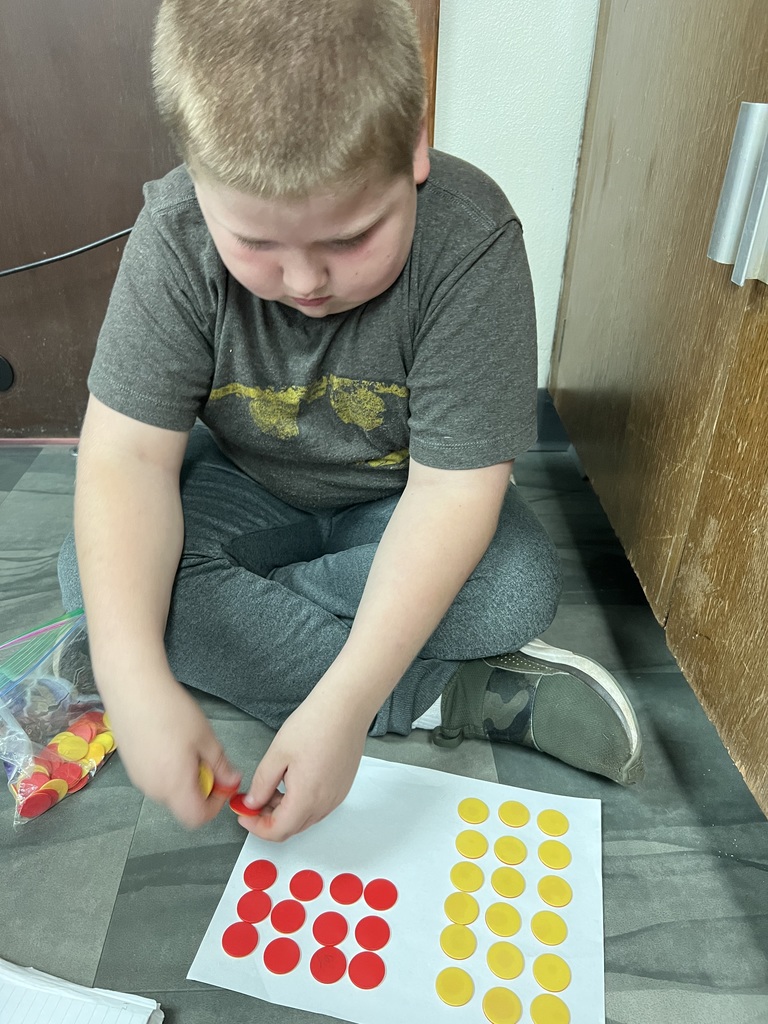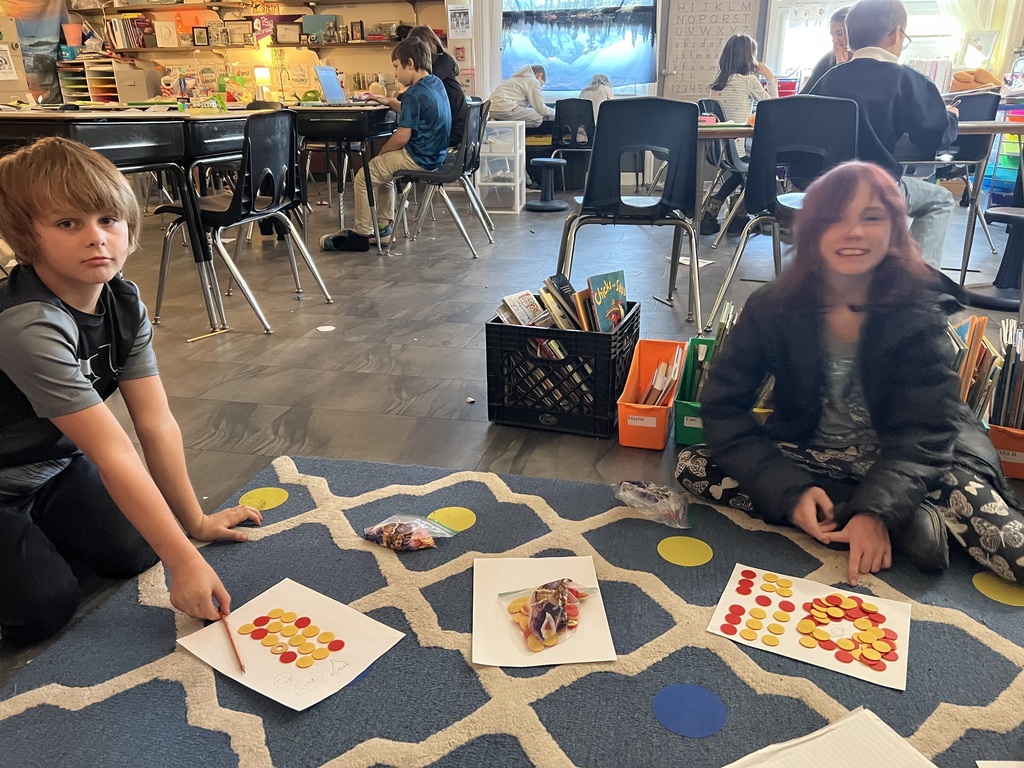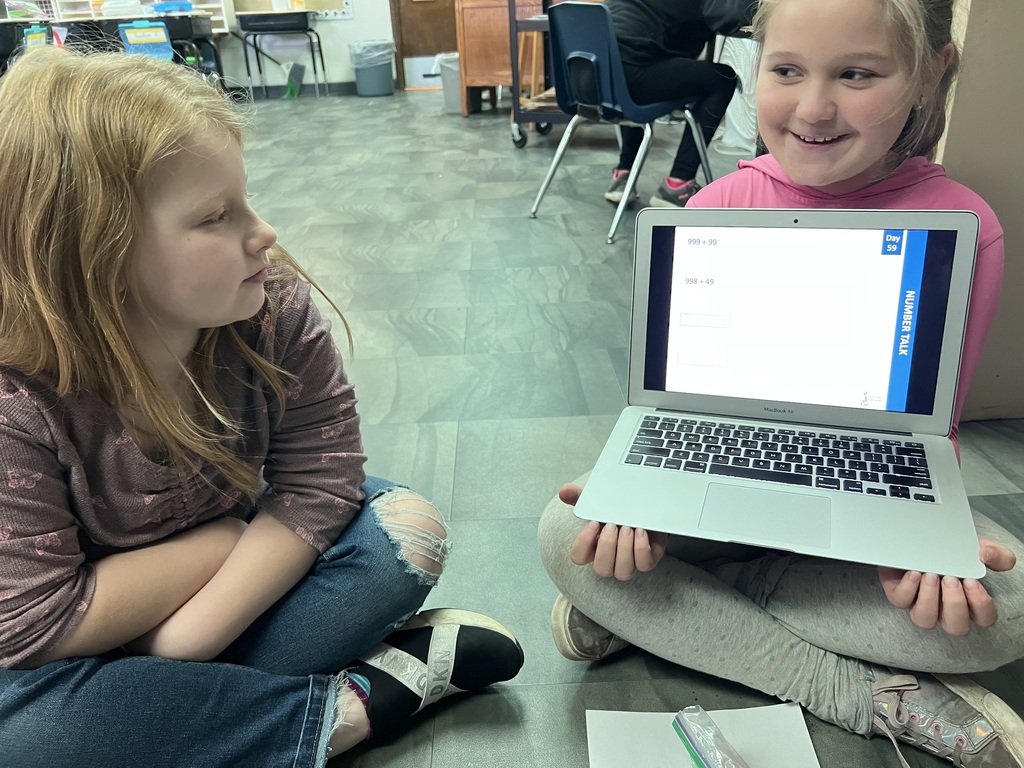 Floyd gym students got a bonus hockey lesson last week thanks to a brief visit from three Saginaw Spirit hockey players. What a fun time!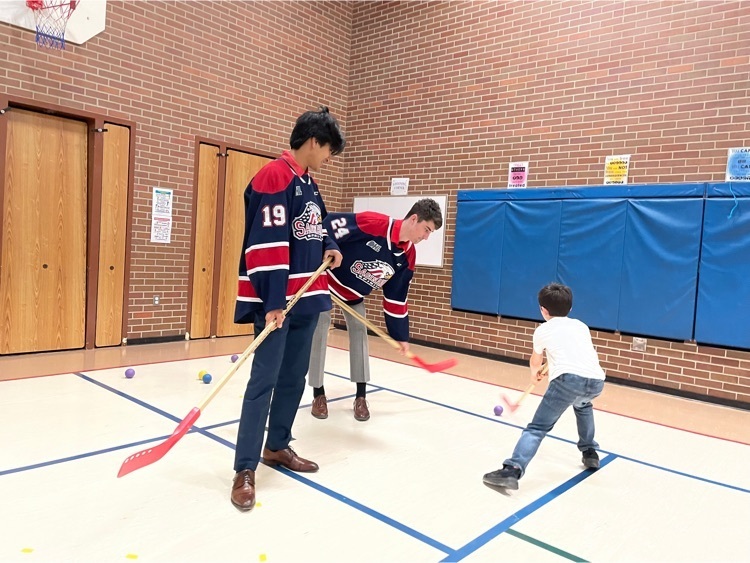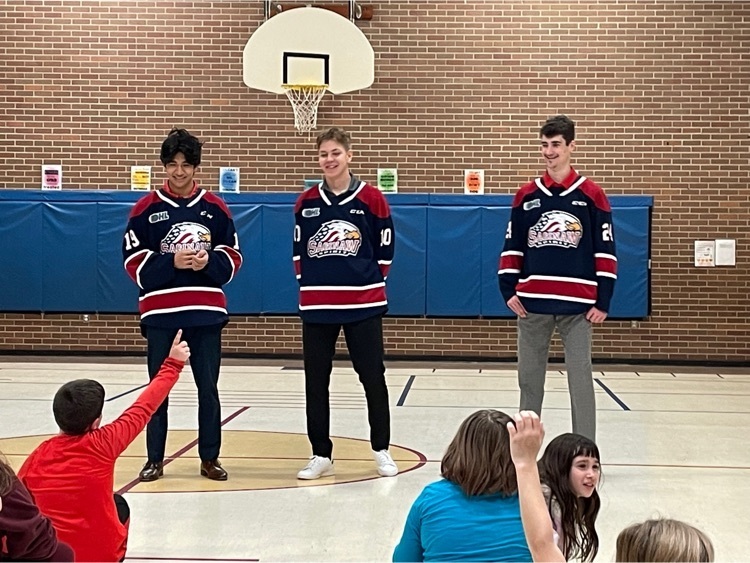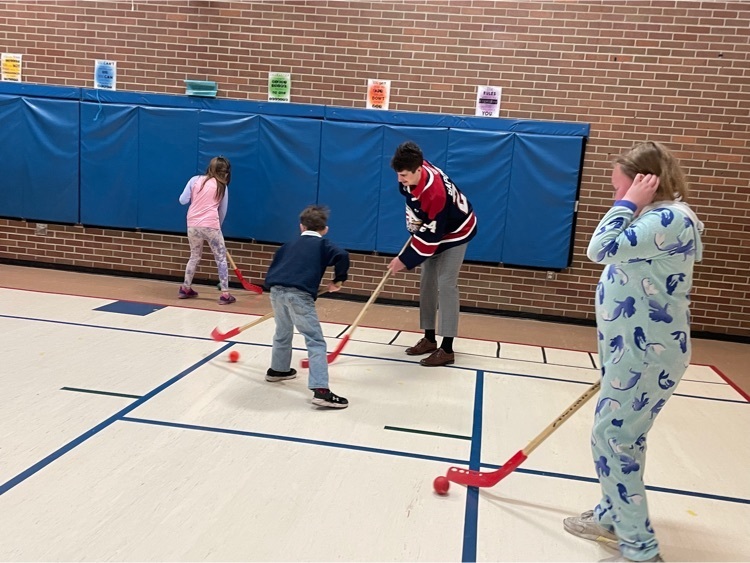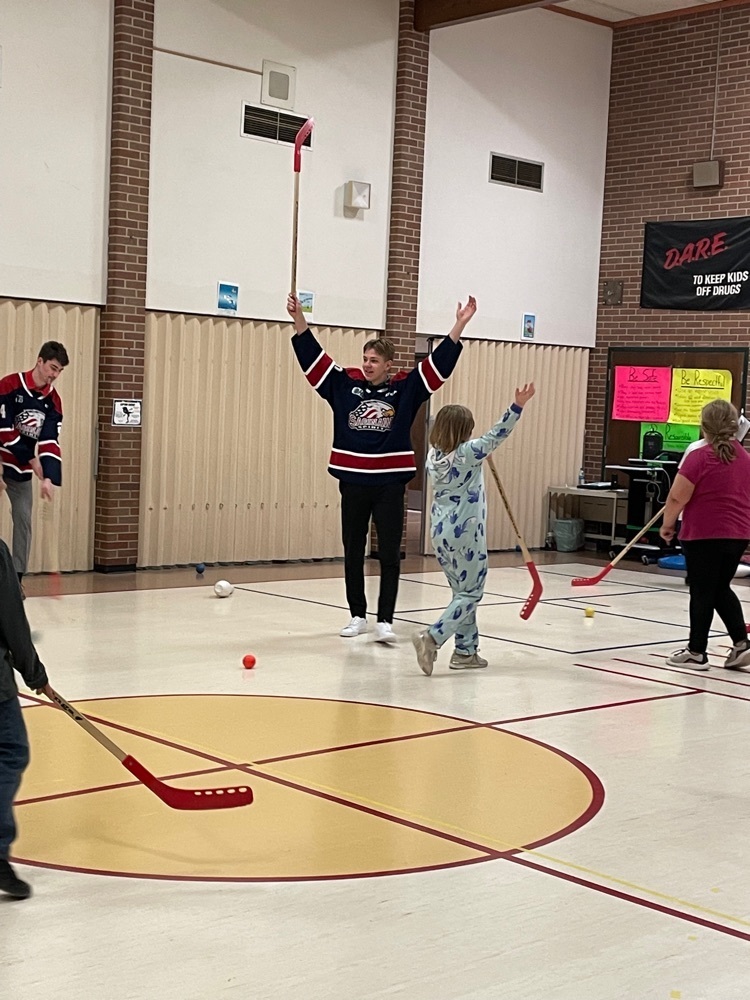 Mr. Wright sent in pictures of their newly received salmon eggs for the Salmon in the Classroom program. Students get to observe and study the first five stages of the salmon life cycle before releasing them in the Chippewa river in the middle of May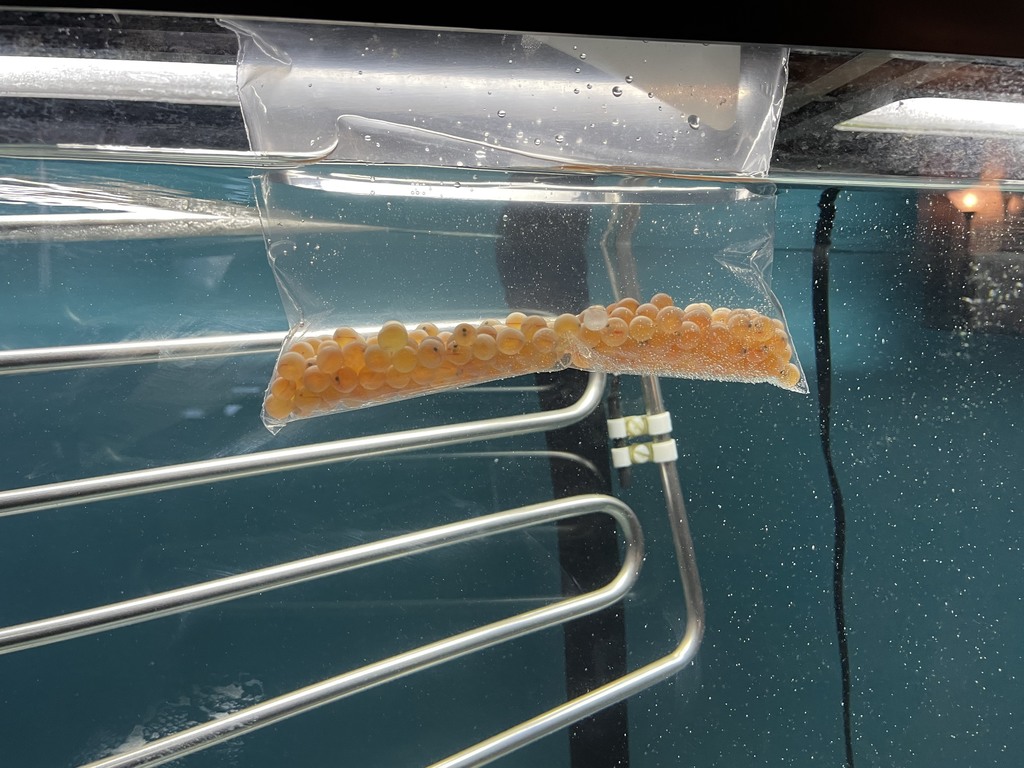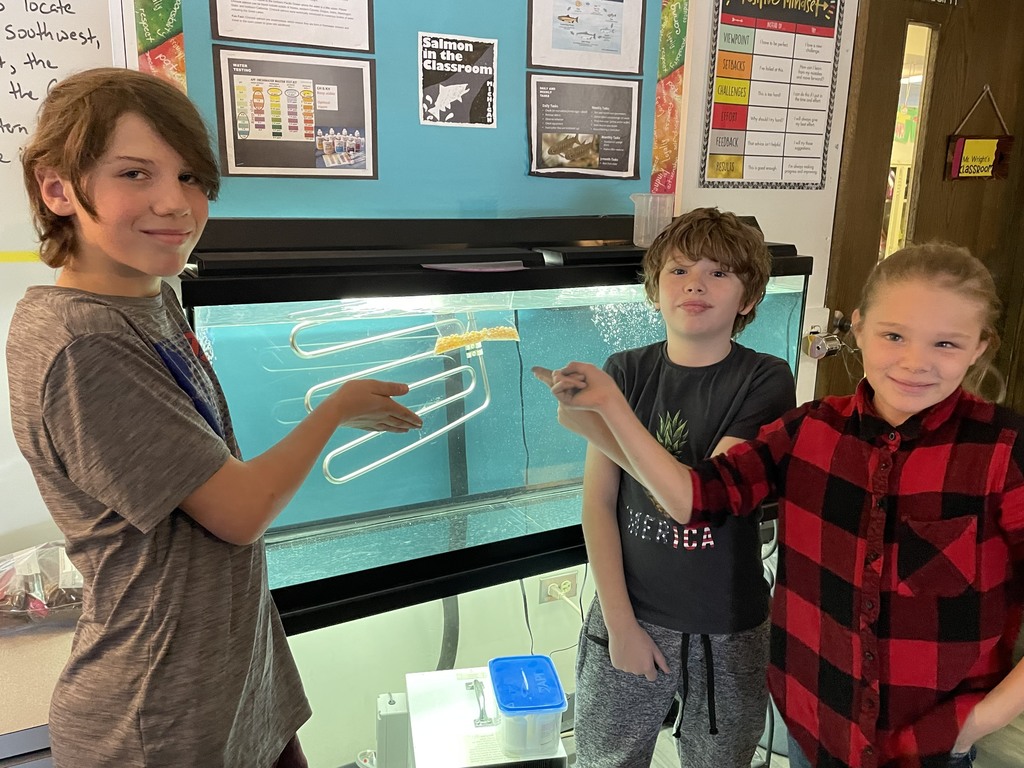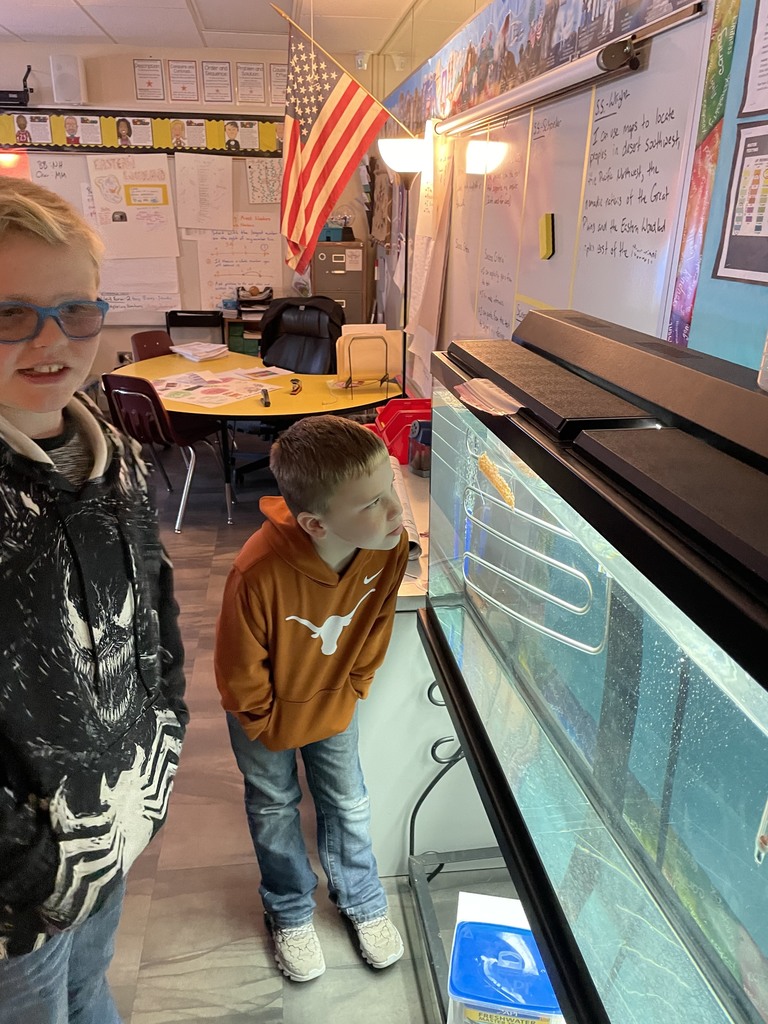 Some pictures of Mr. Wright's class learning about the Indigenous Culture Regions. Students collaborated to created posters displaying how the tribes survived, adapted to their environments and have similarities and differences between their chosen region and our home region of the Eastern Woodlands.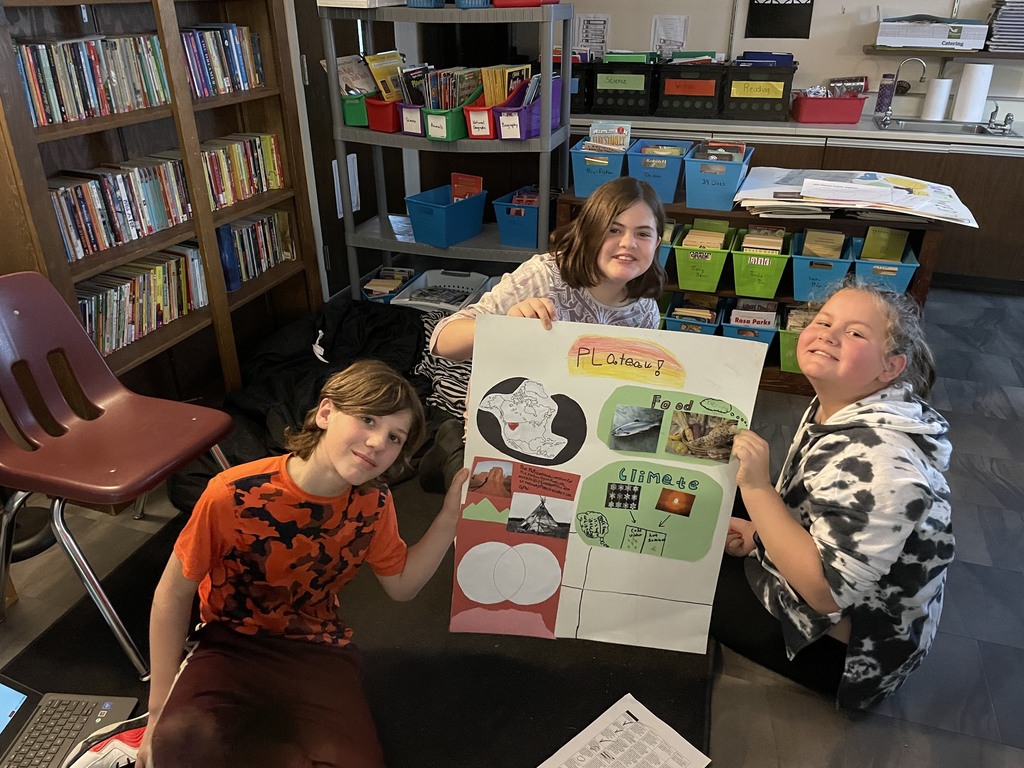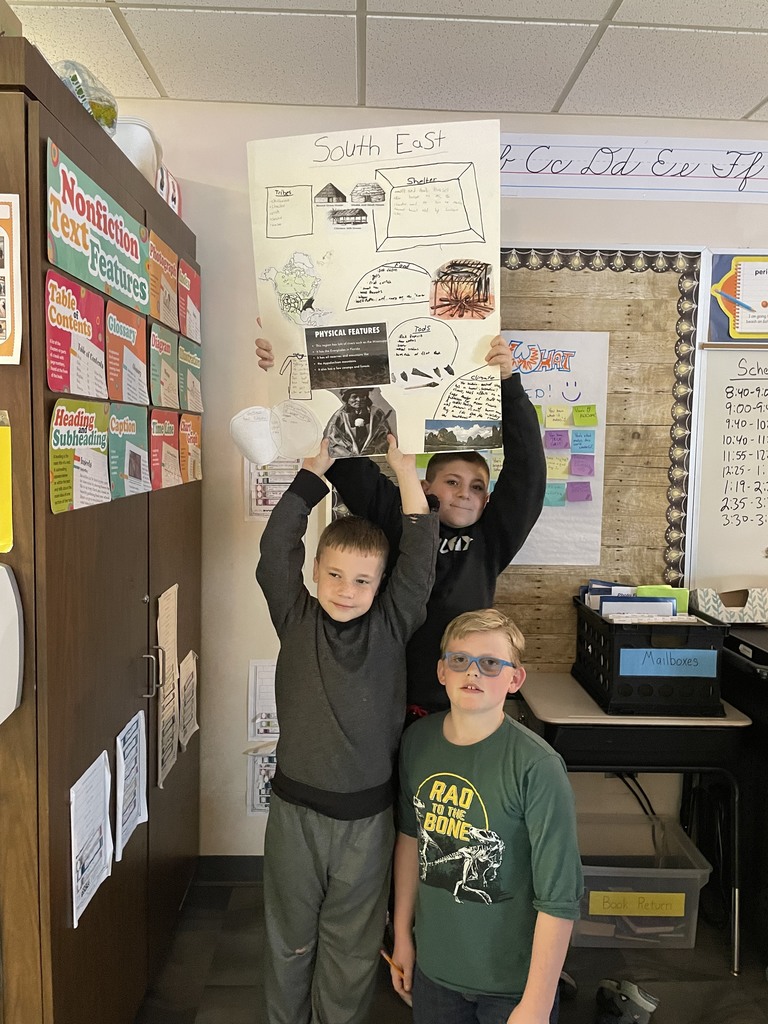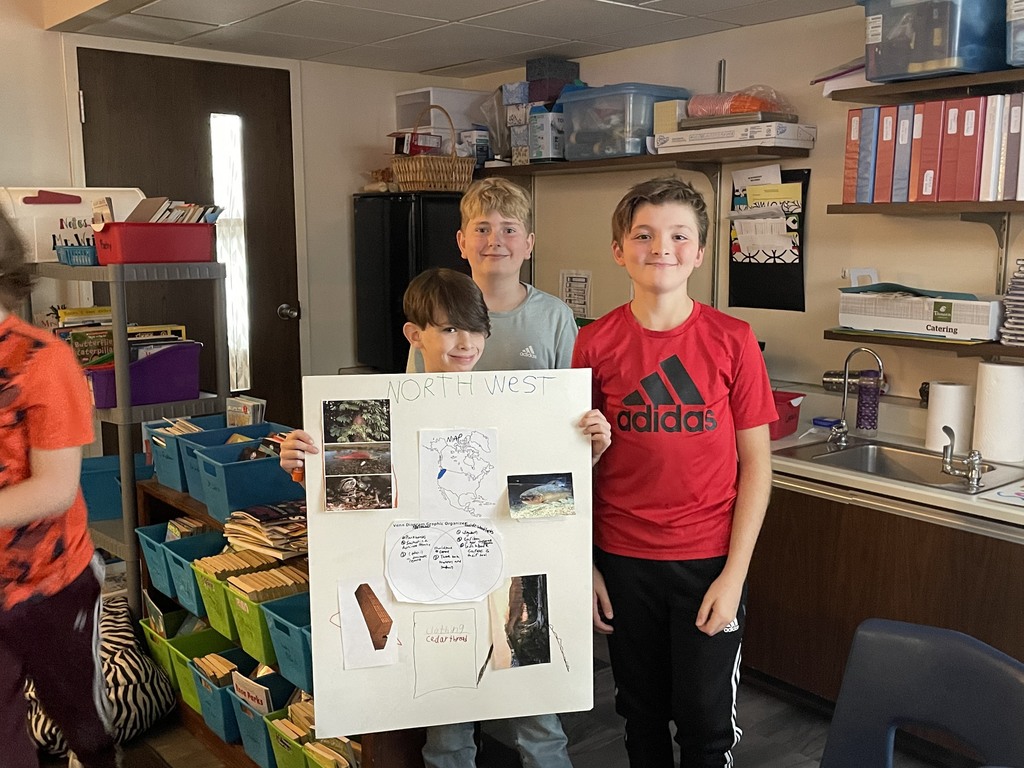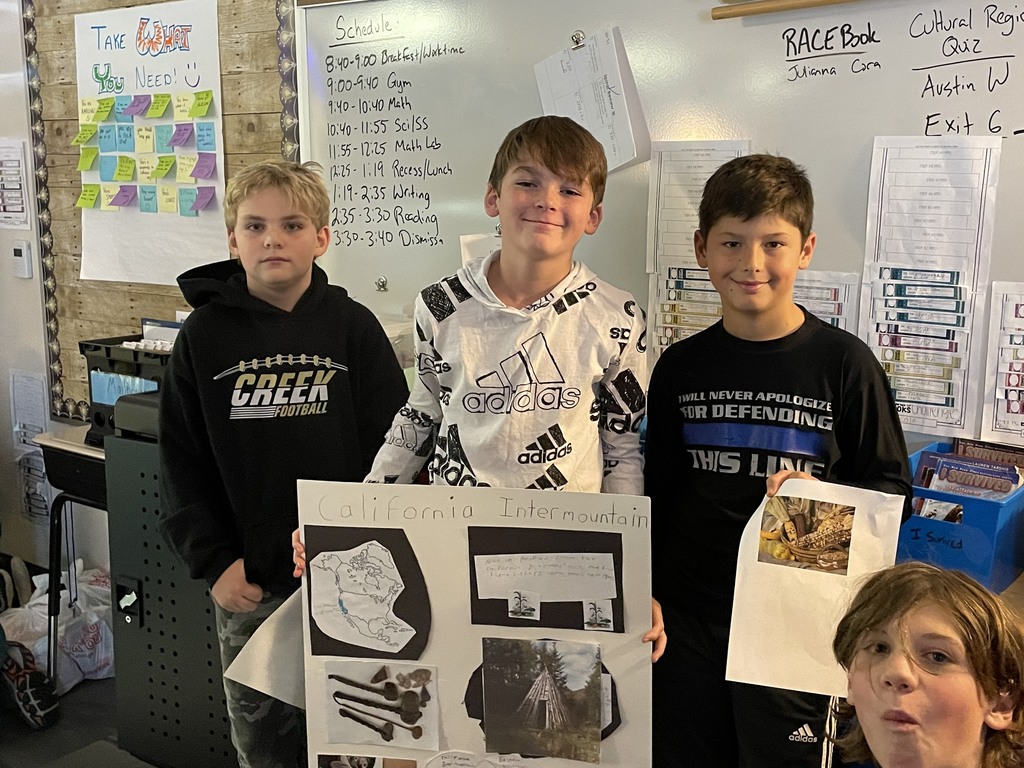 Mr. Wright's class visited the Nature Center last Friday. They learned about how Indigenous Peoples of the Eastern Woodland used resources for survival.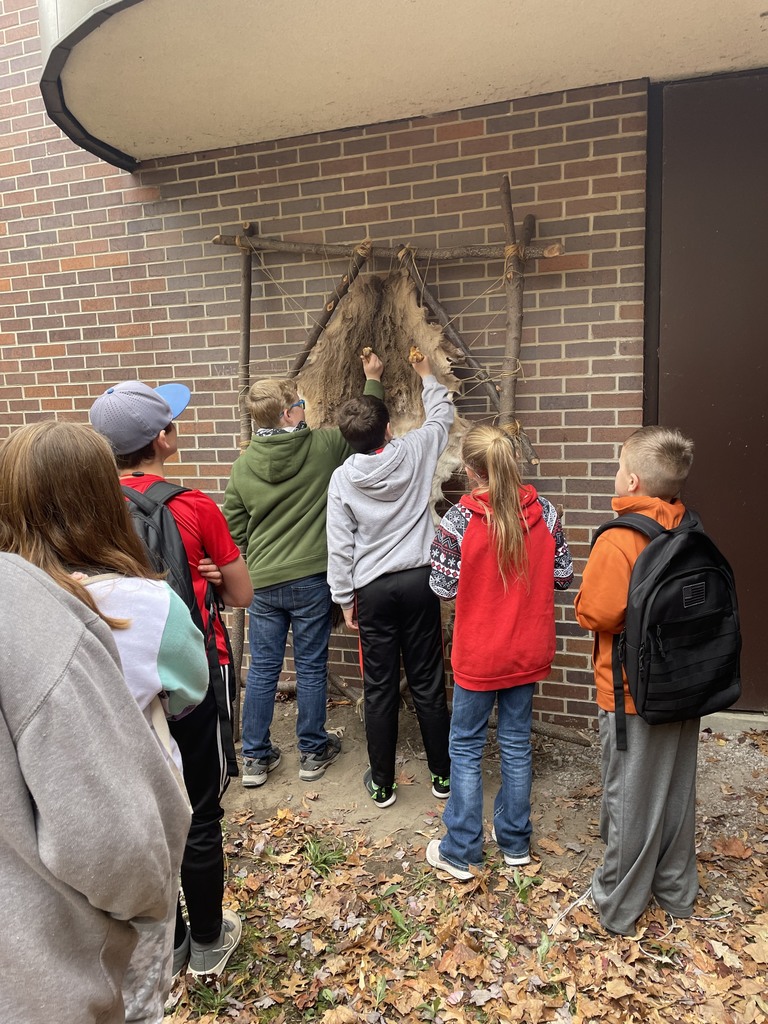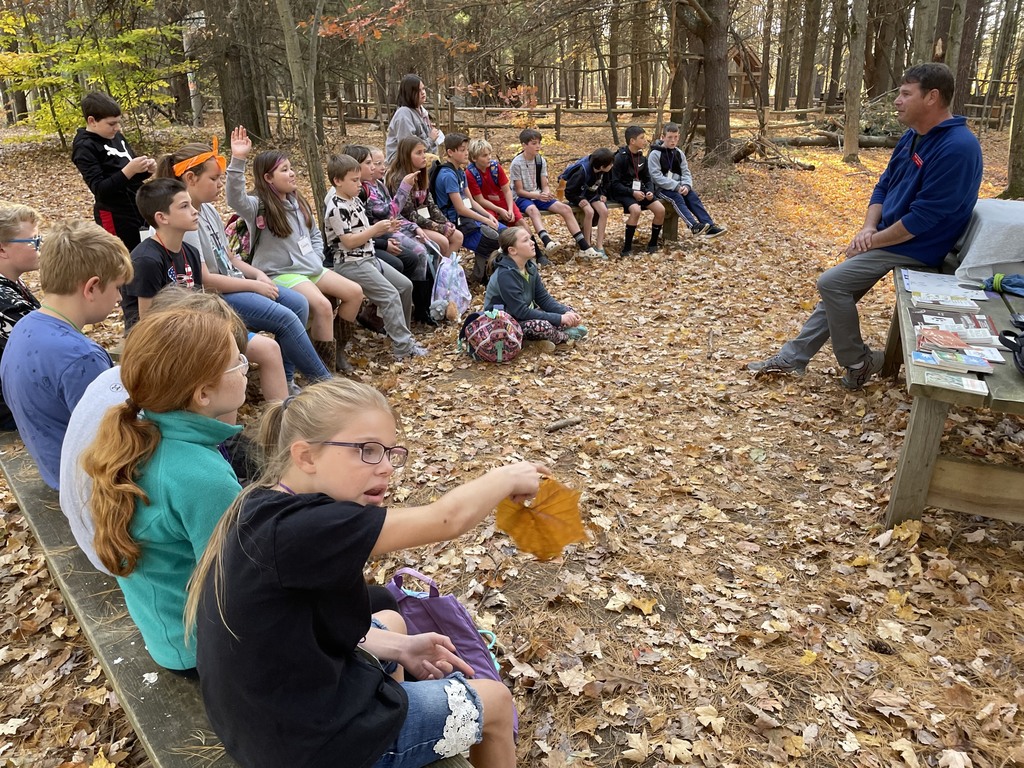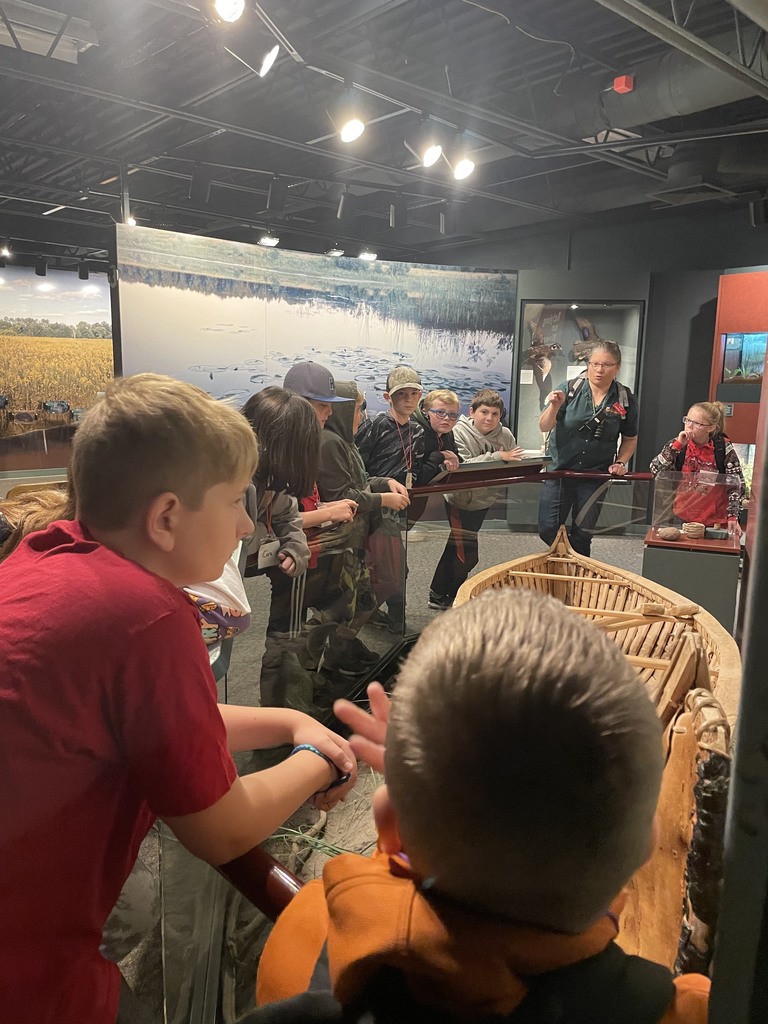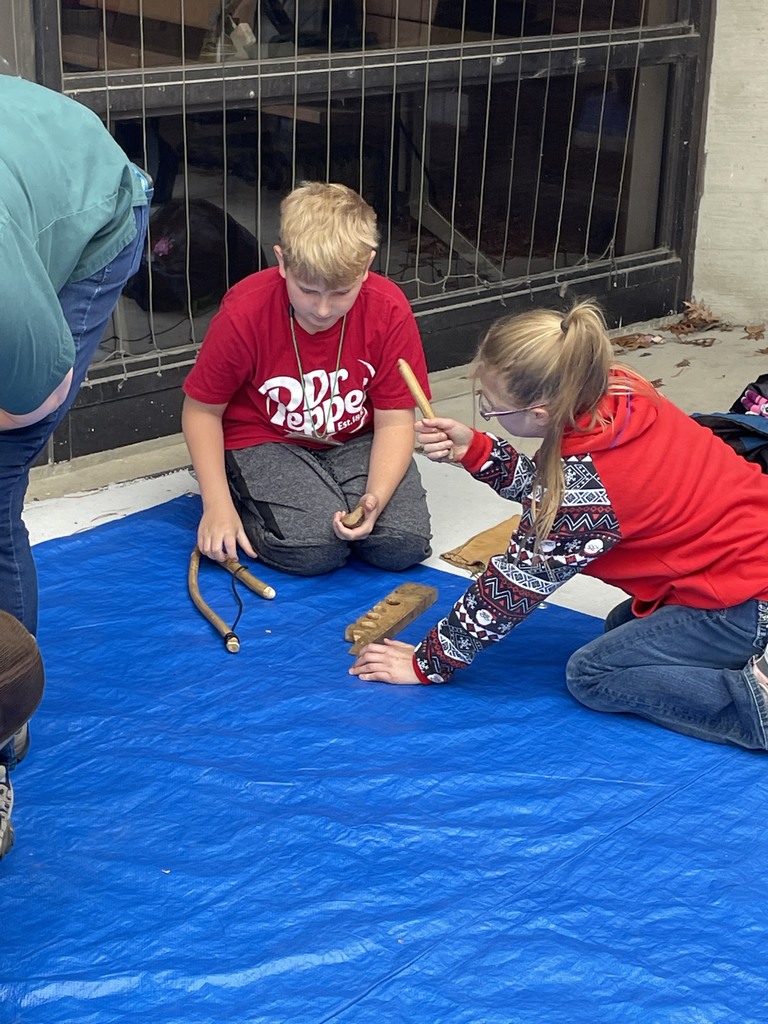 Floyd 5th graders have had a great week of learning at CNC. A big thank you to all the students and adults who helped make it another successful Creek Week.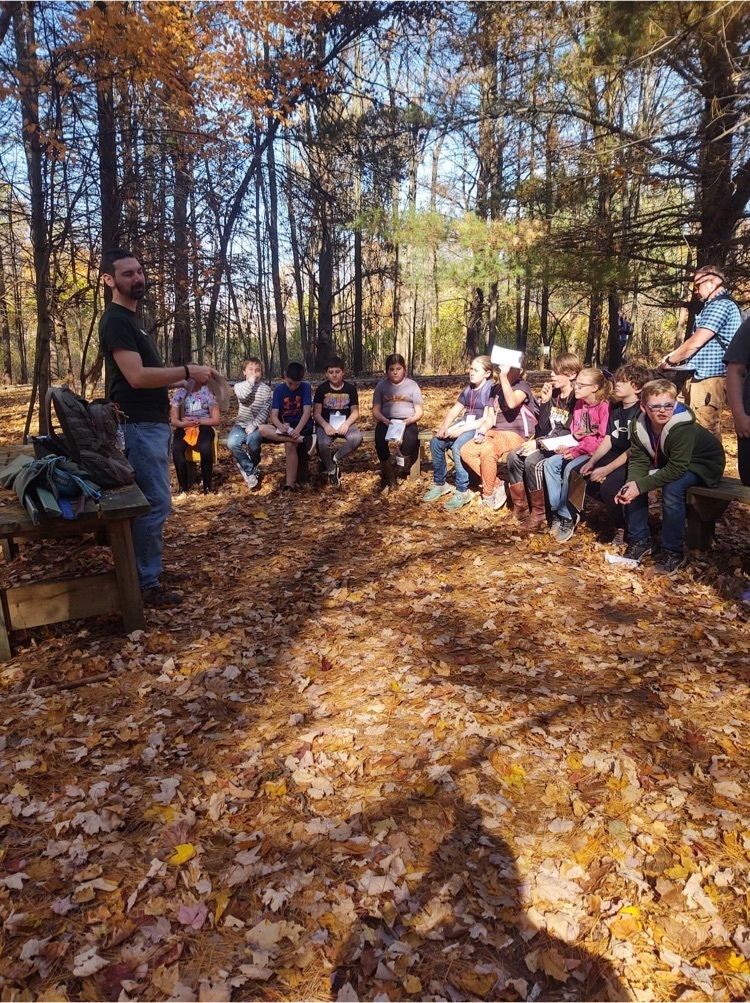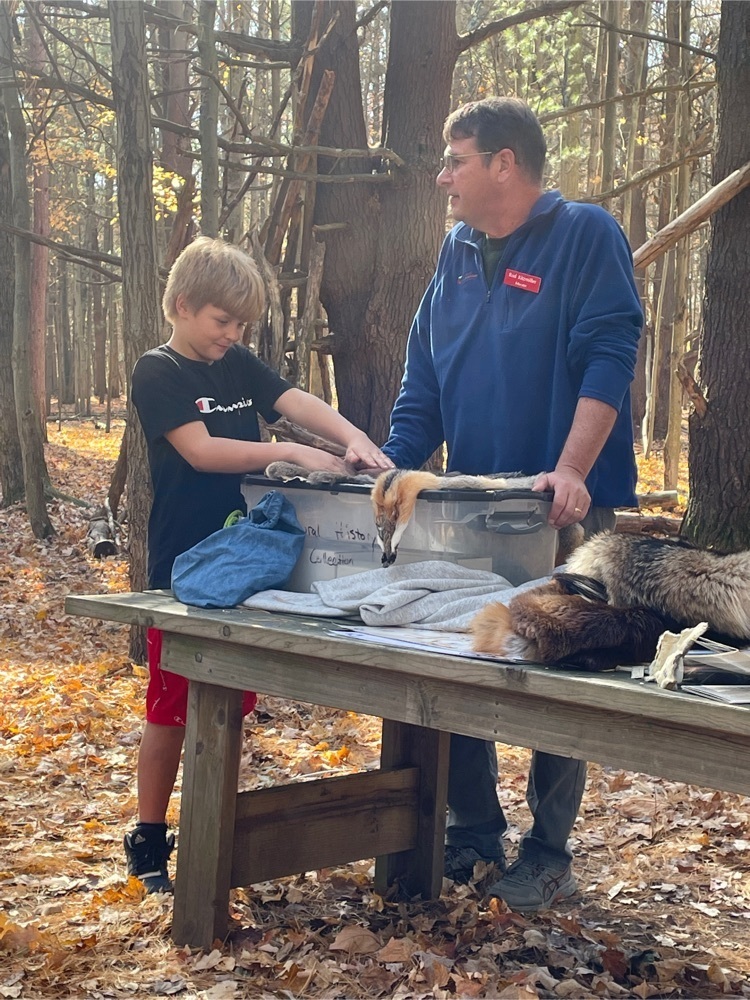 Thanks to funding and teacher support from The Dow Innovation Teacher Institute, students from Mrs. Diaz and Ms. Pretzer's classes were able to go to the Midland Recycling Center and Landfill. They saw how much waste is brought to the landfill and what happens to it. They also learned about items that can be recycled and how it is done.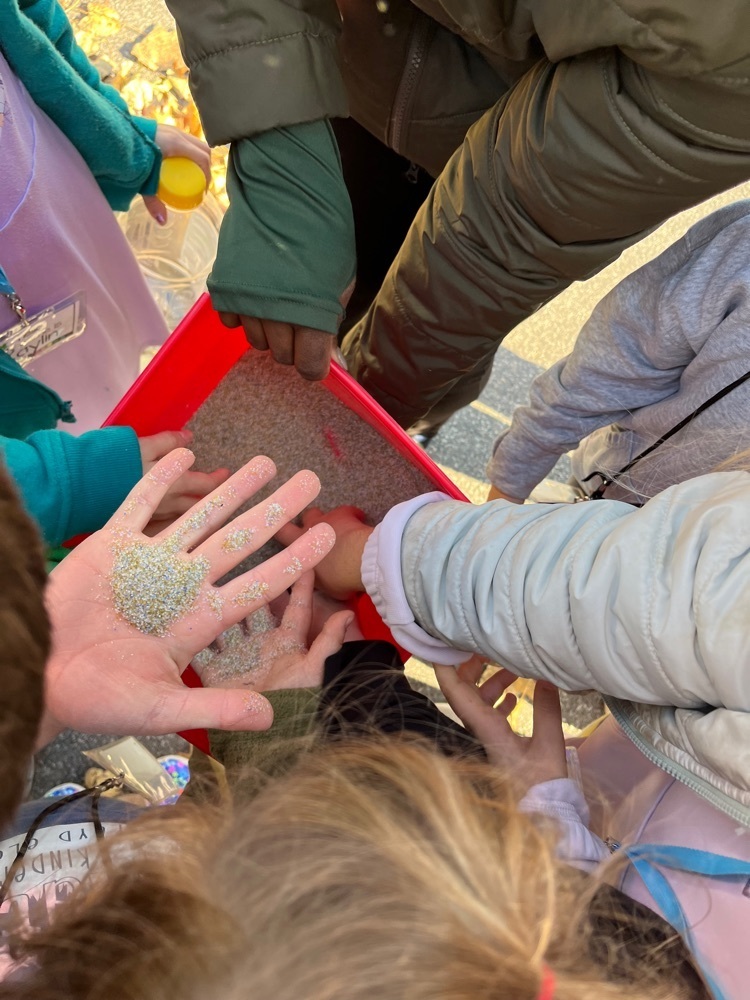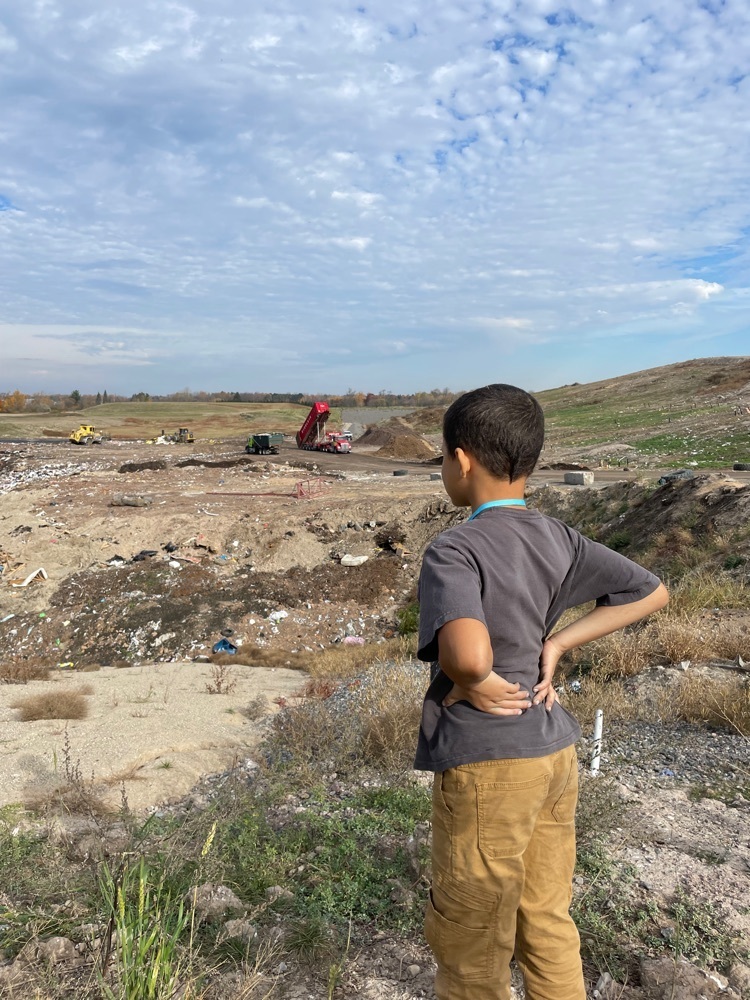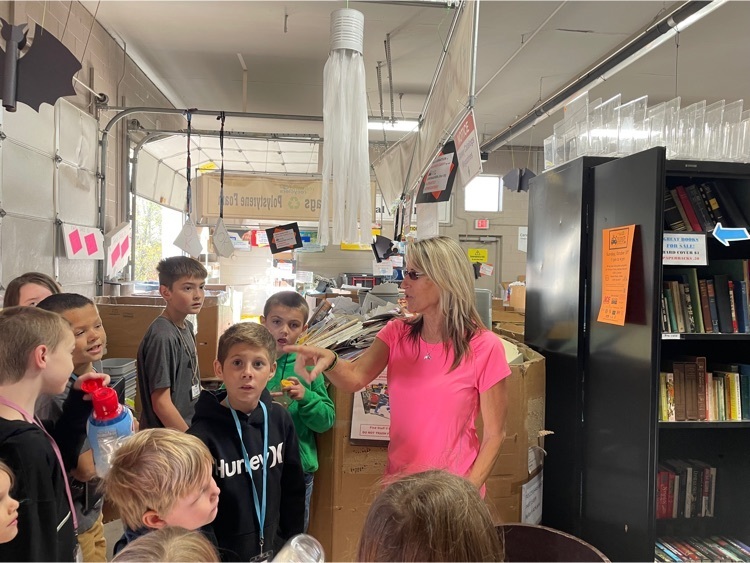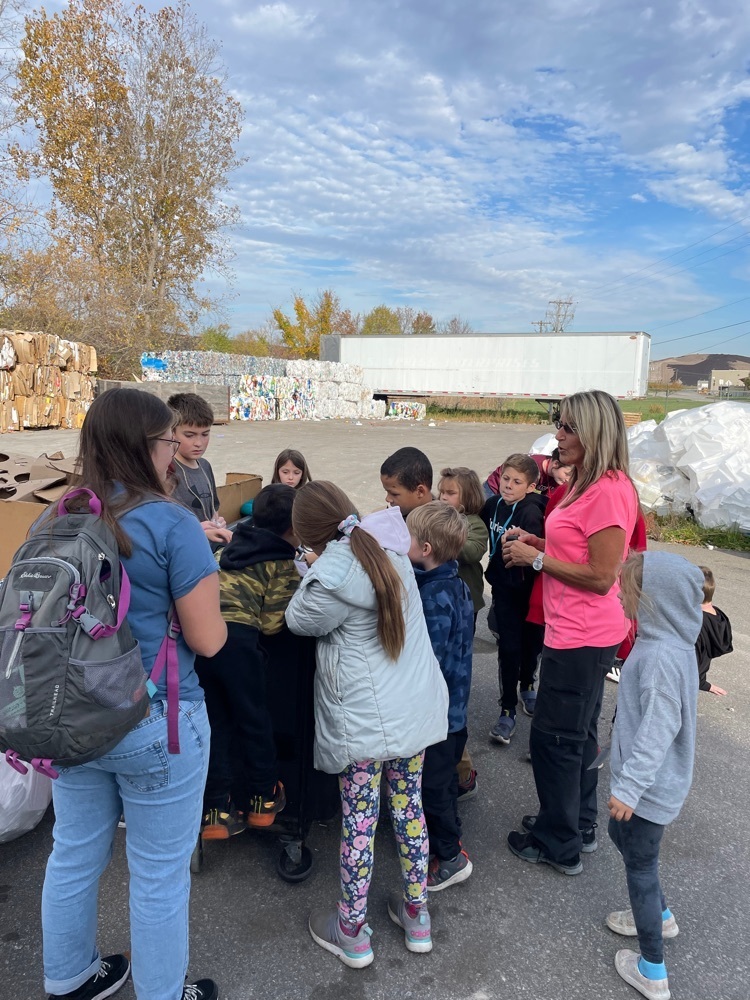 Grace Stern is a Senior at Bullock Creek High school. She is in her 2nd year of the Educational Careers Class at Bullock Creek High School and is aspiring to be an elementary teacher. She incorporated nature topics into literacy centers for Ms. Pretzer's Kindergarten Class.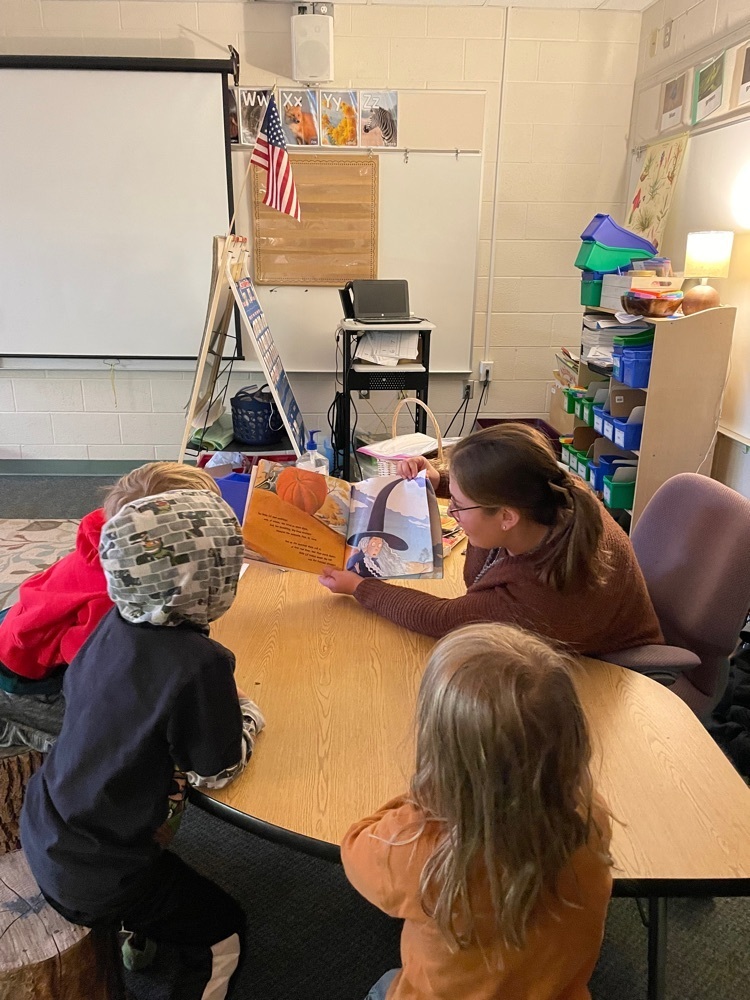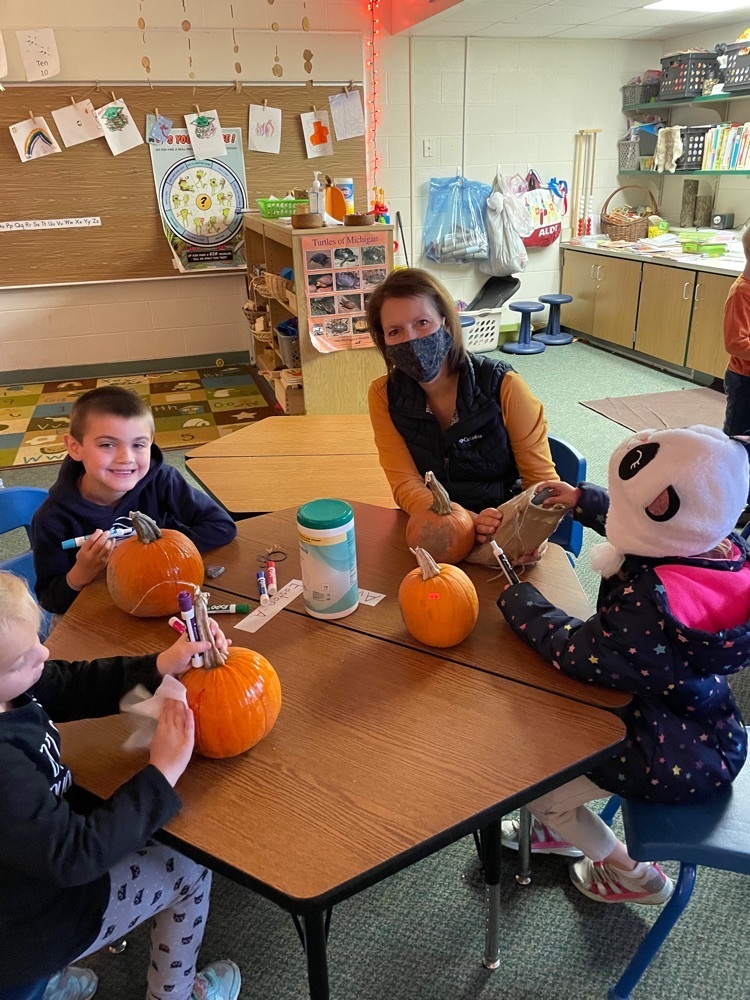 Thank you Matt Lindauer from CISNA (Cooperative Invasive Species Management) for joining Floyd 2nd grade on their field trip to BCEL. Matt taught us about invasive plant species and guided us in beginning the removal of some.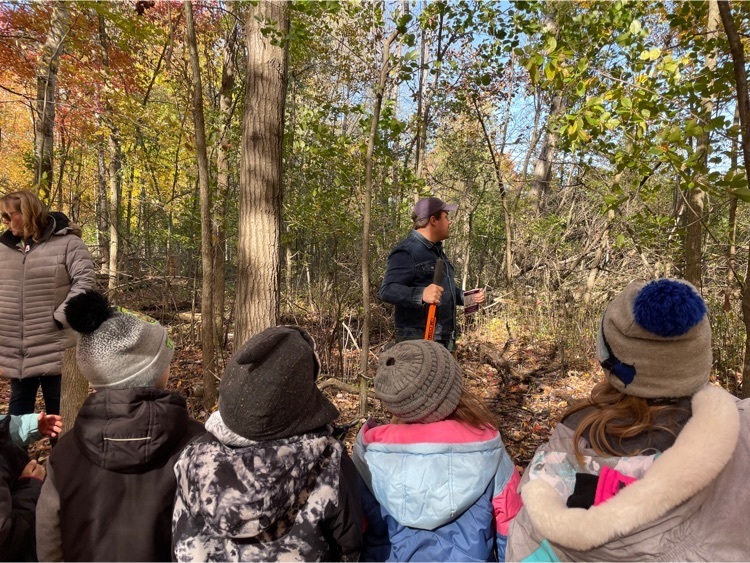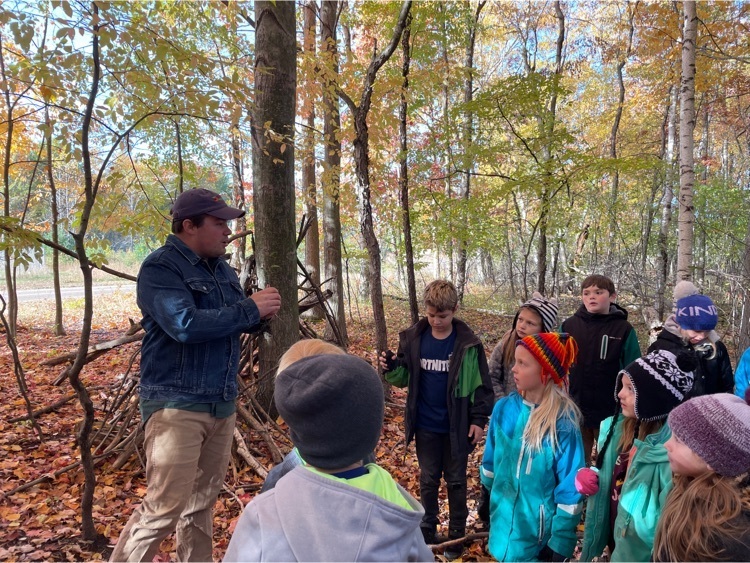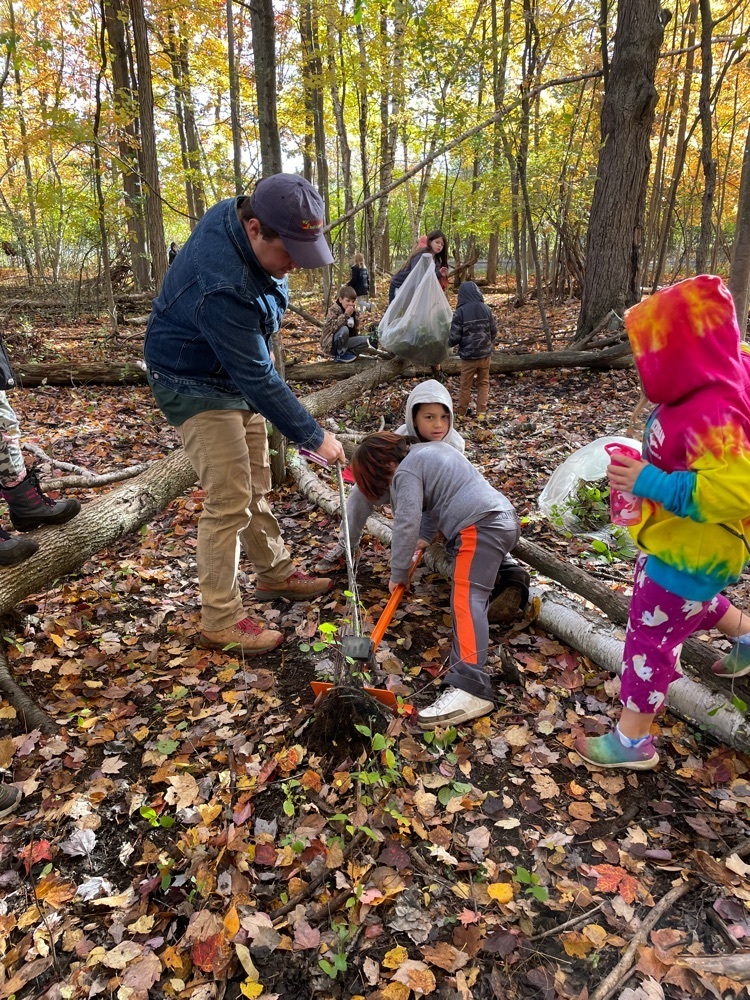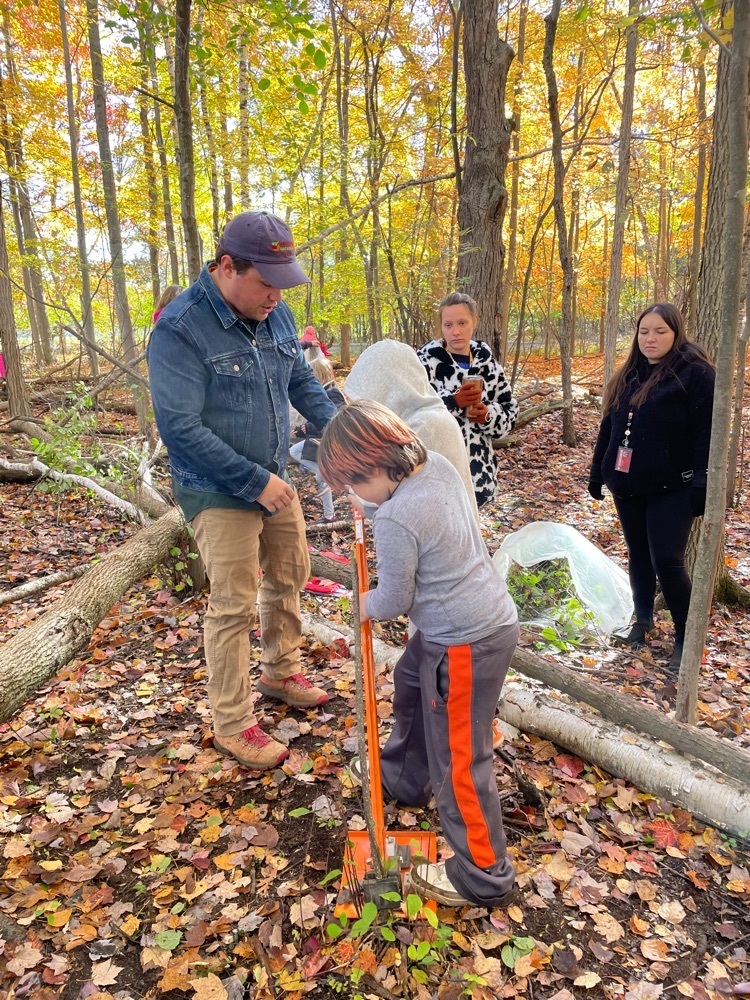 Floyd 2nd grade had an amazing day visiting BCEL and conducting investigations in the meadow and pollinator garden.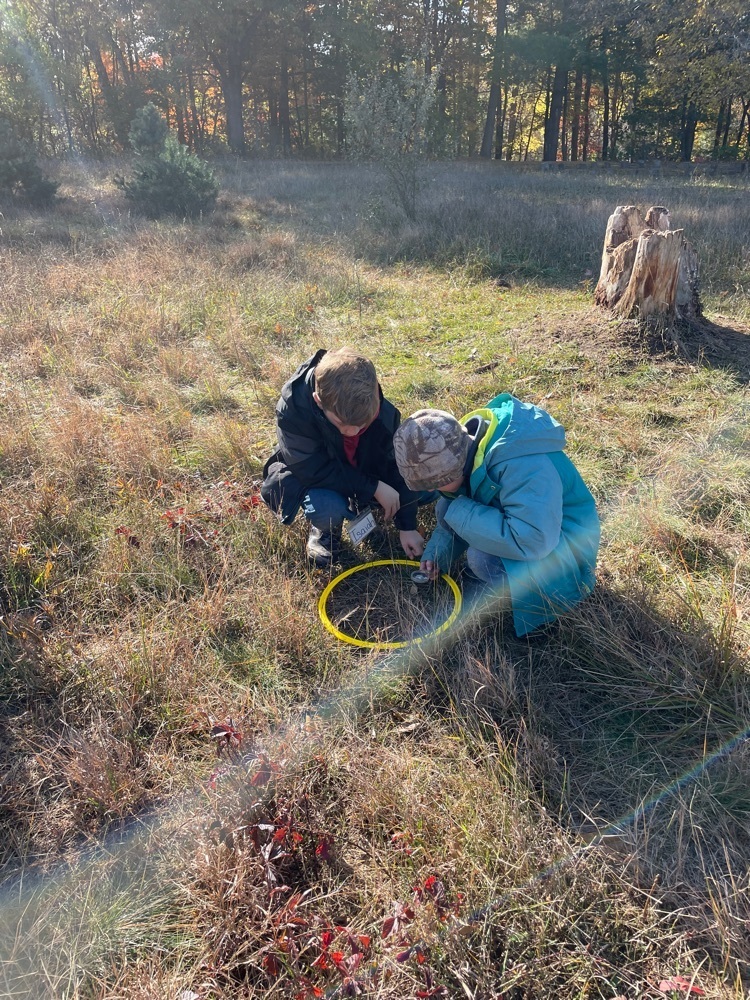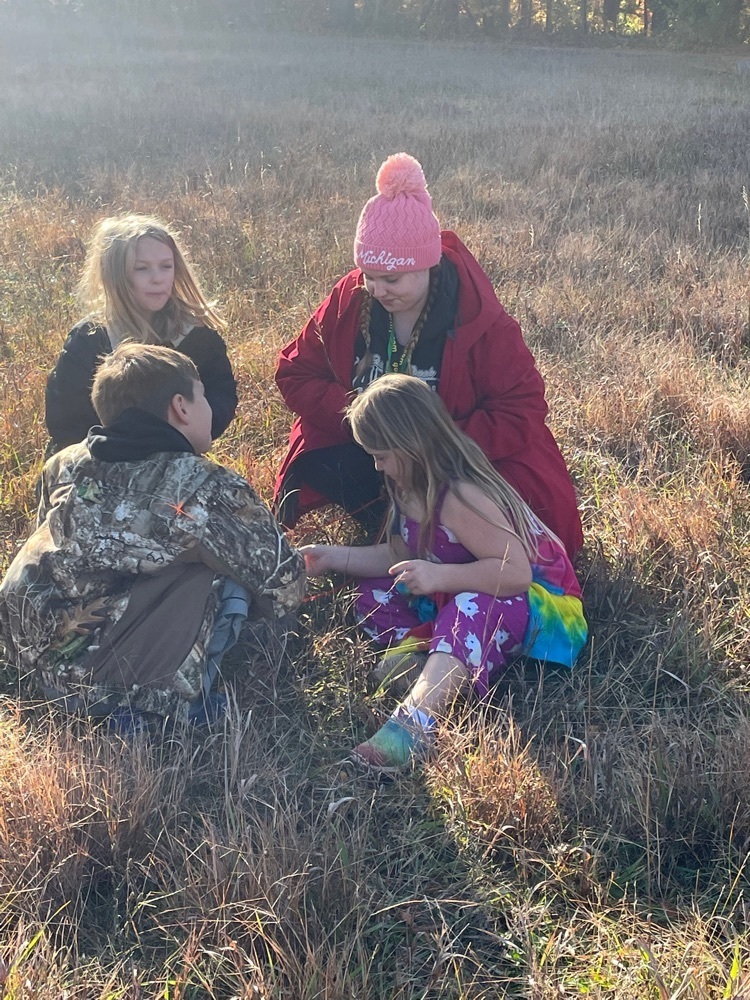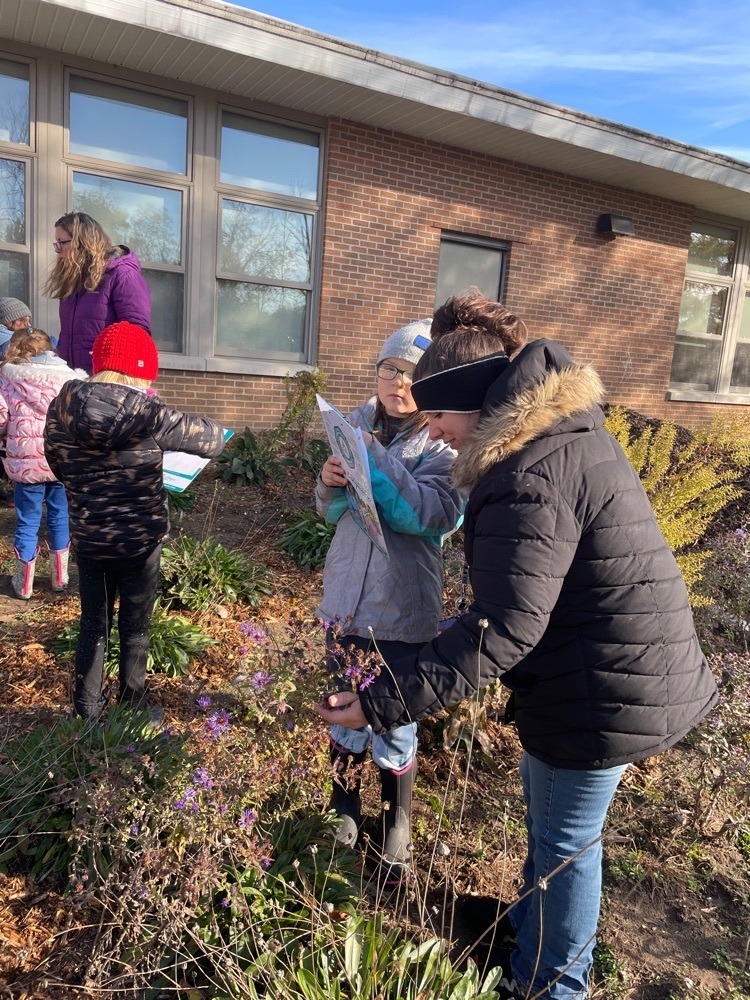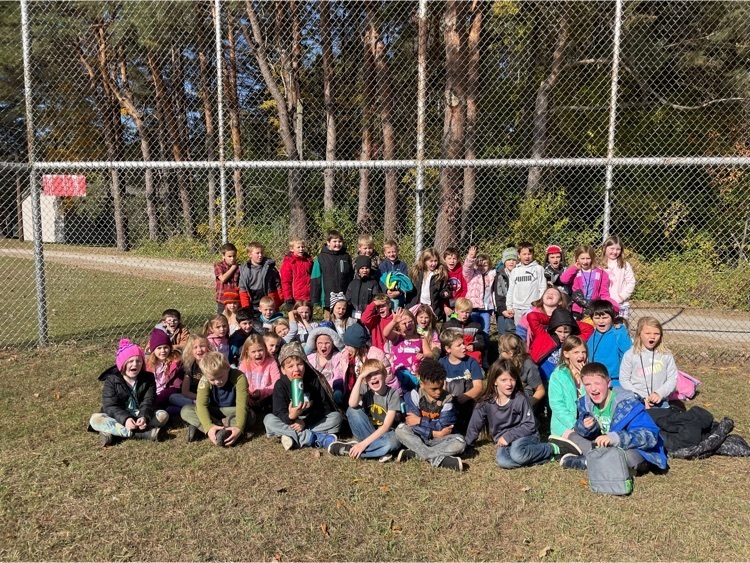 Floyd's Nature Kindergarten classes enjoyed the morning at Dow Gardens and Whiting Forest on Friday. Students had larger than life BUG encounters, climbed into the canopy, and explored the gardens. Such an amazing day for all!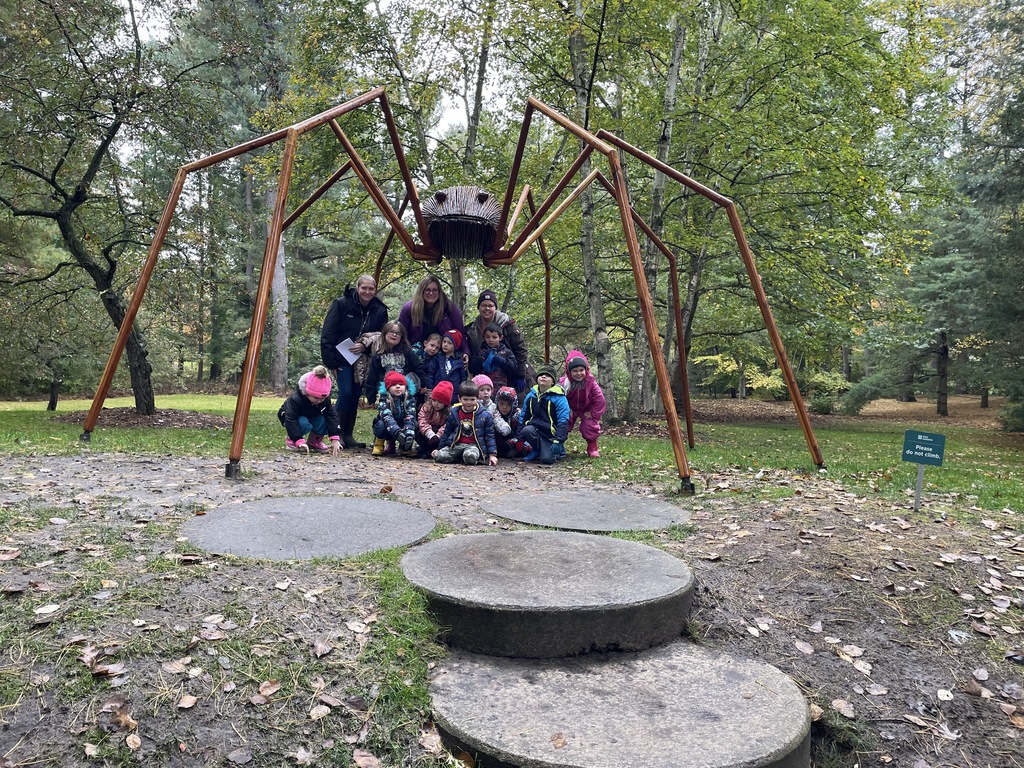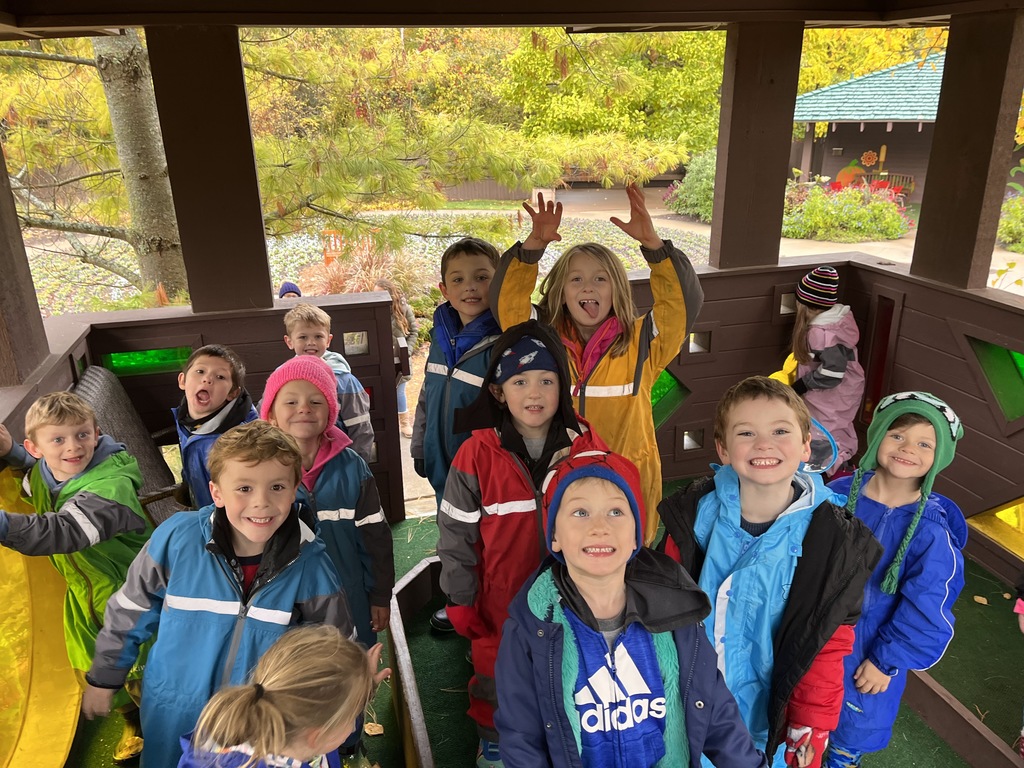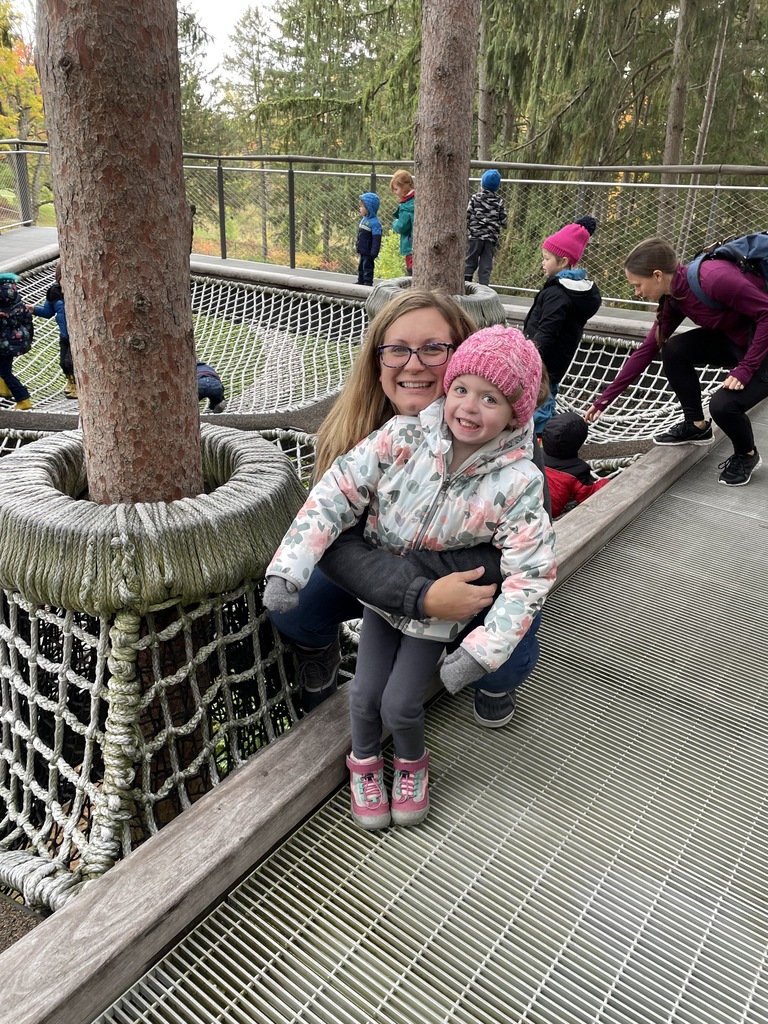 Students in Mrs. McGuire's class had the opportunity to explore Chippewa Nature Center's Homestead Farm and interact with the different animals that live there. They learned about caring for the animals and what resources the animals provide for us. It was a great day on the farm!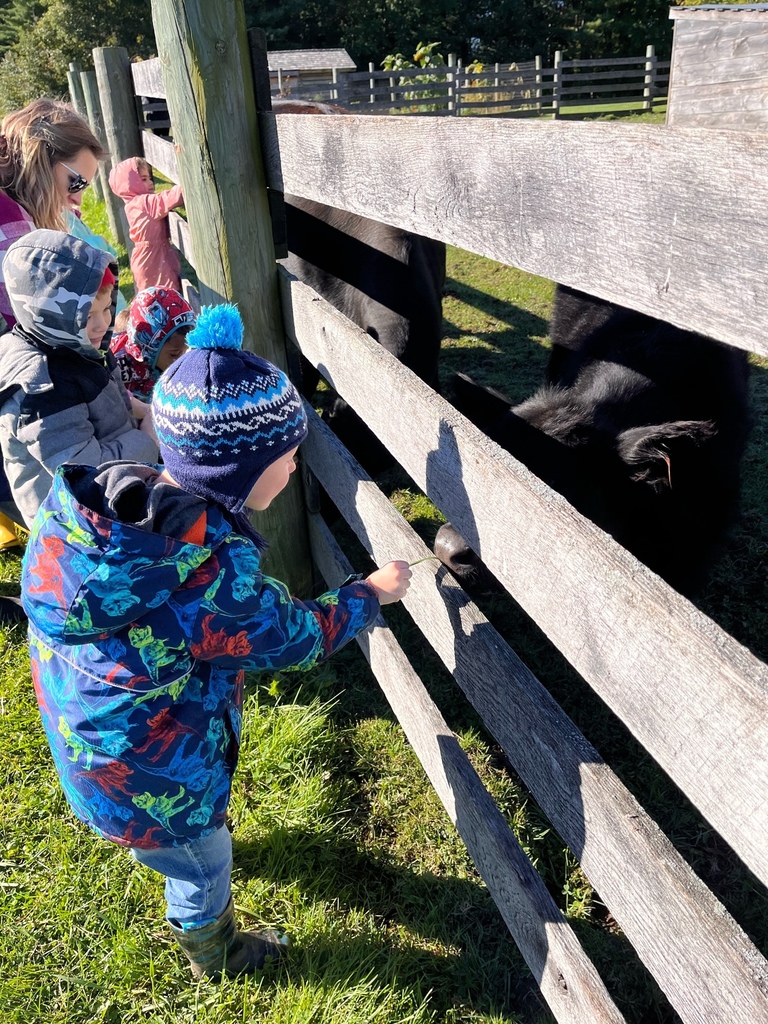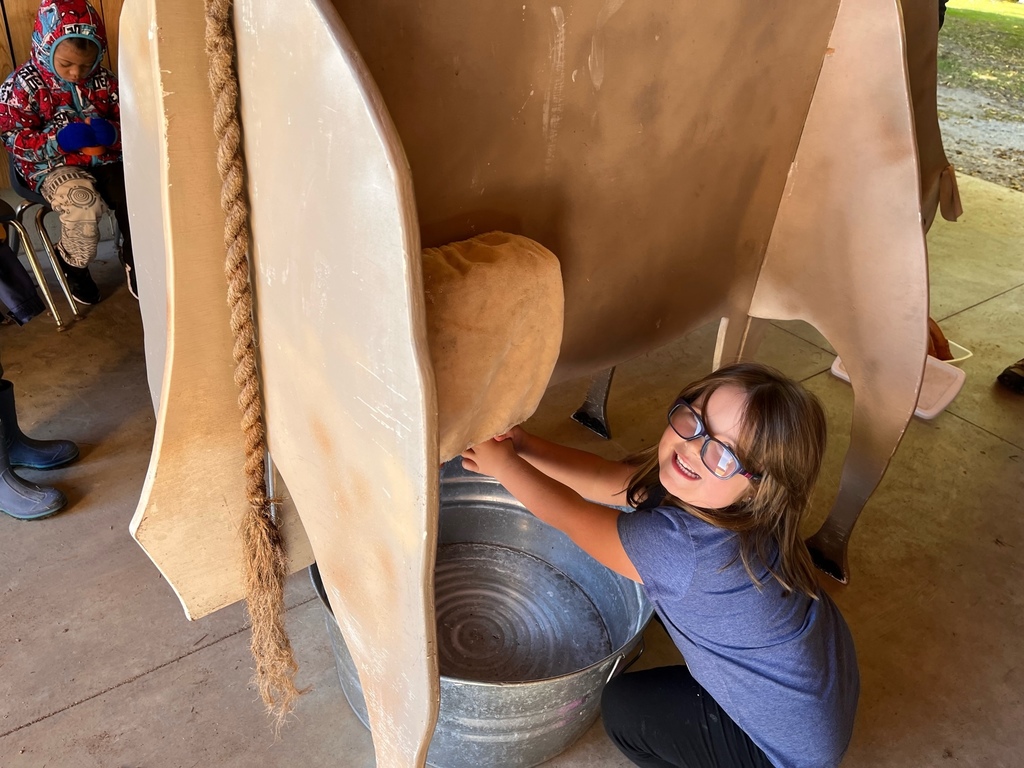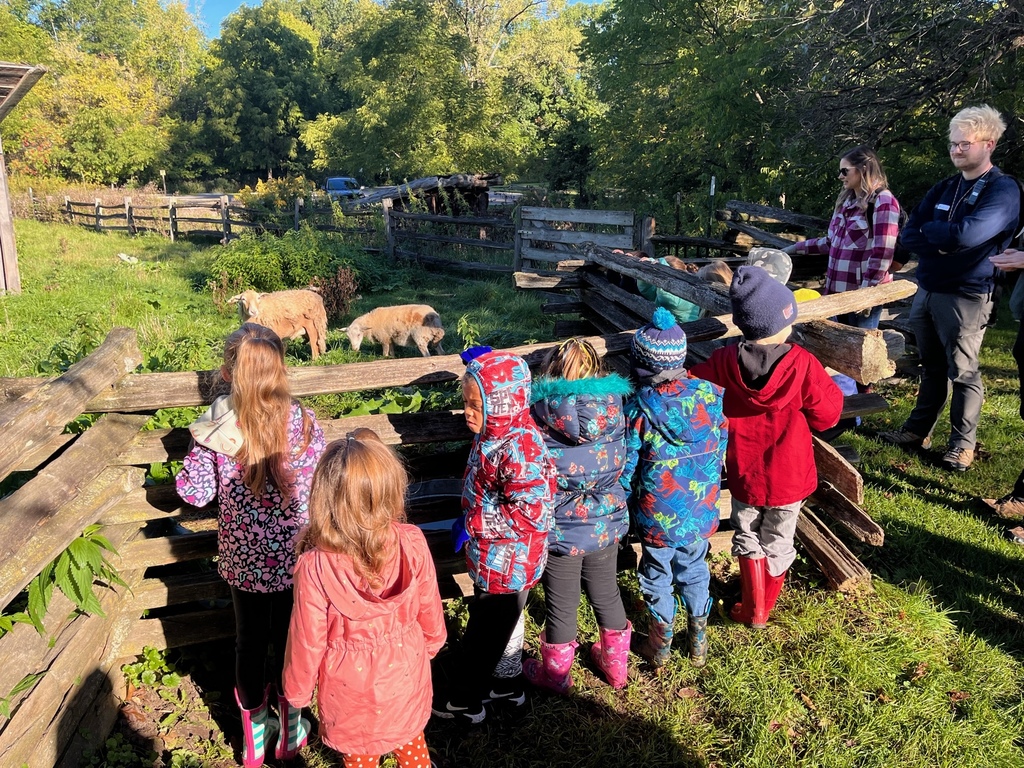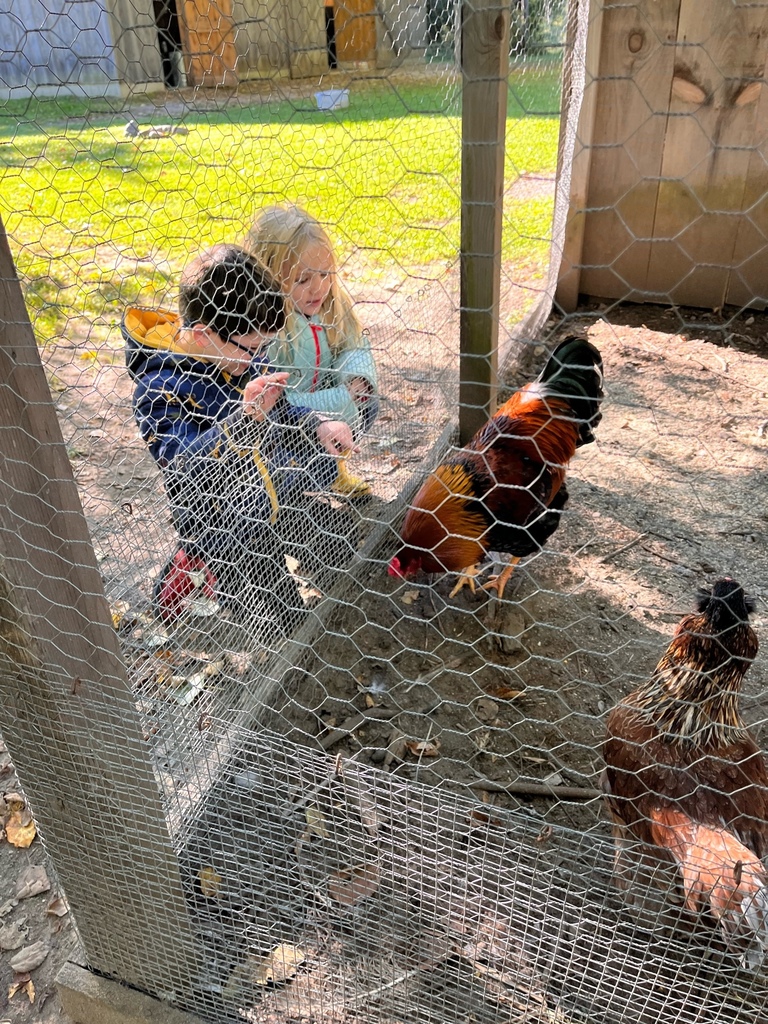 Mr. Gusler's class developed their journaling skills by creating a detailed description of a plant they chose. They swapped journal entries with a partner and tried to find each other's plant based on what was written.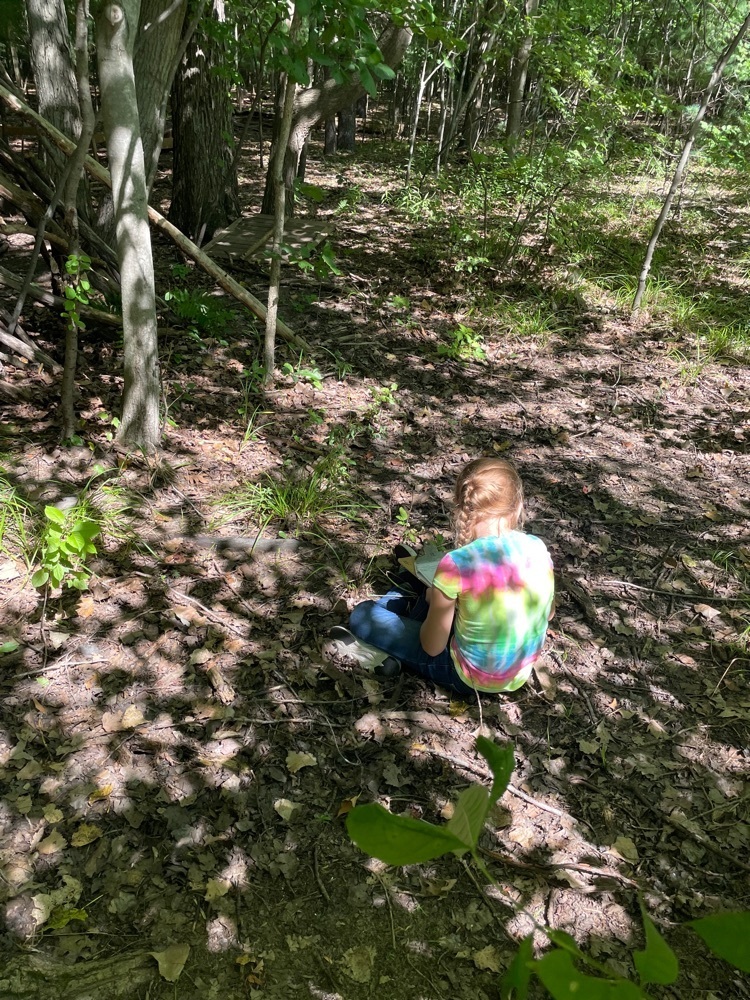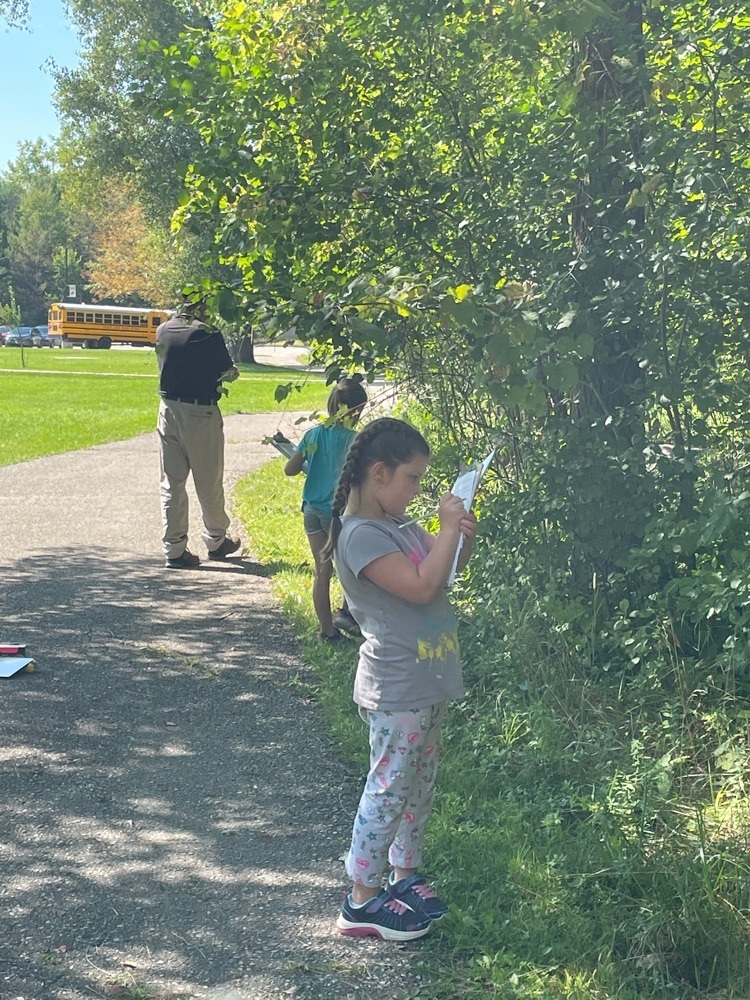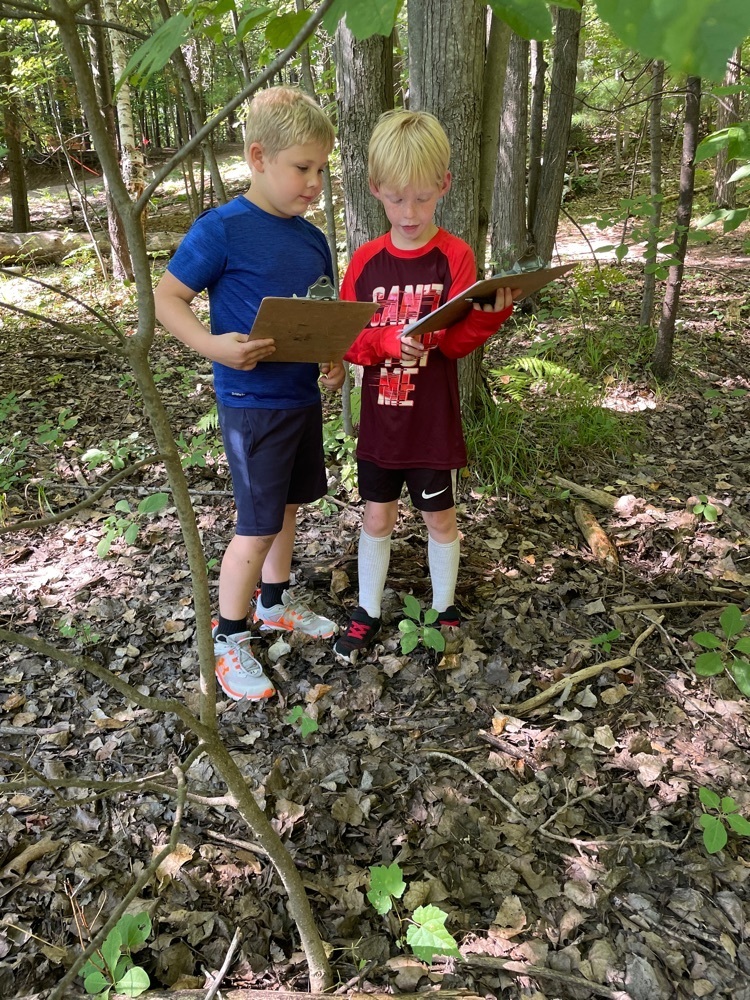 Floyd Elementary had the opportunity to host some local leaders from Leadership Midland. Thank you for visiting our Nature Program!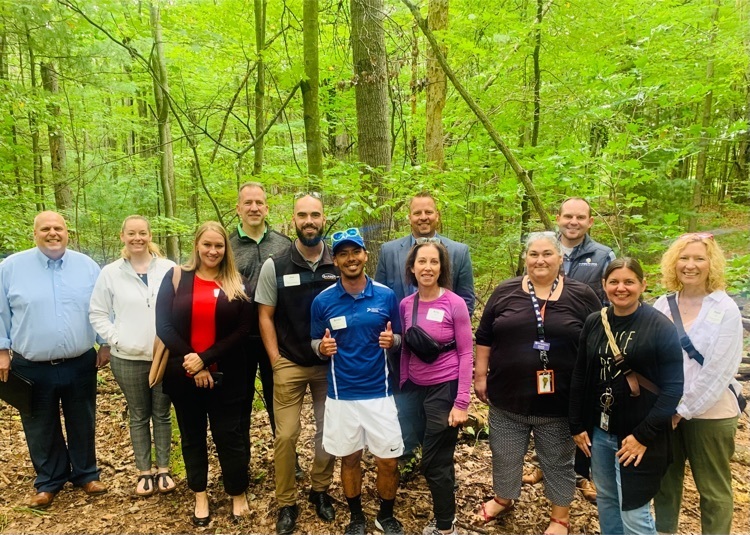 Juniors from BCHS teamed up to give the flower beds at Floyd a little TLC this morning. Some of these same folks were putting smiles on faces while volunteering at our carnival last night. We appreciate the time you've given us the last two days and LOVE when former students return with friends!