Did you make it out the football game this weekend?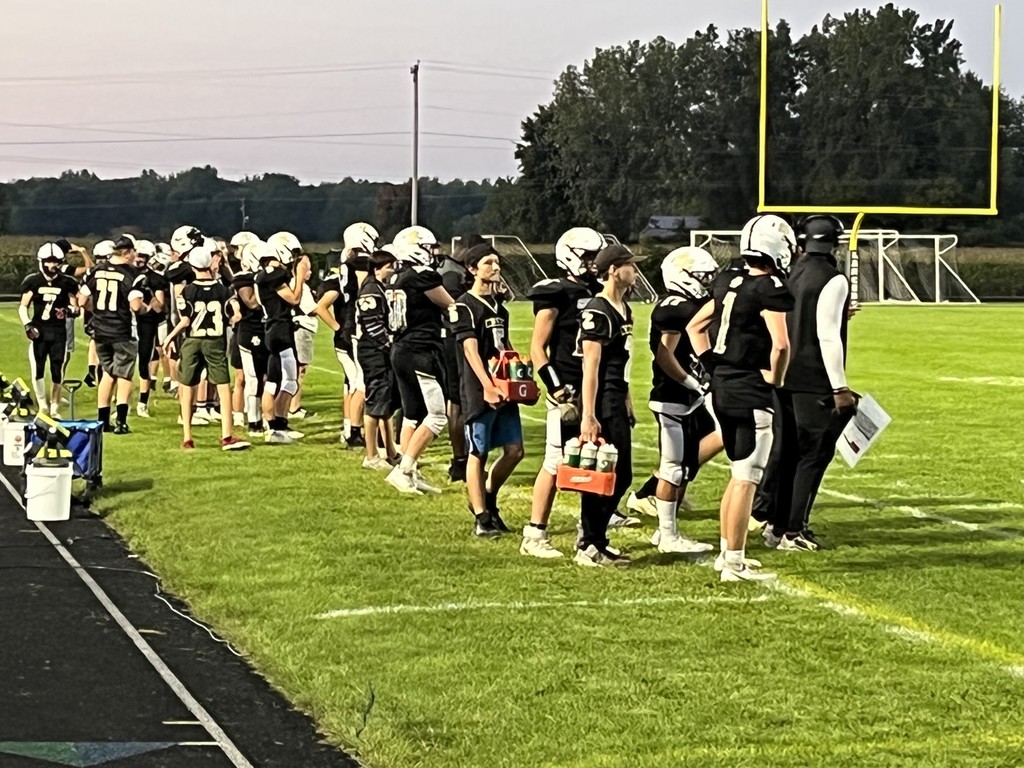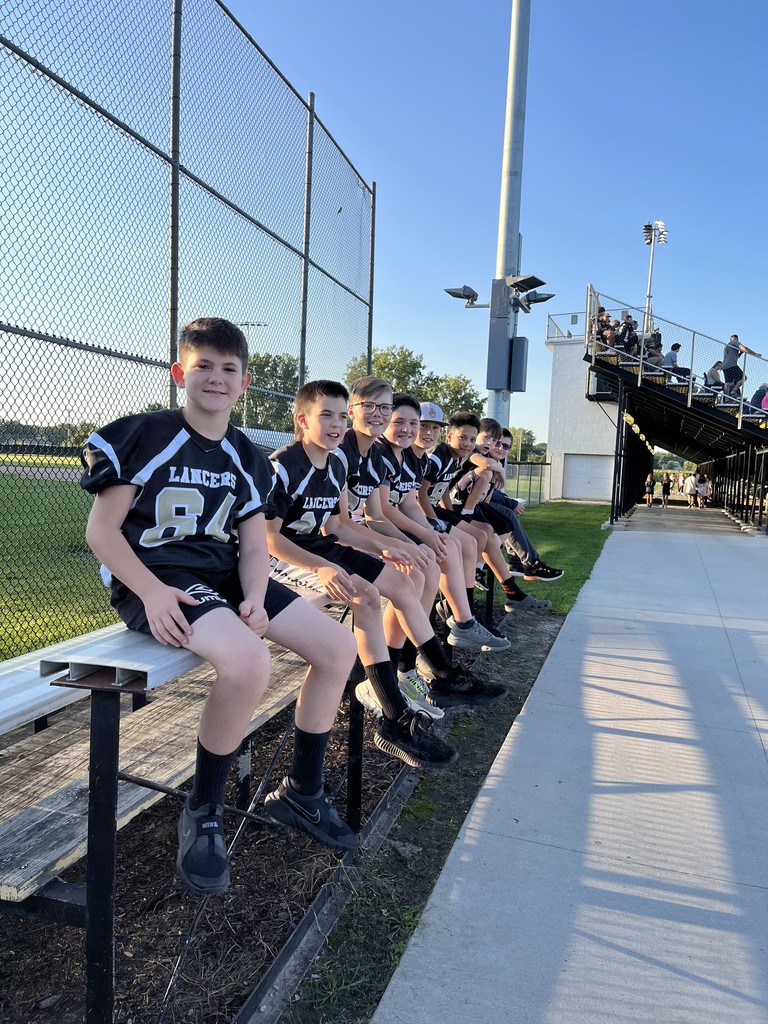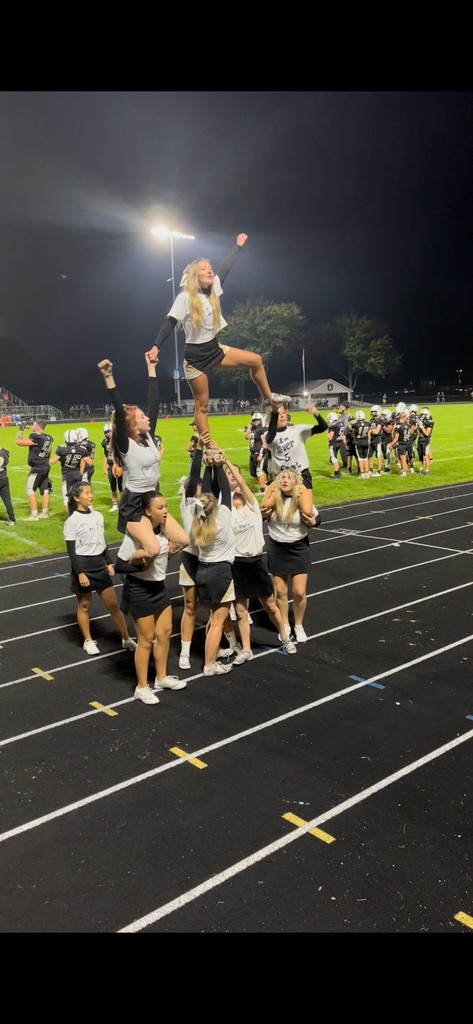 A couple weeks ago, Ms. Buiteweg's 8th Grade Pre Algebra worked on a project connecting natural phenomenons with math transformations. The students looked around the wetlands to find examples of real life translations, dilations, reflections, and rotations.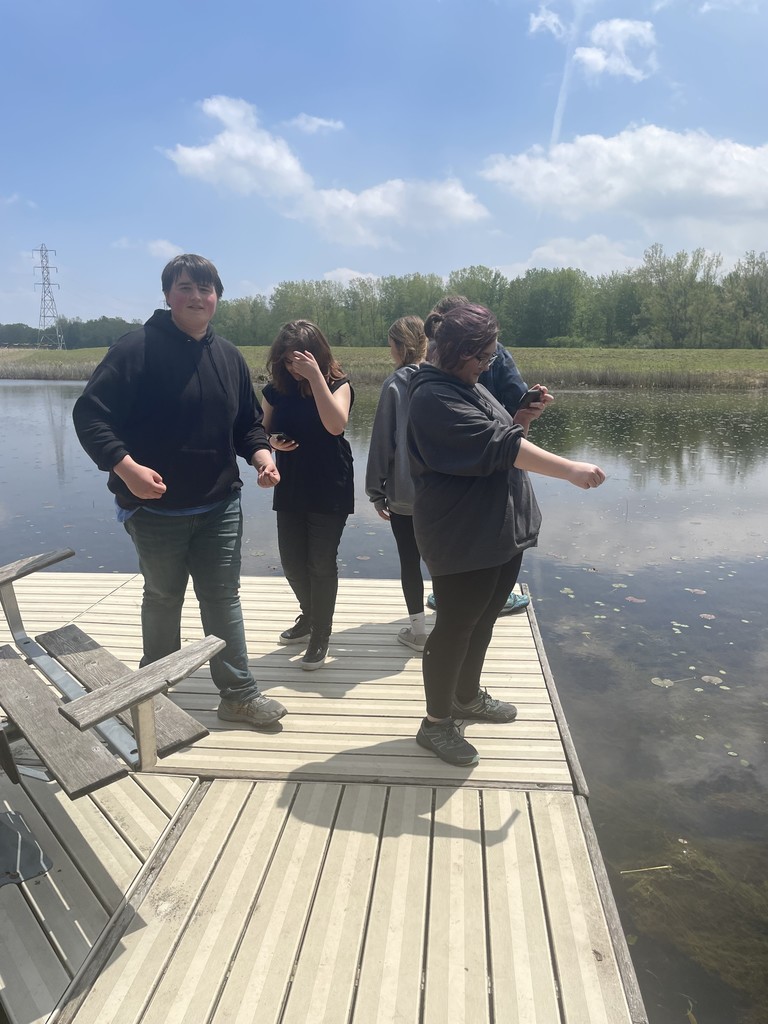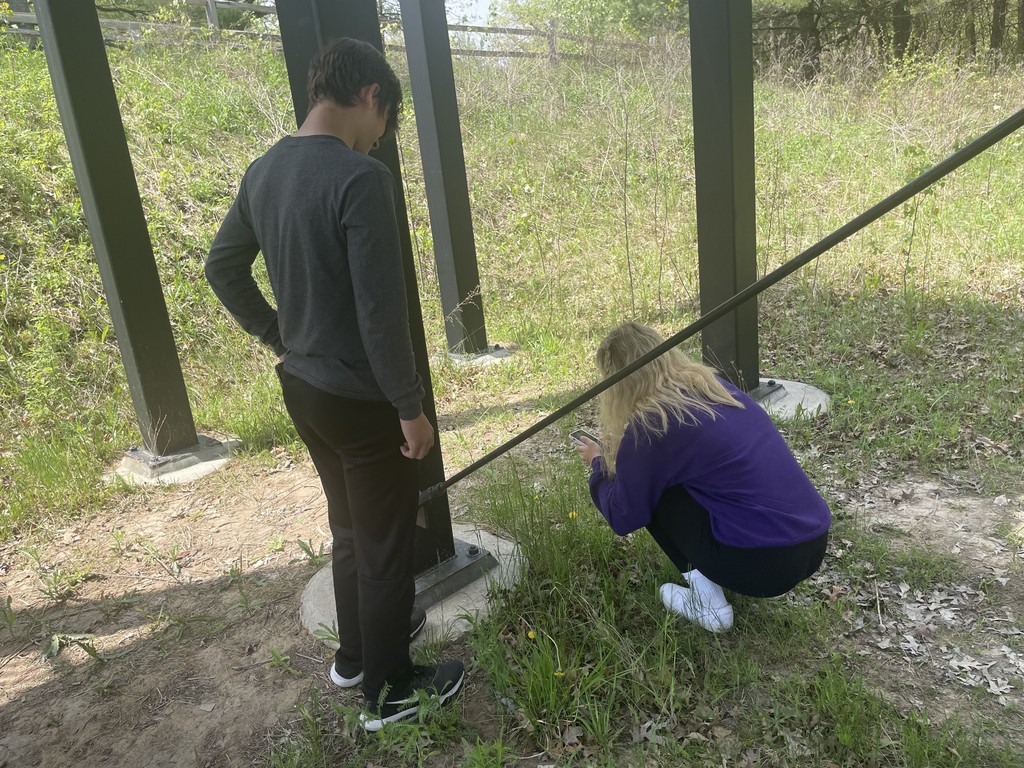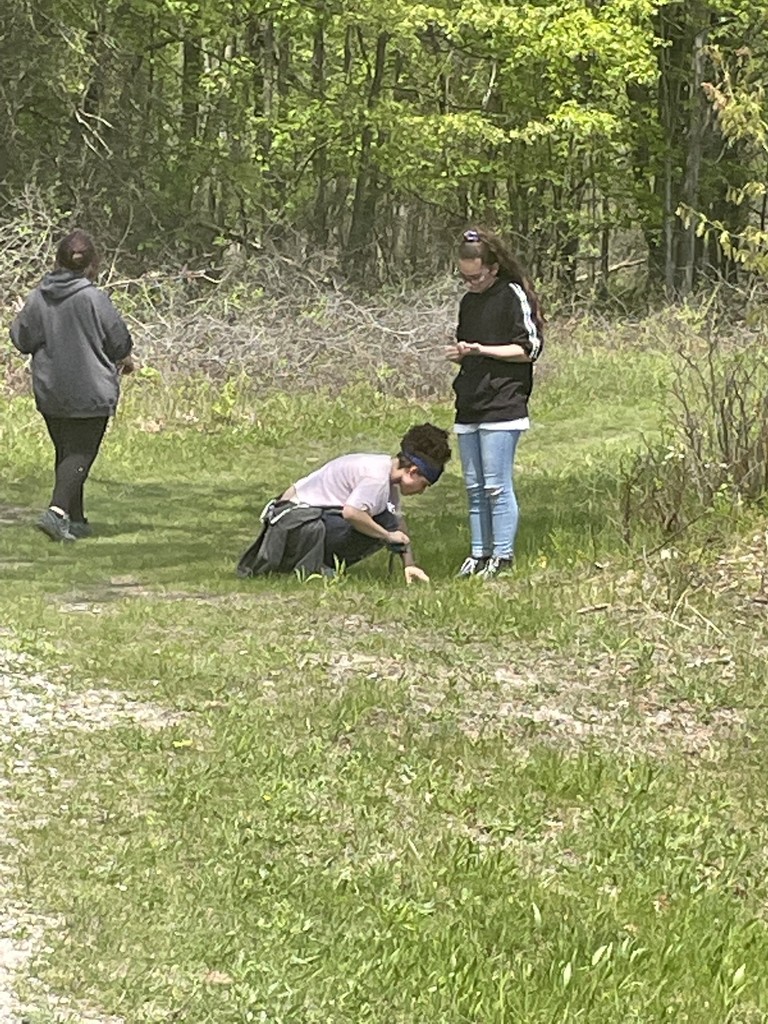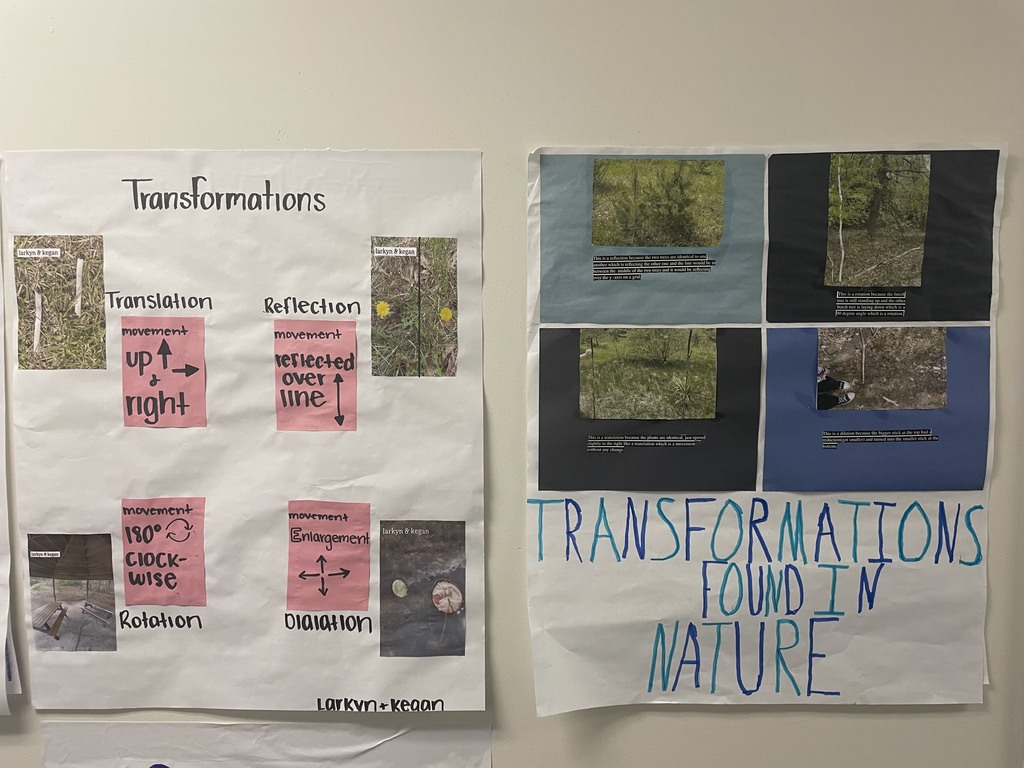 To help with understanding of the interior structure of the earth, Mr. Pfeiffer's 6th grade students used a template to organize the layers. They used math to calculate the ratio of each layer compared to the whole and converted each ratio to centimeters to plot on their templates. Each wedge shaped model was then glued together to form a very educational version of the earth.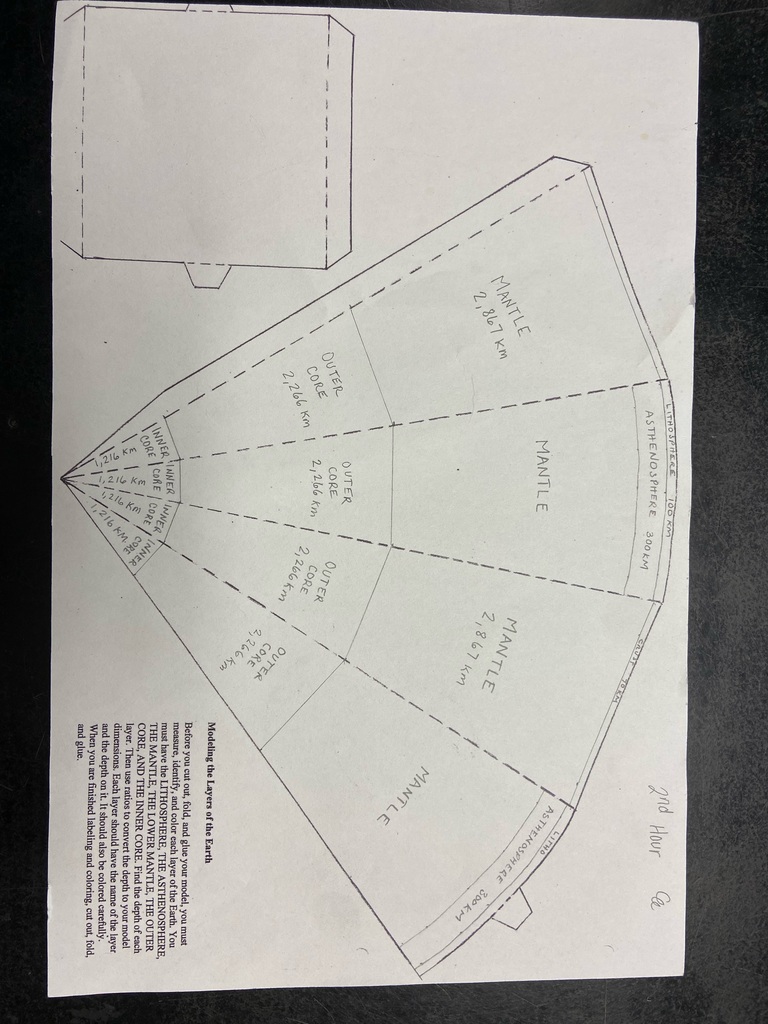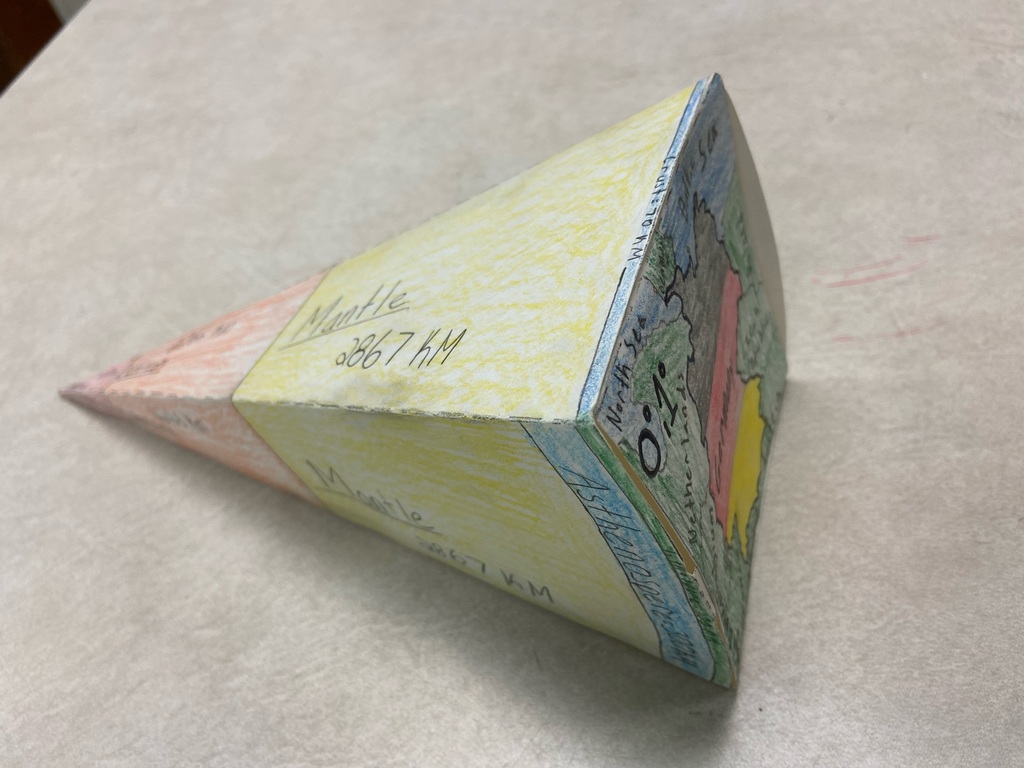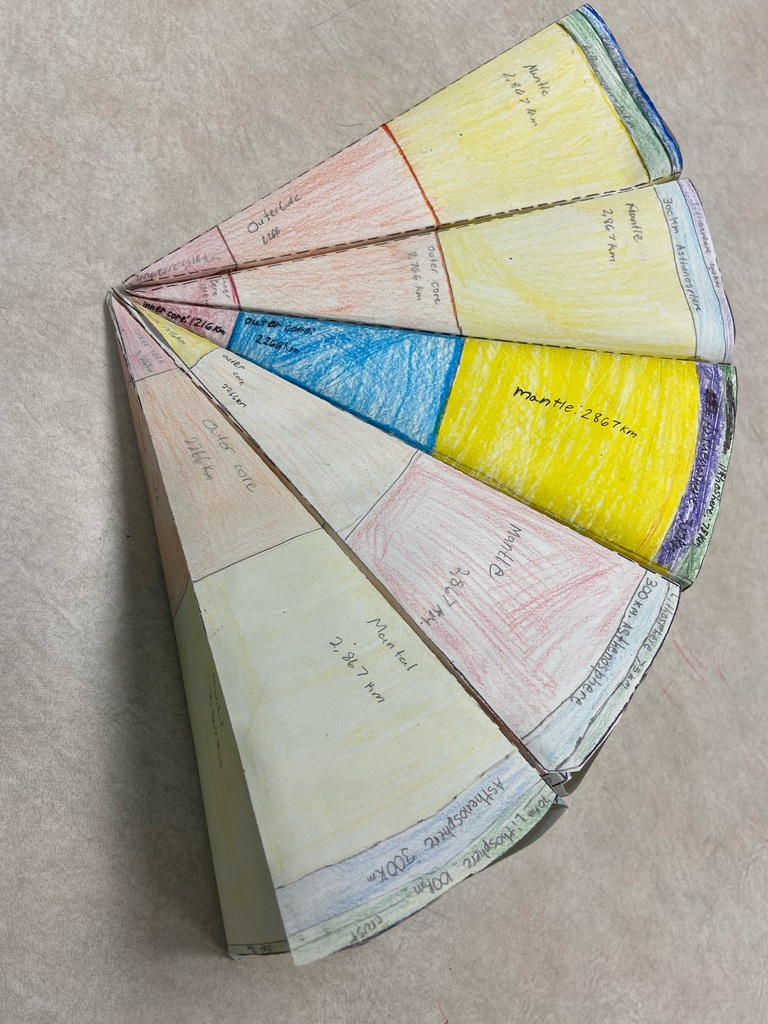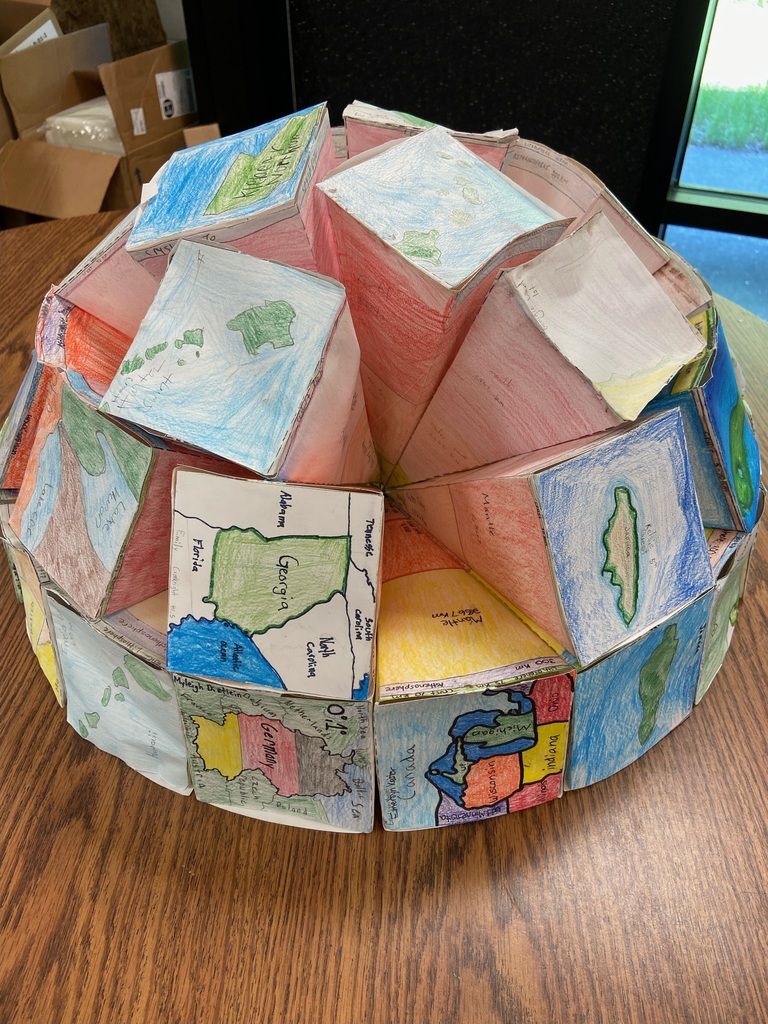 Our Middle School Peer to Peer Board finished another great year with an end of the year celebration at Dow Diamond on Tuesday, May 17th. Our BCMS Peer to Peer group joined other Midland County schools with a wrap up meeting and game watching the Loons take on the Lansing Lugnuts. Our Peer to Peer group spent the year planning activities for the school to educate others about mental illness and suicide prevention. We are very much looking forward to their continued work next school year.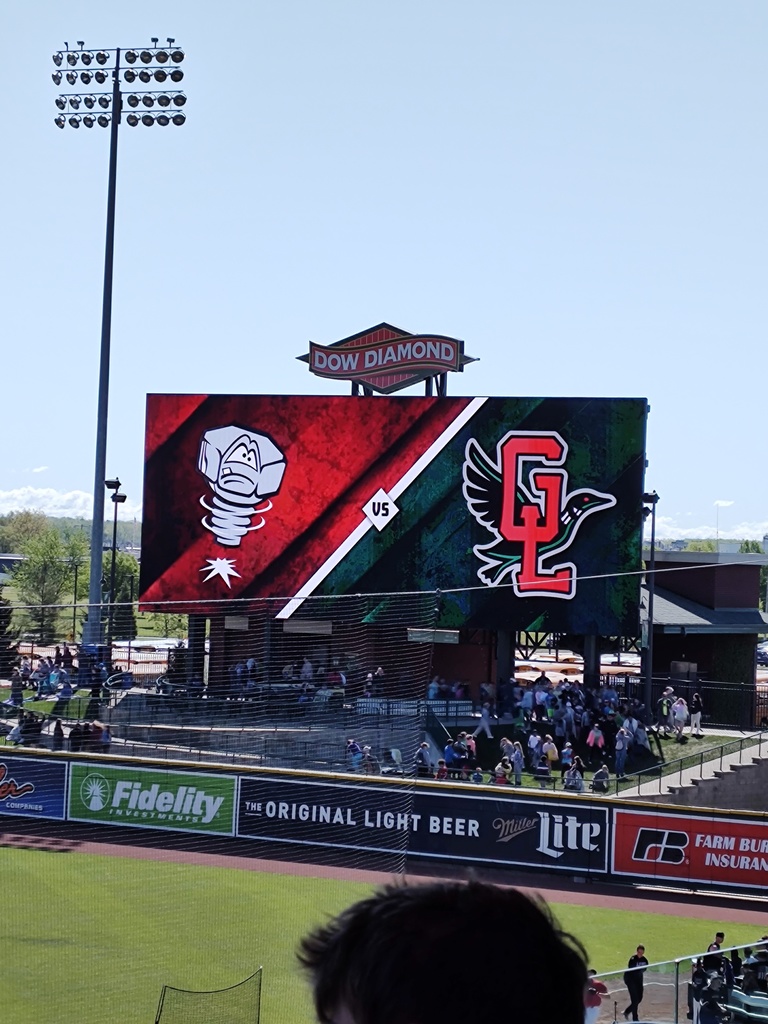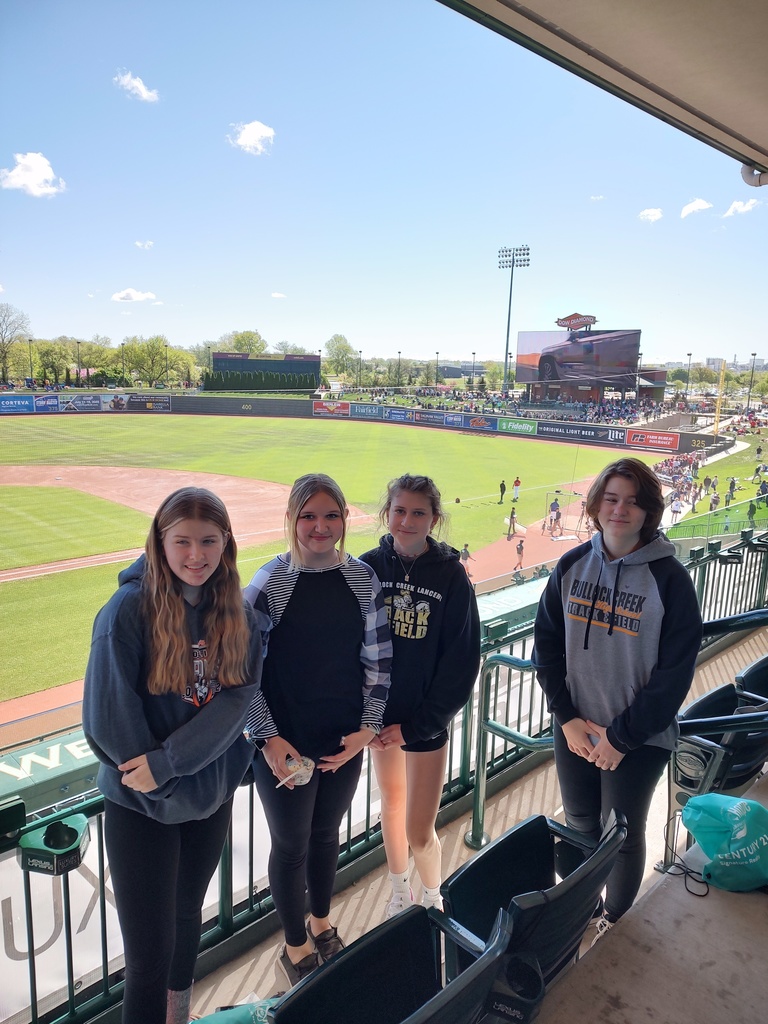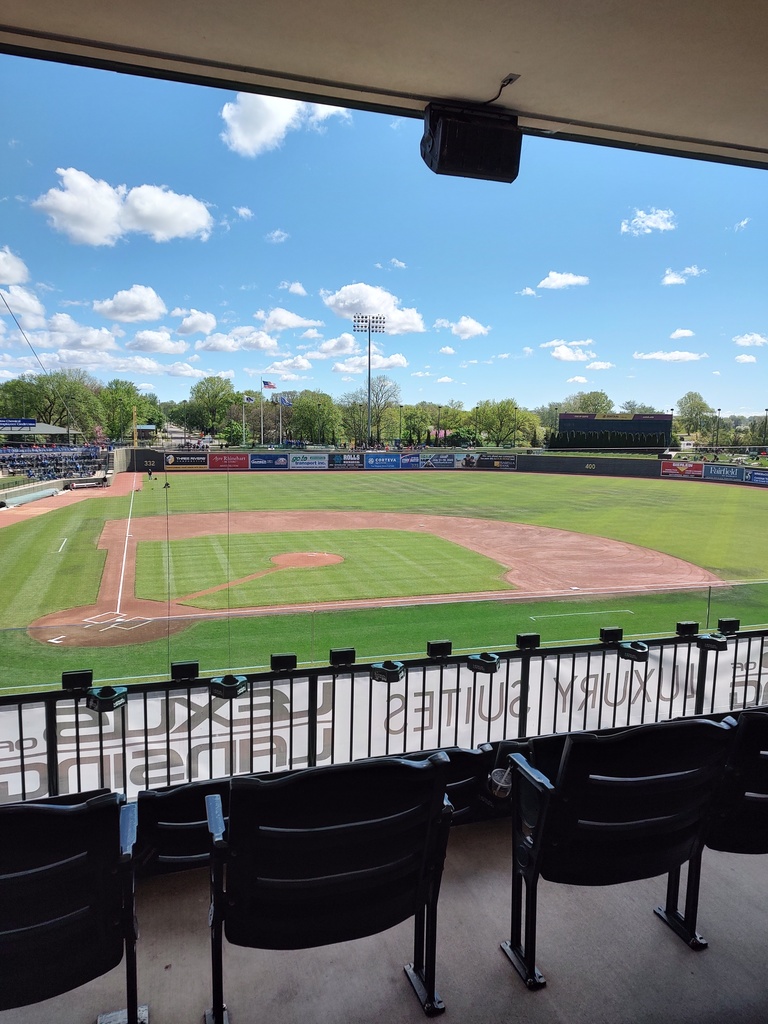 Mrs. Johnson's 6th grade Social Studies classes practiced their map-reading skills they learned at the beginning of the year by playing Battleship! In a twist on the classic game, students identified geographic locations by calling out coordinates using latitude and longitude.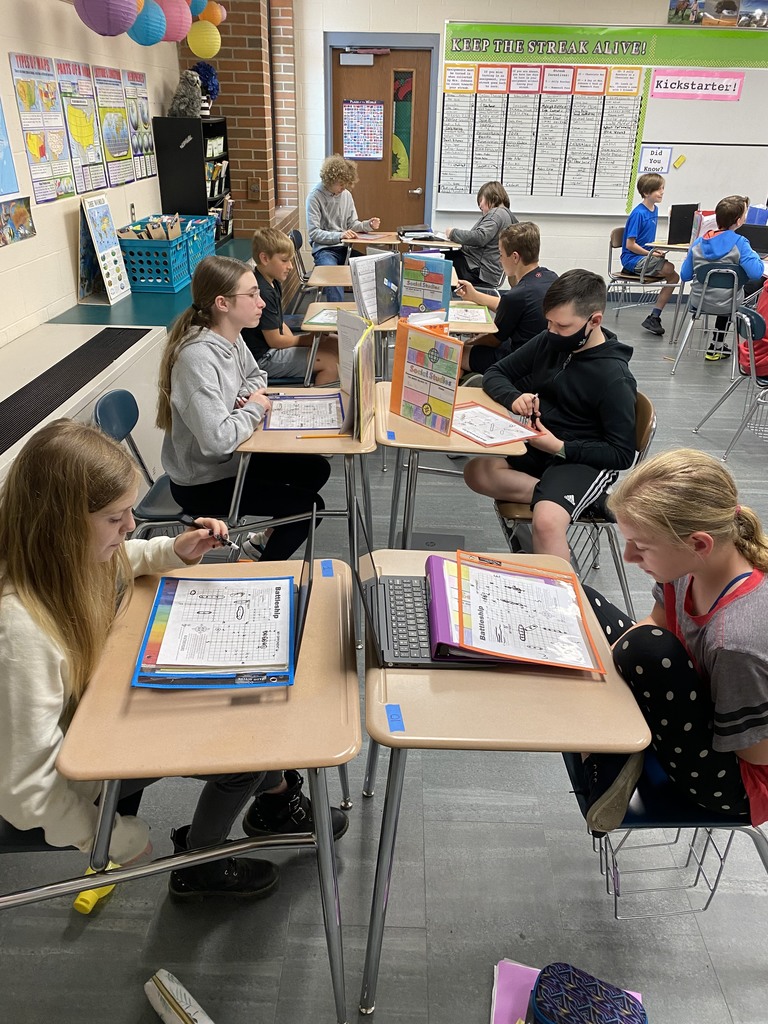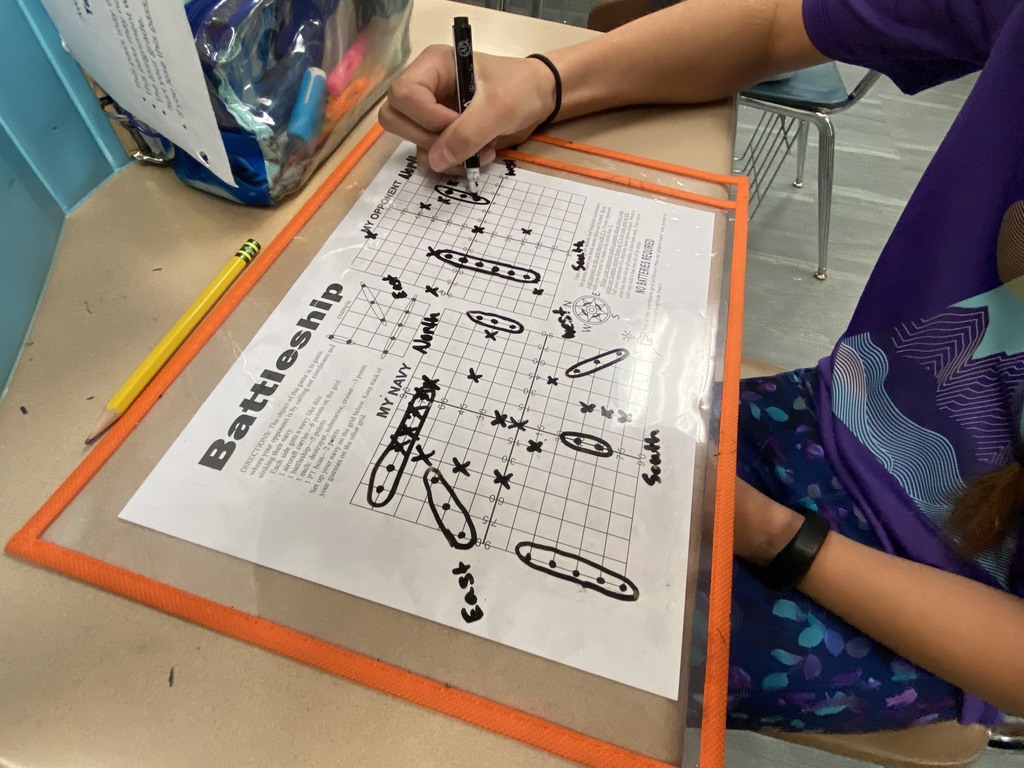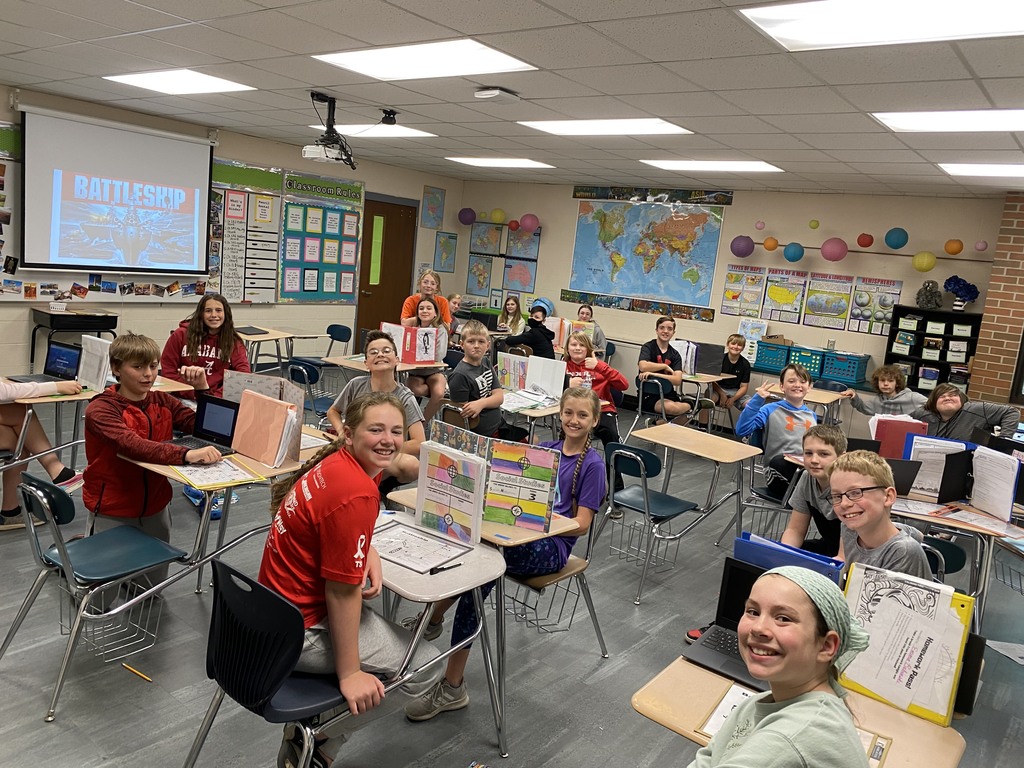 Great fun at the final home track and field meet for Bullock Creek Middle School! Our athletes competed well as they ran fast, jumped high and threw far!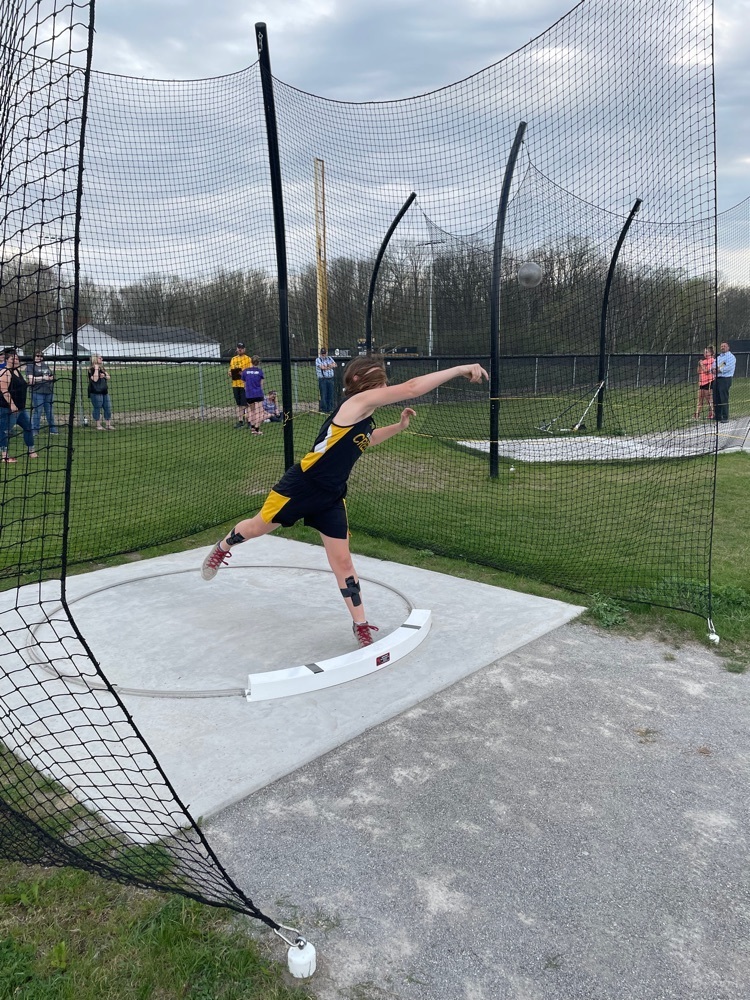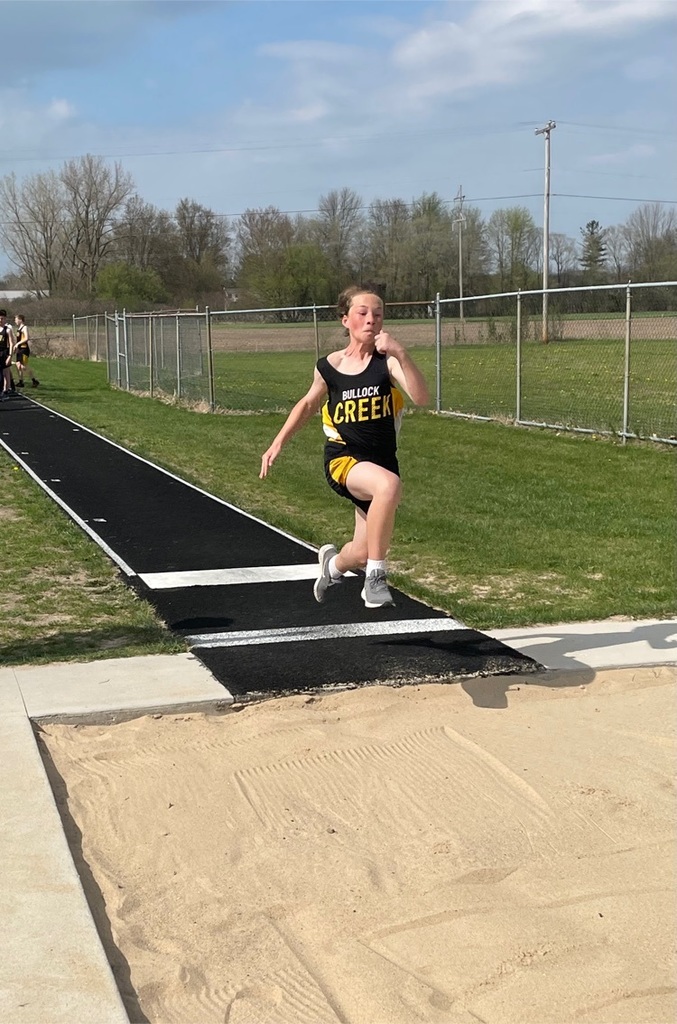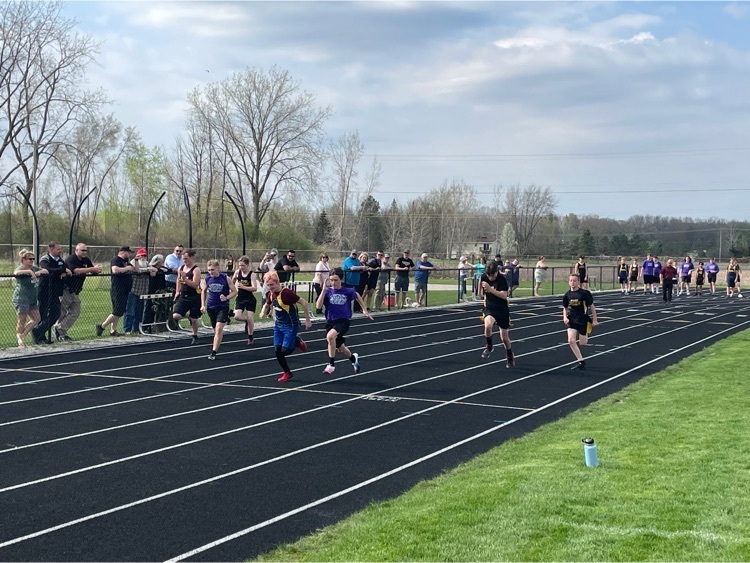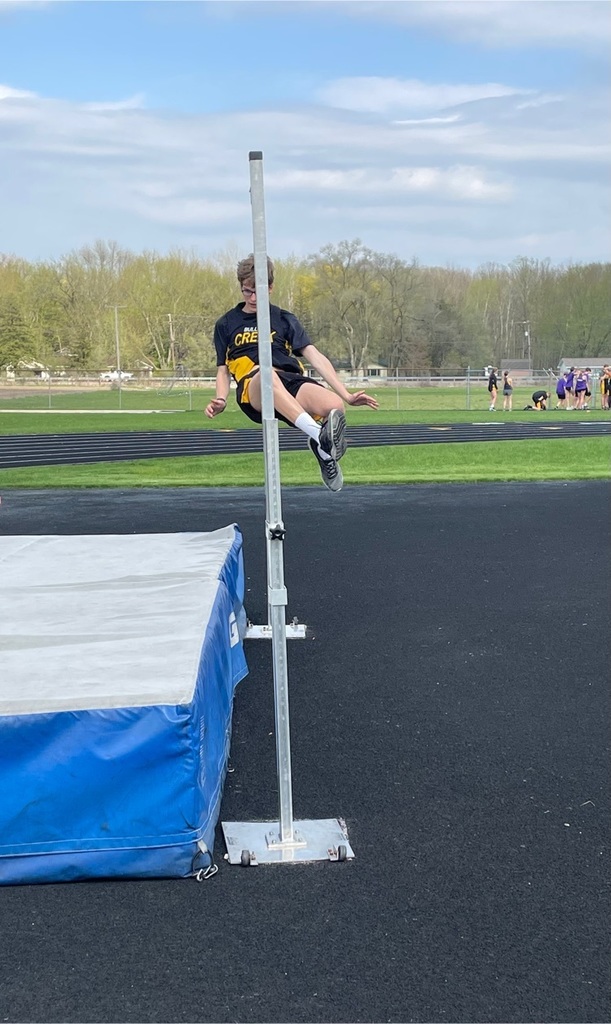 In the fall, the students of Bullock Creek Middle School worked together to collect nonperishable items for Thanksgiving and Christmas dinners for families in our district. The students collected an overwhelming amount of food and this week we were able to make a sizable donation to The Bridge to continue to help support families in our community. Great job, Lancers!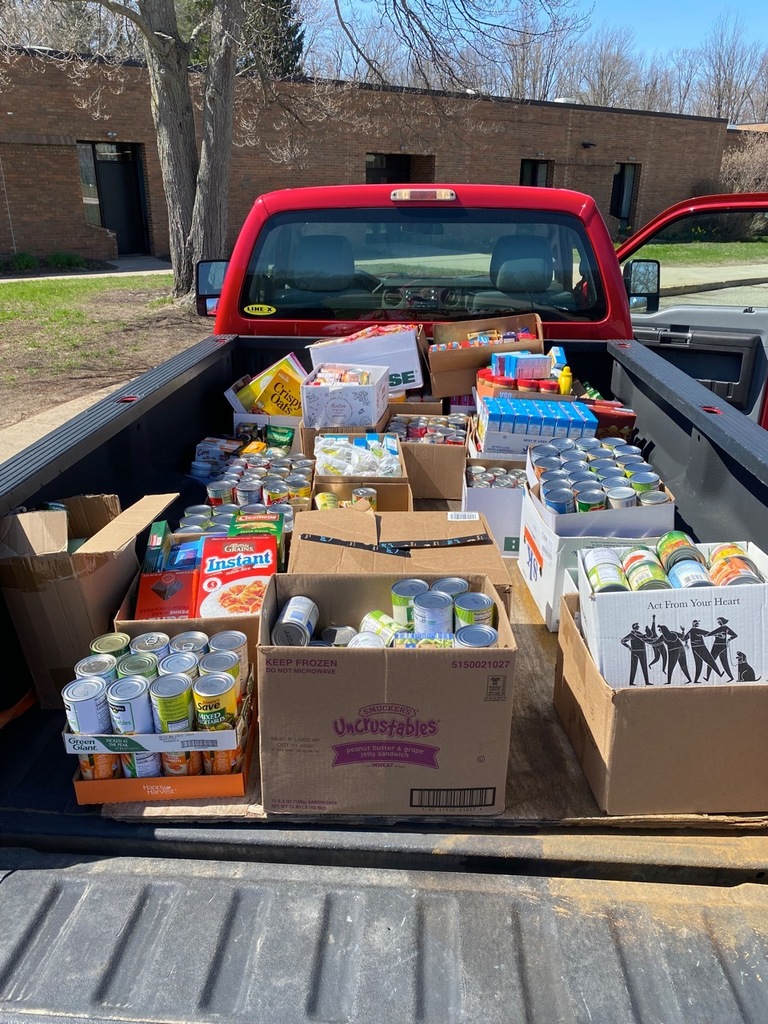 Eight grade Algebra students launched their first test rockets today. After collecting and analyzing all the data, students will rebuild 3 more rockets and then determine the maximum height and write the quadratic equation for each rocket.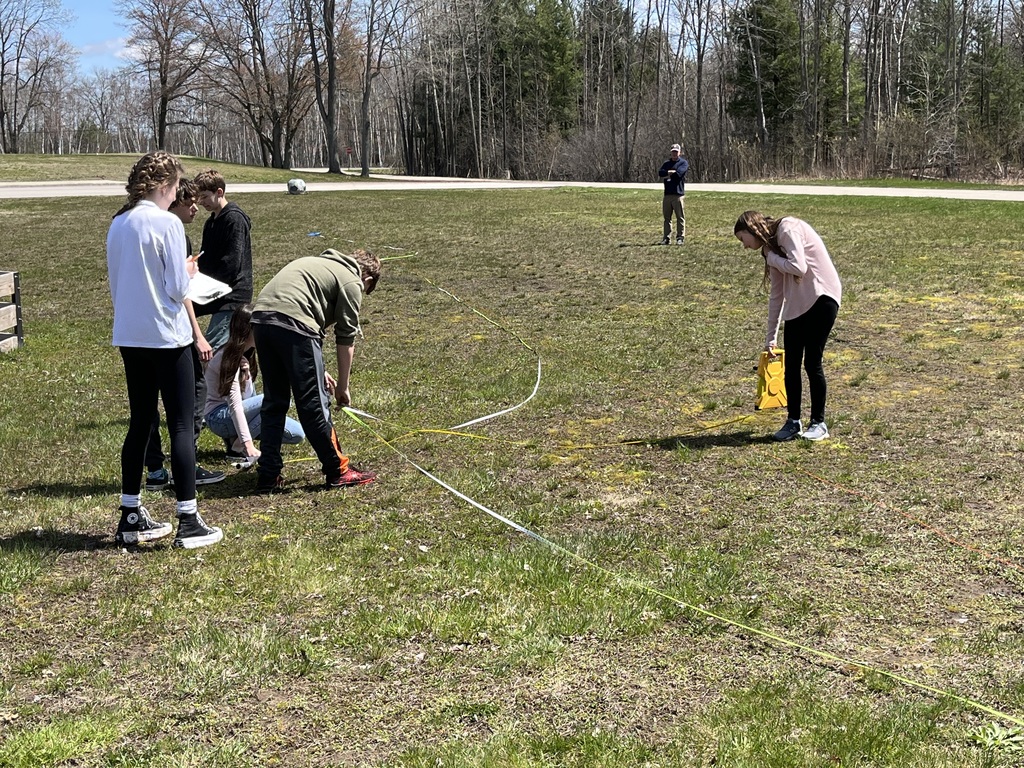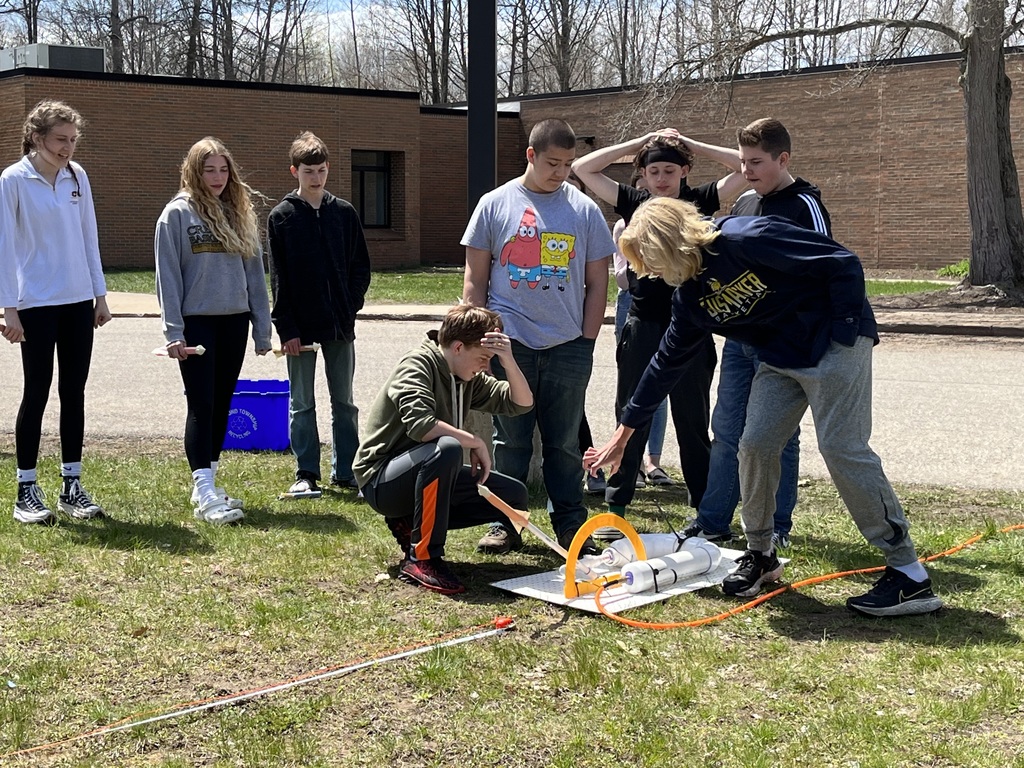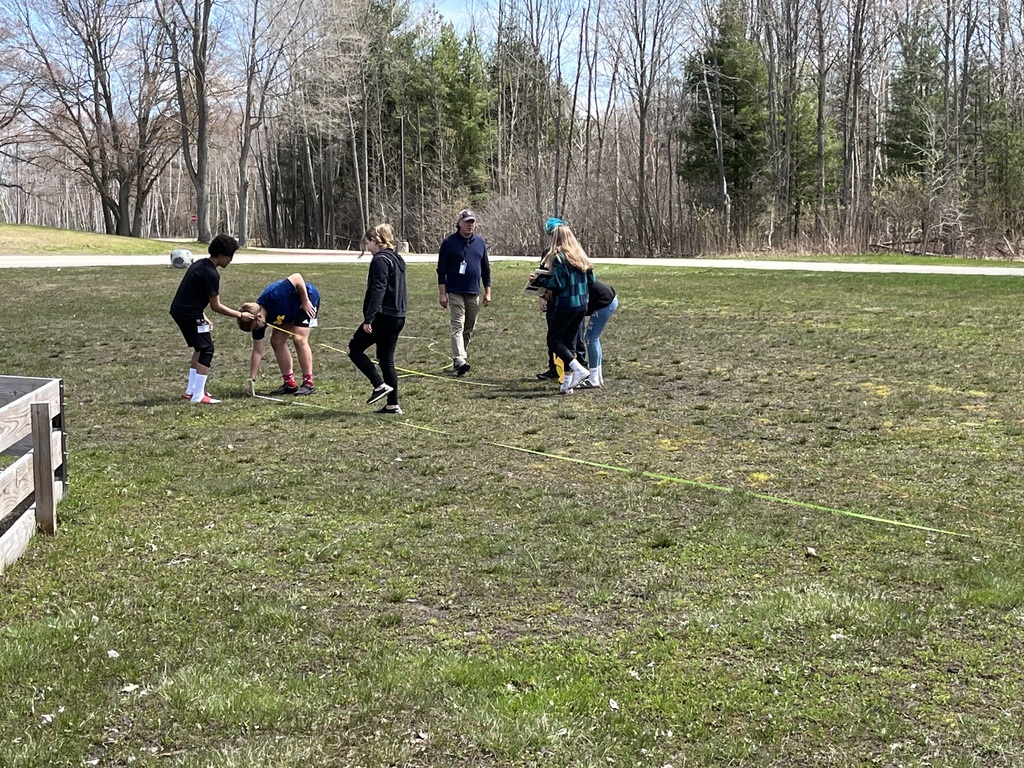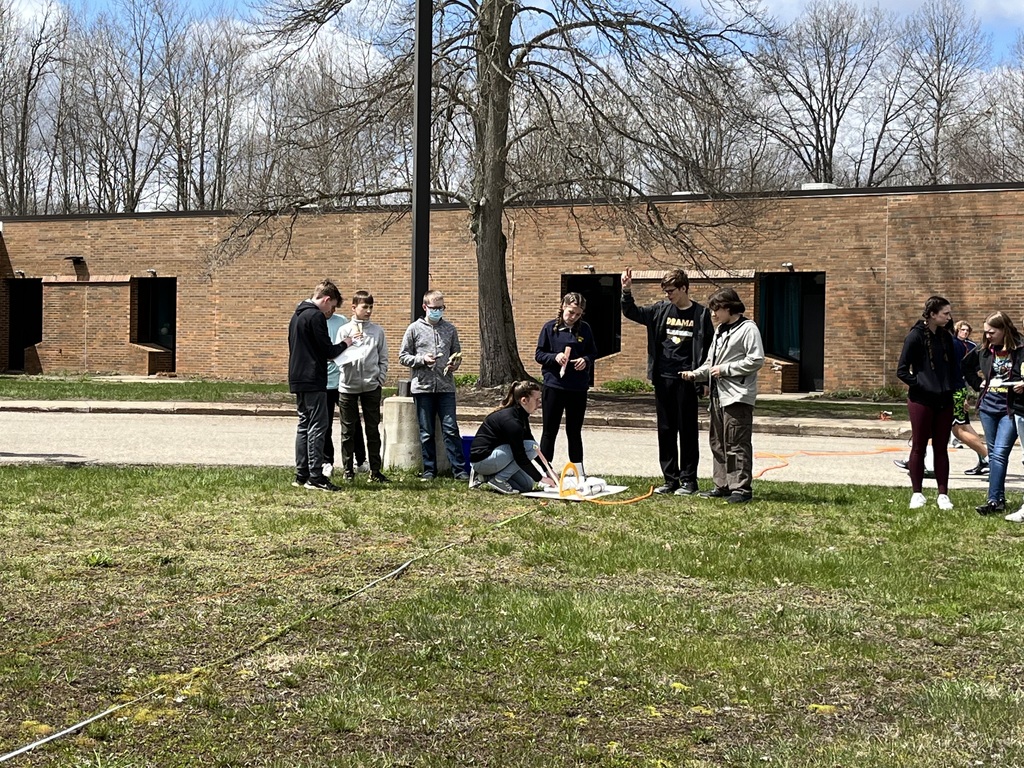 Great job tonight by the Bullock Creek Middle School band at their spring concert! We were treated to a fun night of music as each grade level showcased pieces of music that they have worked on over the past several months. There were smiles all around as family and friends gathered to celebrate the culmination of hours of practice, hard work and dedication.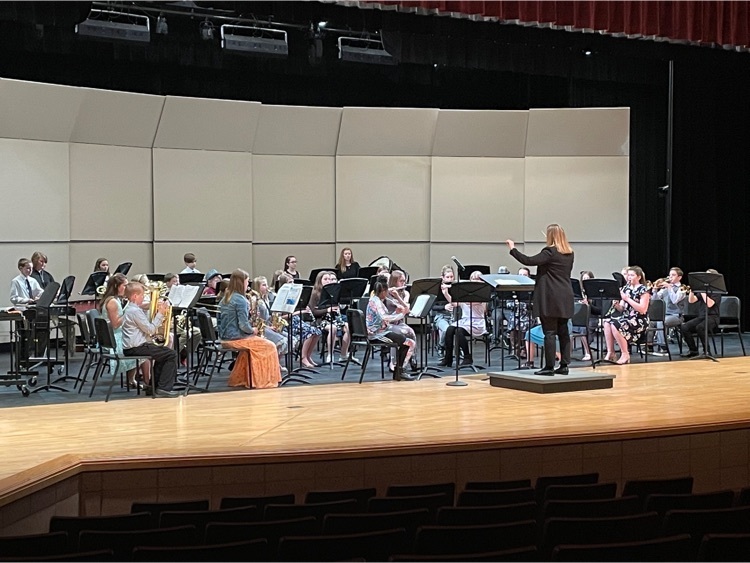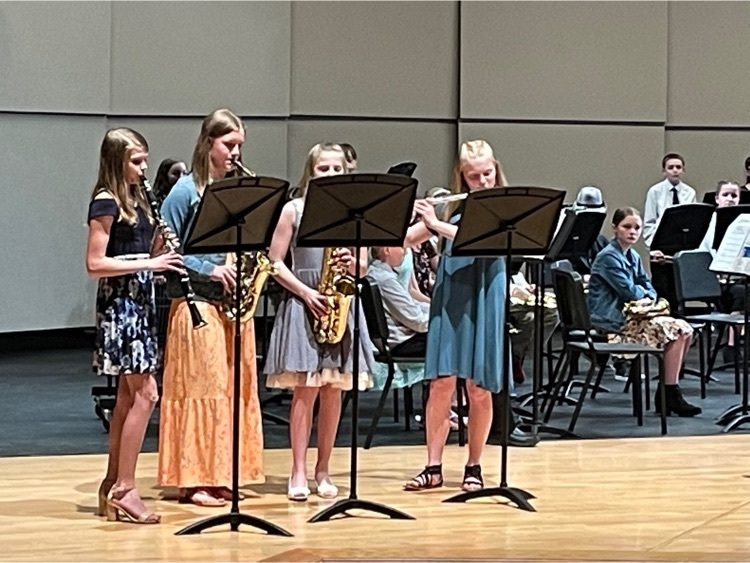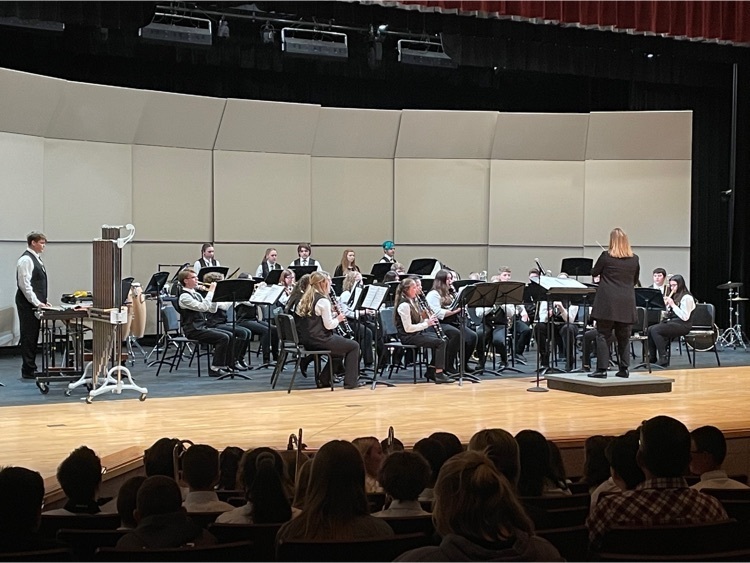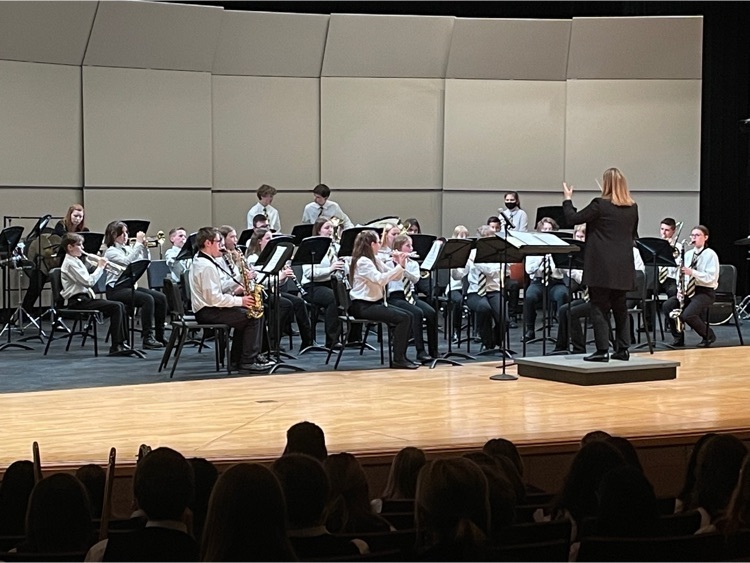 Congratulations to Hannah Krotzer of Bullock Creek Middle School for finishing second overall in Battle of the Books for middle school students. Hannah put in a lot of time reading and studying the chosen books on her own to get ready ready for the battle and make it as far as she did. We are so proud of her and her accomplishment! Great job Hannah!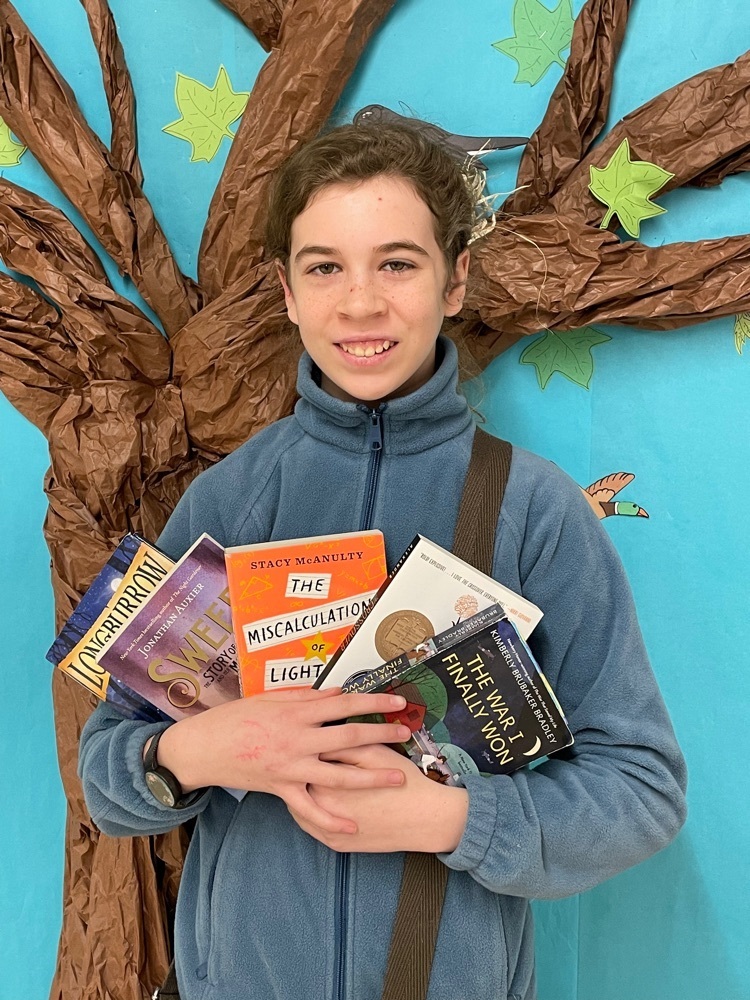 Last week, middle school students participated in the middle school Solo and Ensemble festival. Great Job MS!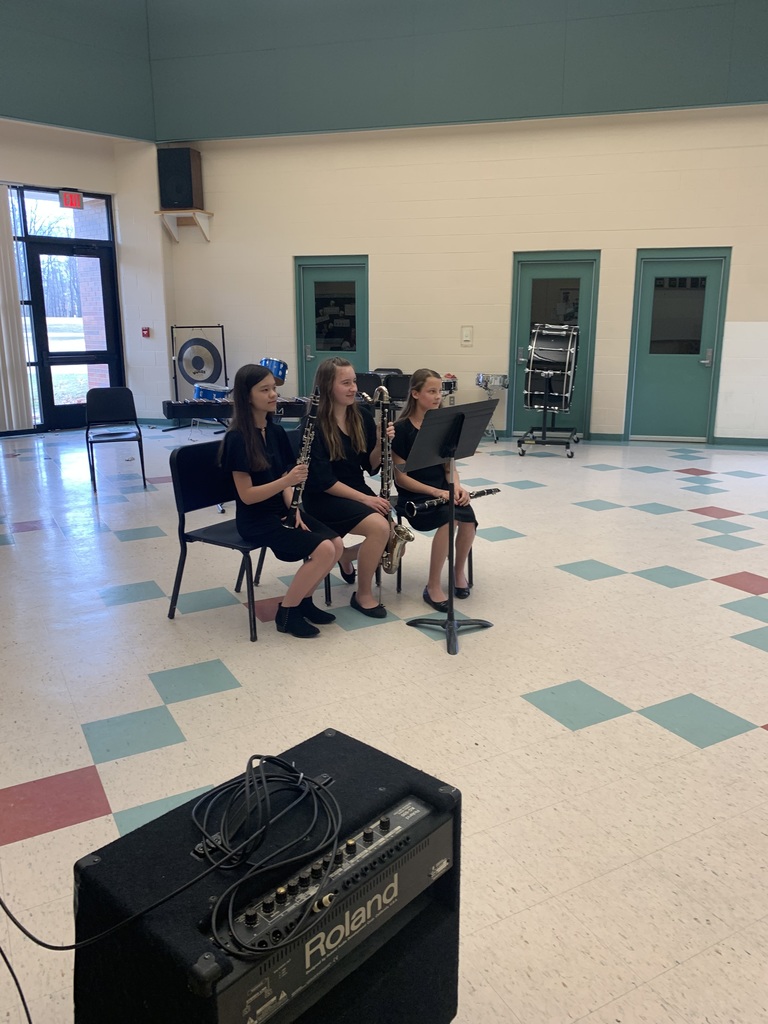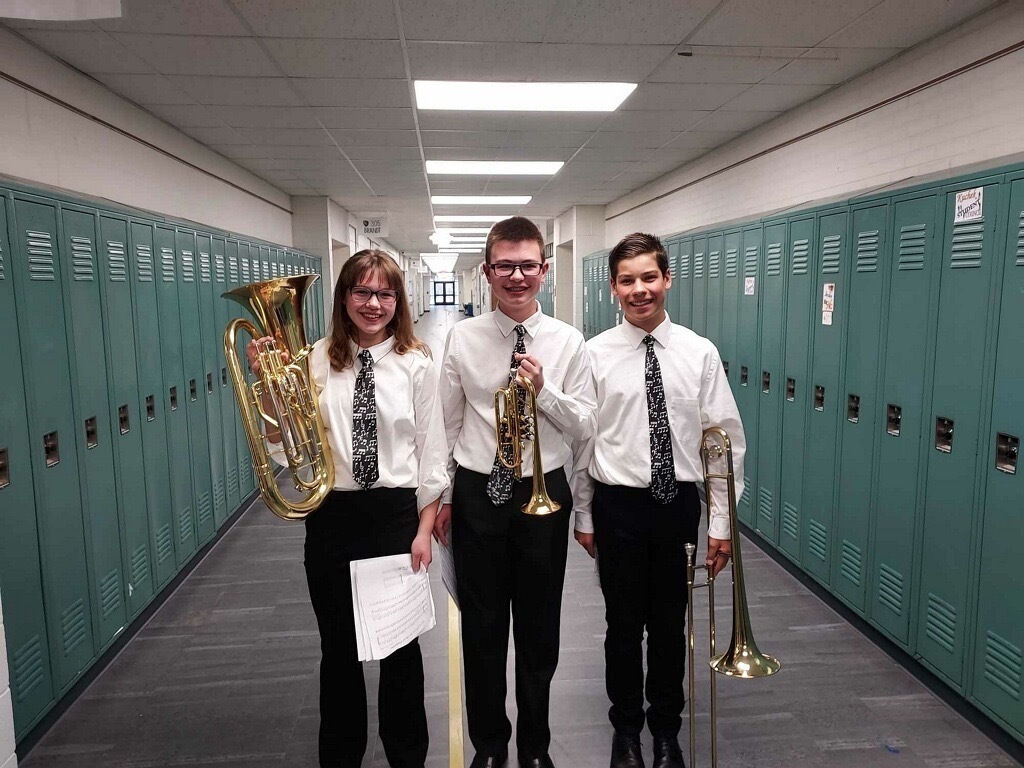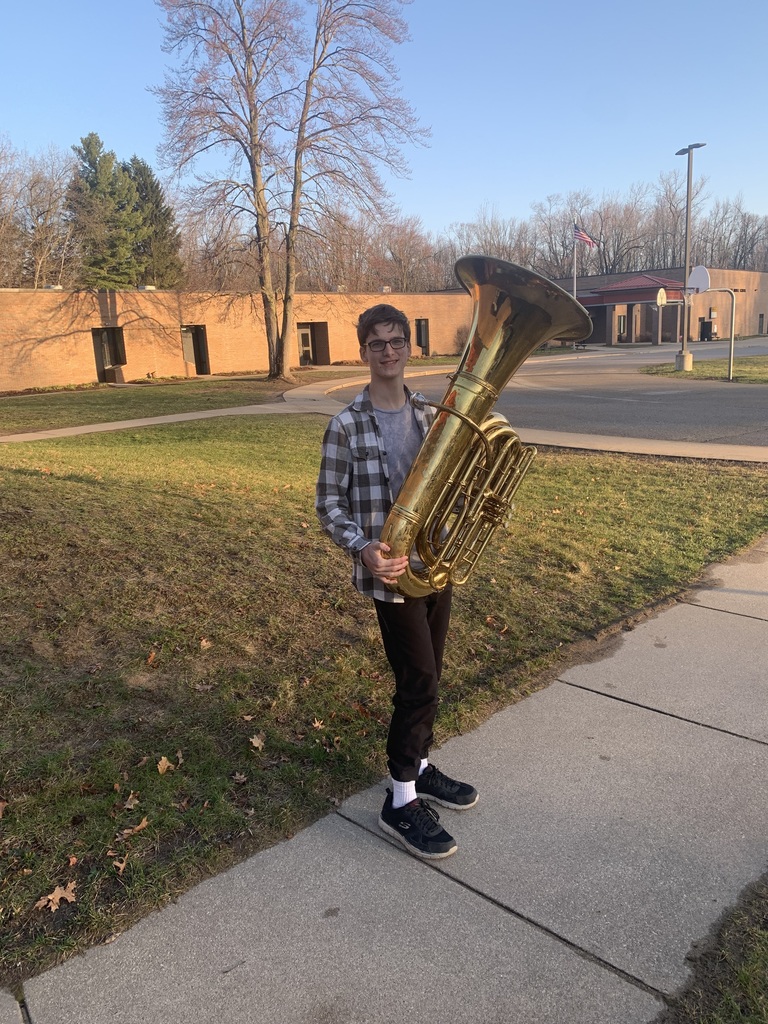 Our Middle School staff had the opportunity to work with Steve Venture today! Some great progress on our work with learning intentions and success criteria! Thank you Steve!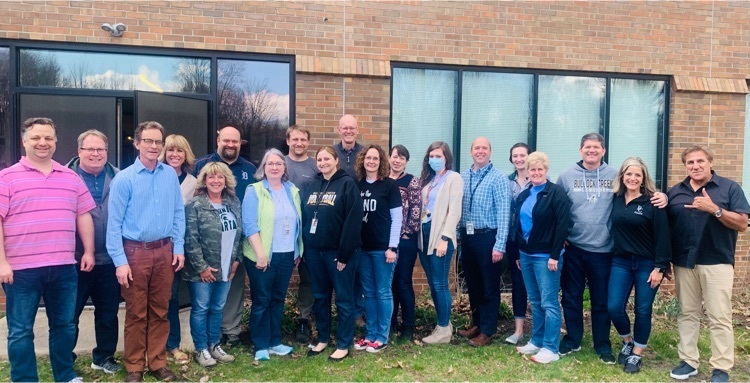 On Thursday, April 13, 2022, our 8th grade students had the opportunity to participate in The Reality Store. The Reality Store helps teens start thinking about their future, what financial resources they'll need for their desired lifestyle, and the role education plays in enabling them to achieve their personal and professional goals. In the Reality Store, students envision what their lives will be like when they're in their 20's/30's … what jobs they'll have, if they are single or married, if they have children, etc. They are given a "checkbook" with a deposit equal to one month's salary in their chosen occupation. Students then visit booths manned by local community members at which they pay their monthly bills. At each booth, students make decisions regarding the standard of living they'll assume. As they go from booth to booth in the store, they begin to see reality take shape. Students will get to see first hand if their goals can really become a reality. BCMS would like to thank all of the volunteers that came out to help us with this event. Without your help, this event would not be possible!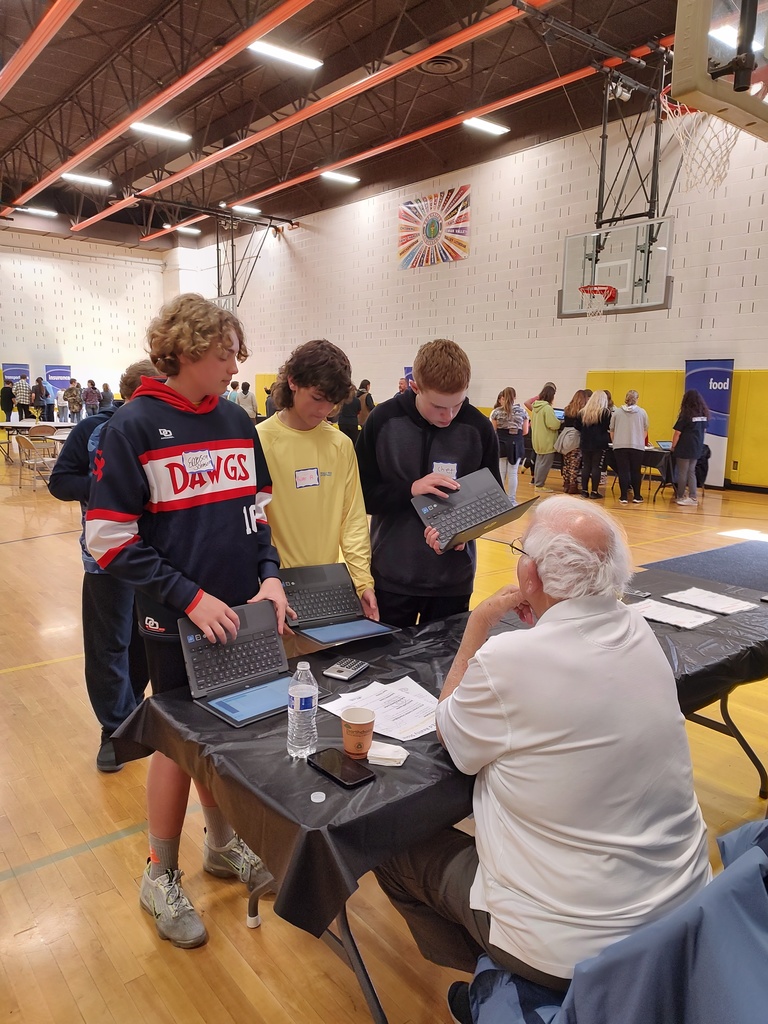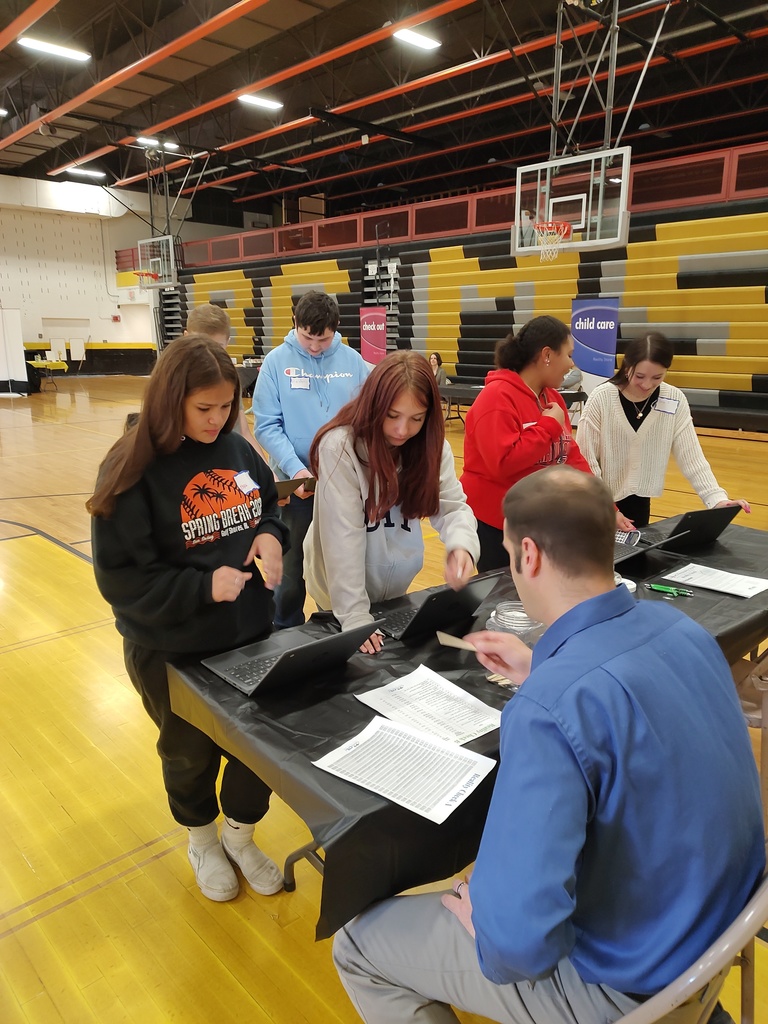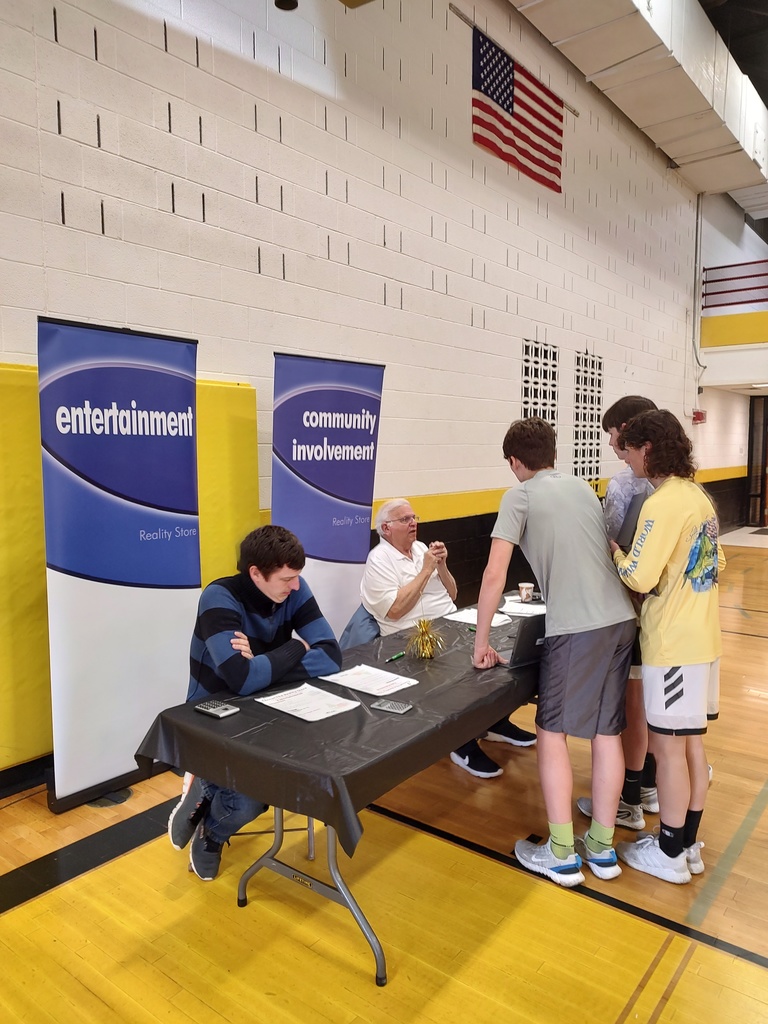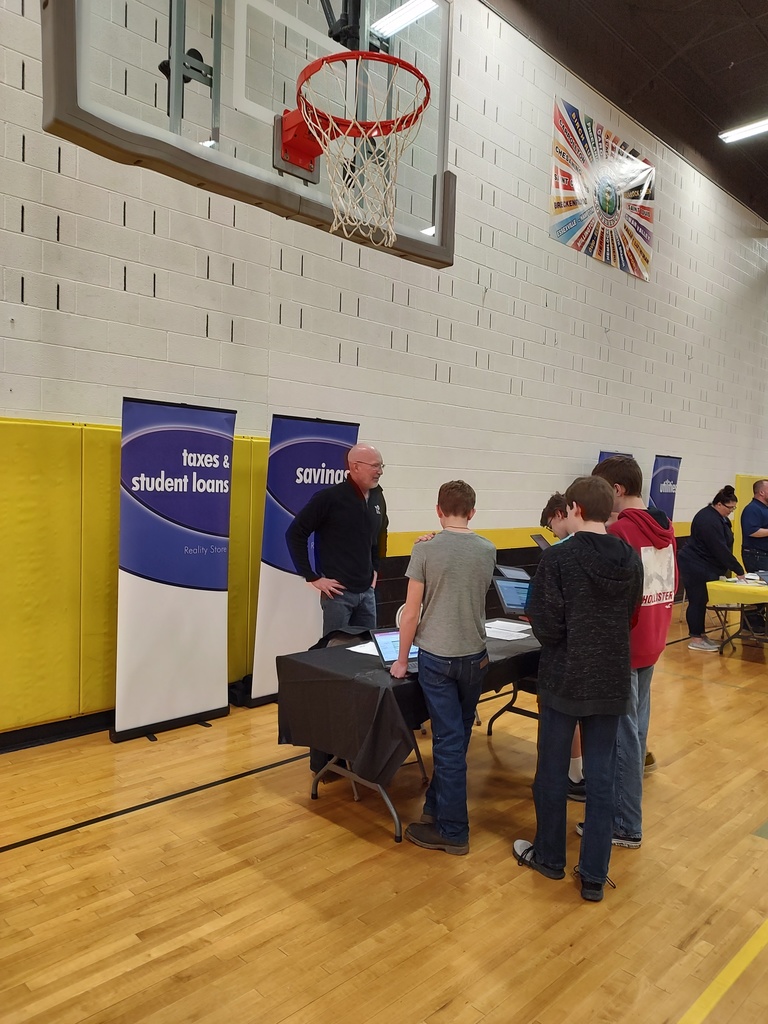 The 7th grade class was given the opportunity to experience the Alden B. Dow Home and Studio where they worked on sensory writing pieces. The students took notes while touring the home and studio. Students then developed narrative short stories based on personal sensory details and historical information.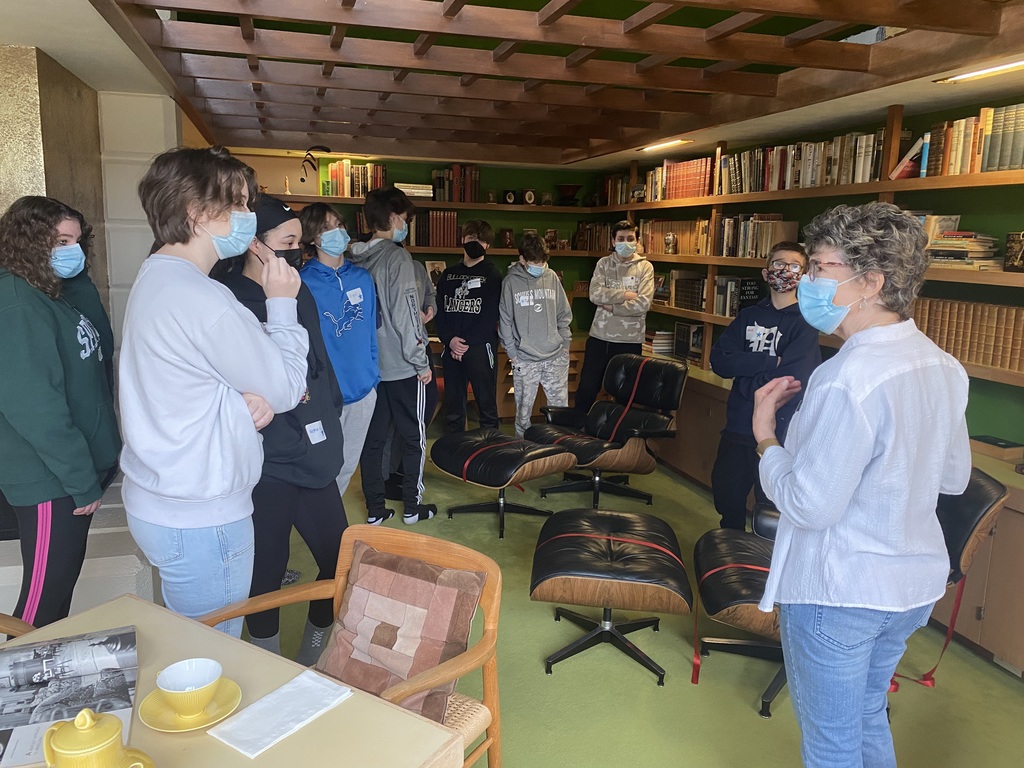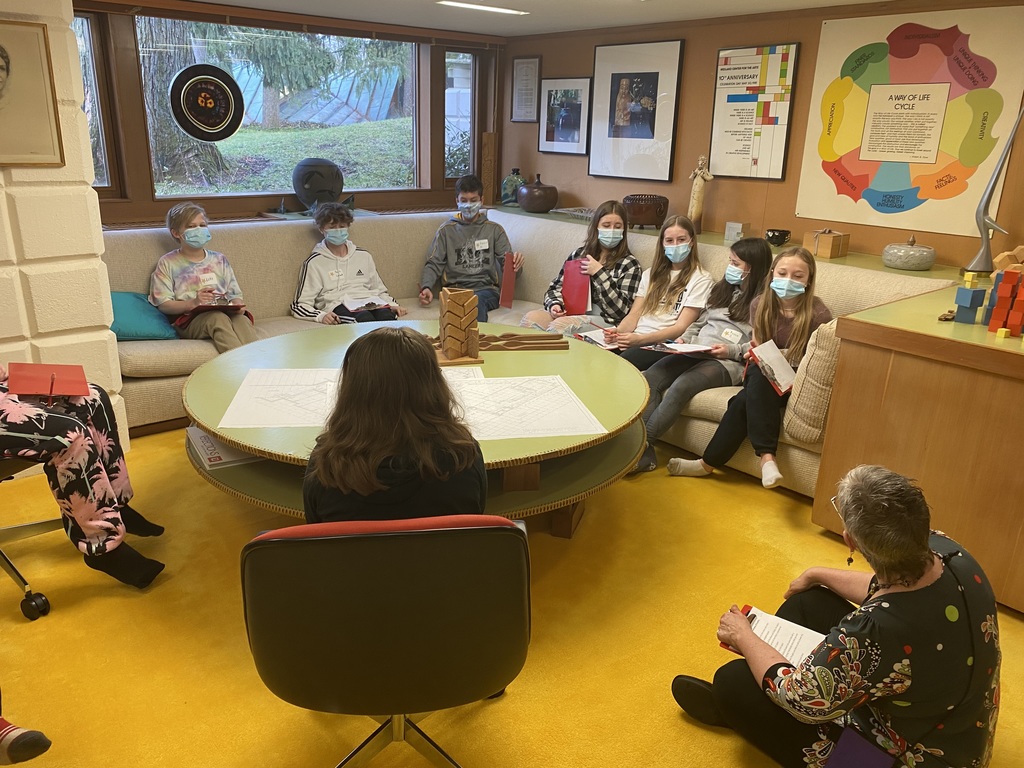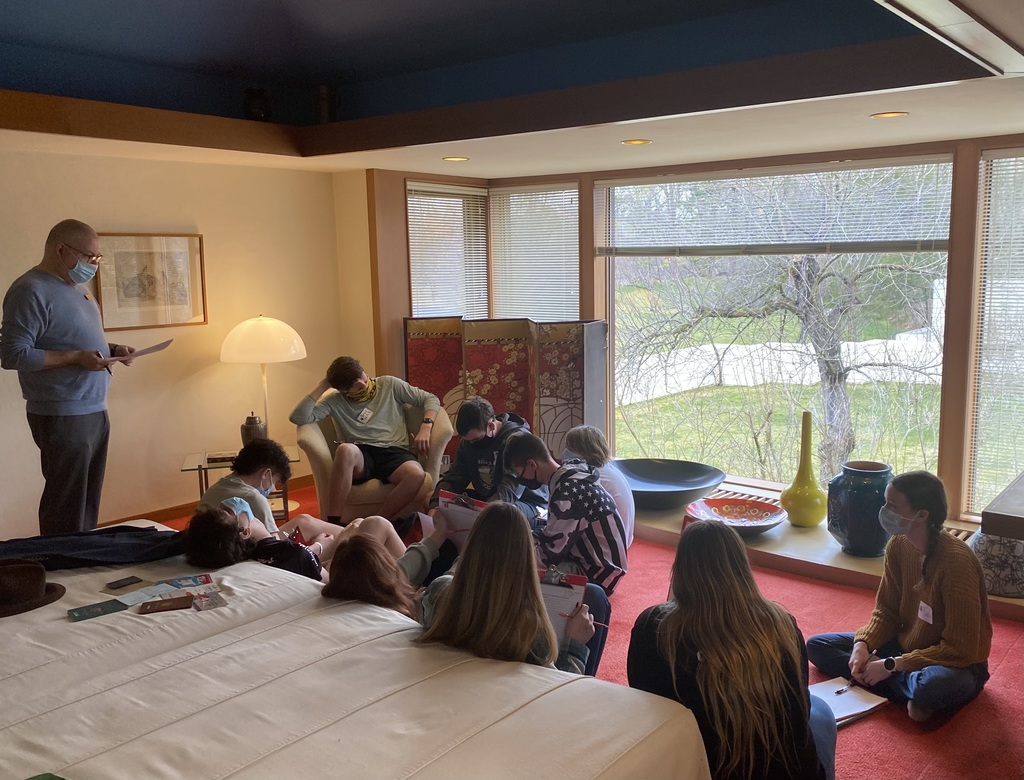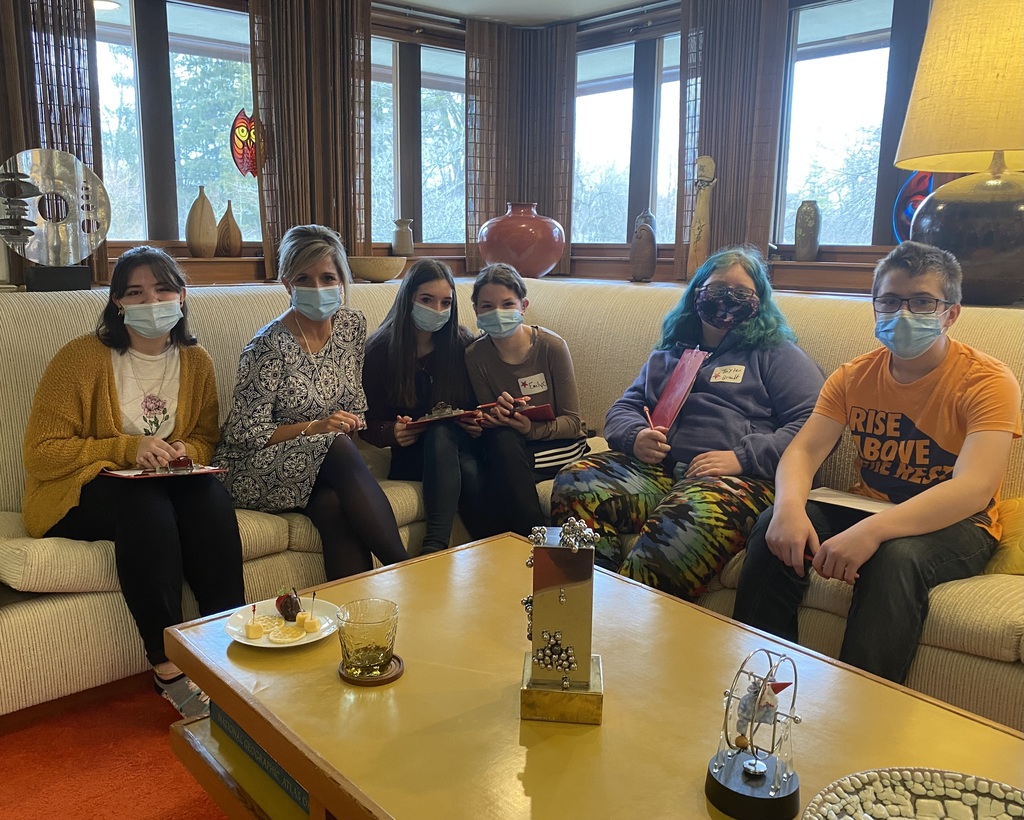 BCMS celebrated St. Patrick's Day with a dance. A sea of green could be seen as students danced the afternoon away! Students had a great time dancing with their friends and consuming a large amount of pizza and pop. A big "thank you" to our students for just being awesome and to our teachers and staff who helped out so our students could have this great experience. It was a ton of fun!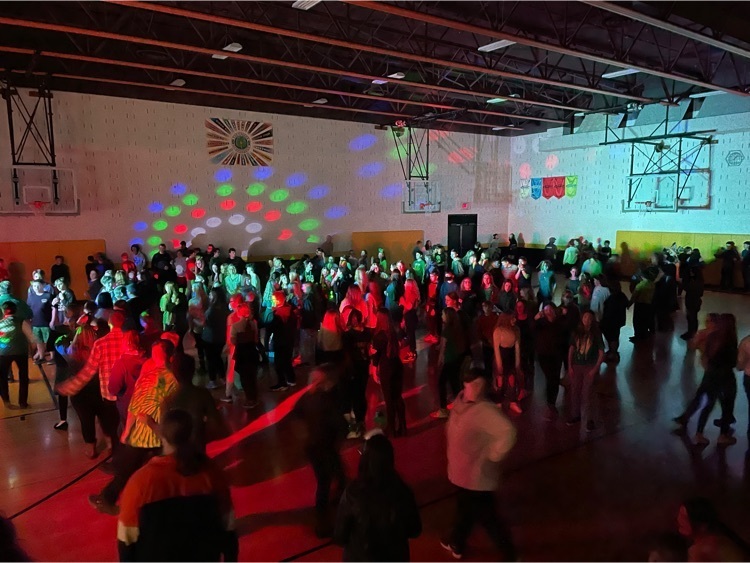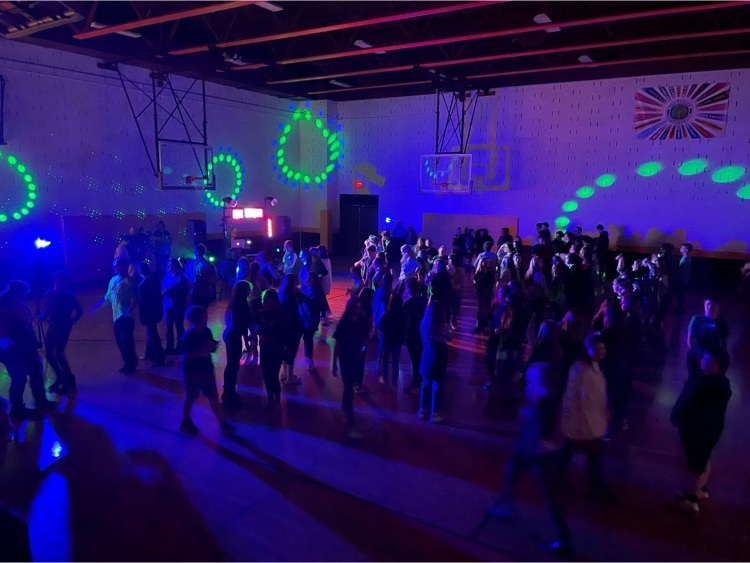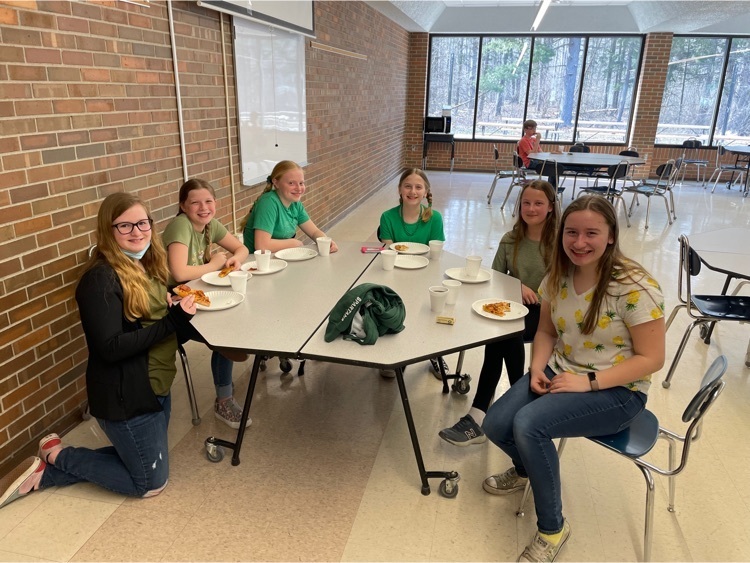 Students at BCMS performed the play "Caught in the Web" at the Bullock Creek Auditorium. Actors and actresses did a great job sharing with the audience what the World Wide Web is really like.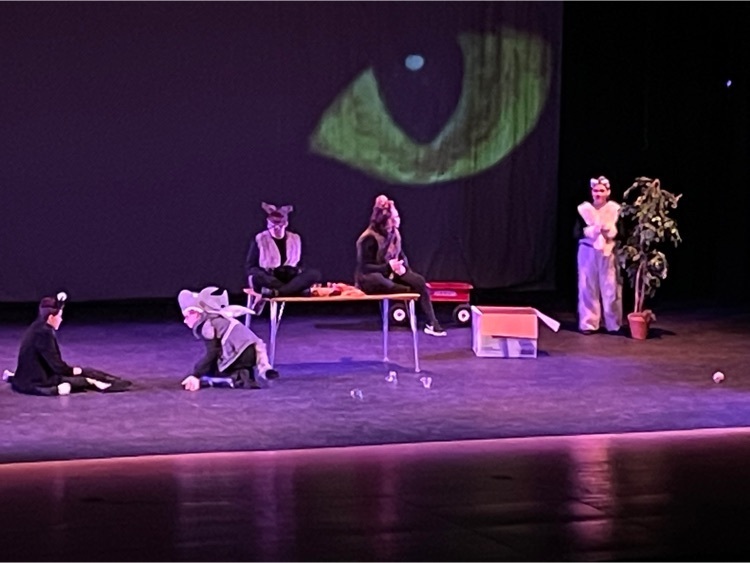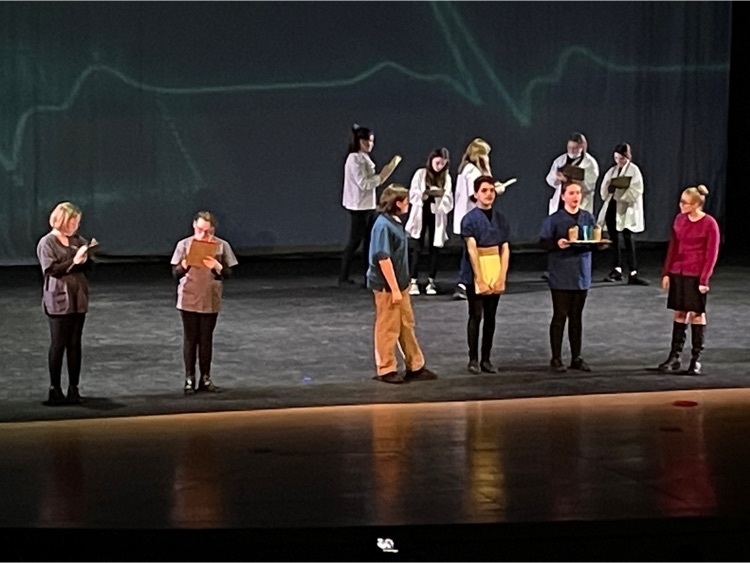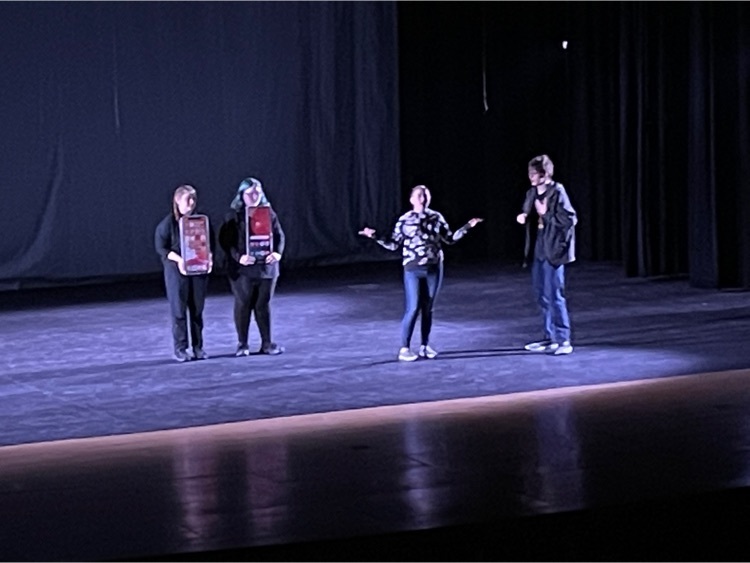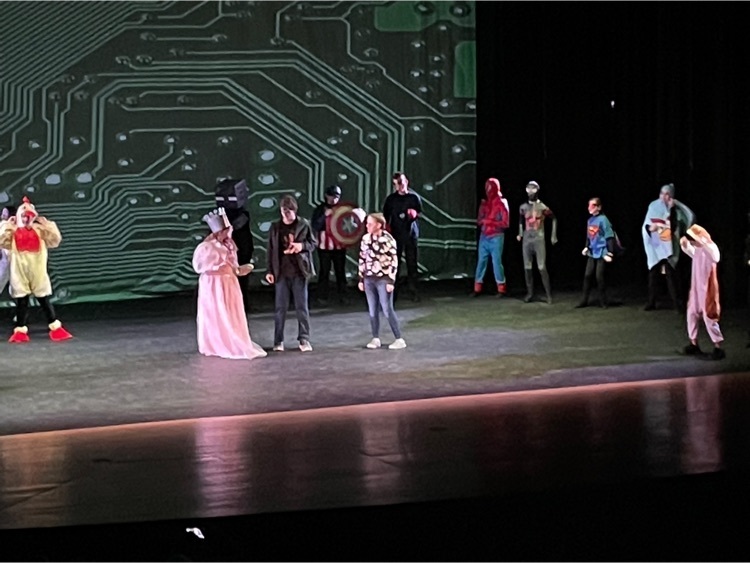 Students at the Middle School celebrated 2-22-22 with Twin Day!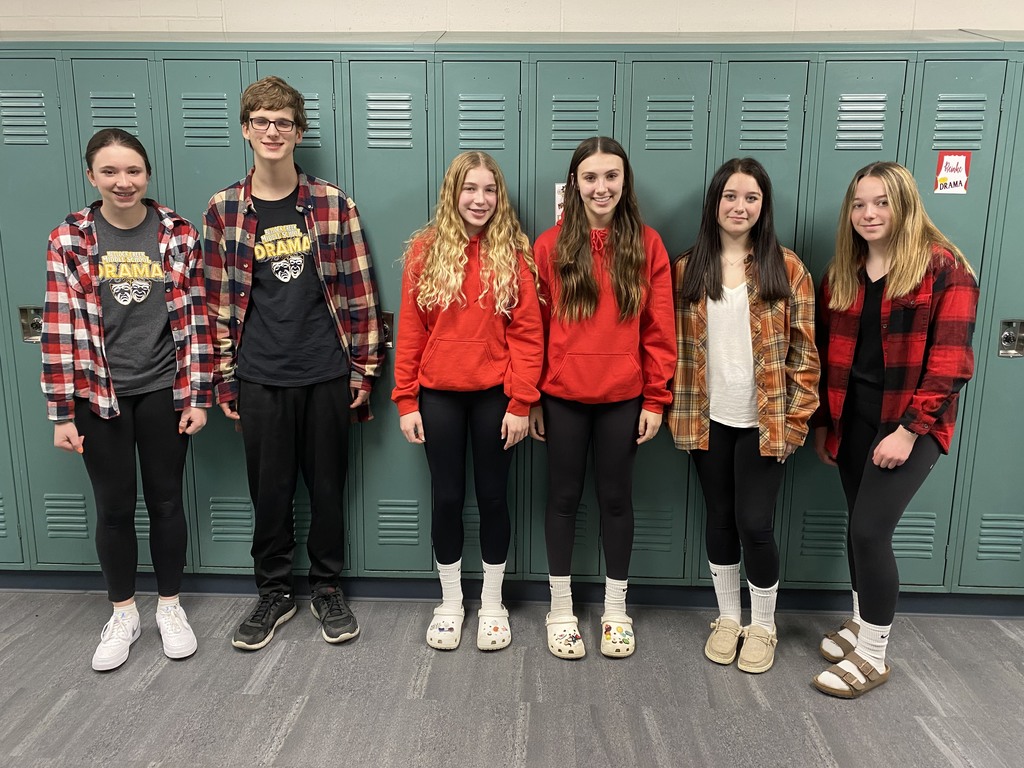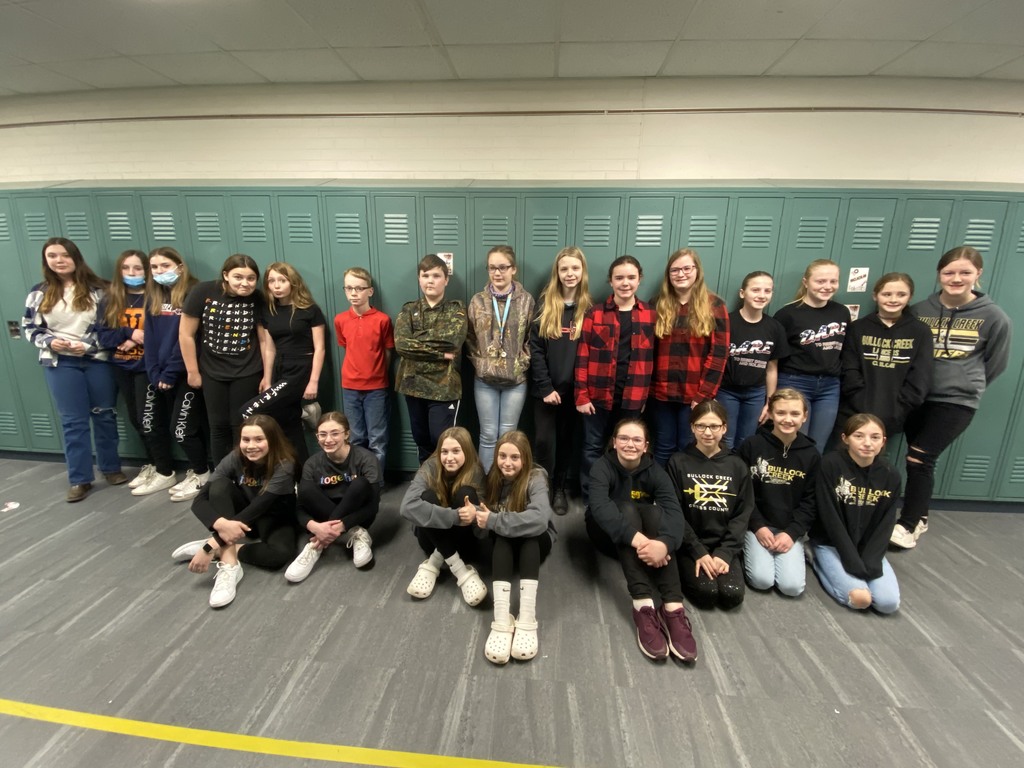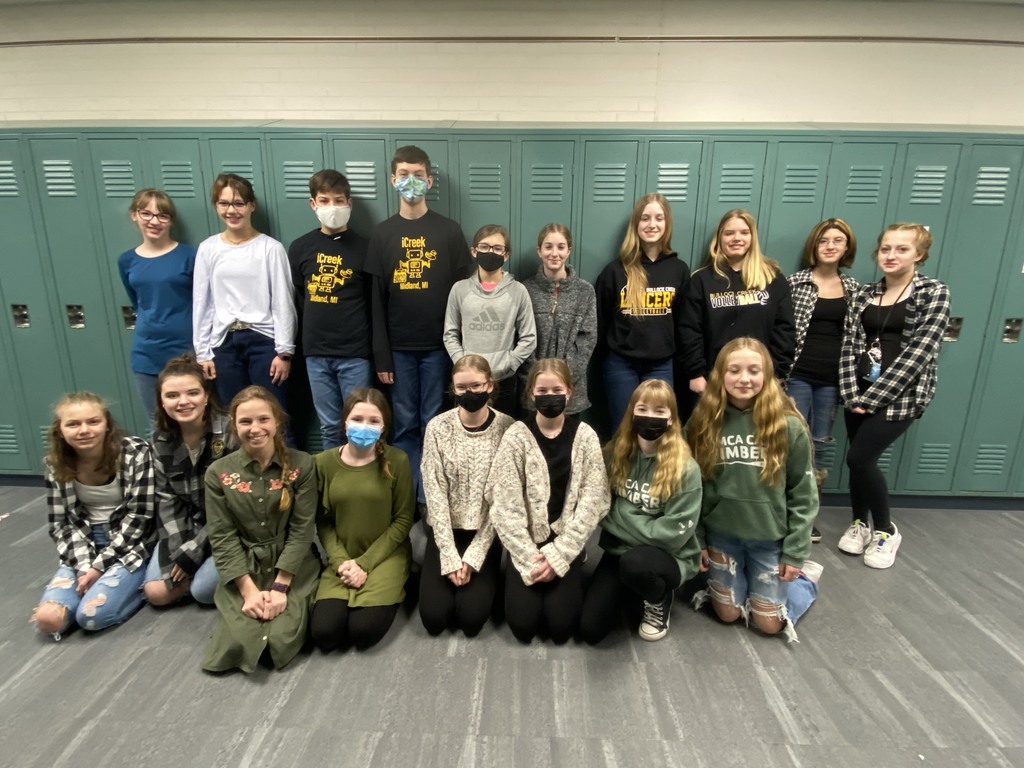 The 7th and 8th grade bands at BCMS had the opportunity to play at an 8th basketball game. They did a great job and the "pep" they added created an exciting atmosphere throughout the games that were played that evening!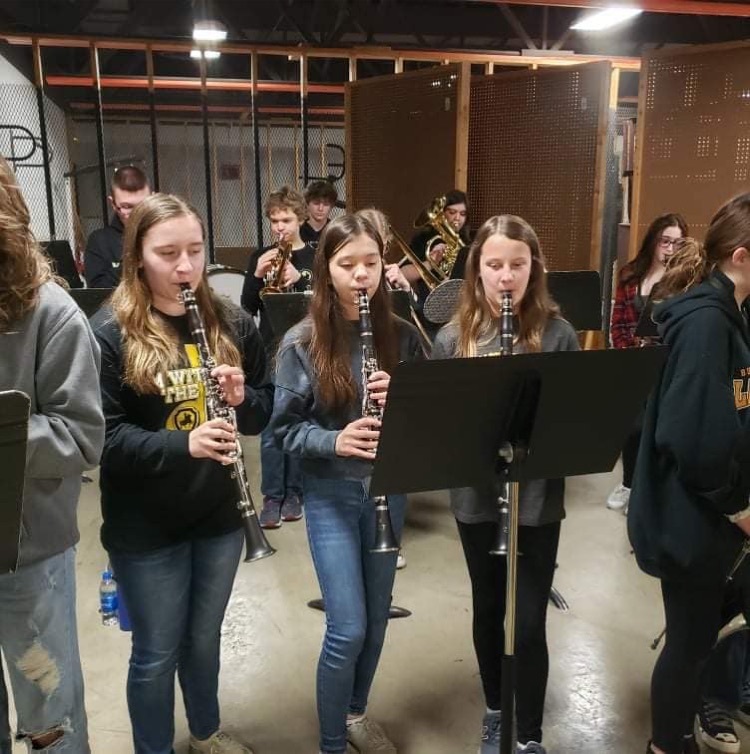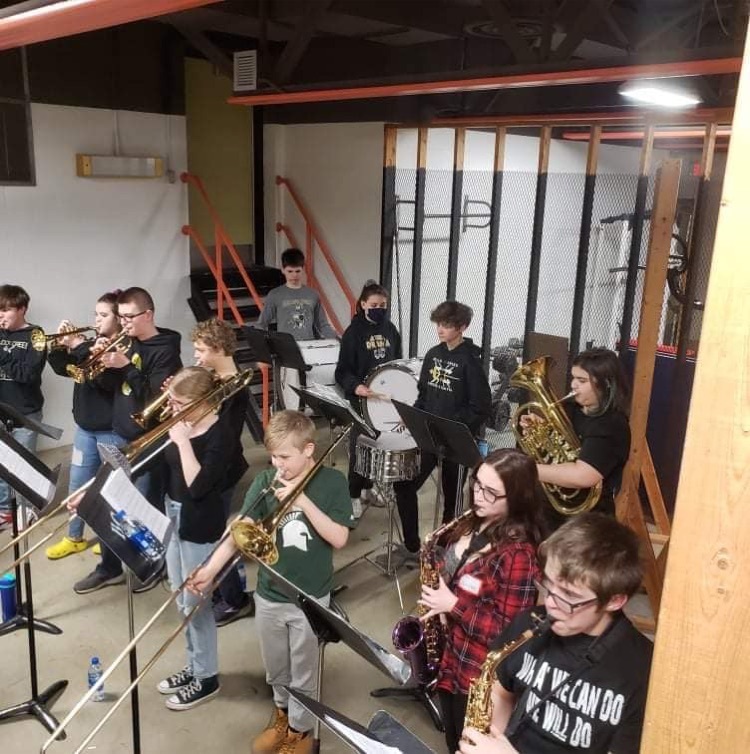 BCMS's February Theme was Self-Image/Self Worth. Our Peer to Peer group helped with the following activities: 1. Valentines to all students which included a card, candy, and heart tattoo 2. Inspirational Videos shared in AC classrooms that related to positive self worth and self image 3. Postive mirror messages put on all the mirrors in the student bathrooms. 4. "Happy Grams" that students were able to fill out during lunchtime and were delivered to students at the end of the week. 5. Random Acts of Kindness Day celebrated on Friday. Students were greeted with a treat and a positive message to start their day. 6. "I am" name tags where students were asked to identify a positive trait they like about themselves and display these proudly on their shirt throughout the day.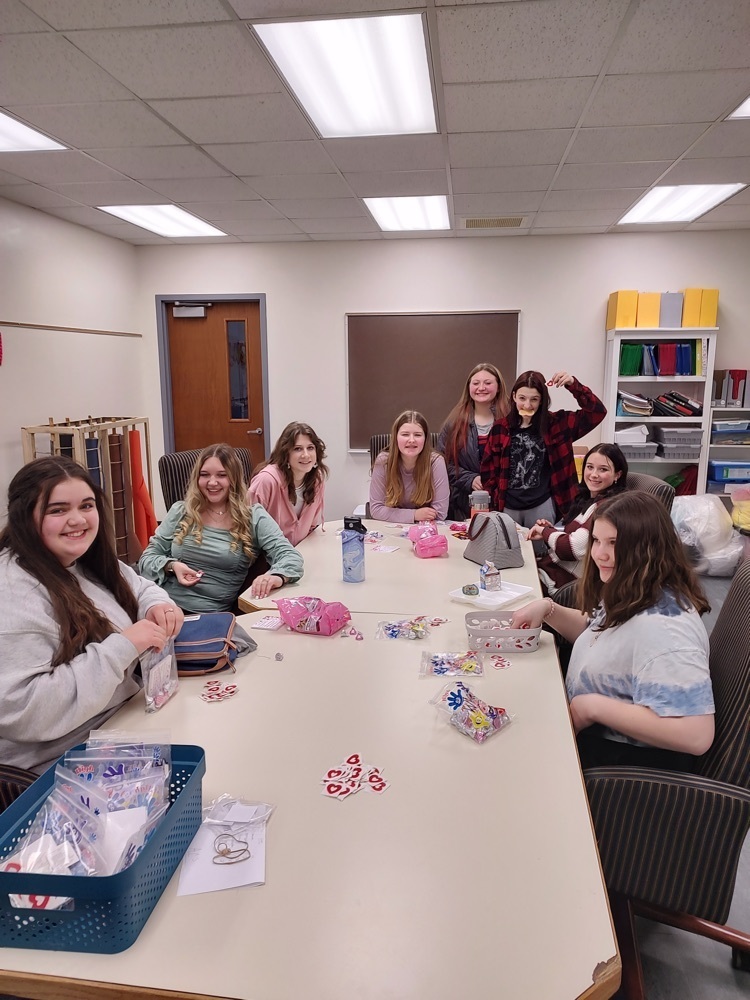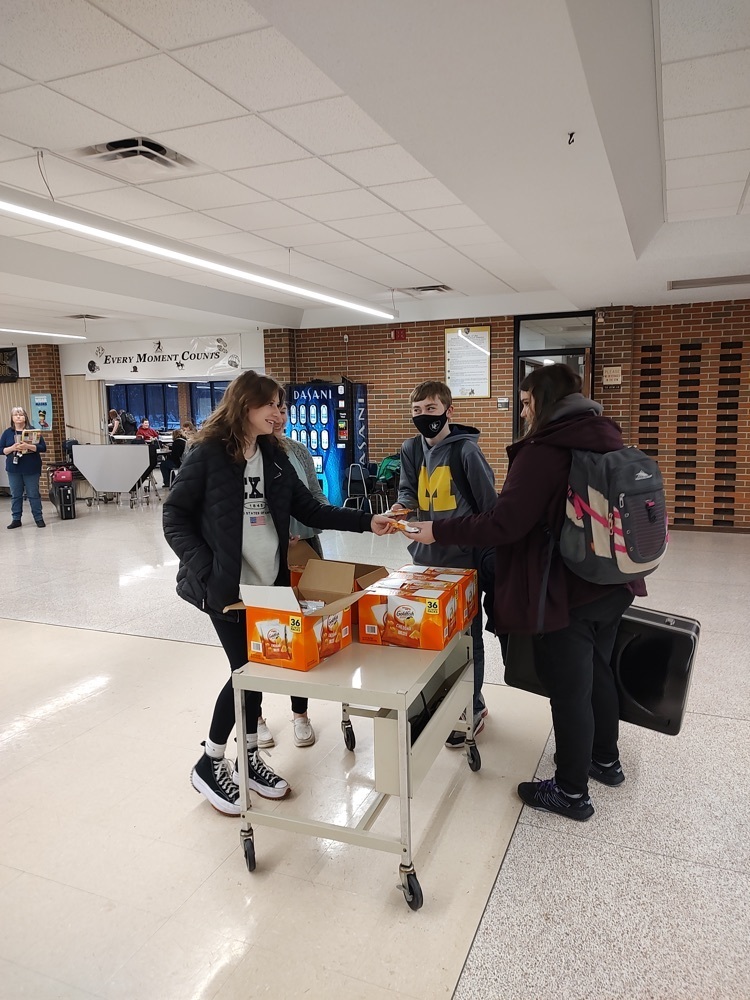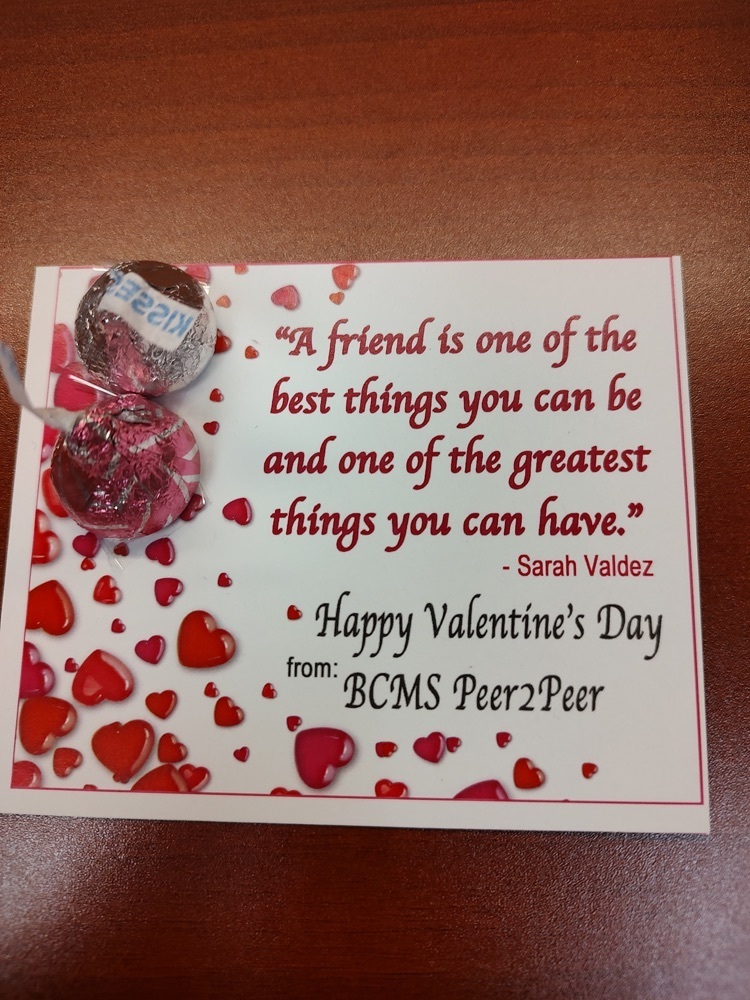 Students at BCMS took part in a fundraiser to help raise money for a high school student battling cancer. Students paid a dollar to see who could toss a frozen fish the farthest. Over one hundred dollars was raised and students had a great time being outside and tossing fish. Thanks to Jeff Adamcik for putting this all together.