This year, BCMS Staff are taking a moment to recognize students who are leaders in and out of the classroom, show effort in their schoolwork and activities, have a positive attitude toward staff and classmates, and are dependable -- a student that they can count on. Each month nine students will be recognized as Lancers Who LEAD. September Lancers Who LEAD are as follows: Bella Schindel, Nev Weideman, Jerry Haines, Ashlynn Masar, Matthew Samsel, Gabe Johnson, Gavin Hockstra, Morgan Allen and Logan Hanley.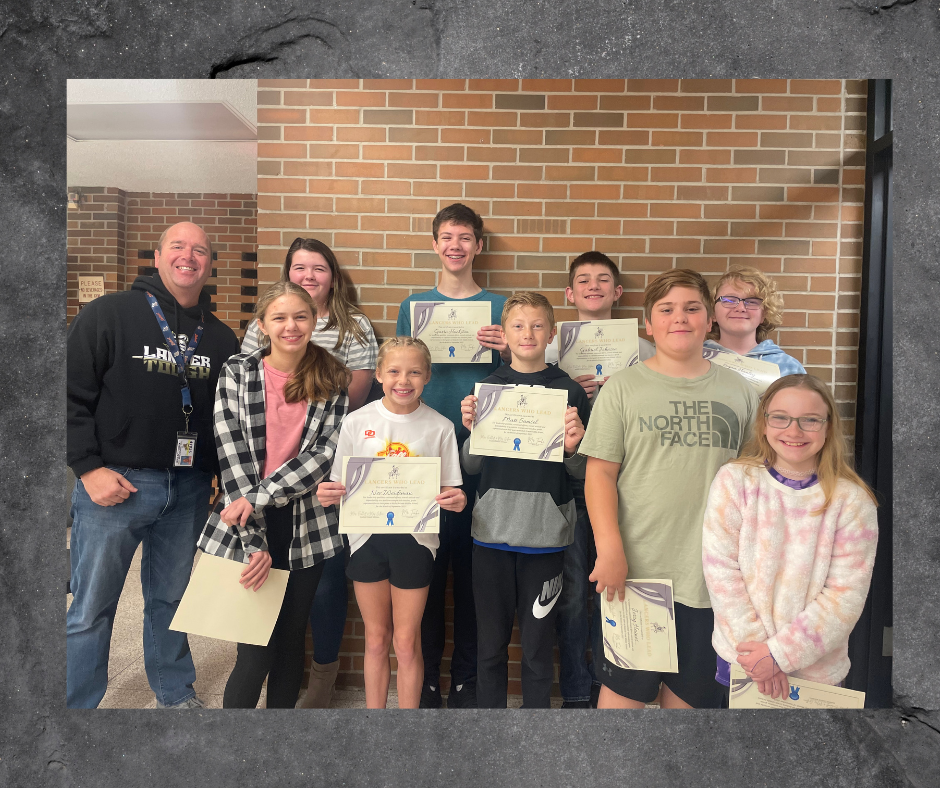 Local business owner, Scott MacNellis, spoke to 8th grade students on Thursday, October 20th. Scott, owner of LaLonde's Market, talked with the students about what it is like to be a business owner. This presentation is one of six in a series called Career Pathway Adventures. In this series, students will get to hear about jobs in all six Michigan Career Pathways. This presentation highlighted the Business, Management, Marketing and Technology pathway. The remaining 5 presentations will highlight Arts and Communication, Engineering/Manufacturing and Industrial Technology, Human Services, Health Sciences, and Natural Resources and Agriscience. We would like to thank Midland County's ESA Career and Technical Education for bringing this valuable experience to our 8th grade students.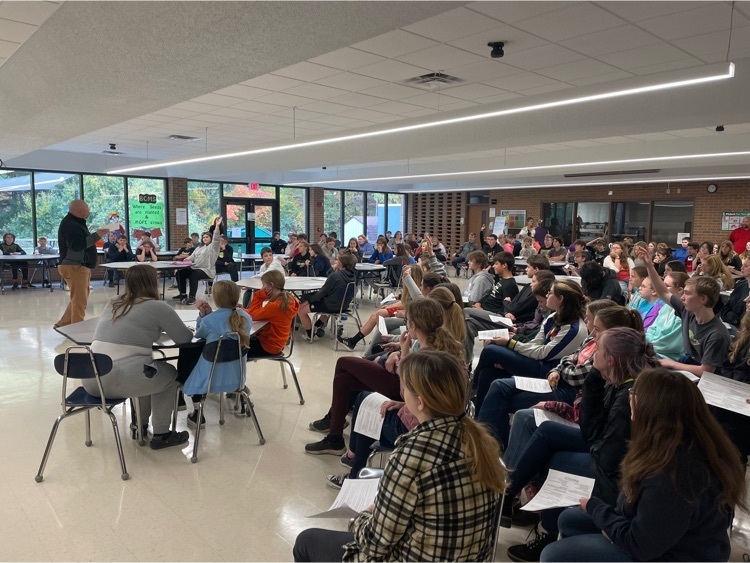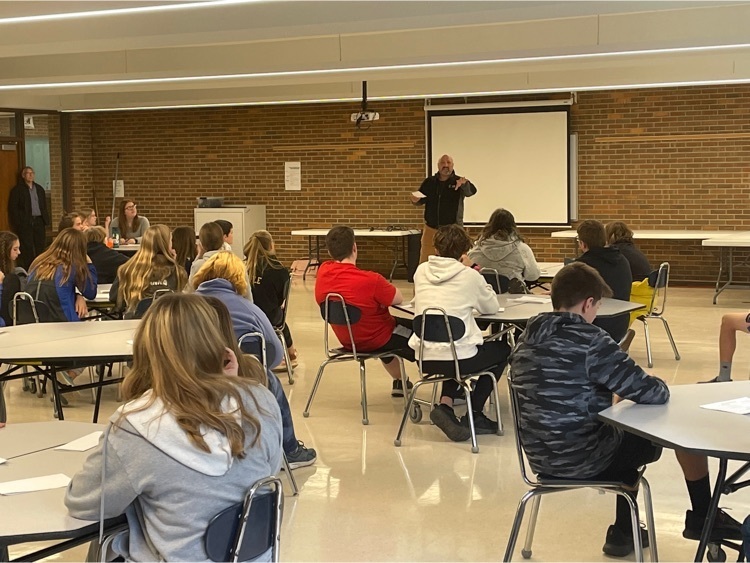 Our sixth graders at BCMS were treated to a visit with a Consumer's Energy representative to teach them about energy efficiency in the home. Heat transfer, insulation and innovative energy reduction products were discussed. Students left with individual energy kits for the home!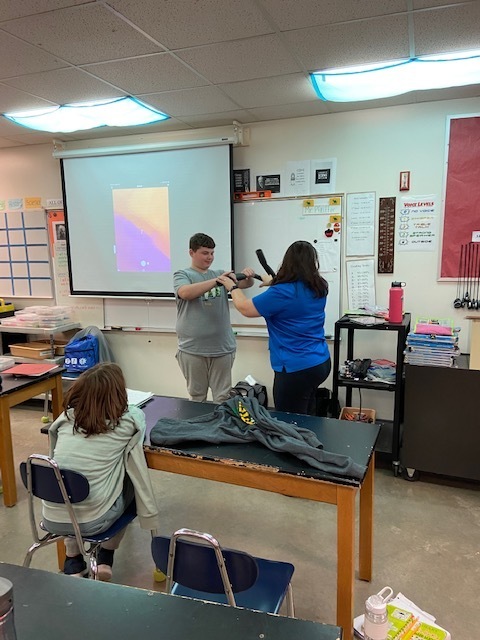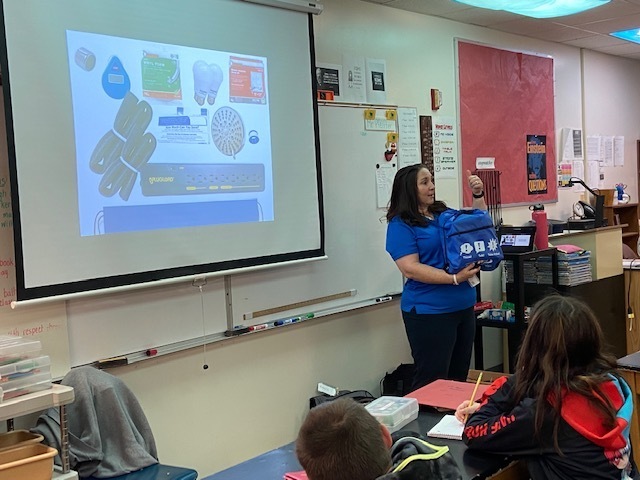 Mr. Tomko stepping in for band class. He looks like a natural!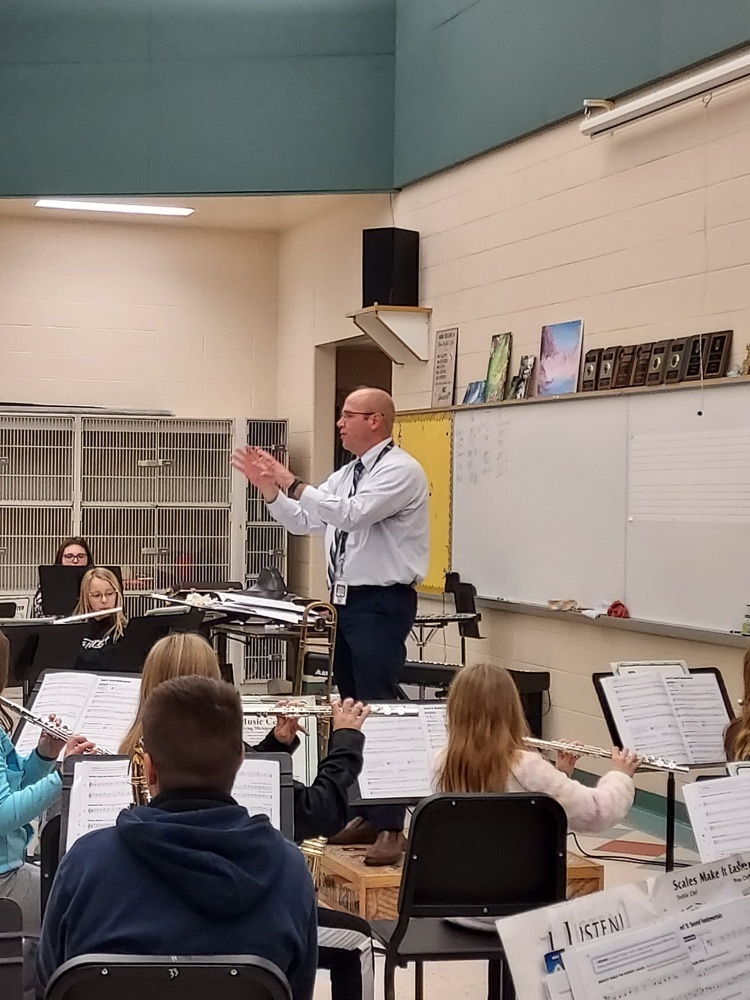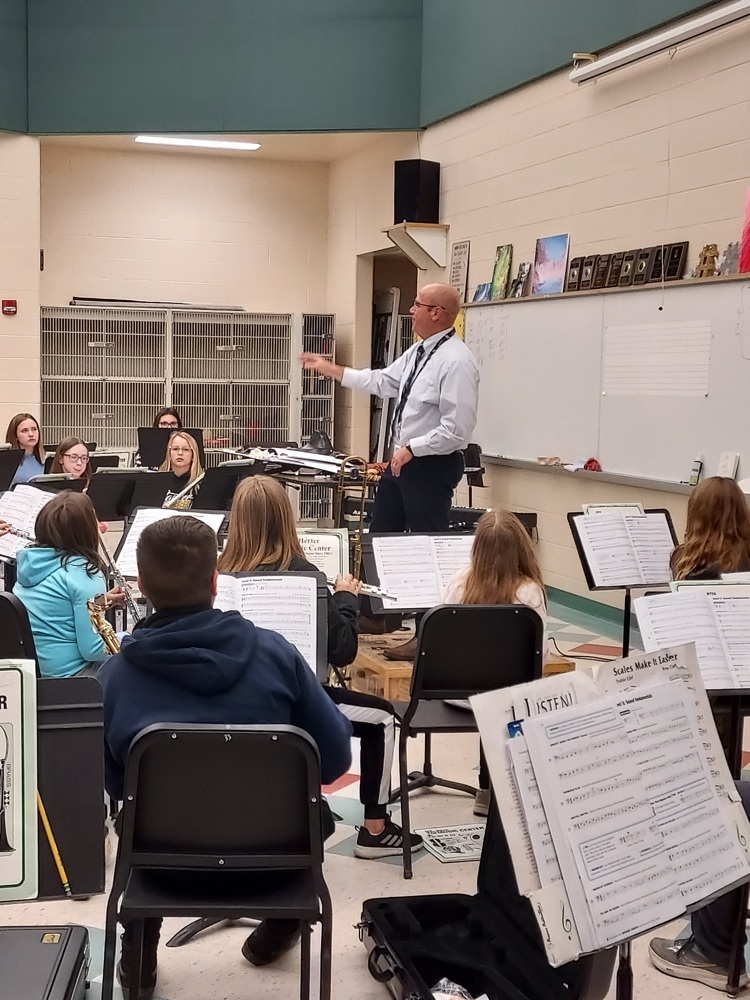 Students in Mrs. MacLachlan's English 8 class try their skills at Scrabble.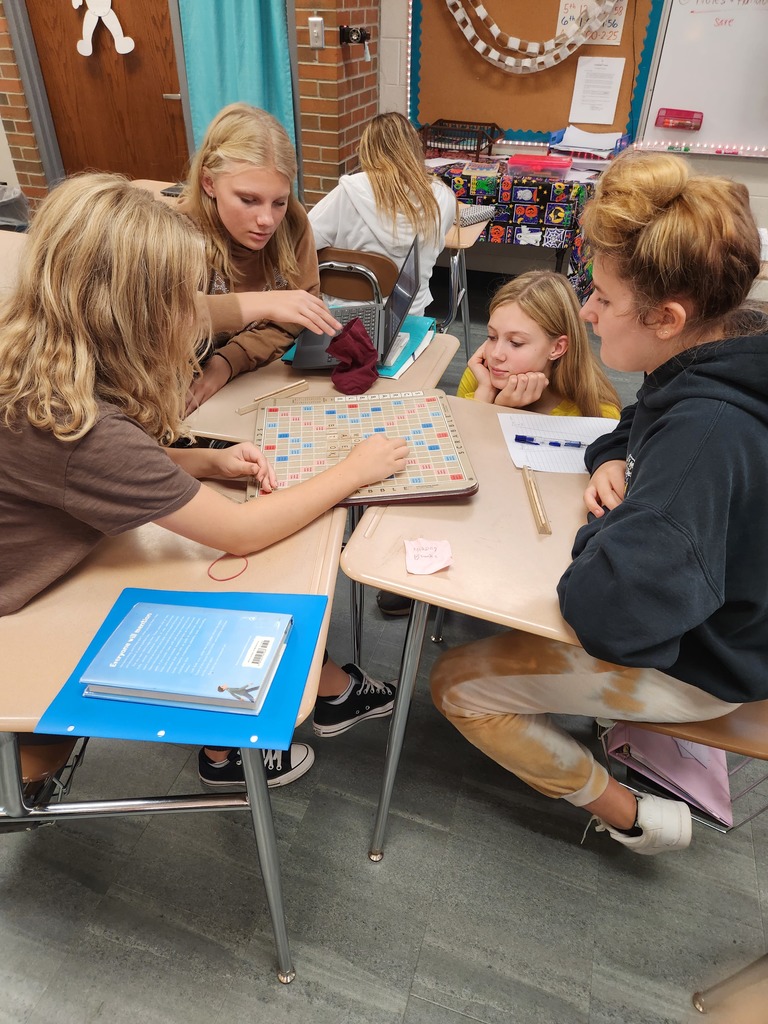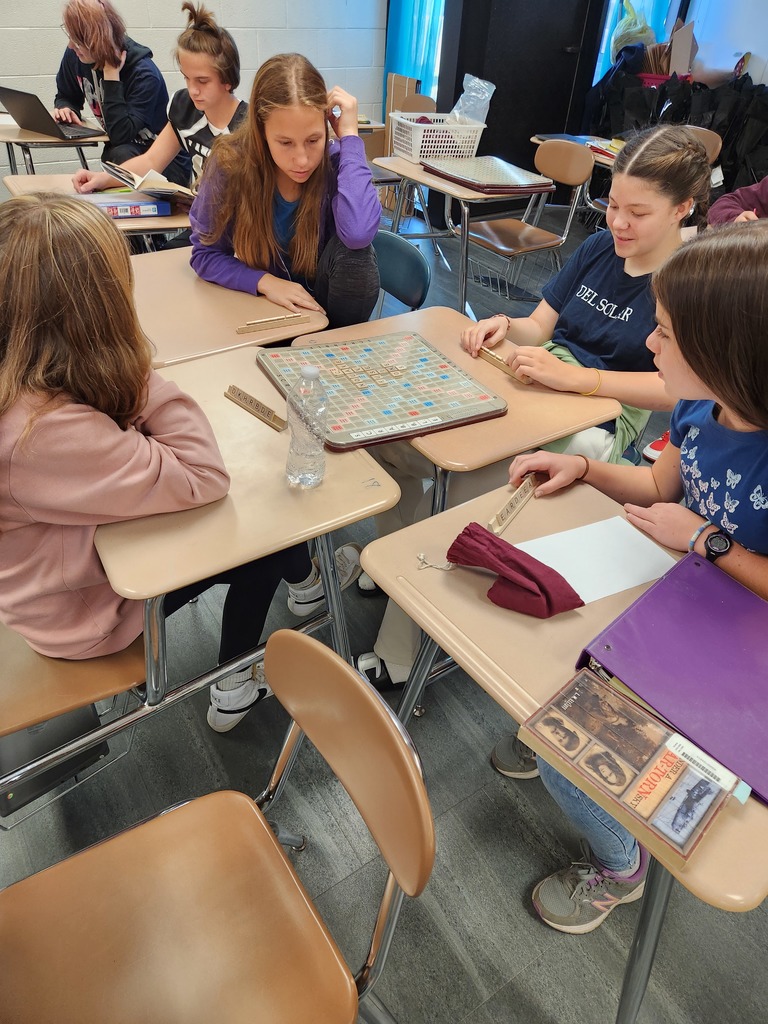 Student council campaigning and elections were in full swing at BCMS this past week! The candidates' creative and colorful posters brightened the hallways and provided many smiles to both students and staff.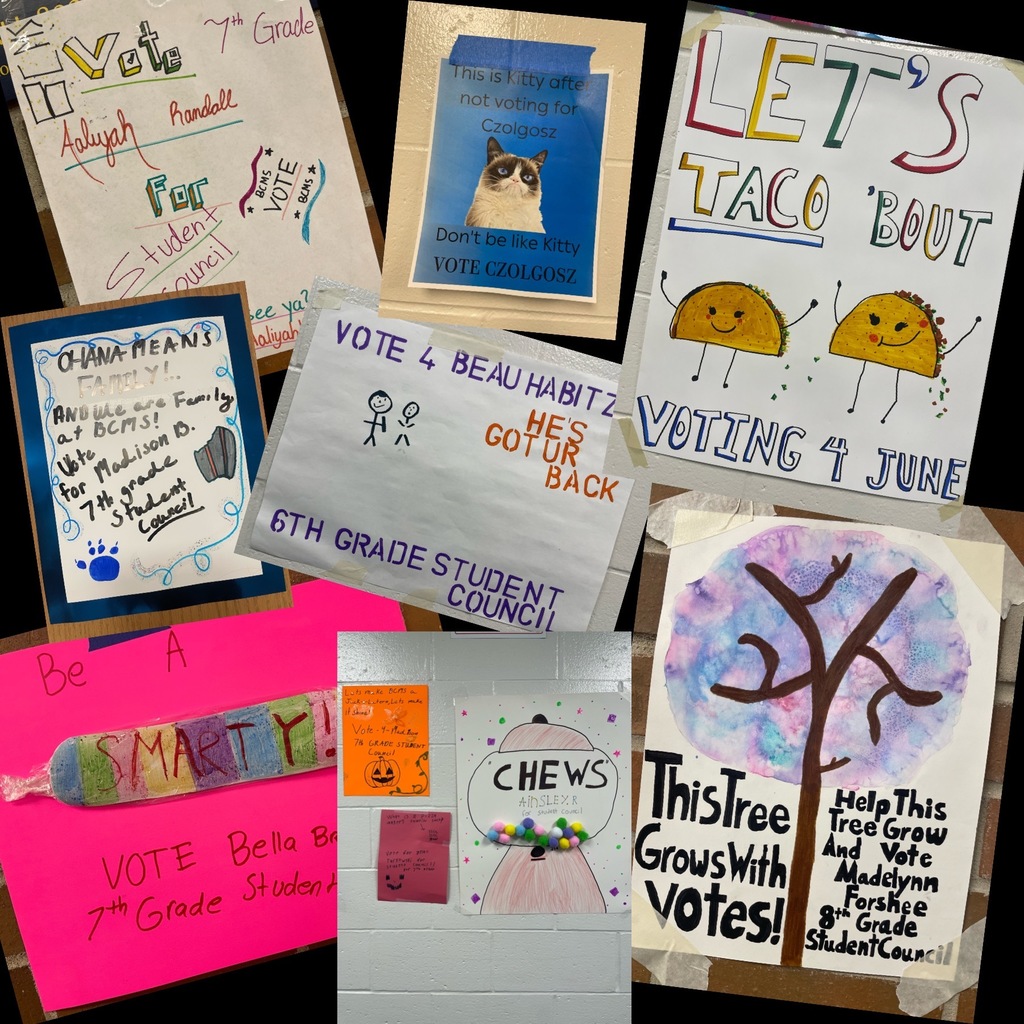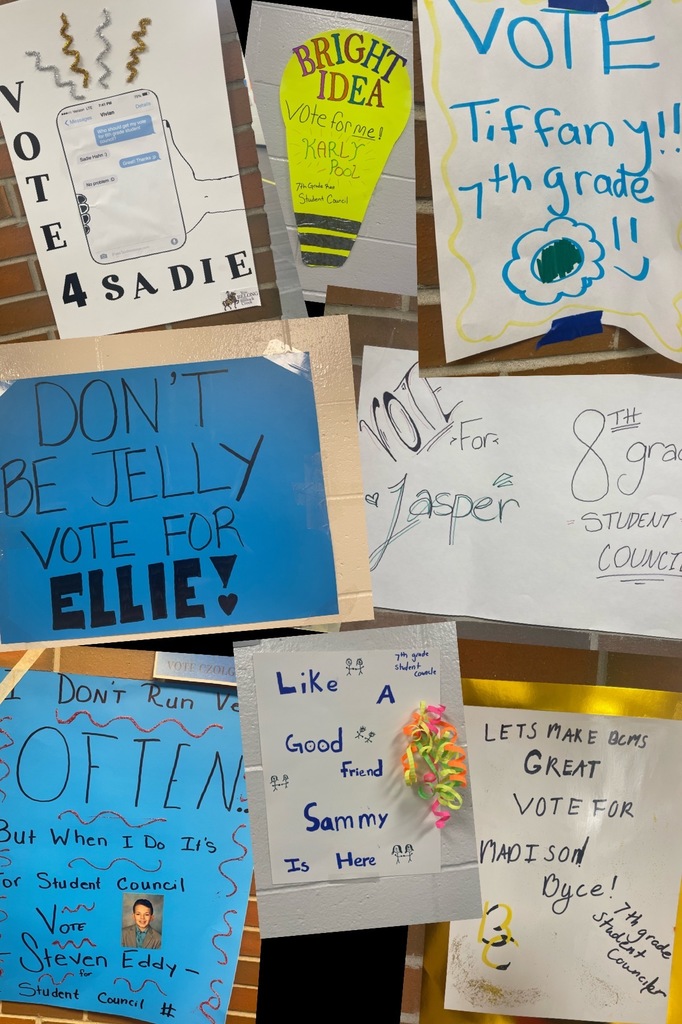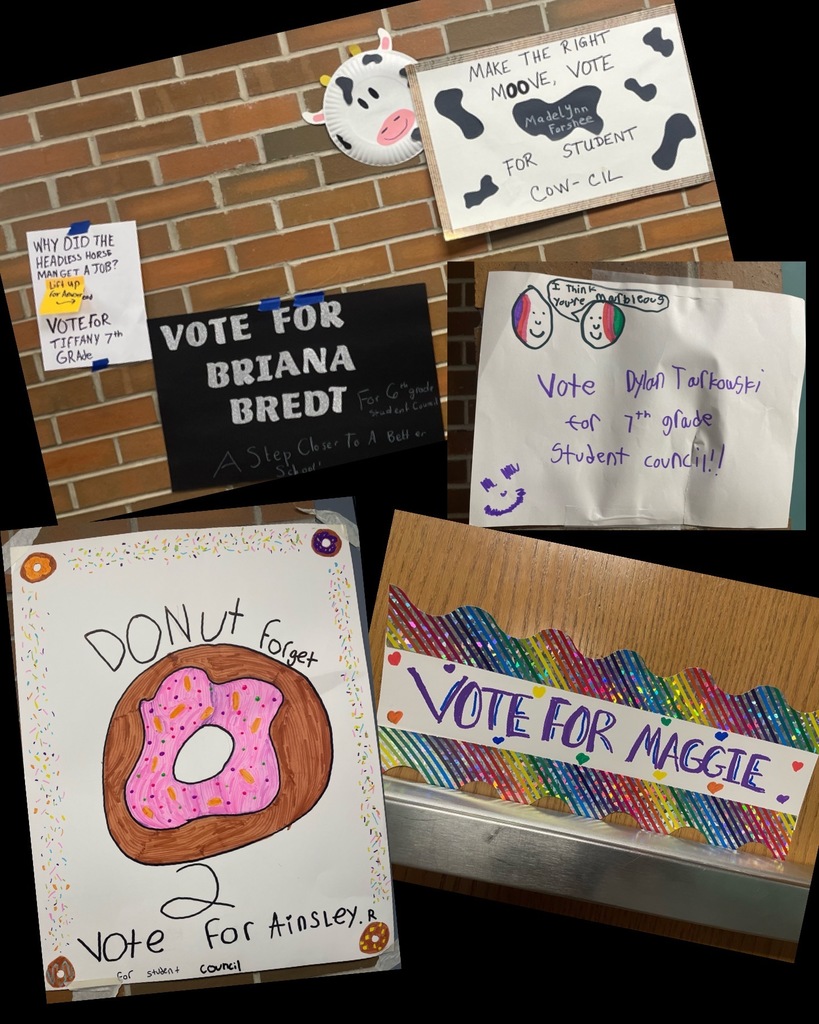 On Wednesday, September 21, 2022, some members of our BCMS Peer 2 Peer group met with other Midland County middle school students for our Depression Awareness Campaign Kickoff. The Peer 2 Peer campaign is intended to reduce suicide and address issues of depression and mental health. Students spent the day working with other area students planning monthly activities and learning more about mental health issues. Each month will have a different theme where students will carry out activities in their school with the intention of reaching other students to increase understanding of depressive illnesses, reduce stigma, and encourage students to seek help in needed.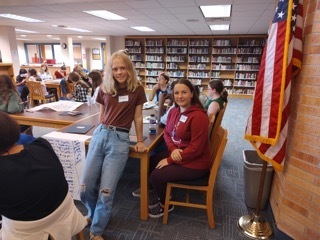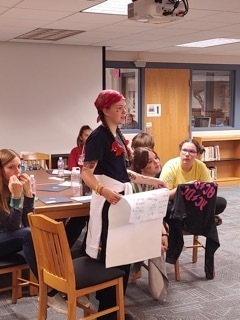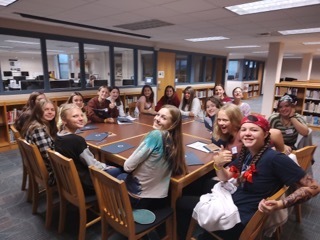 Mrs. Nagel's 8th grade Science students had a great time using the scientific method as they designed paper airplanes and tested their hypotheses to see how far they would actually fly.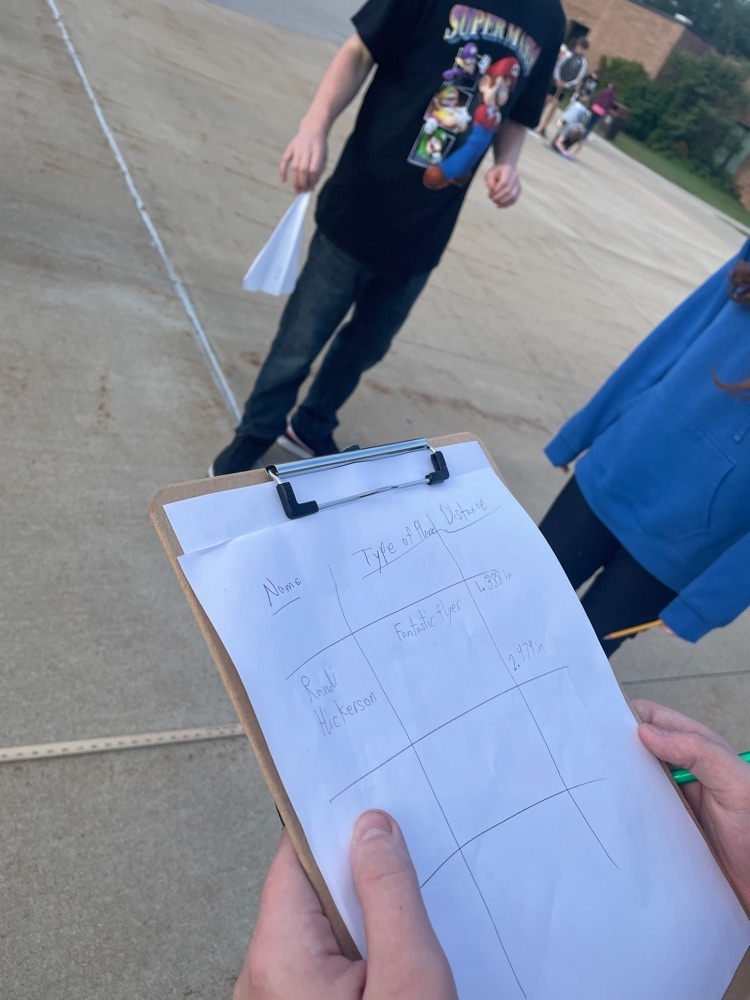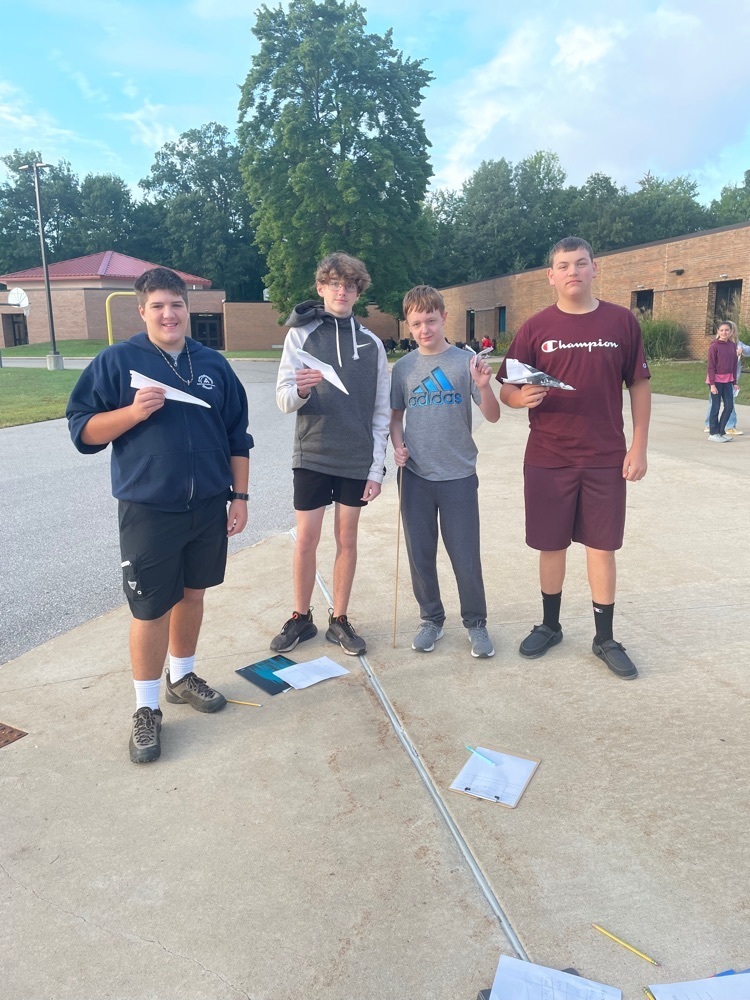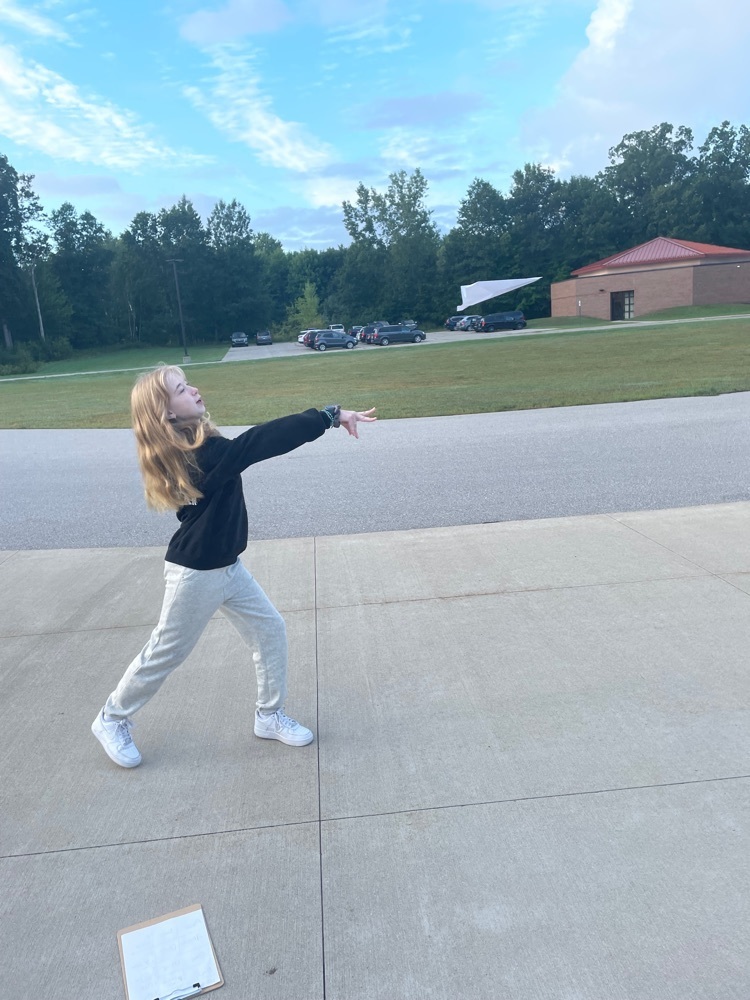 Did you make it out the football game this weekend?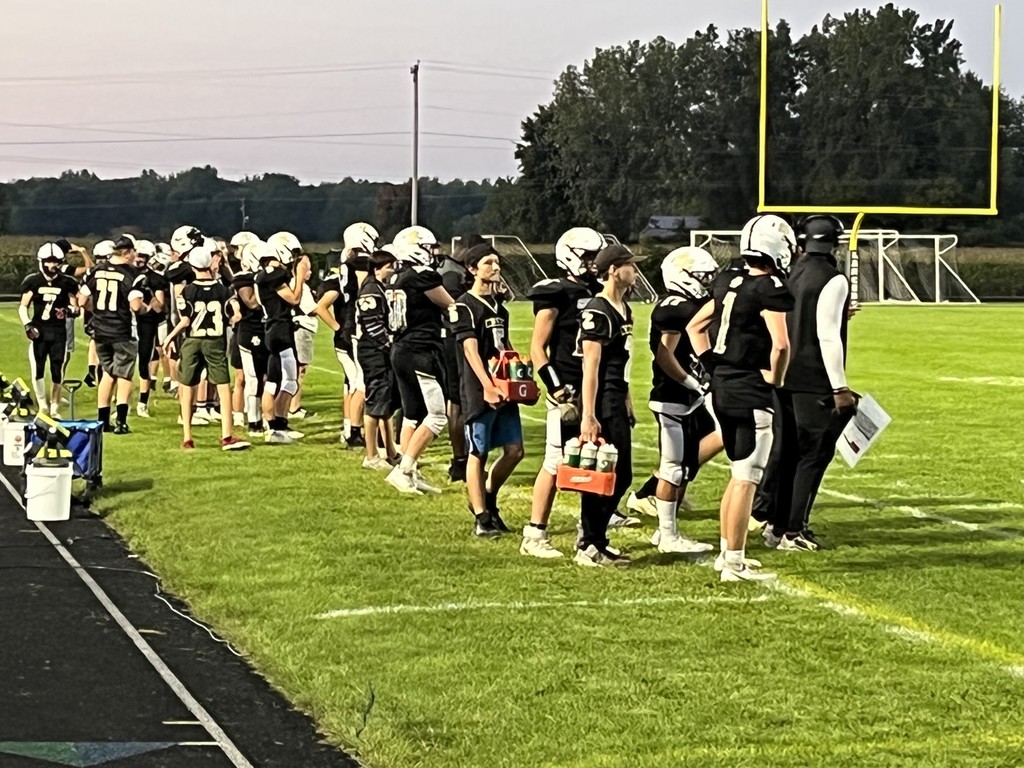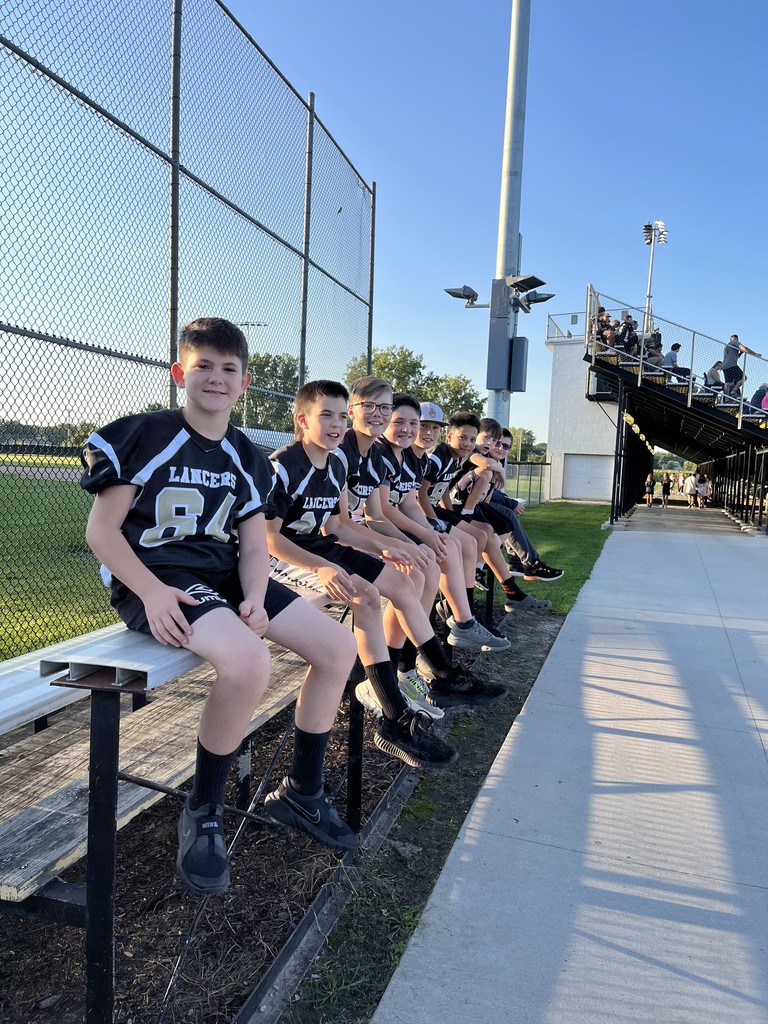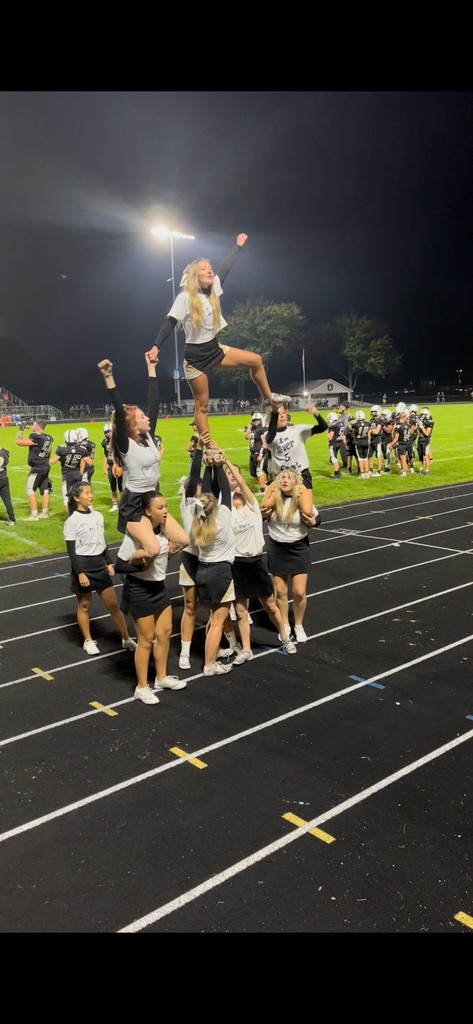 A couple weeks ago, Ms. Buiteweg's 8th Grade Pre Algebra worked on a project connecting natural phenomenons with math transformations. The students looked around the wetlands to find examples of real life translations, dilations, reflections, and rotations.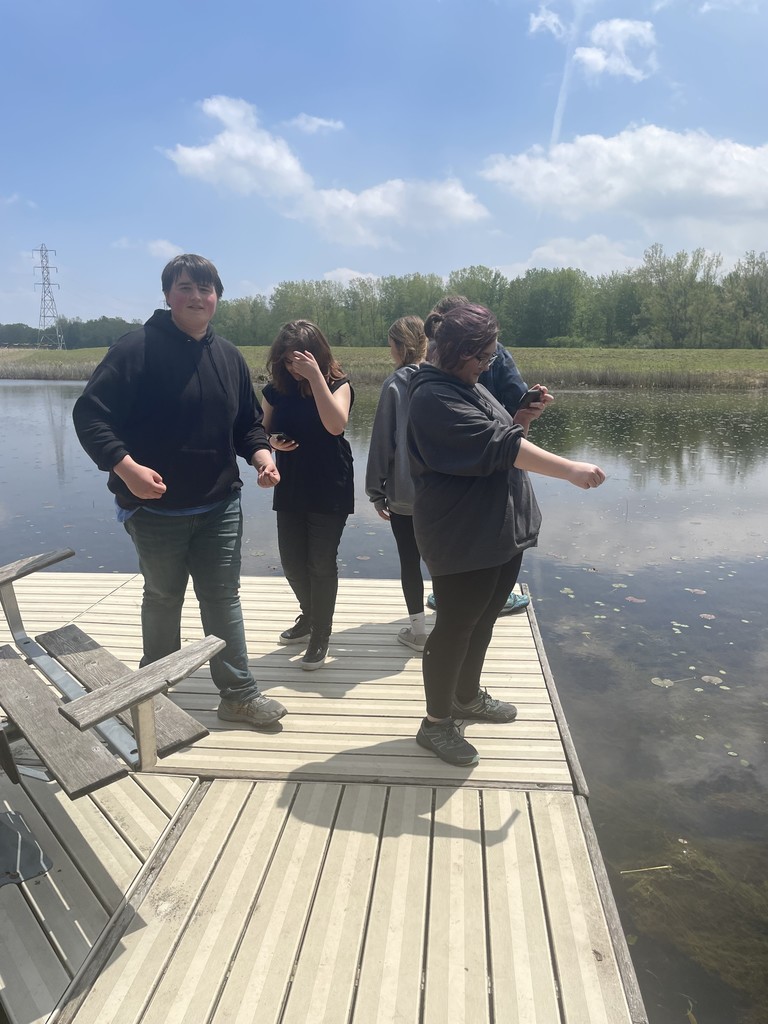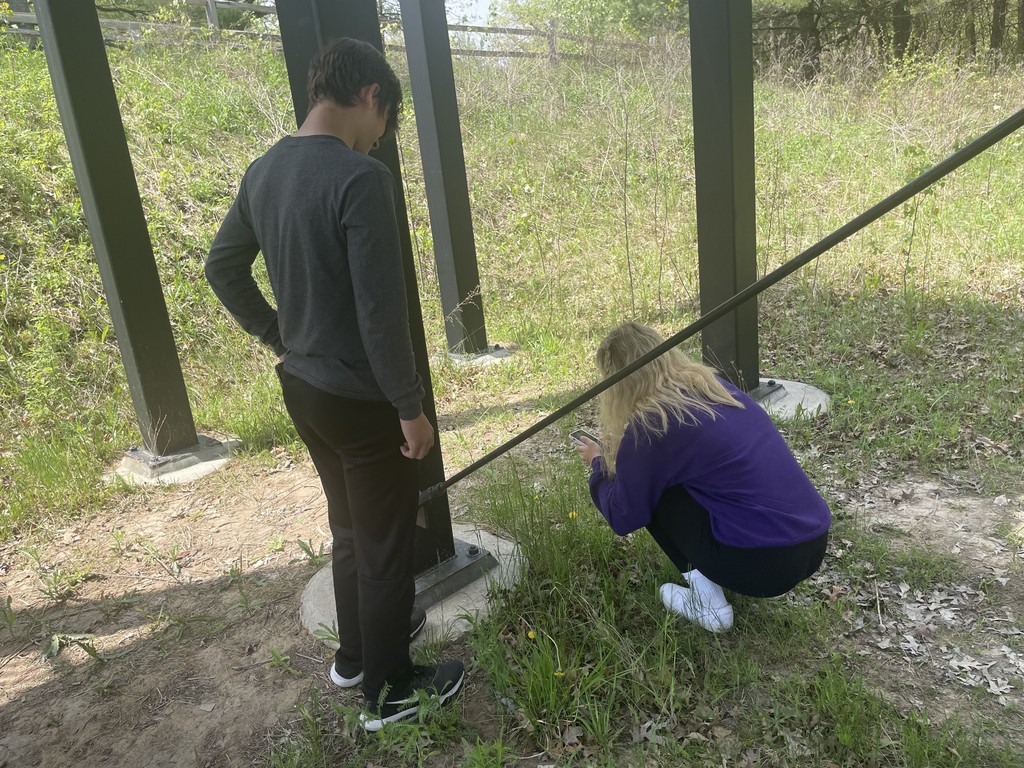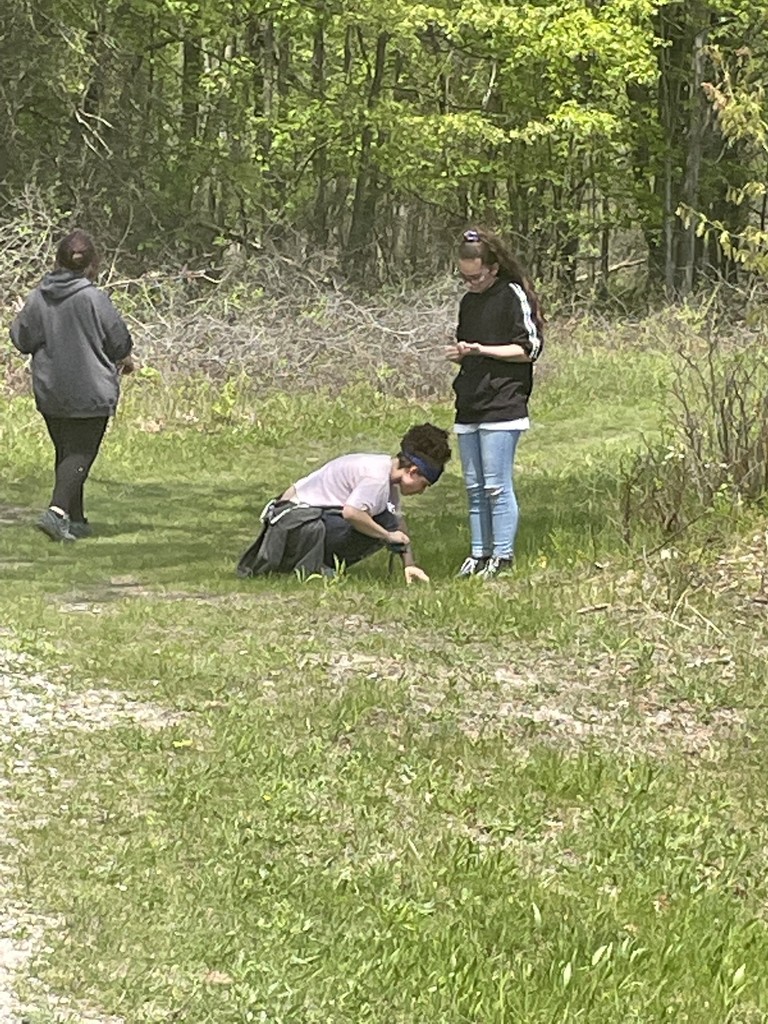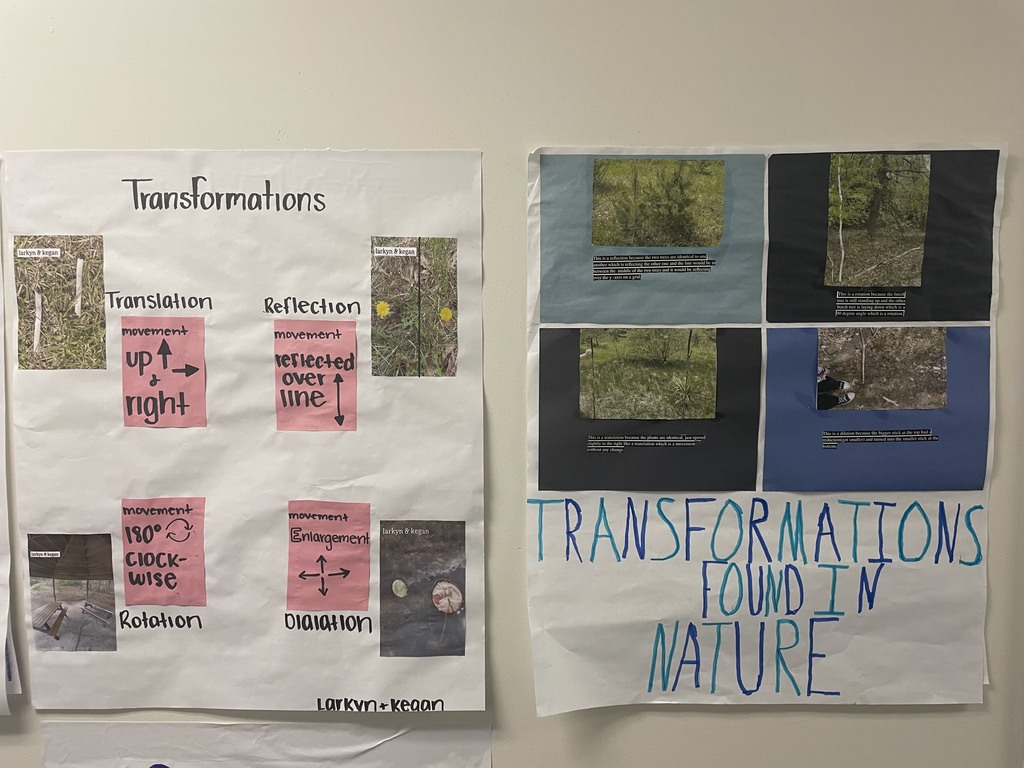 To help with understanding of the interior structure of the earth, Mr. Pfeiffer's 6th grade students used a template to organize the layers. They used math to calculate the ratio of each layer compared to the whole and converted each ratio to centimeters to plot on their templates. Each wedge shaped model was then glued together to form a very educational version of the earth.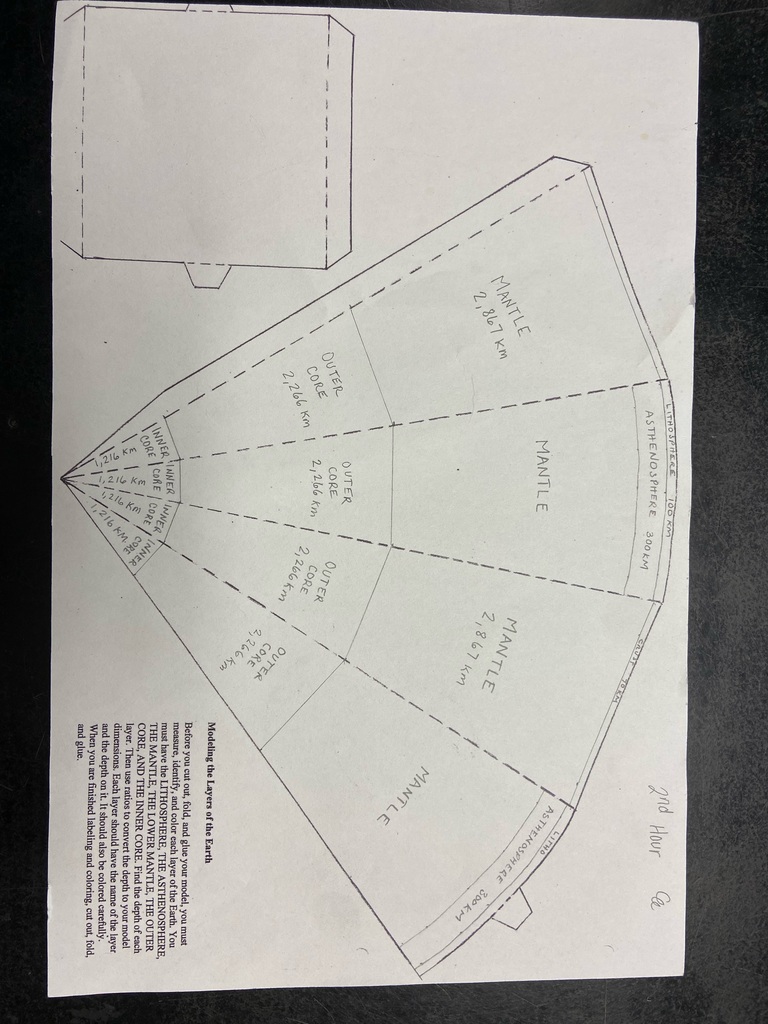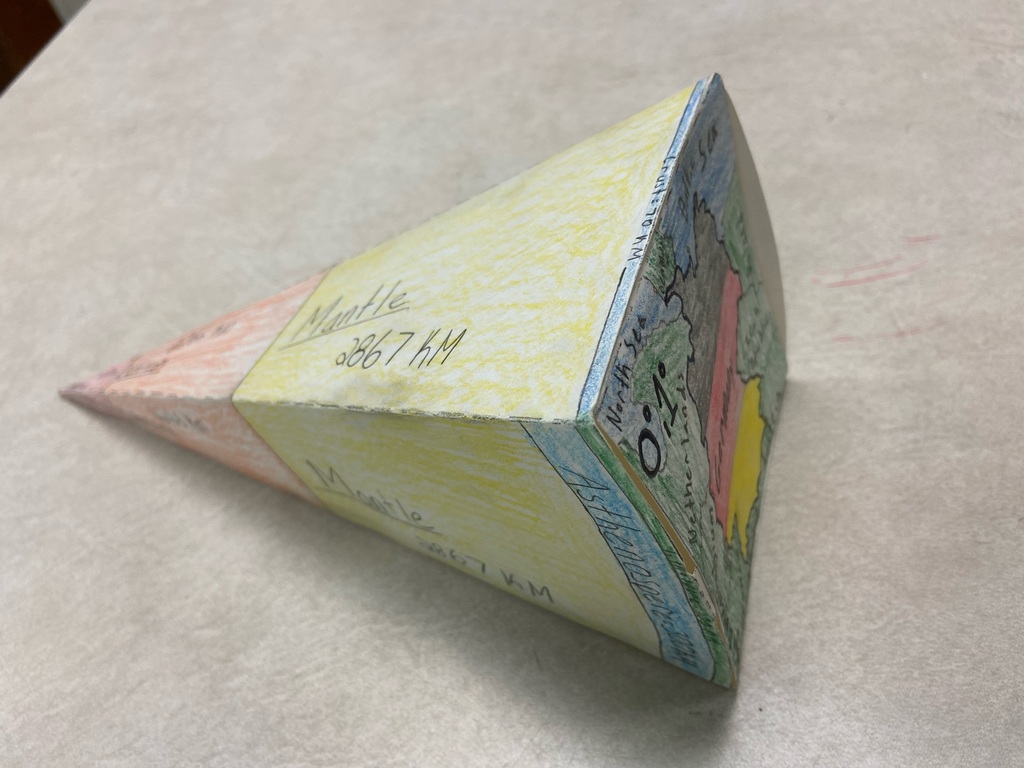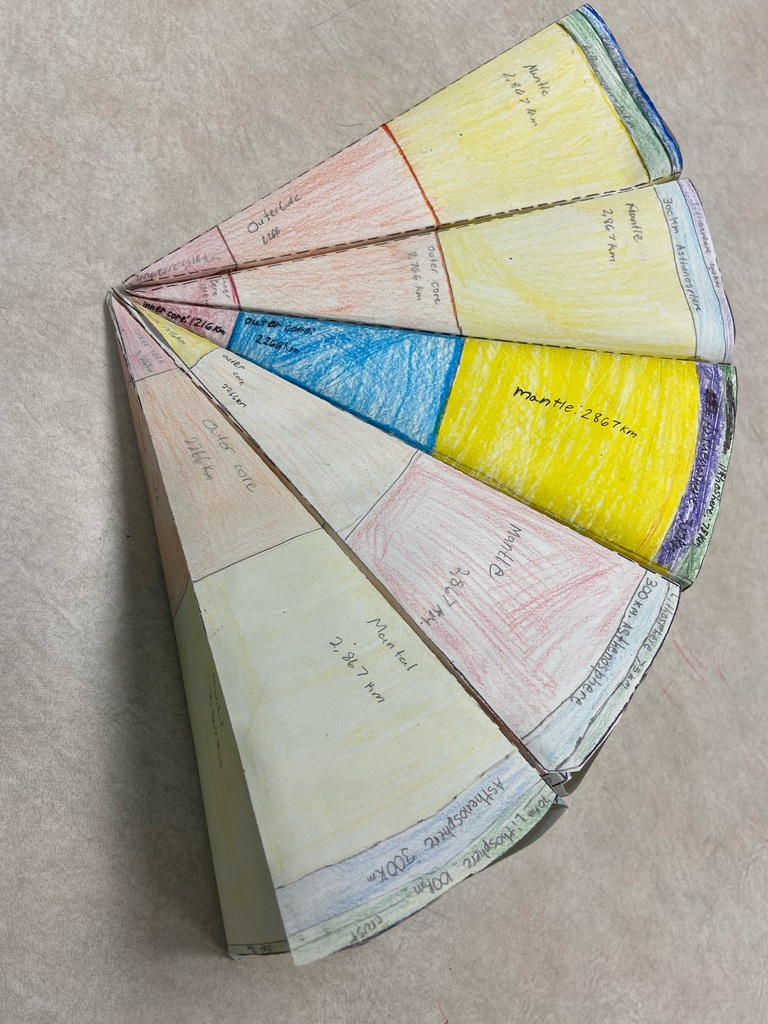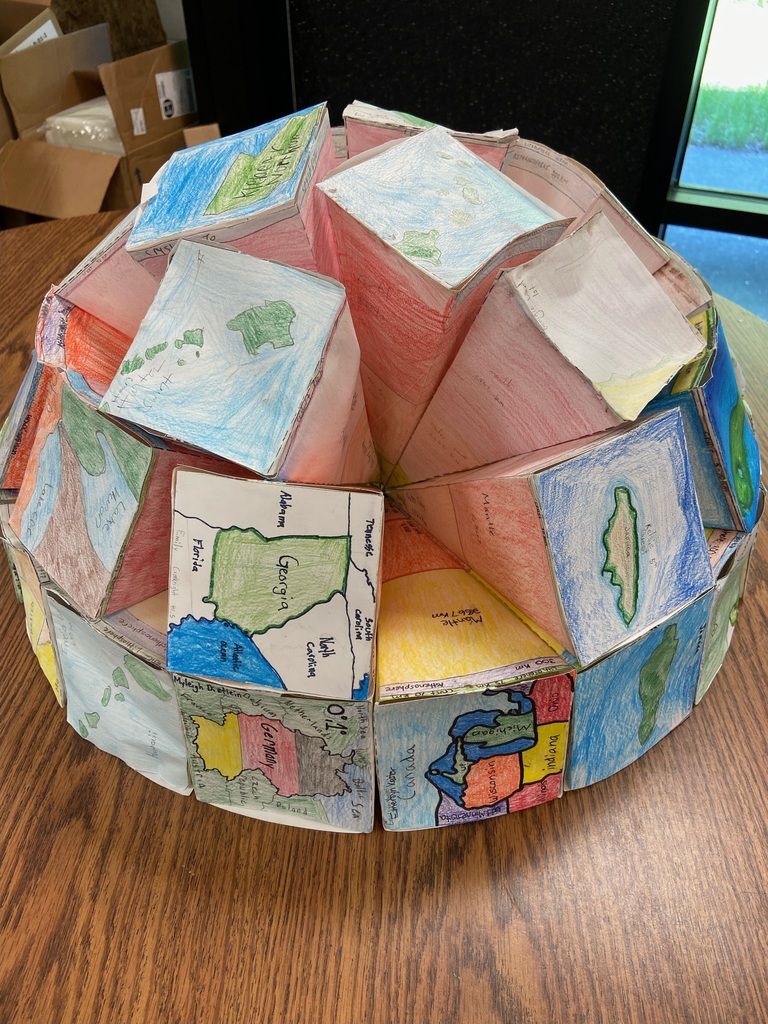 Our Middle School Peer to Peer Board finished another great year with an end of the year celebration at Dow Diamond on Tuesday, May 17th. Our BCMS Peer to Peer group joined other Midland County schools with a wrap up meeting and game watching the Loons take on the Lansing Lugnuts. Our Peer to Peer group spent the year planning activities for the school to educate others about mental illness and suicide prevention. We are very much looking forward to their continued work next school year.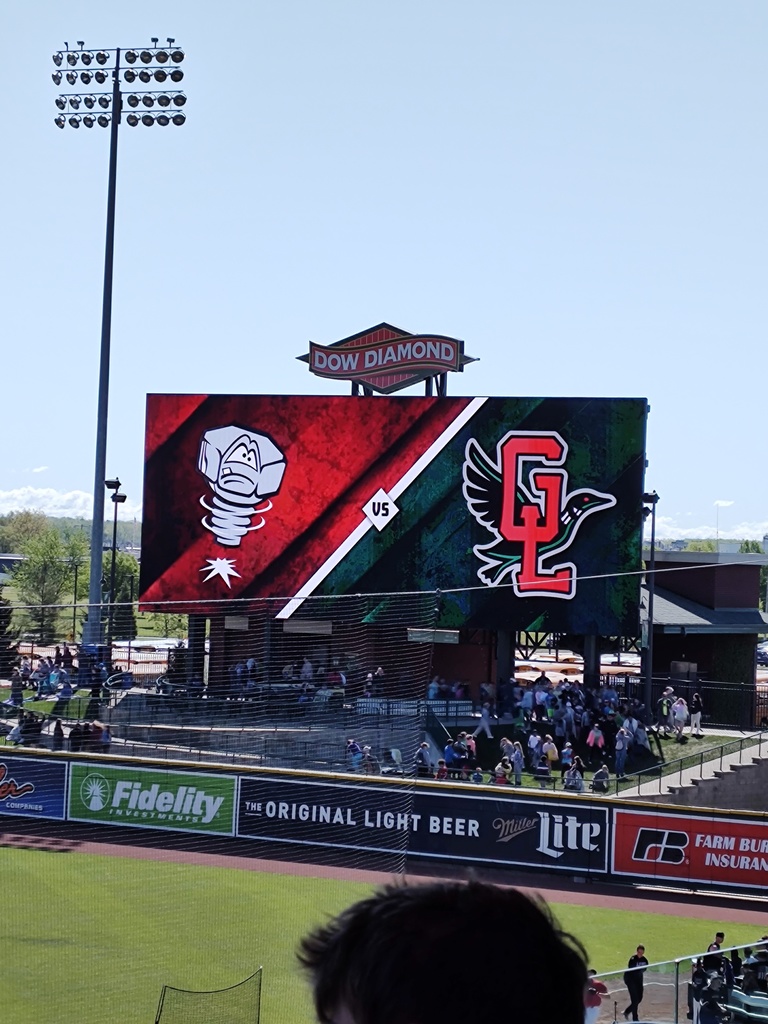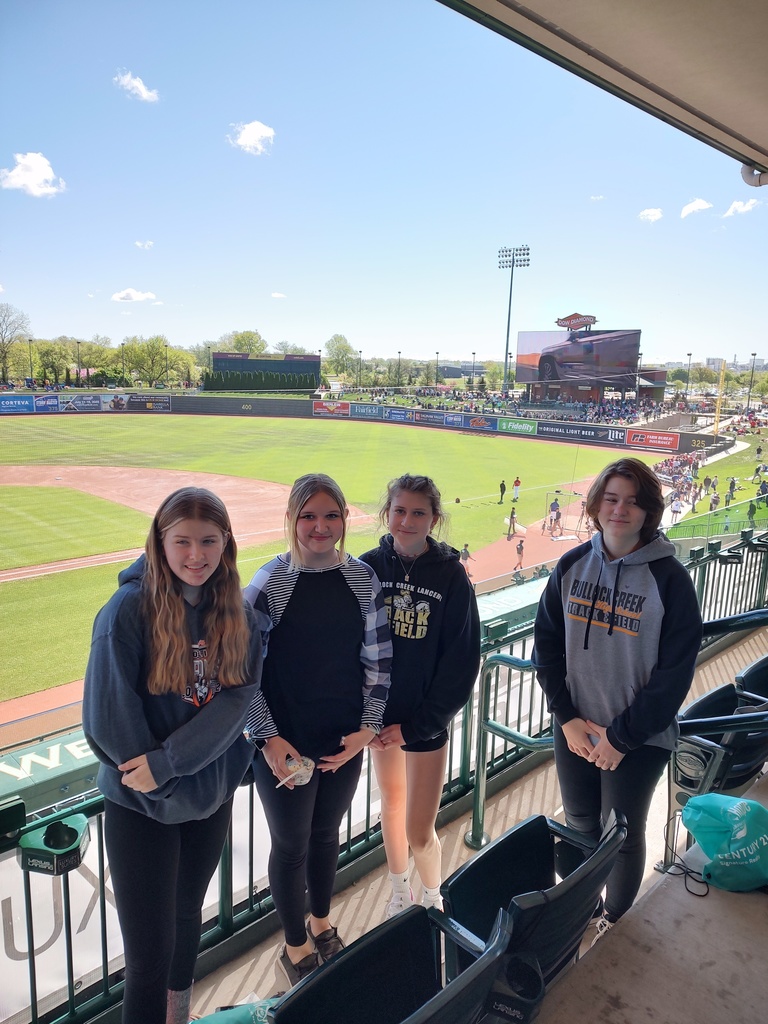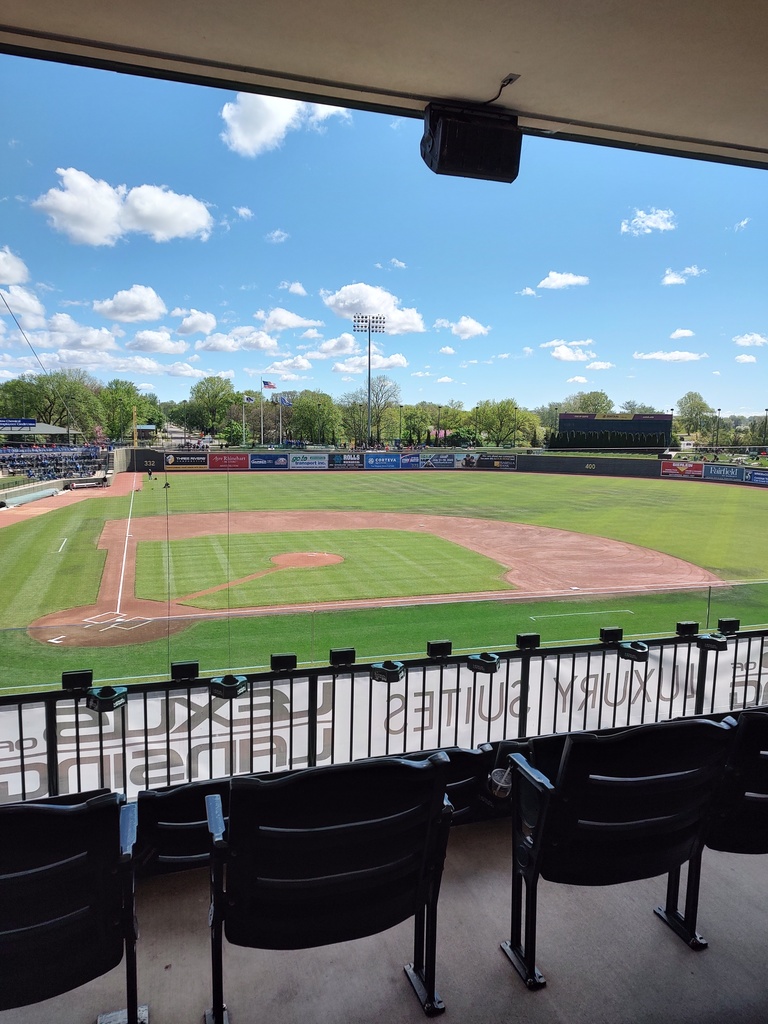 Mrs. Johnson's 6th grade Social Studies classes practiced their map-reading skills they learned at the beginning of the year by playing Battleship! In a twist on the classic game, students identified geographic locations by calling out coordinates using latitude and longitude.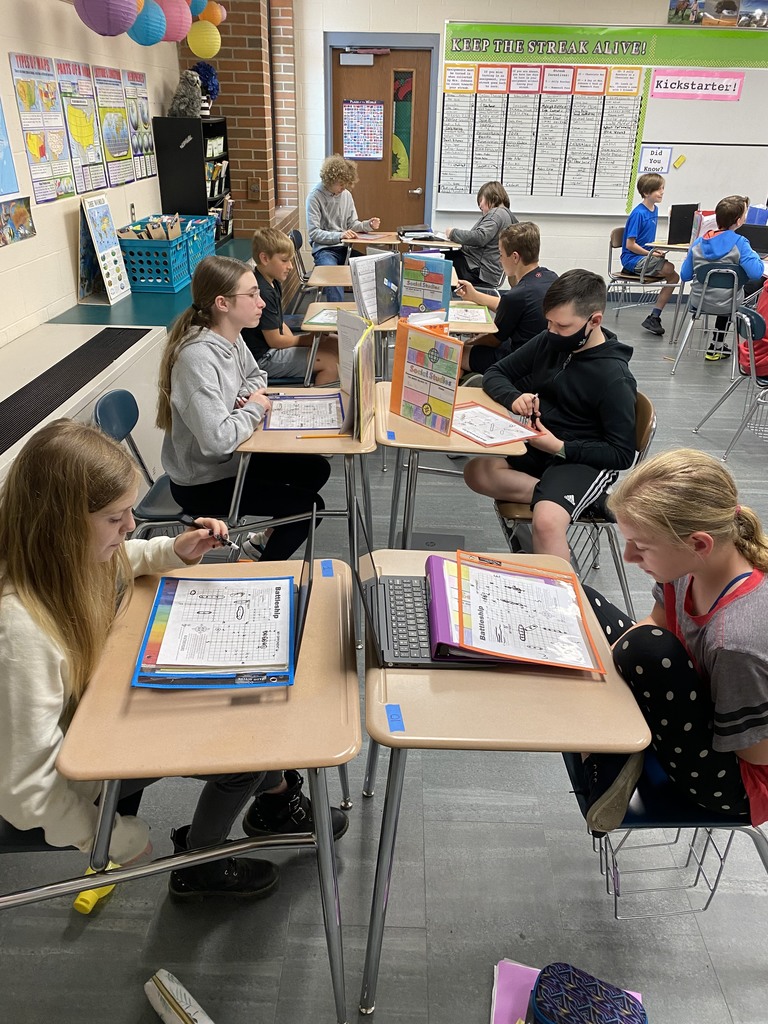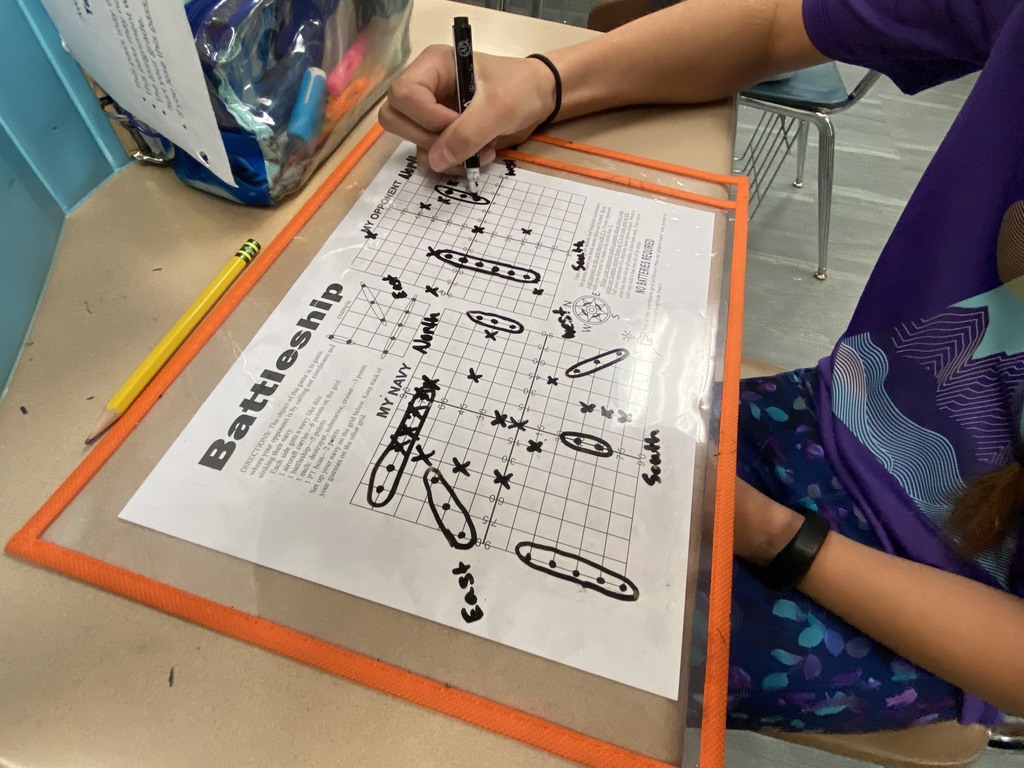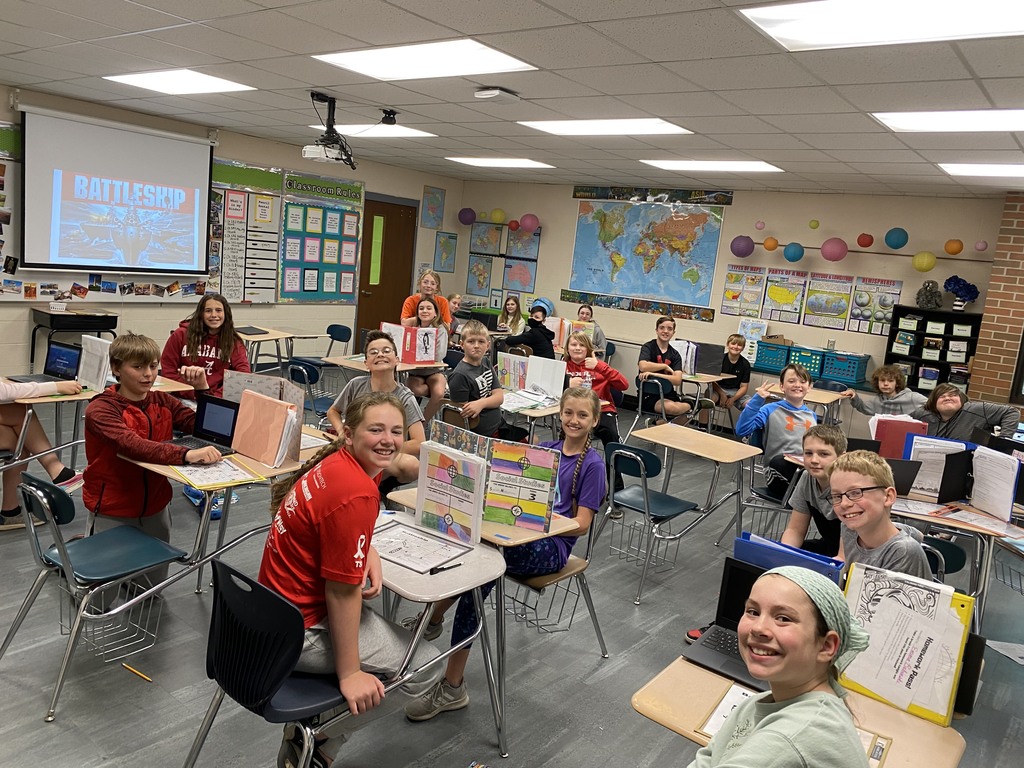 Great fun at the final home track and field meet for Bullock Creek Middle School! Our athletes competed well as they ran fast, jumped high and threw far!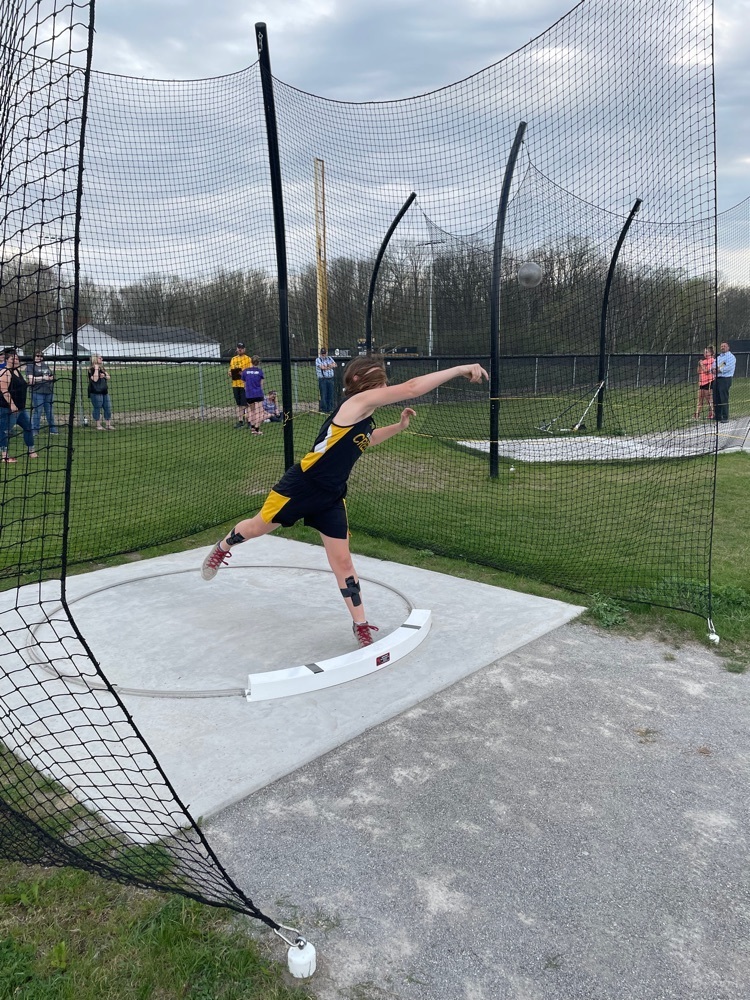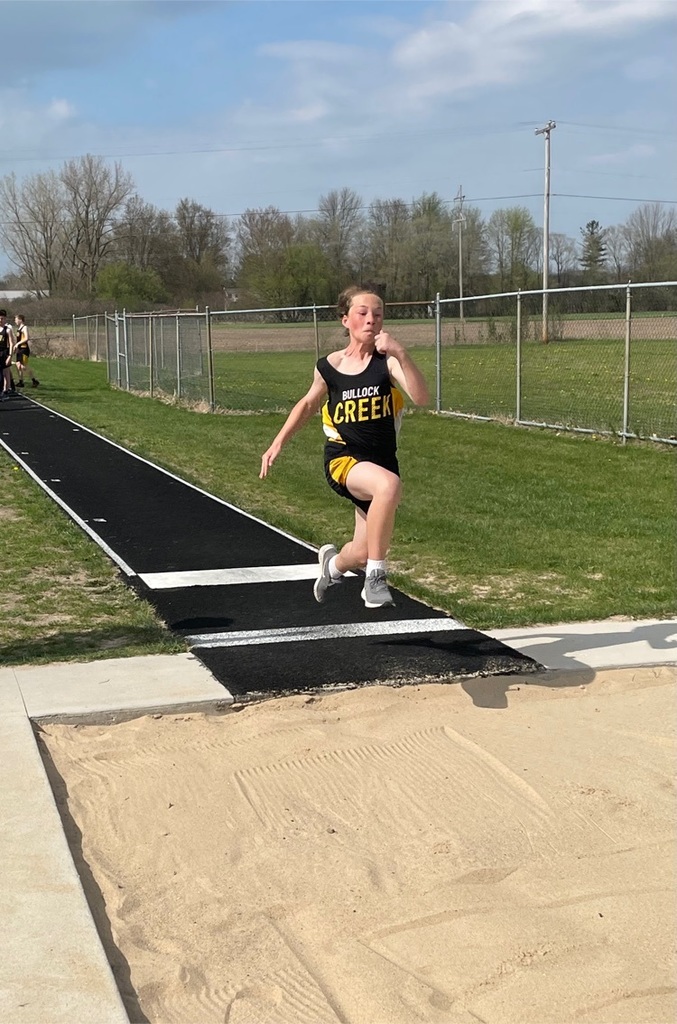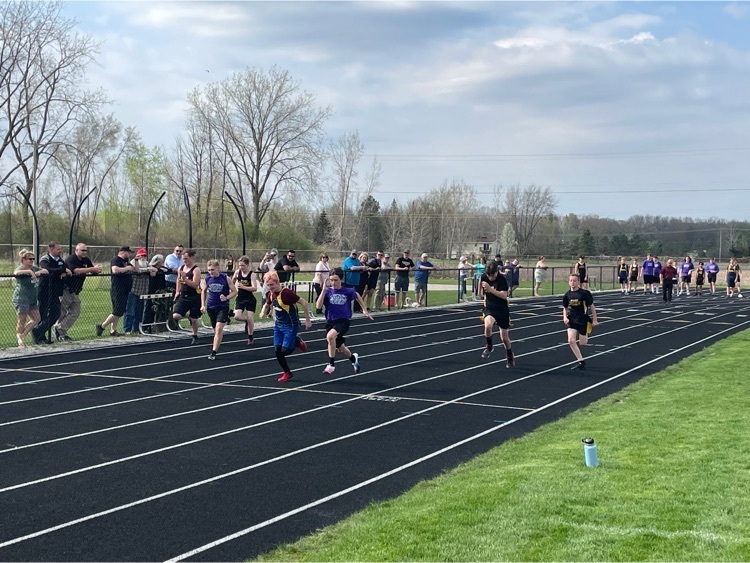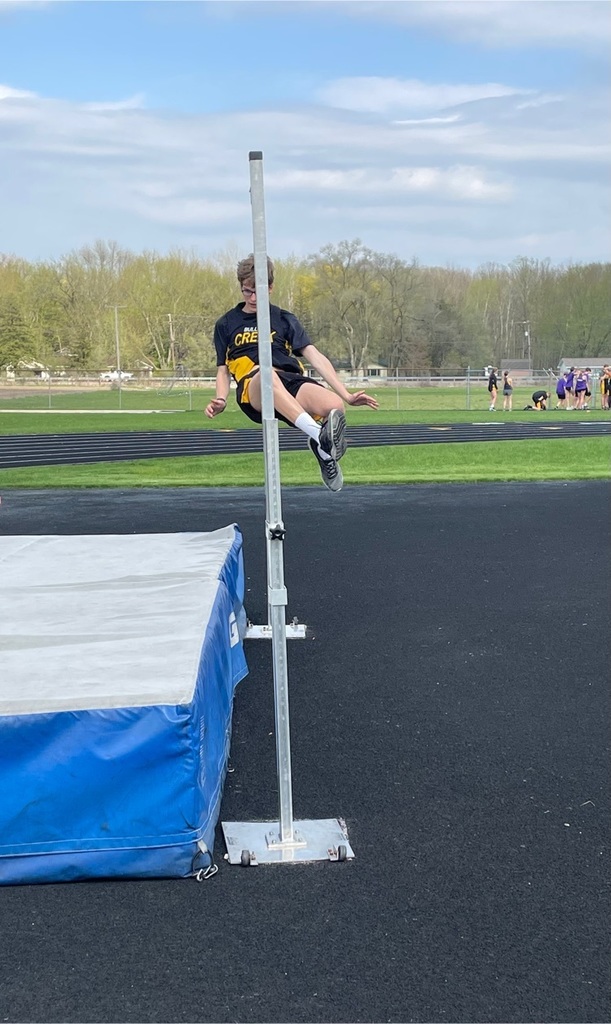 In the fall, the students of Bullock Creek Middle School worked together to collect nonperishable items for Thanksgiving and Christmas dinners for families in our district. The students collected an overwhelming amount of food and this week we were able to make a sizable donation to The Bridge to continue to help support families in our community. Great job, Lancers!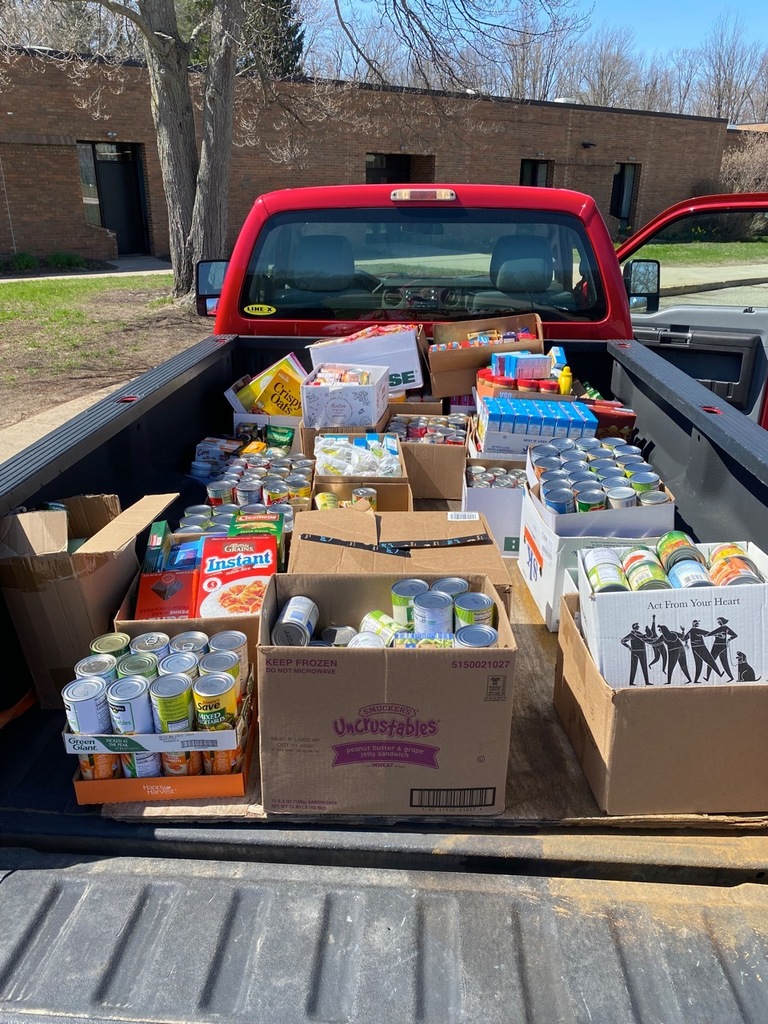 Eight grade Algebra students launched their first test rockets today. After collecting and analyzing all the data, students will rebuild 3 more rockets and then determine the maximum height and write the quadratic equation for each rocket.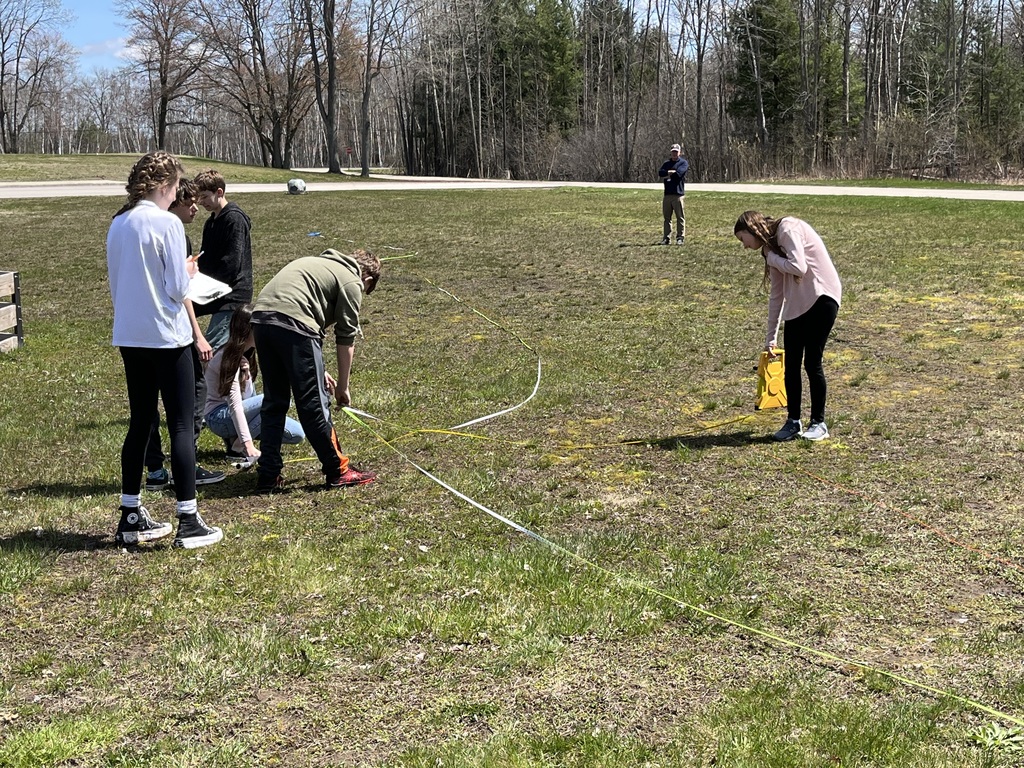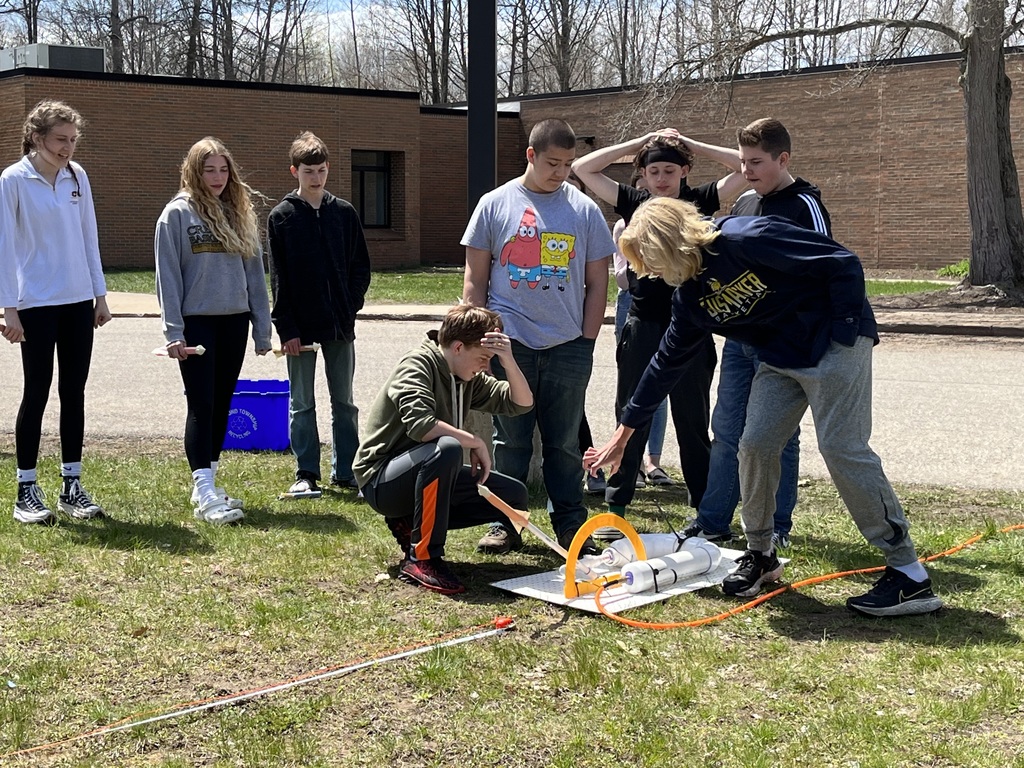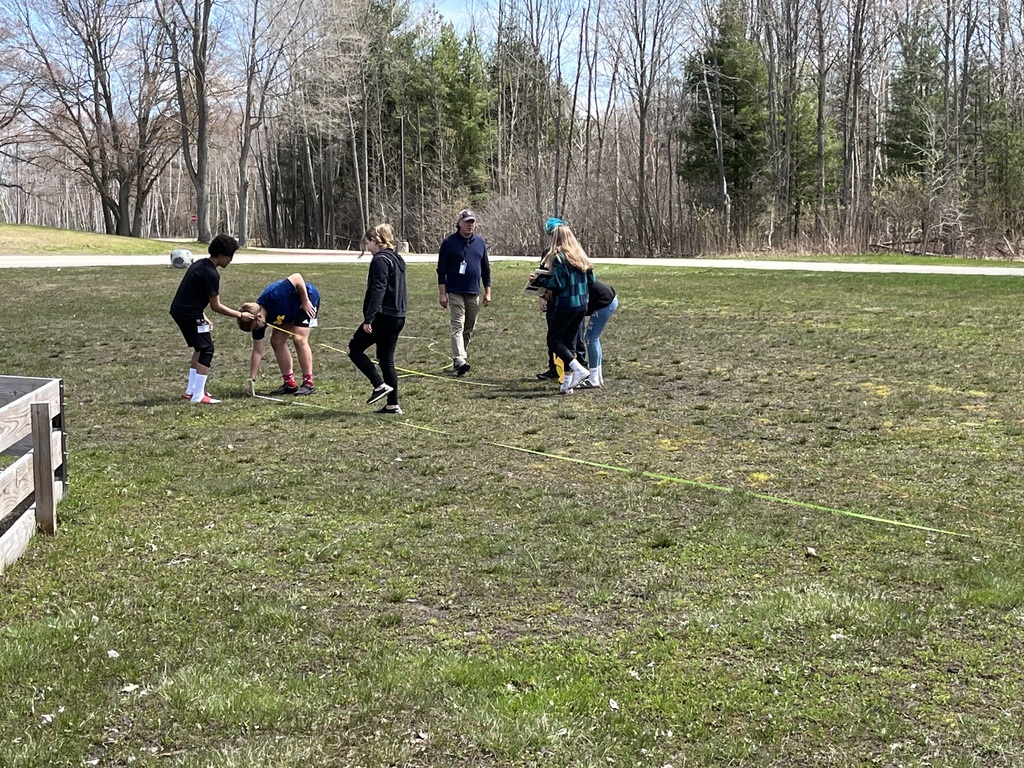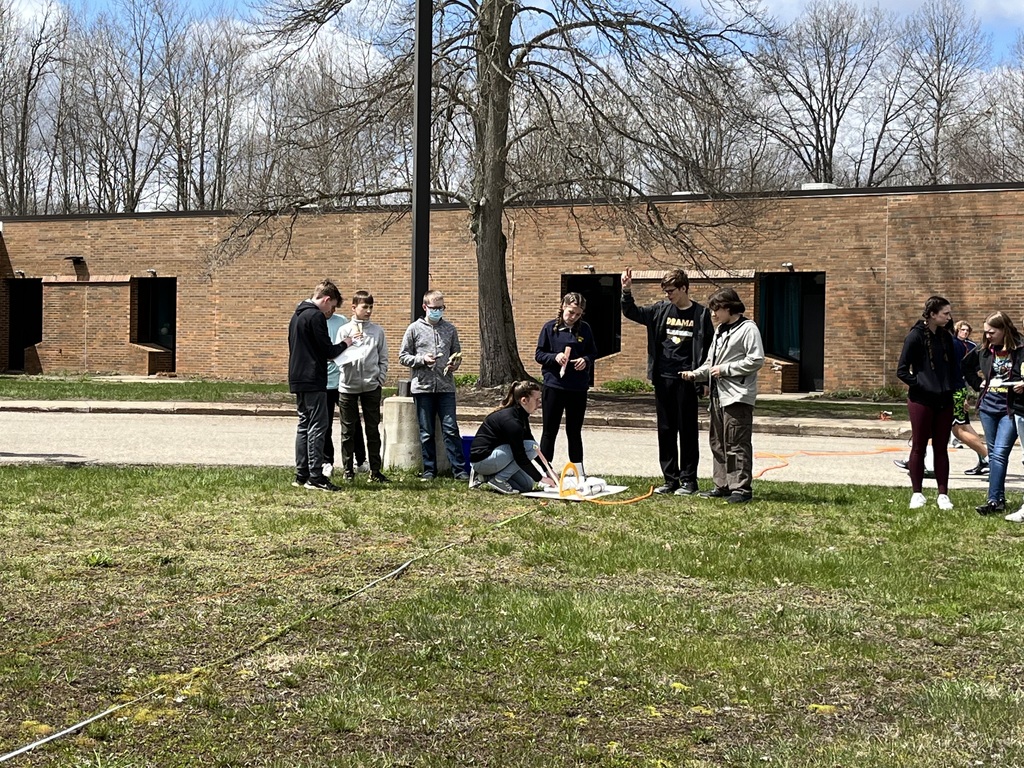 Great job tonight by the Bullock Creek Middle School band at their spring concert! We were treated to a fun night of music as each grade level showcased pieces of music that they have worked on over the past several months. There were smiles all around as family and friends gathered to celebrate the culmination of hours of practice, hard work and dedication.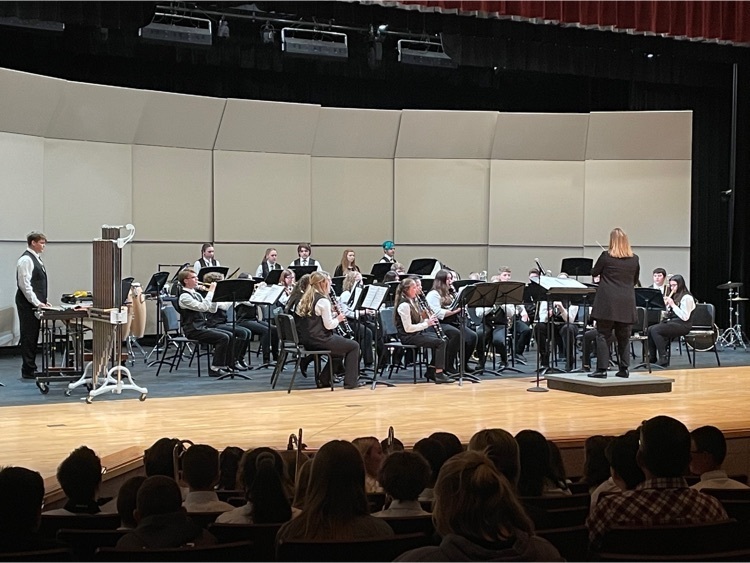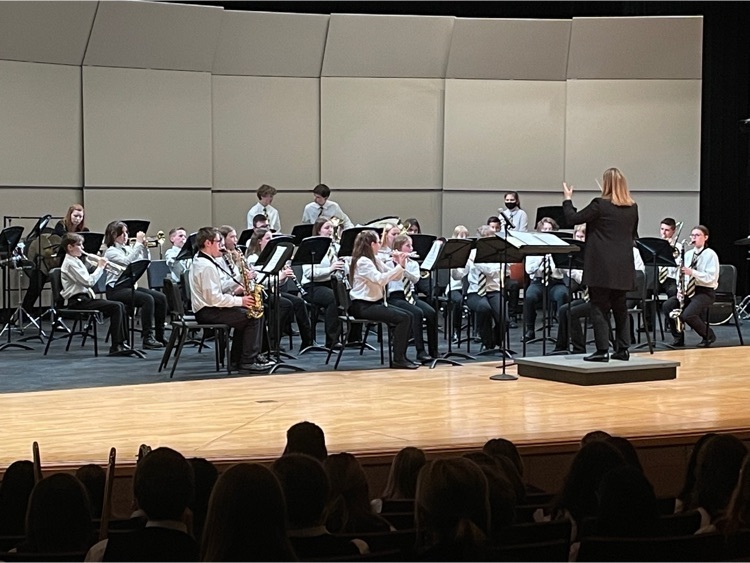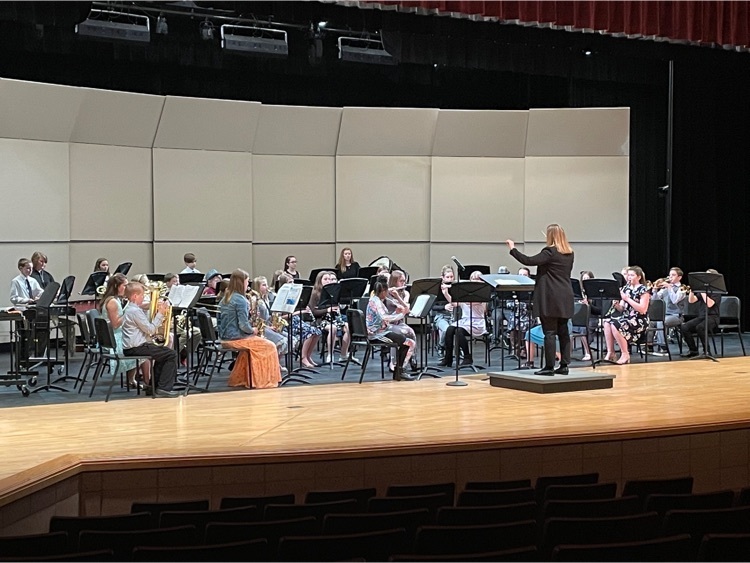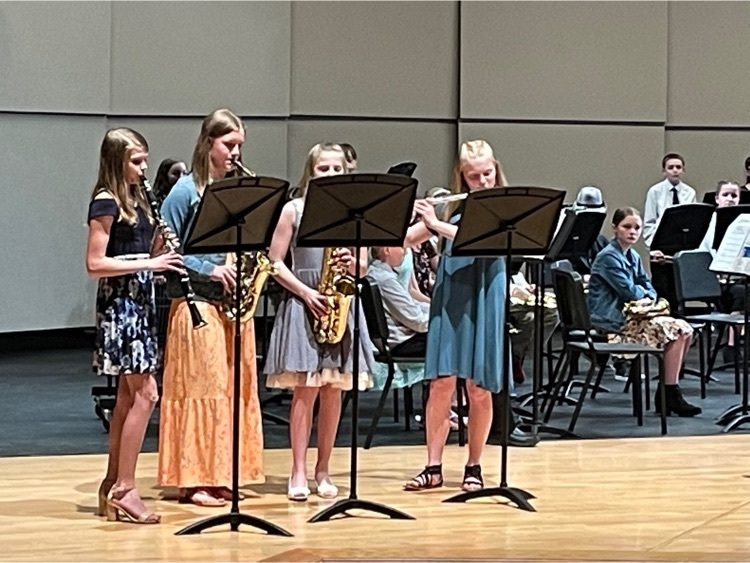 Congratulations to Hannah Krotzer of Bullock Creek Middle School for finishing second overall in Battle of the Books for middle school students. Hannah put in a lot of time reading and studying the chosen books on her own to get ready ready for the battle and make it as far as she did. We are so proud of her and her accomplishment! Great job Hannah!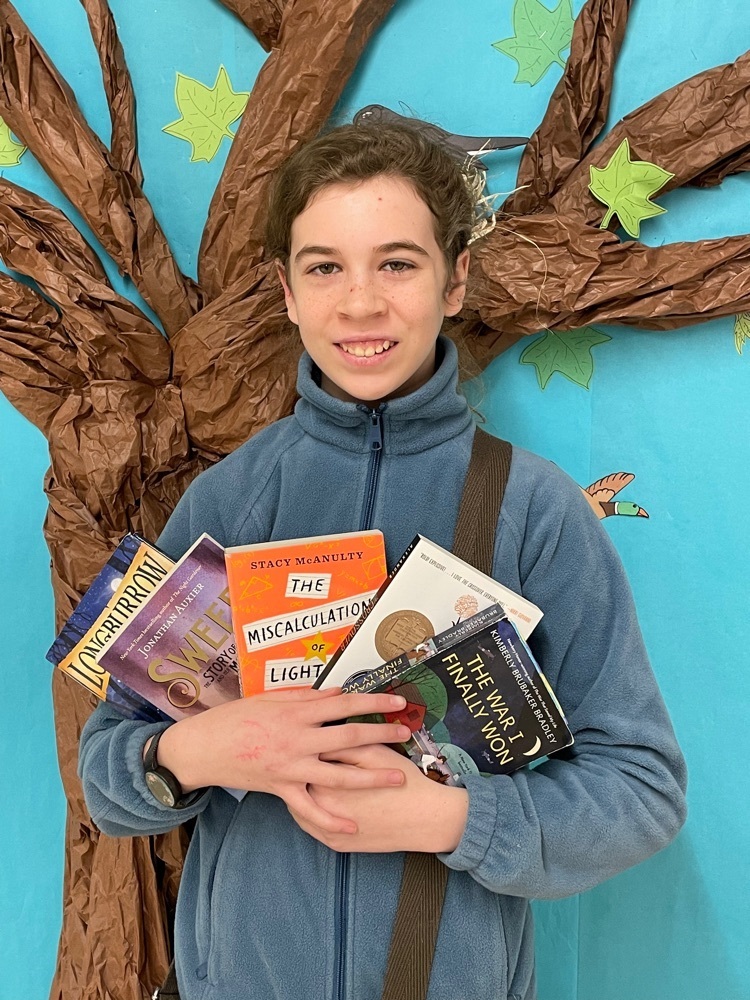 Last week, middle school students participated in the middle school Solo and Ensemble festival. Great Job MS!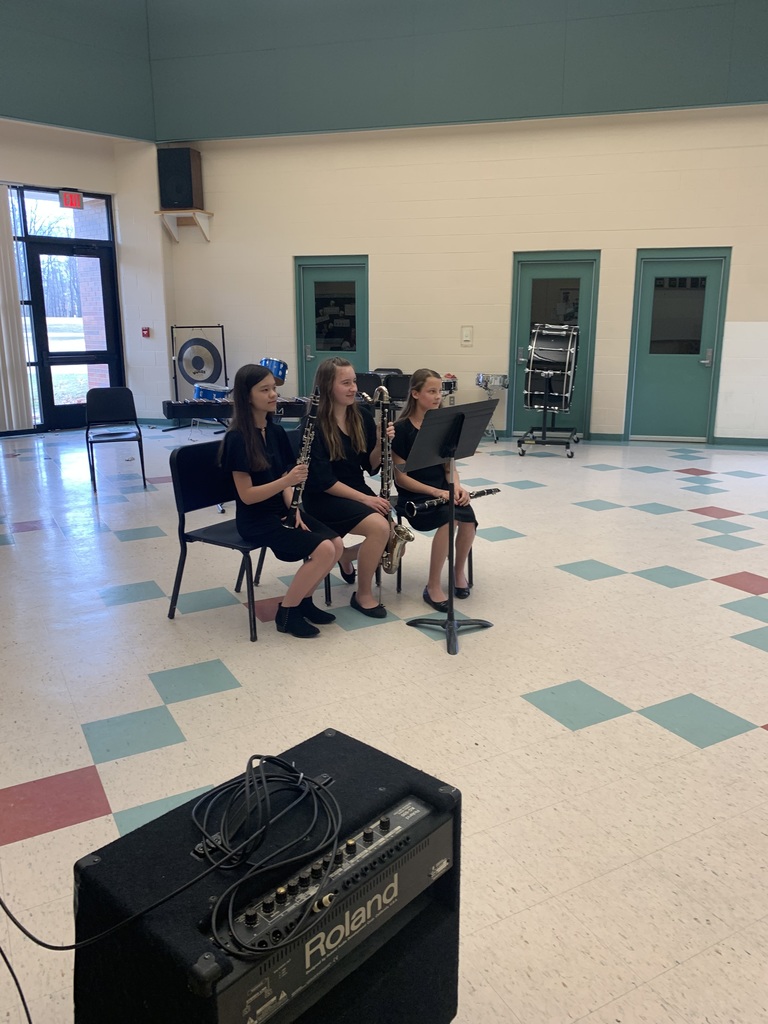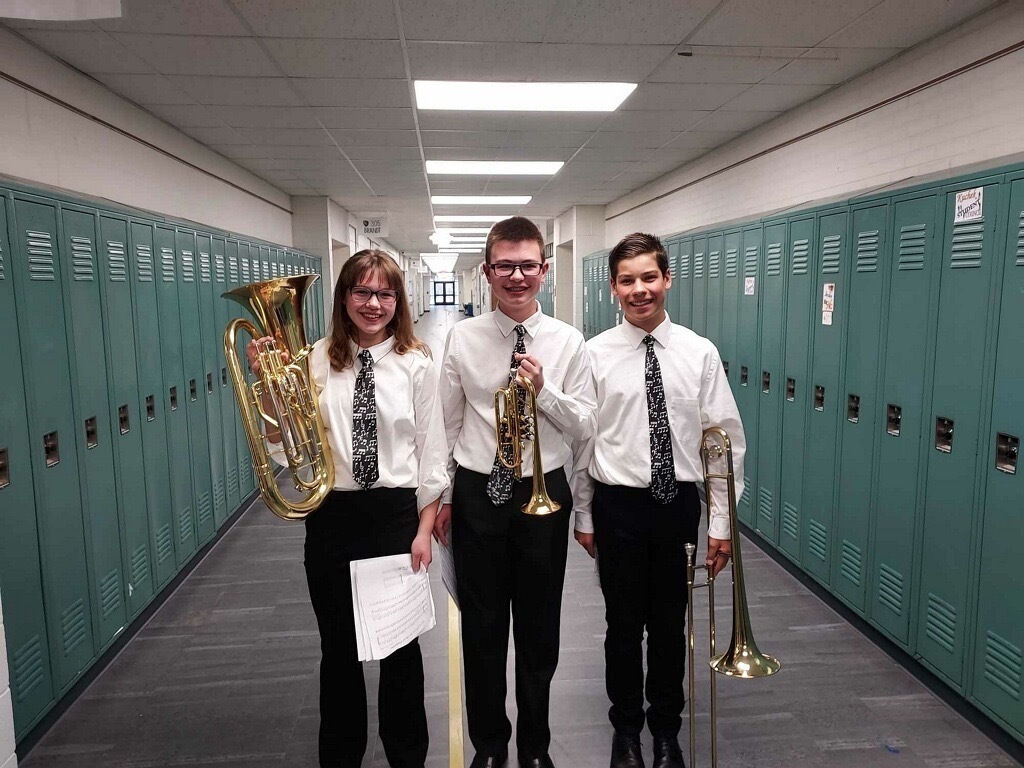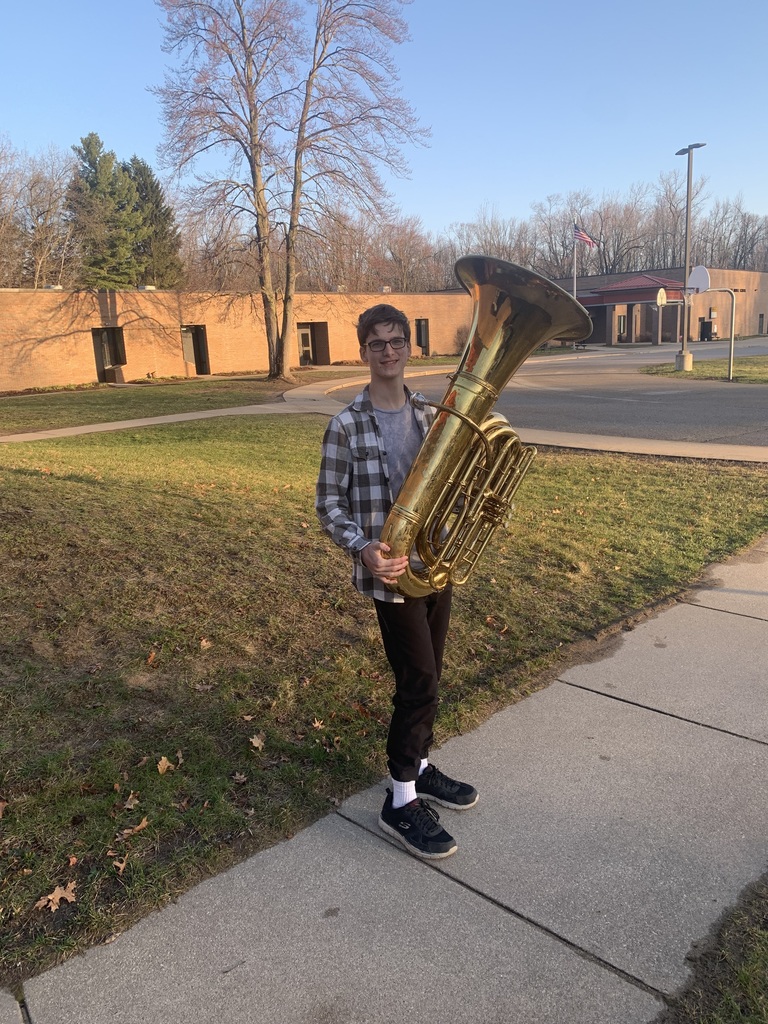 Our Middle School staff had the opportunity to work with Steve Venture today! Some great progress on our work with learning intentions and success criteria! Thank you Steve!